Speedskating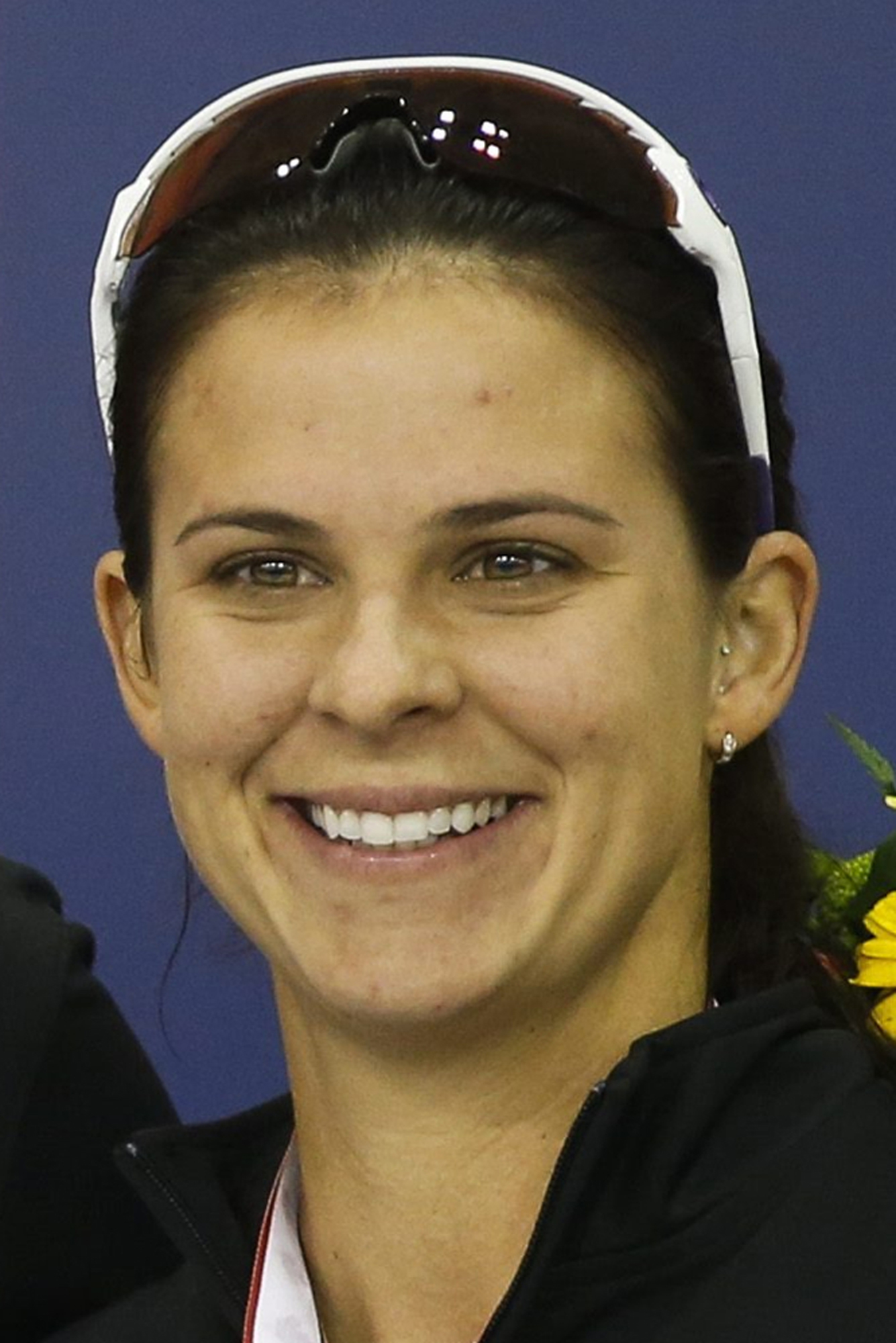 Brittany Bowe
Age

25
Date of Birth

Feb. 24, 1988
Highlights
Bowe is seasoned competitor in the sport of inline skating, with 11 medals from the world championships and a gold in roller skating from the 2007 Pan American Games. It's a sport she started at age 8 and eventually gave up in 2008 to focus on playing college basketball. Bowe is a relative newcomer to the ice, having switched to speedskating after the 2010 Olympics. But the Floridian has proven to be a quick study. She specializes in the 500, 1,000 and 5,000 meters. She earned silver medals in the 1,000 and 1,500 at the 2012 U.S. Single Distance Championships.
Runup
Bowe's biggest success has come in 2013. Last January, she earned her first podium placings in the 1,000 at the World Cup in Calgary. Last March, she won a gold in the 1,000 at the World Cup in Germany. Less than three weeks later, Bowe won a bronze in the 1,000 at the world single distance championships. In November, she set a world record in the 1,000 at the World Cup in Kearns, Utah. She and Heather Richardson train together, and have pushed each other to new heights.
Prediction
Bowe will be a medal favorite in the 1,000.
Things To Know
Bowe played point guard at Florida Atlantic University, where she majored in sociology and social science before graduating in 2010. She reached 1,000 career points, putting her among the school's top 10 scoring leaders. She considered going professional and playing overseas.
She moved to Salt Lake City and took up speedskating in 2010 after watching Chad Hedrick and Heather Richardson, her friends from the inline skating world, compete in the Vancouver Olympics.
Bowe has what she calls a ``stairway to heaven'' tattoo that goes from the top of her thigh to the top of her rib cage.
Copyright 2014 Associated Press. All rights reserved. This material may not be published, broadcast, rewritten, or redistributed.