Figure Skating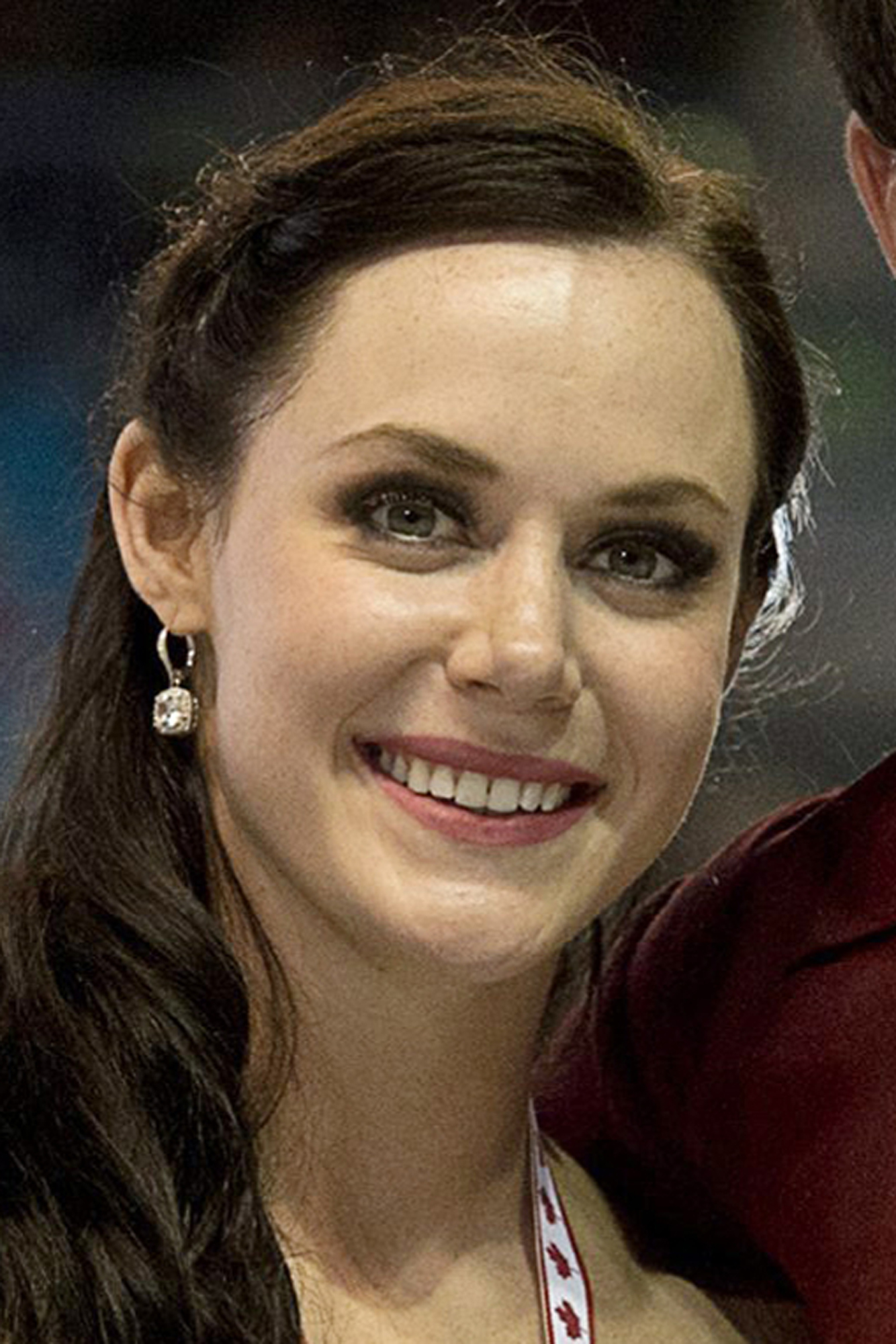 Tessa Virtue
Age

24
Date of Birth

May 17, 1989
Highlights
All of Canada was euphoric when Virtue and Moir won the ice dancing title at the Vancouver Olympics in 2010. Not only was it a rare gold in figure skating, one of Canada's favorite sports, and its first in ice dance, but it came on home ice. As Virtue and Moir belted out the words to "O Canada," it sounded as if the entire country was singing along with them. Though their post-Olympic celebrity status and Virtue's struggles with compartment syndrome, which caused excruciating pain in her shins, would have made it easy to retire from competition, Virtue and Moir decided to stick around through Sochi. They won their first world title a month after Vancouver, and another in 2012. Their only "losses" since Vancouver _ at the 2011 and '13 worlds, the last three Grand Prix finals and last year's Four Continents _ have been to Americans Meryl Davis and Charlie White, their training partners and Olympic silver medalists.
Runup
Virtue and Moir lost all three head-to-head matchups with Davis and White last season, including at the world championships in their hometown of London, Ontario. After easily winning both of their Grand Prix events _ Skate Canada and Trophee Bompard _ they lost out to the Americans again at the Grand Prix final. But the finish was a close one, with just 1.35 points separating the teams, setting up the ultimate showdown in Sochi.
Prediction
After standing atop the podium at their home Olympics in Vancouver, Virtue and Moir will be one step down in Sochi.
Things To Know
Virtue and Moir were originally paired together by his aunt, Carol, who was coaching them both in singles.
Virtue has had surgery twice, in 2008 and 2010, to relieve pressure caused by compartment syndrome in her shins and calves, a condition that threatened her career.
Canada's W Network is running "Tessa & Scott," a six-part series on Virtue and Moir, beginning Jan. 2.
Copyright 2014 Associated Press. All rights reserved. This material may not be published, broadcast, rewritten, or redistributed.