Bobsled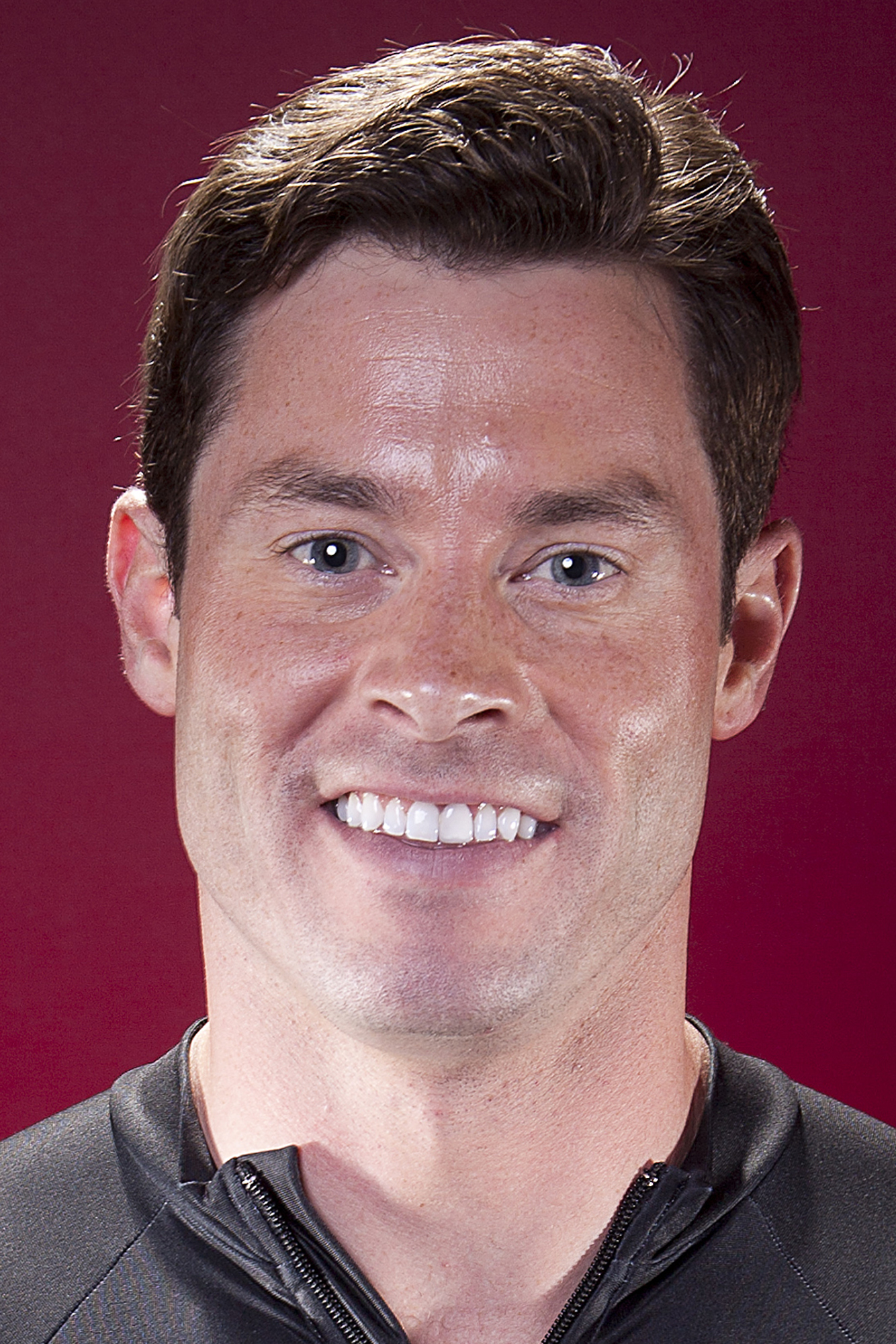 Steve Langton
Age

30
Date of Birth

April 15, 1983
Highlights
A former world push champion, Langtons rise in bobsledding was quick. He became intrigued by the sport after seeing it in the 2006 Olympics, was on the World Cup tour in his first full season and was the teams 2008 rookie of the year. Langtons feats in the gym are storied; teammates have made videos chronicling his work on the squat rack and to show his 62-inch standing box jump. He pushed Steven Holcombs sleds to gold medals in the 2- and 4-man races at the 2012 world championships, and was part of six World Cup wins before Christmas alone this season.
Runup
Depending on the day, Langton might be the best push athlete in the world or the second-best on his own team. The U.S. roster of push athletes is deep and Langton says he thrives on the competition, both internal and external. That being said, Langtons times at the top of the track this season are rarely being bettered by anyone. Hes likely to be the pusher for USA-1 and Steven Holcomb in the 2-man race in Sochi, and will be in the top 4-man sled the Americans have at the 2014 Olympics as well.
Prediction
Double gold isnt out of Langtons reach. He wasnt in USA-1 for the 2010 Games, and the motivation for that Olympic medal still drives him today.
Things To Know
Langton stars with roommate John Daly, a skeleton athlete, in a series of videos called "The Daly Nitro." Teammates call Langton "Nitro."
He was a sprinter and long jumper at Northeastern.
Langton is studying for his MBA through the Keller Graduate School.
Copyright 2014 Associated Press. All rights reserved. This material may not be published, broadcast, rewritten, or redistributed.