Figure Skating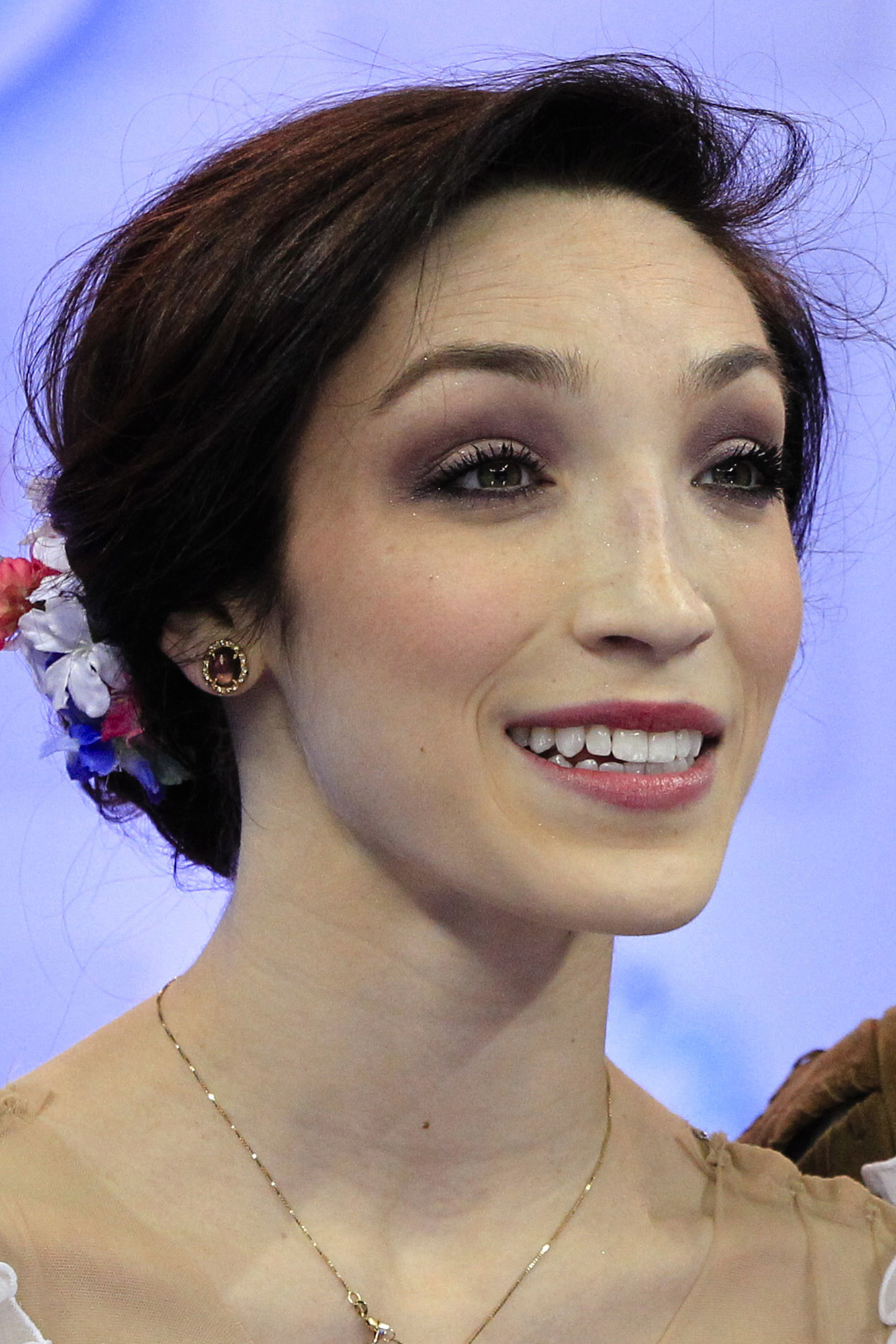 Meryl Davis
Age

27
Date of Birth

Jan. 1, 1987
Highlights
Davis and White have been fixtures on the podium - often at the very top - since they missed a medal by a mere 0.04 points at the 2009 world championships. They were silver medalists at the Vancouver Olympics in 2010, and runners-up again to training partners Tessa Virtue and Scott Moir at that year's worlds. Davis and White made history the following year, beating Virtue and Moir to become the first U.S. team to win the world title in ice dance. Davis and White won their second world title last season. Their current winning streak dates back to the start of the 2012-13 season, a stretch of almost two years, and they haven't finished worse than second since those 2009 world championships. They broke their own scoring records for overall total, free dance and short dance at this year's Grand Prix final. Davis and White's athleticism and energy has helped transform what was once a stodgy, uninspiring discipline, and their success is part of the reason the U.S. is now an ice dance powerhouse after decades of irrelevance.
Runup
Davis and White were in a class of their own at last year's world championships, and they've looked even better this season. They won both of their Grand Prix events by 20 points - not exactly a surprise because Virtue and Moir are the only ones in the world who can challenge the Americans - but their scores were five points or more higher than what the Canadians earned in their events. When they did finally face the Canadians, they were victorious once again. Davis and White are fully aware they could give the U.S. its first Olympic gold medal in ice dance - and maybe its only medal of the Sochi Games - but are unfazed by the pressure. Though they don't often use the four-letter word, gold is their goal.
Prediction
The competition between Davis and White and Virtue and Moir will be tight, but the Americans have had the edge recently and that should continue in Sochi.
Things To Know
Growing up, Davis and White's families traveled to competitions together and their mothers would insist they do something cultural or educational in each city they visited.
Davis and White are both students at the University of Michigan.
White plays the violin and piano. He also played travel hockey for 11 years, and his team once won the state championship.
Copyright 2014 Associated Press. All rights reserved. This material may not be published, broadcast, rewritten, or redistributed.