Alpine Skiing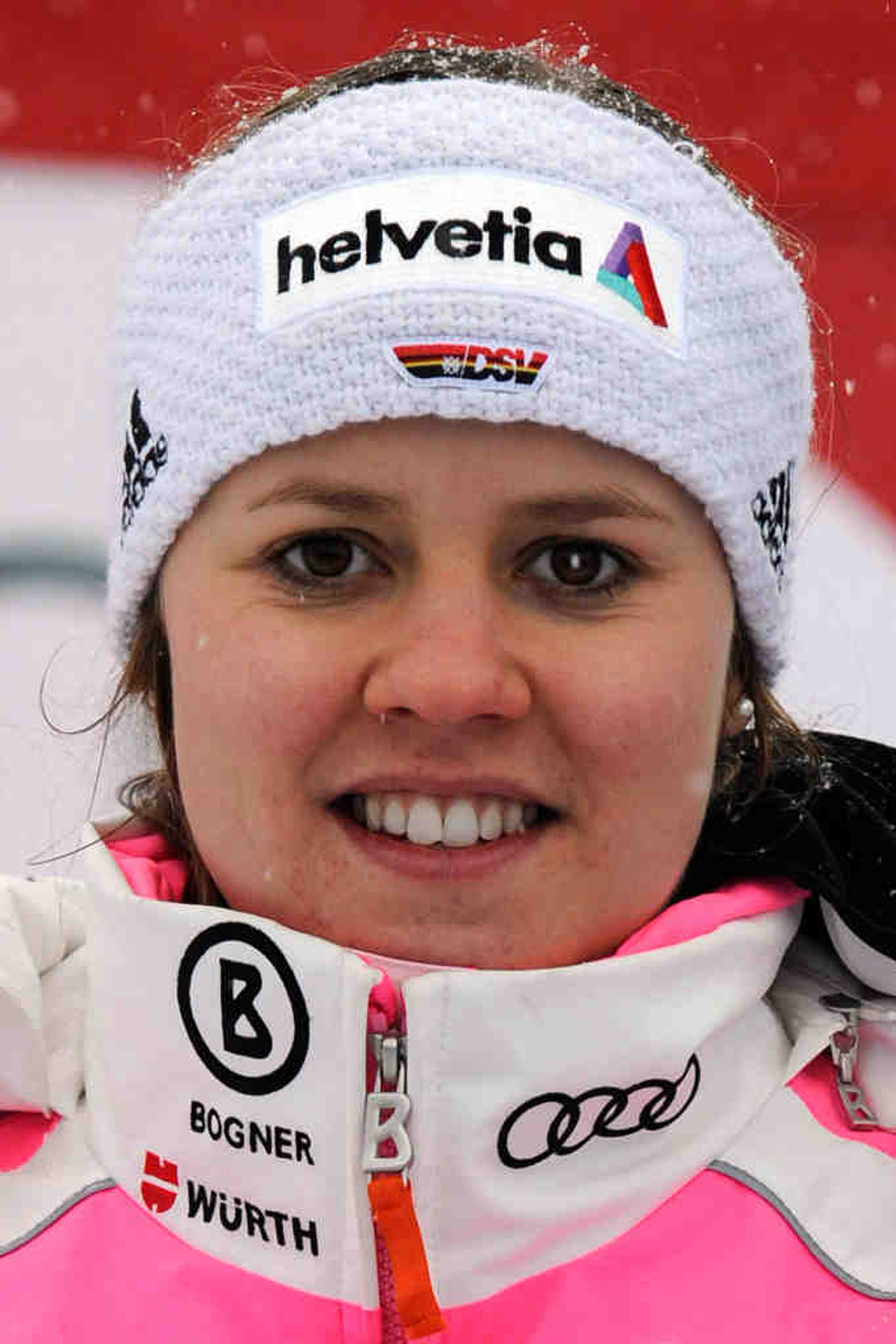 Viktoria Rebensburg
Age

24
Date of Birth

Oct. 4, 1989
Highlights
Rebensburg stunned the skiing establishment when she arrived at the 2010 Vancouver Olympics having never won a major race _ and left as a gold medalist, taking victory in the giant slalom. She only once had even made it onto the podium of a World Cup race, and that came in the last GS before those Winter Games, when she was second at Cortina d'Ampezzo, Italy. That said, Rebensburg had shown promise by winning three medals at the 2008 junior world championships, then two golds at the 2009 juniors. She proved her Winter Games success was no fluke by winning giant slalom World Cup titles in 2011 and 2012, then finished third in the discipline standings in 2013.
Runup
Rebensburg opened the current World Cup season with a third-place finish in a giant slalom at Soelden, Austria, in October, but by the end of December she had not been particularly successful, otherwise. She produced only one other top-10 finish in that span _ seventh place in a super-G at Lake Louise, Alberta _ and finished as low as 24th in a giant slalom, which is supposed to be her specialty. Rebensburg also failed to finish the second run of a giant slalom at Beaver Creek, Colo., in early December, and it was clear there was work to be done if she was going to be able to get into peak form by the time of the Olympics.
Prediction
Rebensburg might be able to carry over some of her Olympic magic from 2010 in the giant slalom and contend for another medal.
Things To Know
When Rebensburg won her Olympic gold, the two GS runs were held on separate days because fog forced postponement of No. 2
Her idol was Katja Seizinger, who won three Olympic golds in Alpine skiing, the last at the 1998 Nagano Games.
Once considered purely a giant slalom specialist, she has shown improvement in speed events.
Copyright 2014 Associated Press. All rights reserved. This material may not be published, broadcast, rewritten, or redistributed.