Alpine Skiing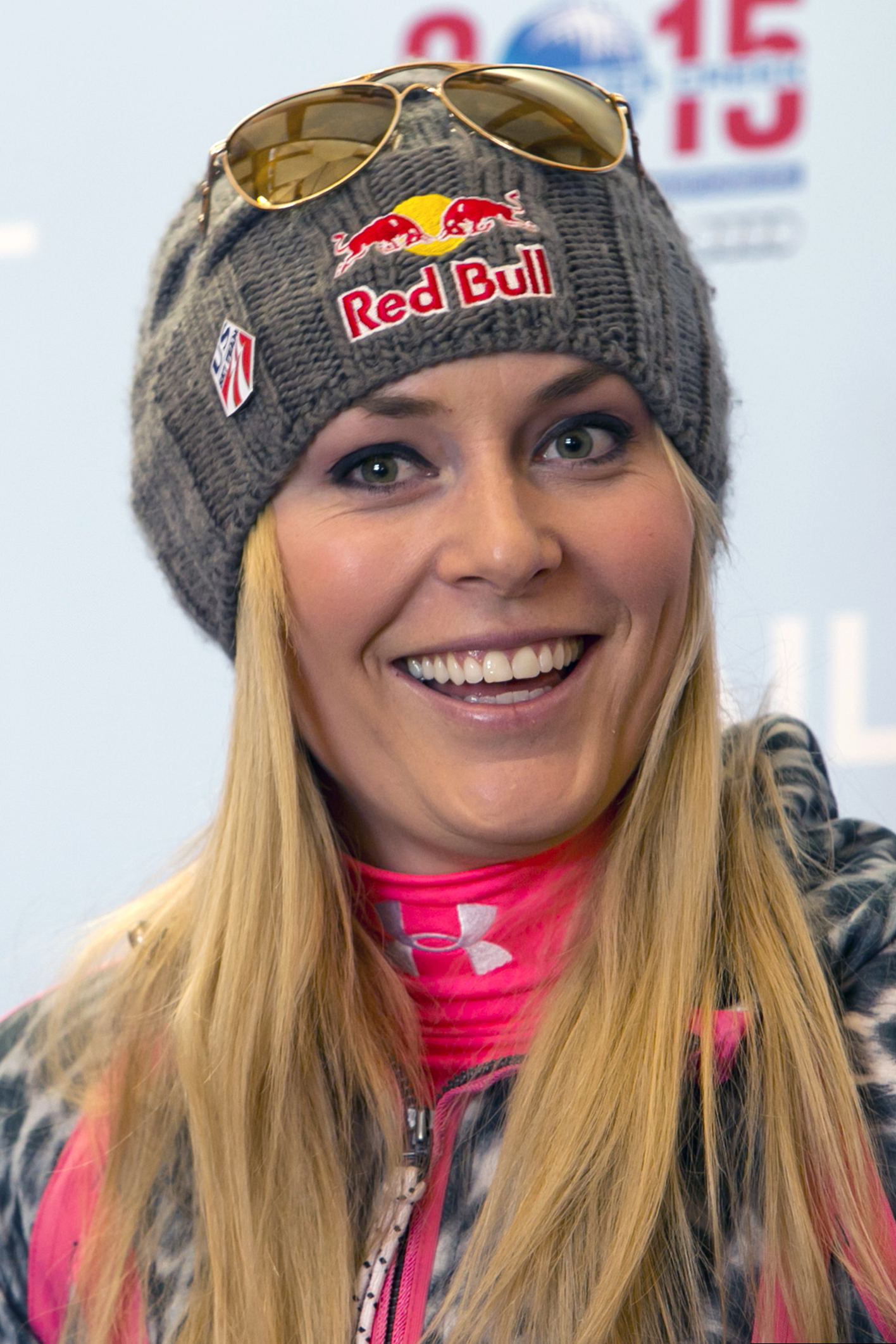 Lindsey Vonn
Age

29
Date of Birth

Oct. 18, 1984
Highlights
Vonn established herself as the top women's ski racer of her generation _ and one of the best in the sport's history _ with a dominating latter half of the 2000s, including four overall World Cup titles and a pair of medals at the 2010 Vancouver Games. Her gold medal in the downhill four years ago made her the first American woman to win that race at an Olympics, and she added a bronze in the super-G, despite skiing on a badly bruised shin. Vonn also began the current season with 59 World Cup race wins, only three away from the women's record of 62. She has won five medals at world championships, including a pair of gold medals in downhill and super-G in 2009, silvers in both of those events in 2007, and another silver in the downhill in 2011.
Runup
Instead of being an overwhelming favorite in the downhill and super-G at the 2014 Olympics, Vonn is mainly hoping to be able to compete in Sochi as she deals with coming back from major reconstructive surgery on her right knee. She tore ligaments in that knee and broke a bone in that leg during a high-speed crash at the world championships in February 2013, about exactly a year before the opening ceremony in Russia. She then had a setback in November when she fell during practice and partially re-tore her right ACL. After about 10 months out of competition, Vonn returned at Lake Louise, Alberta, in early December and finished 40th, 11th and fifth in her first three races. She took a bit of a break, then fell again during a race in France in late December, hardly ideal preparation for the Olympics.
Prediction
At her best, a favorite for gold. But difficult to know how healthy and prepared she will be in Sochi.
Things To Know
Vonns boyfriend, Tiger Woods, traveled to watch Vonn race in France in December.
Her maiden name is Kildow, but she kept her married name even after separating from ex-husband Thomas Vonn.
Vonn was helicoptered to a hospital after crashing during downhill training at 2006 Olympics, then raced two days later and finished eighth, earning the U.S. Olympic Spirit Award.
Copyright 2014 Associated Press. All rights reserved. This material may not be published, broadcast, rewritten, or redistributed.