Bobsled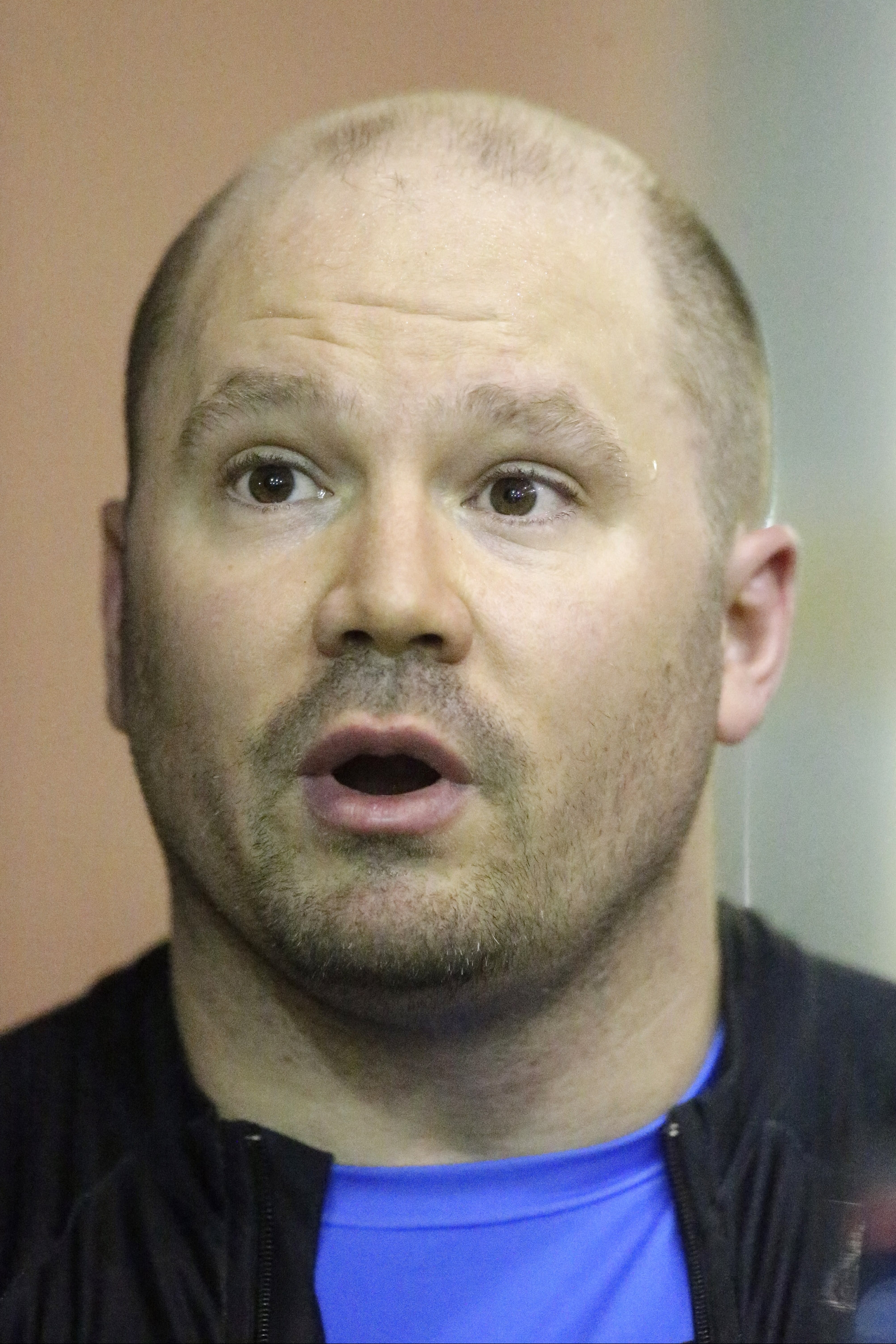 Steven Holcomb
Age

33
Date of Birth

April 14, 1980
Highlights
Given the way hes driving these days, its hard to believe that just a few years ago Holcomb was giving some thought to leaving the sport because of trouble with his eyesight. Whenever he retires, he will almost certainly be considered the best U.S. driver in history, and with an Olympic gold medal in 4-man (2010), along with world championships in both 2- and 4-man (2009 and 2012) on his resume, few would argue. Hes also a past World Cup combined champion, a past World Cup 2-man champion and a past World Cup 4-man champion. In short, there isnt much in a bobsled that he hasnt accomplished yet.
Runup
Holcomb competed seven times on North American tracks this season before the circuit shifted to Europe - and won all seven races, sweeping golds in 2-man and 4-man events, often by significant margins. With fresh sled designs and a newfound commitment to his health, Holcombs machines are faster, and hes noticeably slimmer as well. Canadian pilot Lyndon Rush called what Holcomb was doing to the rest of the World Cup circuit "embarrassing" to start the season, especially in an Olympic year. Holcomb has experienced more than a few ups and downs since winning the gold in Vancouver, and dealing with the fame that comes with such an accomplishment was at times difficult, but he seems to be locked in again at the perfect time.
Prediction
Its hard to see anyone beating Holcomb for gold in the 4-man race, and with the way his 2-man sled is working, he should medal in that race as well.
Things To Know
Holcomb was an alpine skier before turning his attention to bobsledding.
He served in the Utah Army National Guard.
Holcomb is a Microsoft-certified computer professional.
Copyright 2014 Associated Press. All rights reserved. This material may not be published, broadcast, rewritten, or redistributed.