Alpine Skiing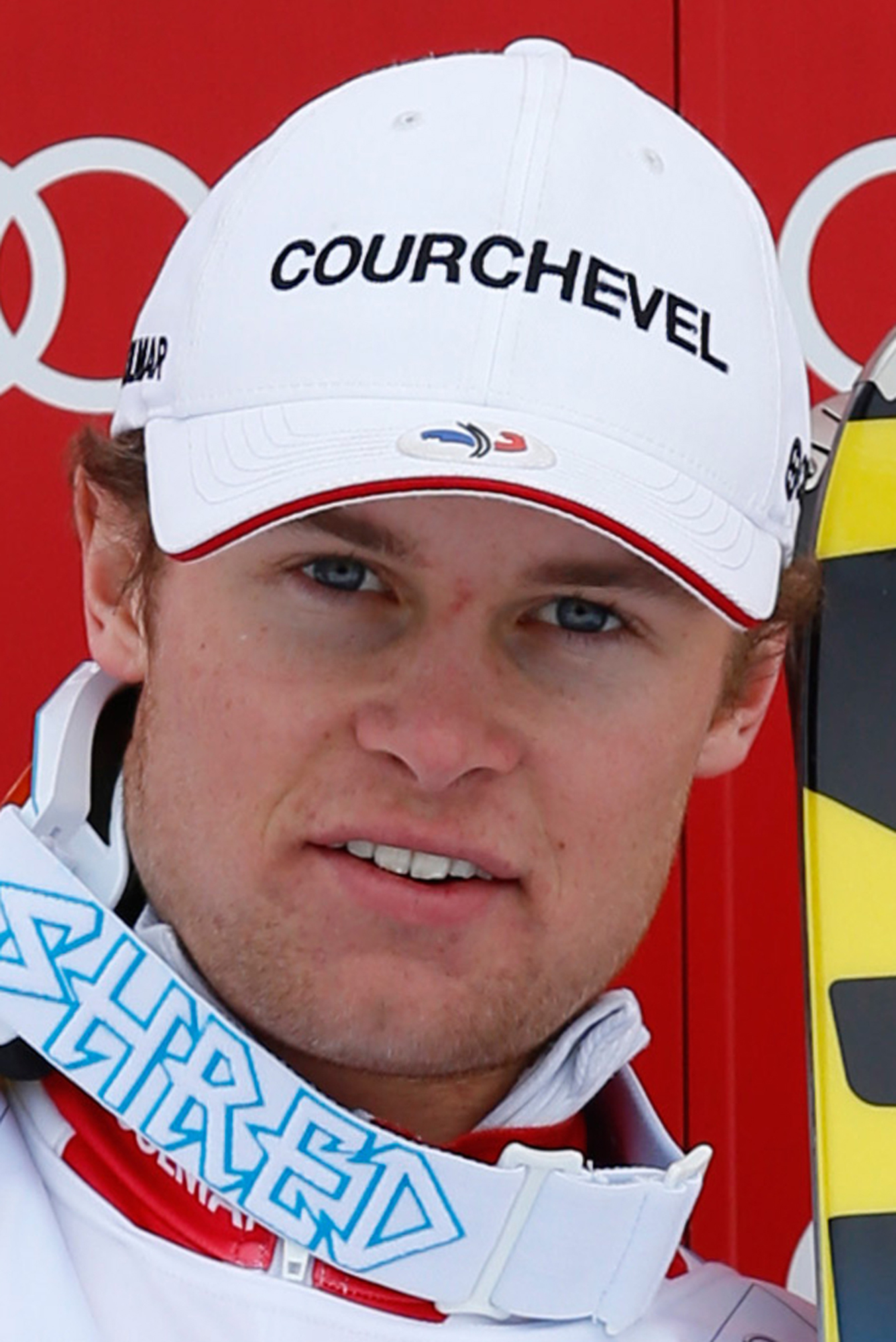 Alexis Pinturault
Age

22
Date of Birth

March 20, 1991
Highlights
Pinturault will be making his Olympics debut in Sochi. He made his first World Cup appearance less than a year before the 2010 Vancouver Games and reached his first World Cup podium in March 2011 with a runner-up finish in a giant slalom. He showed potential and versatility at the 2013 world championships last February with four top-six finishes in slalom, giant slalom, super-G and super-combined. His best event is the giant slalom, and he won two junior world championships in that event in 2009 and 2011, then stepped up to the elite level and wound up fourth in the GS World Cup standings in the 2011-12 season, and third in the 2012-13 season. Pinturault finished 2013 with four career World Cup race wins, in a parallel slalom, a combined, a slalom and a giant slalom.
Runup
During the 2013 calendar year, Pinturault compiled eight top-three finishes in World Cup races. He was particularly consistent in giant slalom, with seven consecutive top-five results in that discipline, including one victory and a pair of runner-up finishes. While also capable in the other main technical event, the slalom, Pinturault has been having more trouble keeping upright and finishing two clean runs. Did well enough in the early going during the current World Cup season to earn a spot among the top-five in the overall standings, proving that defending overall champion Marcel Hirscher knew what he was talking about when he mentioned Pinturault as a possible contender before the season began.
Prediction
Pinturault could contend for a giant slalom medal.
Things To Know
Pinturault Missed part of 2012 because of surgery on left ankle ligaments after getting injured playing tennis.
He was honored as the top young ski racer _ under 23 years old _ in the 2012-13 World Cup season.
Pinturault made his World Cup debut at age 17.
Copyright 2014 Associated Press. All rights reserved. This material may not be published, broadcast, rewritten, or redistributed.