TOP HEADLINES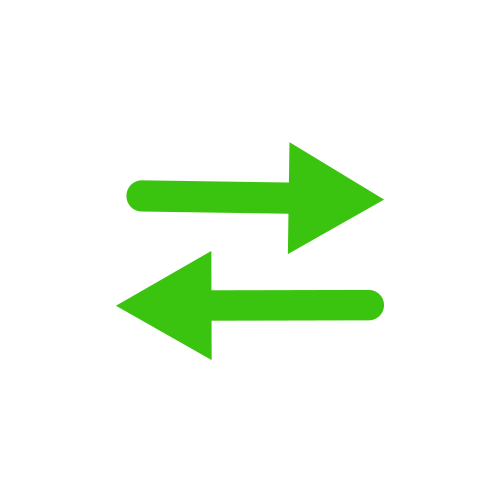 TRANSFERS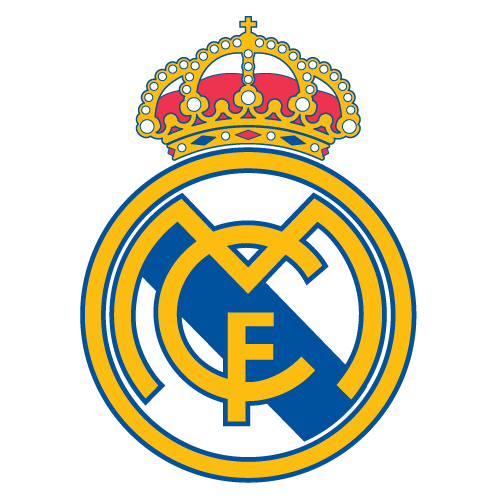 HIGH SOCCER IQ
Jose Breton/Pics Action/NurPhoto via Getty Images

Why is Barcelona, a great club going through tough times, selling off its future for a present that's so uncertain? And did they need to sign all these players? To understand it, you need to stop thinking of them as a soccer team.

Matthias Hangst/Getty Images

Bayern Munich are one of the world's best teams, but the totally unique style of play in their domestic league, the German Bundesliga, doesn't help prepare them for their European rivals. Is the Bundesliga too weird for the champions?
TREVOR COLLENS/AFP via Getty Images

Why do clubs insist on their stars wearing such ghastly garb in their prematch warm-ups? Here's what Europe's top sides will be wearing this season.
Nani shares what he learned from a difficult six months with Venezia in Italy, off the back of three successful seasons with Orlando City.

Gabriel Meza

Our expansive and impressive voting pool (including current USWNT coach, Vlatko Andonovski) has narrowed down the 50 best women's players in the world.

Illustration by ESPN

Welcome to the next generation! Players from 17 countries and 10 leagues are named by Tor-Kristian Karlsen, a former scout and sporting director.

Stefan Matzke - sampics/Corbis via Getty Images

Who will claim soccer's biggest prize in Qatar? Wonder no longer: Ryan O'Hanlon has picked every single game, from group stage to final.

Getty

Finally, the groups have been drawn and we know who's playing whom in Qatar this November. We pick favorites, games to watch and X-Factors.

Getty

What's ahead in the Premier League, Champions League, LaLiga, Bundesliga, MLS and more.

(Photo by FREDERIC J. BROWN/AFP via Getty Images)

Updates, results from Premier League, Champions League, LaLiga, Bundesliga, MLS and more.
Customize ESPN