TOP HEADLINES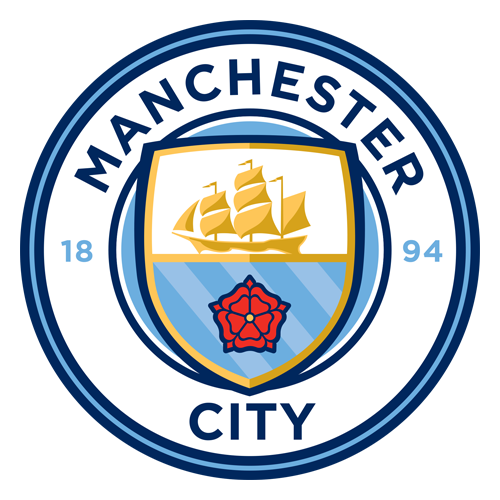 PRO VS. JOE
Can ESPN FC's average Joe take on Julian Alvarez?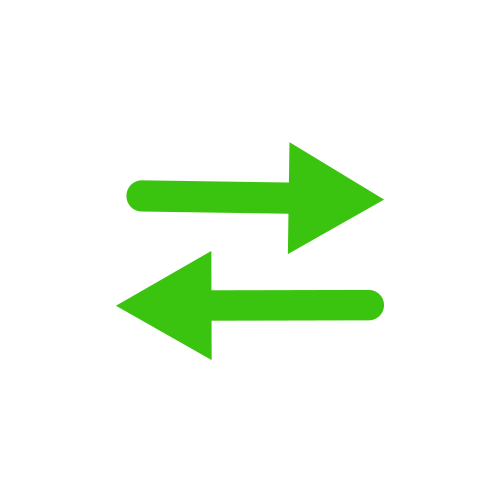 SOCCER TRANSFERS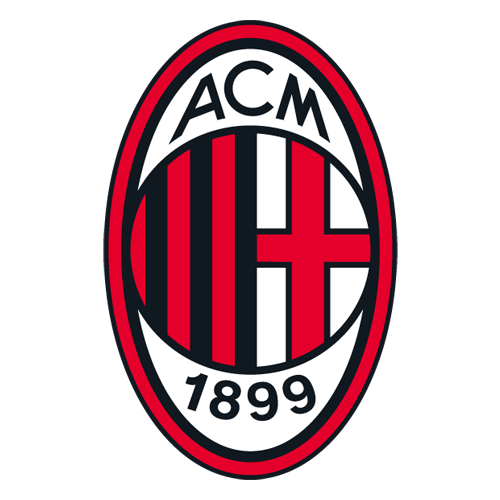 USMNT STAR BENCHED BY MILAN
Should Pulisic be concerned by Champions League benching?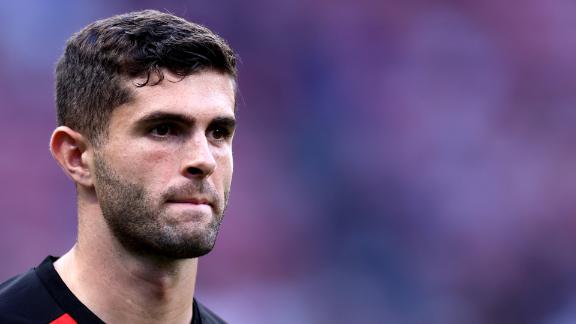 A WHAT-MIGHT-HAVE-BEEN TEAM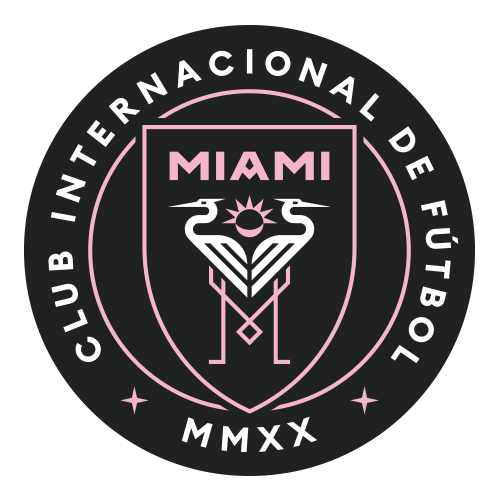 'PLAYOFF CHASE IS OVER!'
Is Messi's injury the end of Miami's MLS Cup hopes?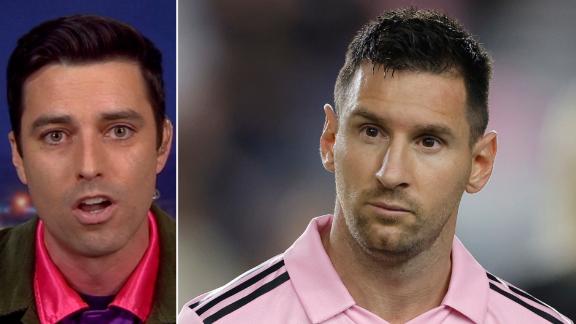 Marvin Ibo Guengoer - GES Sportfoto/Getty Images

This is the last year in which the UEFA Champions League has just 32 teams, so let's rank them based on how likely they are to win it all. (And really, does anyone come close to Pep Guardiola & Co.?)

Andrew Powell/Liverpool FC via Getty Images

With plenty of player movement and four matchweeks since we last evaluated each of the 20 teams in the Premier League, we figured we'd rank them all again.

Christian Kaspar-Bartke/Getty Images

The Saudi Pro League's summer spend was nearly $900m, much of that going to elite European teams. The end result: teams had the freedom, and the finances, to take big risks again, like Bayern investing over $100m in Harry Kane.
Ivan Romano/Getty Images

After Lazio keeper Ivan Provedel scored on Tuesday, here are the other members of the UEFA Champions League's Grand Order of Goal-Scoring Goalies.

Illustration by ESPN

The 2023-24 Premier League season brings a new host of kits from all 20 teams. Which tops the style chart, and which has the worst fashion faux pas?
Illustration by MASA

After a brief hiatus thanks to the winter World Cup in Qatar, ESPN presents its seventh annual ranking of the best men's players and coaches in world soccer! Welcome to FC 100.
Tables, fixtures and scores
(Photo by Simon Stacpoole/Offside/Offside via Getty Images)

Updated tables from the Premier League, Champions League, LaLiga, English Football League and more.

Robbie Jay Barratt - AMA/Getty Images

Keep track of all the important upcoming fixtures for all the clubs and countries in world football here.

Tim Warner/Getty Images

Results and scores from the Premier League, Champions League, LaLiga, English Football League and more.
Customize ESPN