Have Portugal's World Cup credentials been underestimated?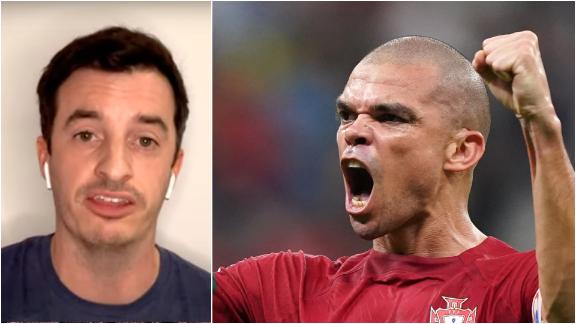 Why Ronaldo will have to accept coming off the bench for Portugal
TOP HEADLINES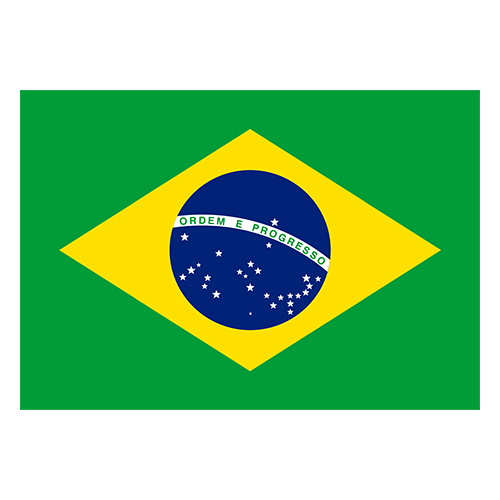 MEET BRAZIL'S PIGEON DANCER
Moreno: There is no stopping Brazil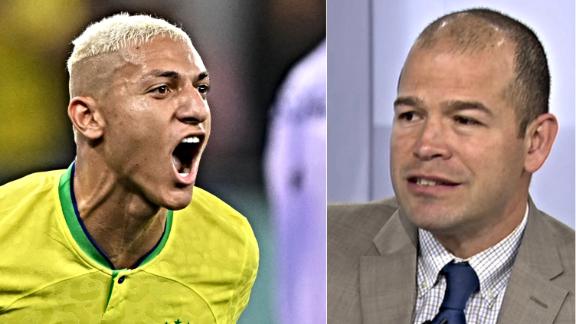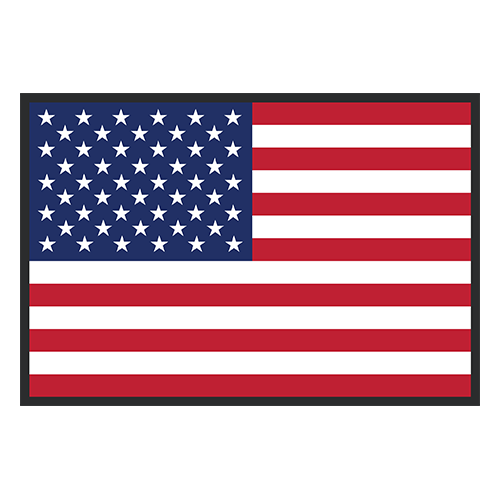 TIME FOR USA TO TURN THE PAGE
WORLD CUP DAILY
Morocco advance 3-0 on penalties
Where did it go wrong for Spain?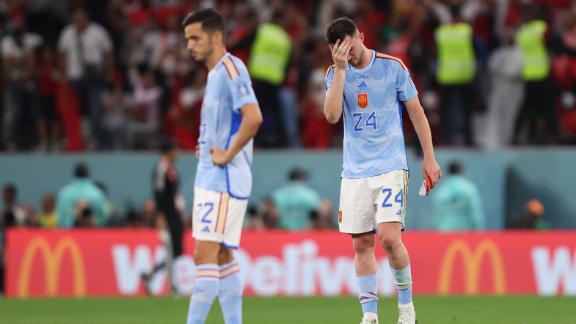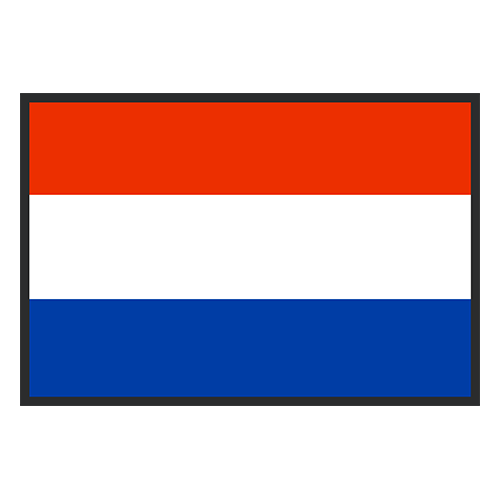 NETHERLANDS' RESILIENT LEADER
Van Gaal: Netherlands goal was just as good as Brazil's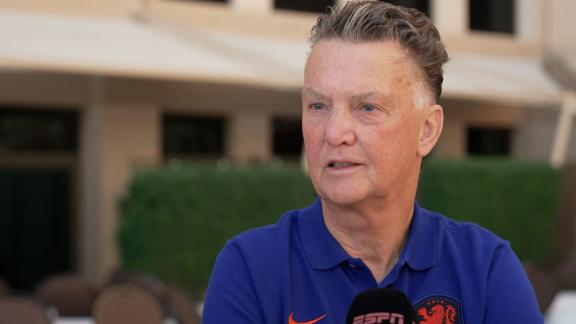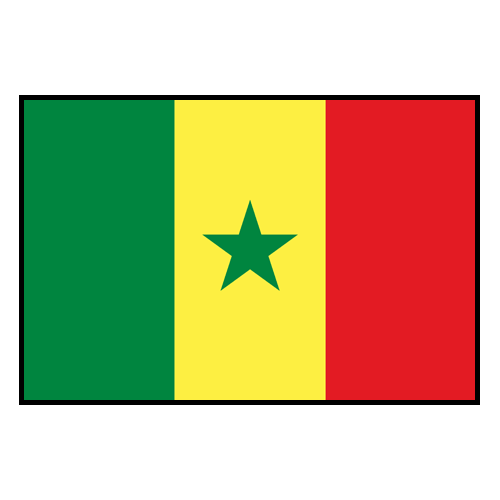 SENEGAL'S SUCCESS STORY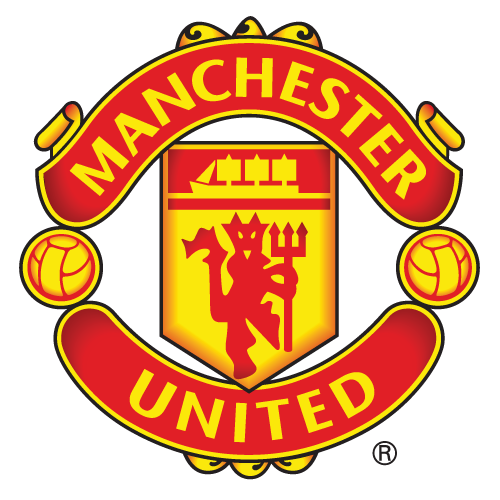 MAN UNITED'S CLIMB IN THE WSL
Wang Lili/Xinhua via Getty Images

Despite the 2022 World Cup churning out a ridiculous amount of upsets, drama and intrigue, one thing remains constant: France and Brazil still look like the best teams in the world.

Michael Regan - FIFA/FIFA via Getty Images

We did it after the World Cup draw, but let's go again: Here are our expert predictions for every single game of the 2022 tournament. Let's ride!
Chris Brunskill/Fantasista/Getty Images

See who's moving on and check out all the matchups in the knockout rounds in Qatar.
Customize ESPN