Marcotti: There is a serious problem with Man United's frontline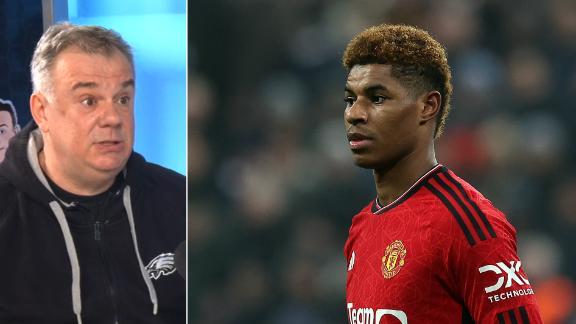 TOP HEADLINES
THE VAR REVIEW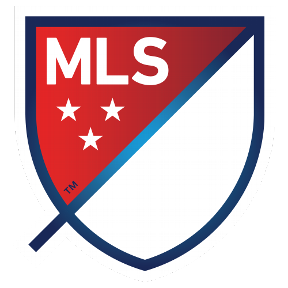 MLS CUP PLAYOFFS
WEEKEND REVIEW
João Félix the difference maker against his former team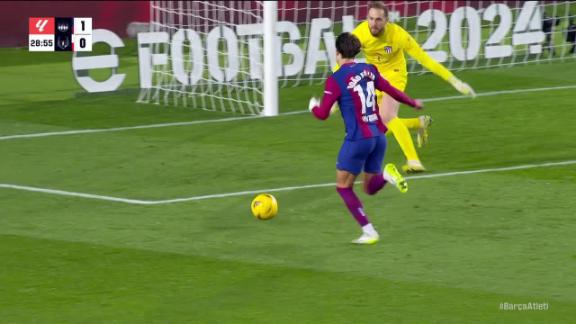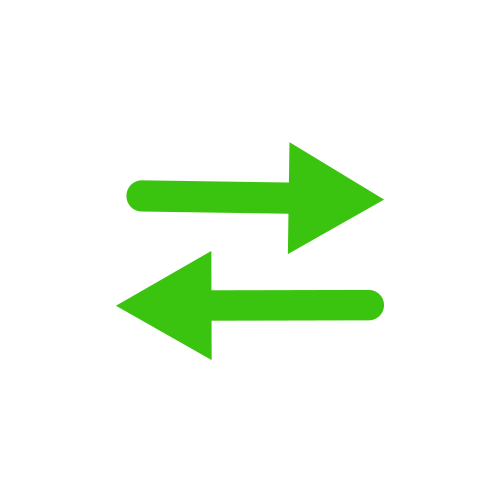 SOCCER TRANSFERS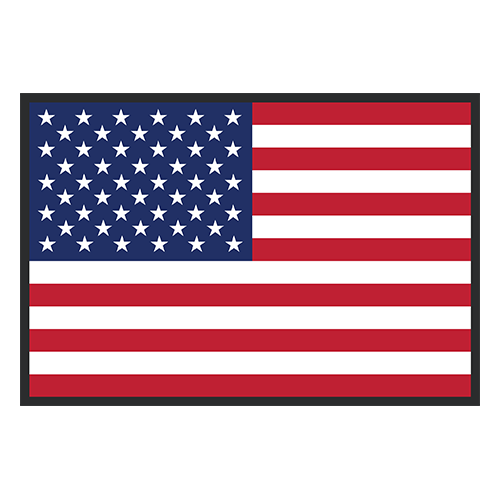 CALL TO THE HALL
Tim Howard inducted into the US Soccer Hall of Fame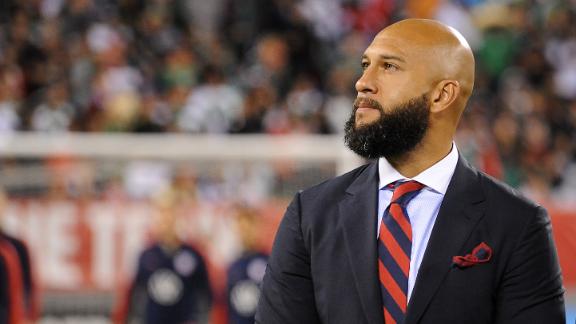 2023-24 English Premier League
Are Postecoglou's tactics too risky for a Tottenham title challenge?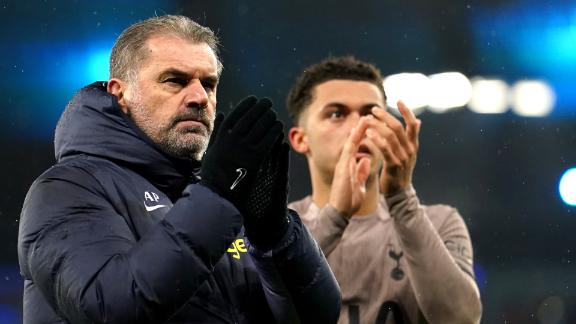 COLOSSAL DISAPPOINTMENT
TITLE HOPEFULS PICK UP WINS
Have Arsenal rediscovered their form of last season?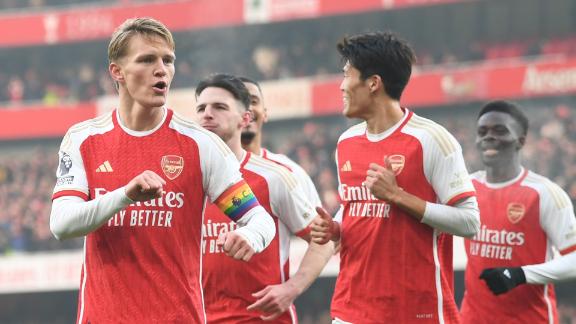 Michallik: Liverpool did the job, but there's concerning issues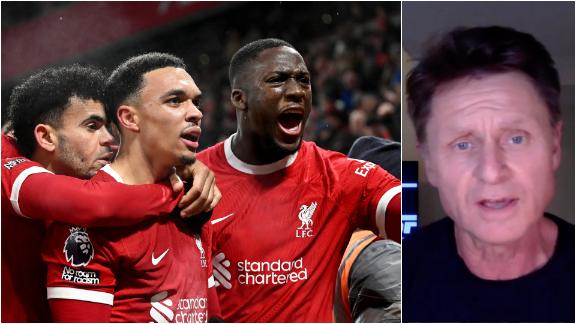 Alexander Hassenstein/Getty Images

The international breaks are frequent and annoying, but the pause in the 2023-24 club season gave us a chance to look at some of the weird and interesting stats in the game -- like Harry Kane's absurd season unfolding in Munich.

Erin Chang/ISI Photos/USSF/Getty Images for USSF

The 2022 World Cup was a success for the U.S. men's national team, but did they build upon that in 2023? And what should its goal be for 2024?
JOHN THYS/AFP via Getty Images

It's been one of the comeback stories of LaLiga in recent seasons: an Atletico Madrid star joining Barcelona, only to go back the other direction and become a star all over again. This is how Antoine Griezmann did it.

ESPN Illustration

Jude Bellingham's 13 goals in 14 games make him part of Real Madrid history. Here's how he has rapidly become perhaps the world's best player.
Illustration by MASA

After a brief hiatus thanks to the winter World Cup in Qatar, ESPN presents its seventh annual ranking of the best men's players and coaches in world soccer! Welcome to FC 100.
Tables, fixtures and scores
(Photo by Simon Stacpoole/Offside/Offside via Getty Images)

Updated tables from the Premier League, Champions League, LaLiga, English Football League and more.

Robbie Jay Barratt - AMA/Getty Images

Keep track of all the important upcoming fixtures for all the clubs and countries in world football here.

Tim Warner/Getty Images

Results and scores from the Premier League, Champions League, LaLiga, English Football League and more.
Customize ESPN