Welcome to summer transfer window -- open on May 16 for the Premier League and a bit later in Europe. We are grading the most notable signings below from the top clubs across Europe, so come back throughout the month for updates as deals are completed.
The most recent grades and write-ups are at the top, and the first grade goes back to July 1 when the moves from the offseason are officially complete. Each day is in order of highest price.
If you don't see a grade for a deal that has been completed, check back later.
JUNE 25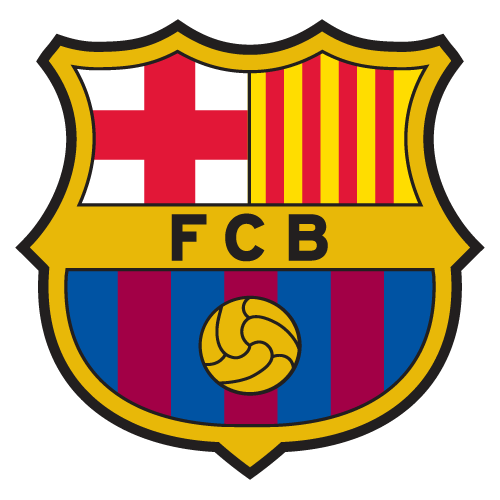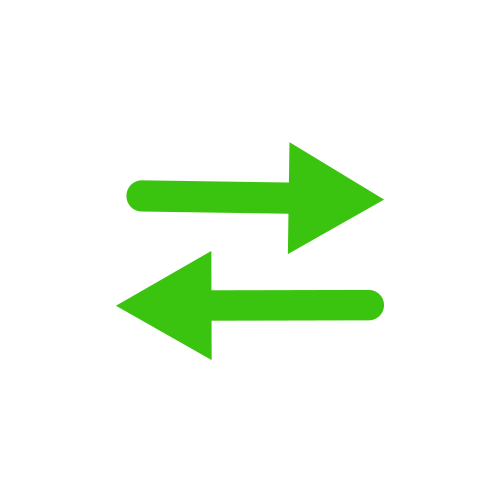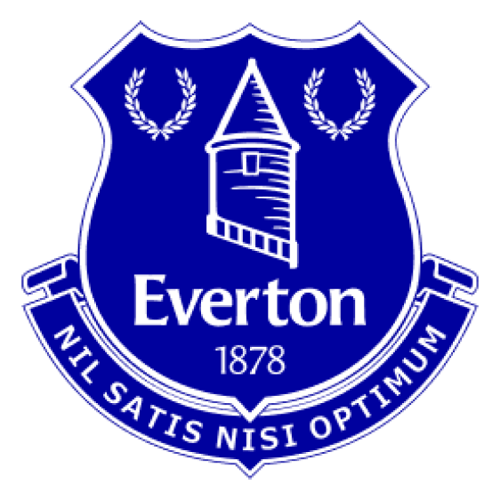 ANDRE GOMES, £22m
Barcelona grade: B
Everton grade: B+
Everton did the old 'try before you buy' as they had the Portugal midfielder on loan last season and he impressed enough for them to want to sign him on a permanent deal.
Given he joined Barcelona for €35m in 2016, the 25-year-old is a decent deal for Everton and they now know what he can do in the Premier League. They'll just expect him to do the same again.
Barcelona were happy to get anything for a player who has no future at Camp Nou and can reinvest the money into the rest of their squad. But ultimately they lost money on this deal.
JUNE 12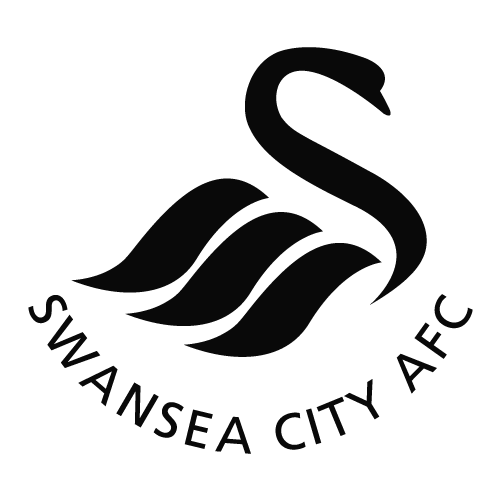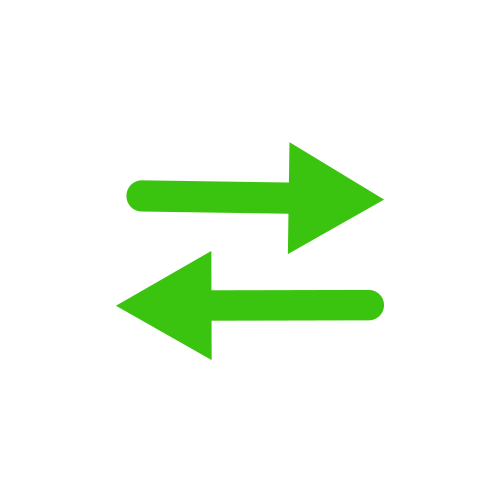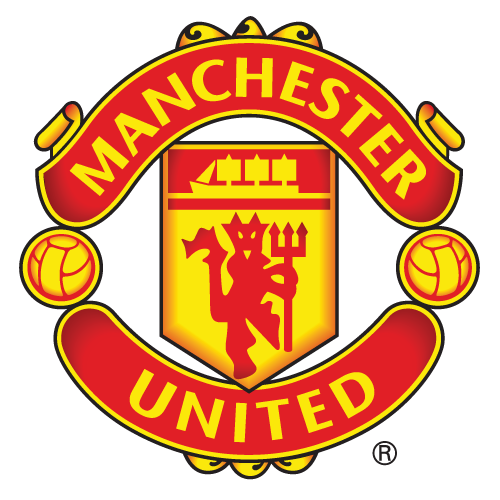 DANIEL JAMES, £15m
Swansea grade: B
Man United grade: B
James is only 21, so a sign of how Manchester United are looking to buy this summer under Ole Gunnar Solskjaer. For an initial fee of around £15m, potentially rising to £22m, it's a bargain for a player who has plenty of room to grow. However, it's also a gamble given he's never played in the Premier League before and has only one full season in the Championship under his belt.
It's not a signing that is going to immediately put United back in contention for the title, but it's one that can get them back on the right road.
Swansea could have let James join Leeds for £8.5m in January, but held out and his price has doubled. Could they have held out even longer and pushed the price up even more? Perhaps... but it's still a decent deal for them.
JULY 1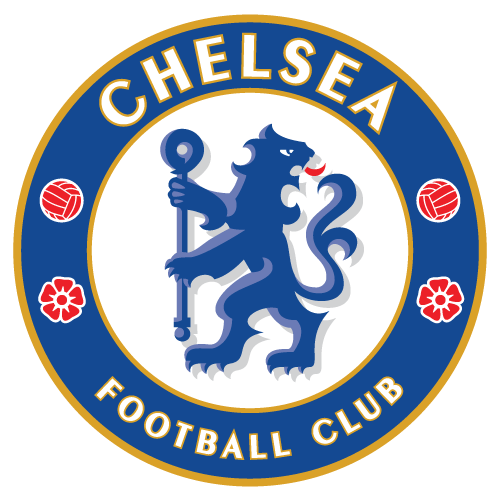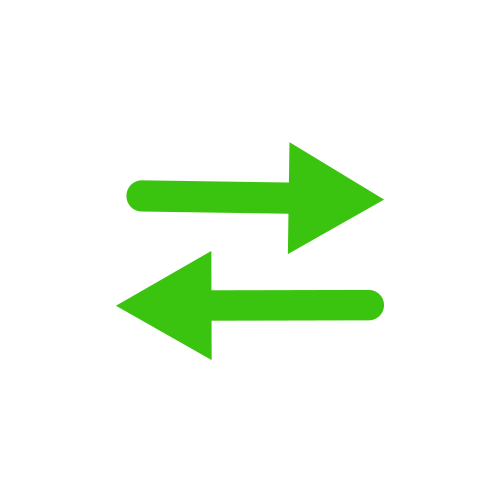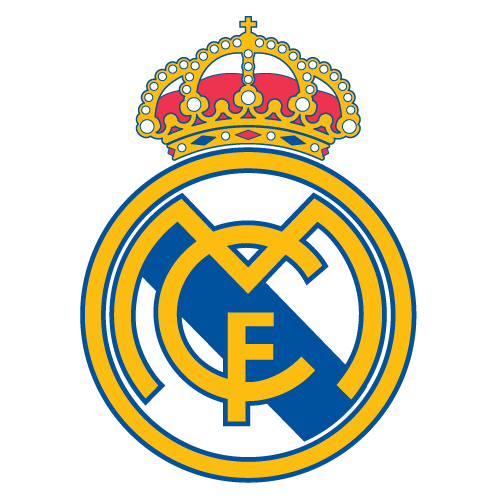 EDEN HAZARD, €100m
Chelsea grade: A
Real Madrid grade: A
This deal was always going to happen, so it's impossible to split the two clubs involved as they both got a great deal. Chelsea managed to bank an initial payment of around £88.5m for a player with one year left on his contract, while they also worked out a series of bonus payments which could add another £60m to the fee.
For their part, Madrid finally have a world-class replacement for Cristiano Ronaldo and a player who, at 28, is just approaching the peak of his powers. A five-year contract means he will be 33 by the time it ends, but if he can recreate anything like the form he has shown at Stamford Bridge then the Madrid fans will be happy.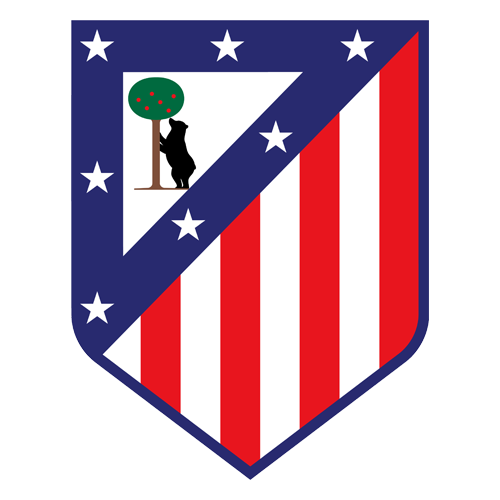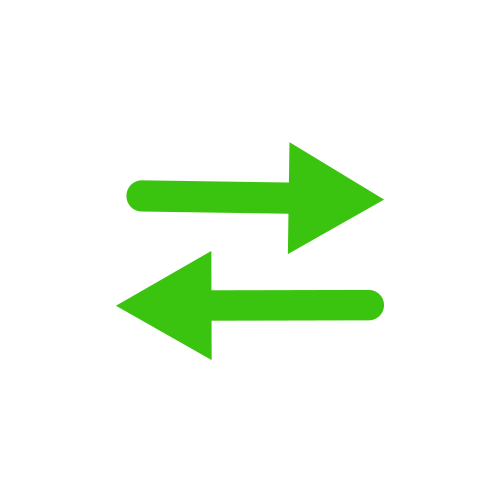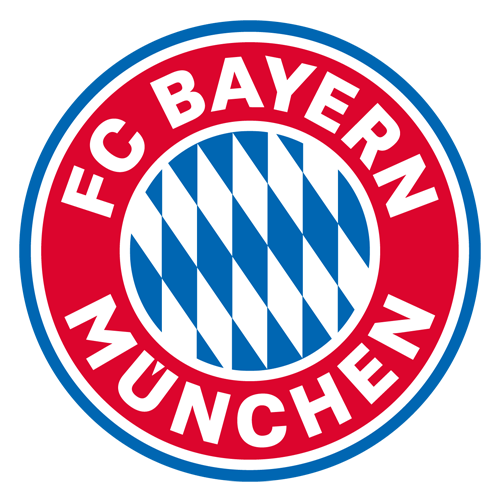 LUCAS HERNANDEZ, €80m
Atletico Madrid grade: C+
Bayern Munich grade: A
It's been quite a 12 months for Lucas -- first a World Cup winners' medal with France and now he's become one of the most expensive defenders of all time. The 23-year-old still has plenty of time to grow and his ability to play either left-back or centre-back means Bayern have plenty of options.
In landing Lucas, who only signed a contract extension with Atletico last summer, alongside international teammate Benjamin Pavard (see below), the German side have secured their defence for the next decade. A great move, albeit an expensive one.
Atletico will gladly take the cash and use it to reinforce their side, but with Diego Godin already departing and right-back Juanfran turning down a new contract, one wonders if they will leave themselves open to defensive issues (and we've not even mentioned Antoine Griezmann's plan to move on).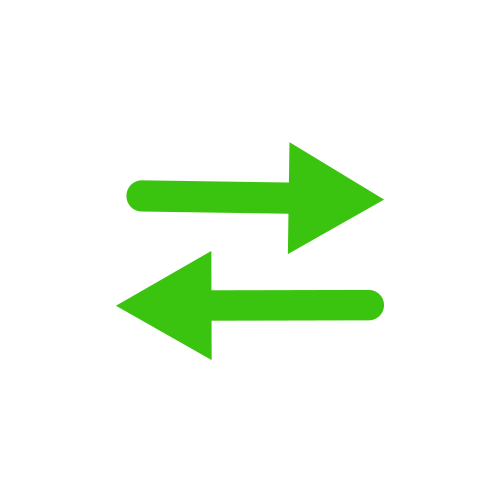 FRENKIE DE JONG, €75m
Ajax grade: B+
Barcelona grade: A
If Dortmund have found plenty of success buying cheap and selling big, Ajax are the blueprint to follow. The academy system brings through players at a young age, gives them first-team football and turns them into superstars. Frenkie de Jong has only made just over 50 appearances for Ajax but the 21-year-old holding midfielder cost Barcelona €75m -- money that Ajax will use to put back into the club and find the next player for the production line.
Announcing the deal in January was smart as the speculation was starting to impact player and club, so Ajax deserve props for that. But one wonders if they could have bagged even more money if they had waited for the summer when Man City, PSG and Real Madrid might have come in for him. Still, €75m is a fine amount and they got to keep him for the rest of the season to reach the Champions League semifinals (and oh-so-nearly the final) and win the Dutch Double.
For Barcelona, De Jong is the natural heir to Sergio Busquets. He will learn a lot in the next couple of years playing with Busquets and teammates, while his style is perfect for how Barca play.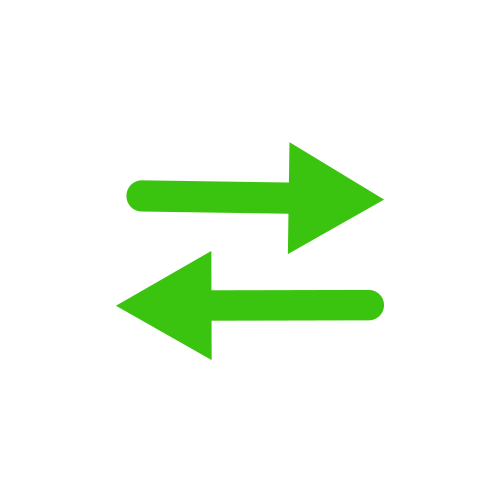 CHRISTIAN PULISIC, €64m
Dortmund grade: B
Chelsea grade: A+
Ok, so technically Chelsea signed U.S. international Christian Pulisic in January, but by loaning him back to Dortmund for the rest of the season he's not been eligible to play for the Blues until July 1 . The much-coveted 20-year-old had been tracked by every top club in the world, but Chelsea moved to tie him down -- perhaps as a replacement for Eden Hazard --and it's a signing that safeguards the club's future as much as it improves their current squad.
Pulisic's combination of guile, creativity and skill make him one of the standout prospects in the world so for the Blues to land him for only €64m is a real coup.
Yes, Dortmund could have held out for more, they could have started a bidding war, but with only 18 months remaining on his contract when the deal was done, the German club knew they would be playing with fire. It's another star player sold, but as long as they keep snapping up gems like Jadon Sancho then they'll be fine.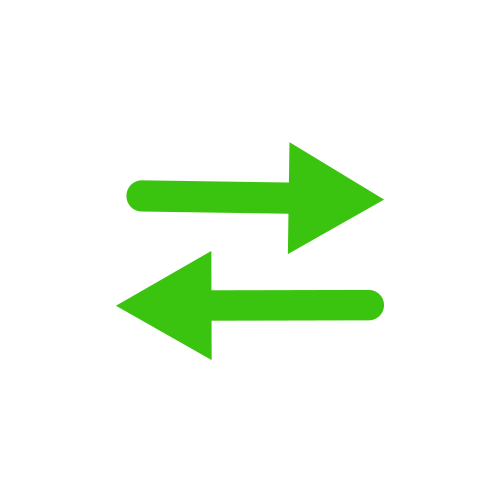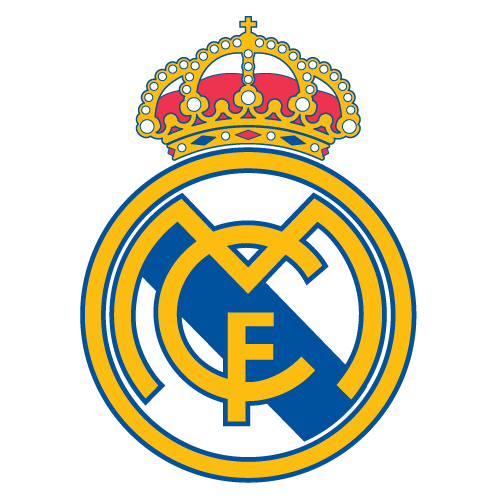 LUKA JOVIC, €60m
Frankfurt grade: A+
Real Madrid grade: A
The 21-year-old shot to prominence on loan at Frankfurt this season with 17 goals in the Bundesliga and 10 in 11 games in the Europa League to help the club to the semifinals. Frankfurt knew there was no chance they would be able to keep such a gem, so took advantage of a clause in his contract with Benfica to sign him on a permanent transfer for €7m.
A few months, and millions of euros of profit later, he moved to Real for around €60m.
Frankfurt did the best possible deal they could, while Real get themselves one of the hottest young strikers around to eventually replace Karim Benzema. Benfica (who aren't graded here due to the fact they no longer had a stake in the player) will be the ones kicking themselves -- as they only get 30 percent of the fee.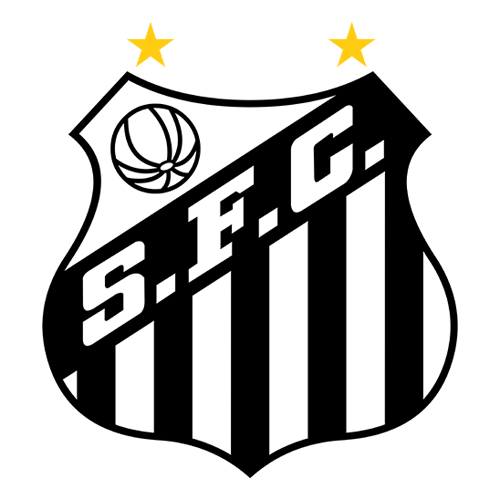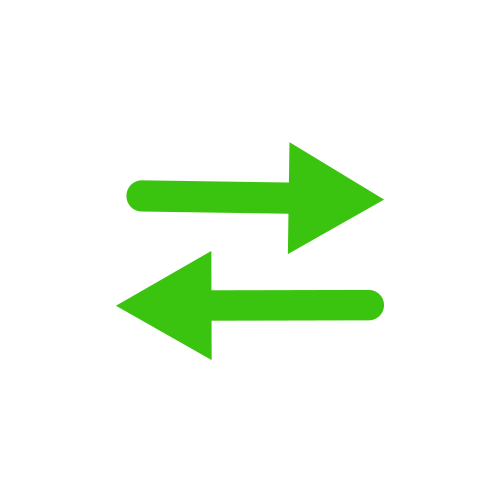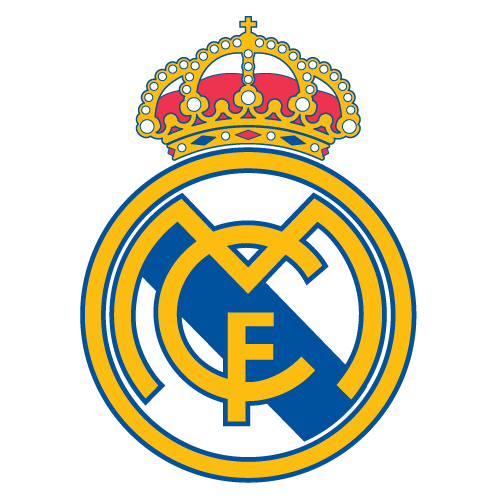 RODRYGO, €54m
Santos grade: A+
Real Madrid grade: B
Having already spent €45m on young Brazilian attacker Vinicius Jr. back in 2017, Real Madrid agreed another monster deal in the summer of 2018 for a highly-rated 18-year-old who had been linked with Barcelona.
Rodrygo certainly has the talent to succeed and, if you believe his teammate Vinicius, can be "a great, like Neymar or [Kylian] Mbappe." Real would probably settle for the forward having the same impact as Vinicius did though, after the winger made a real impression at the Bernabeu in the second half of 2018-19 season with his skill and speed.
At €54m, Real have gambled on youth but it's a gamble that could pay off. There was no chance a talent like Rodrygo was going to stay in Brazil and Santos, as they have done many times before, got the best deal they possibly could. Let's just hope there's no succession of court cases in a few years' time about who was owed what like we saw with Neymar to Barcelona.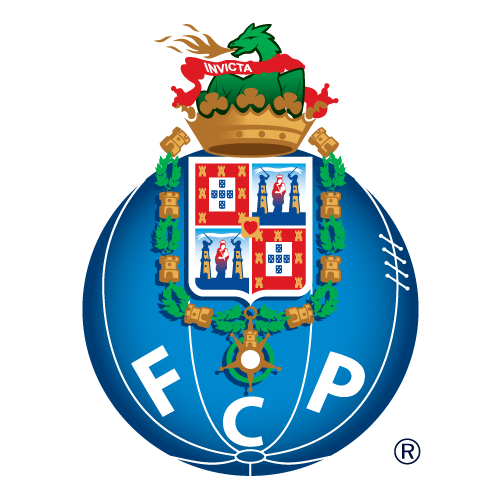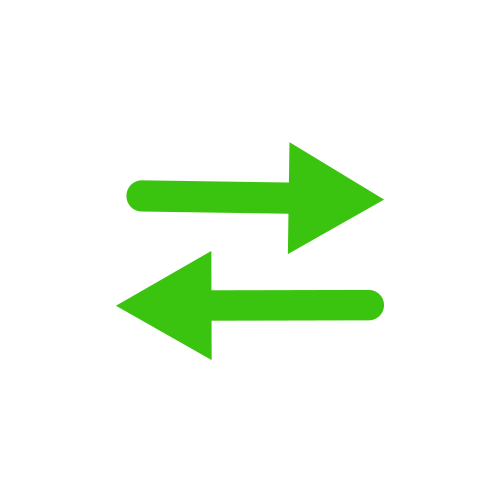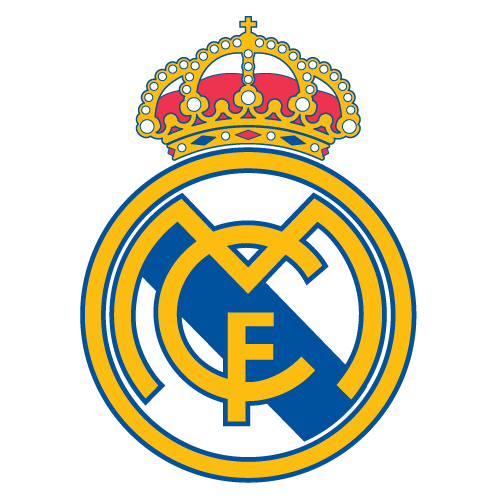 EDER MILITAO, €50m
FC Porto grade: A+
Real Madrid grade: C
At first glance, Real Madrid spending €50m on a 21-year-old centre-back might be deemed good business. A solid defender is hard to find, after all. But then you consider that Porto signed Eder Militao for €7m just last summer and that Sergio Ramos and Raphael Varane are two of the best centre-backs in world football, with Dani Carvajal and Alvaro Odriozola occupying the right-back slot, so he won't be playing regularly any time soon.
In signing a six-year deal, there's no doubt that Eder has plenty of room to grow. But Real have wasted young talent before by keeping him on the bench, and it feels like this one is doomed to fail.
From Porto's perspective, a €43m profit inside eight months is incredible business. After a lucrative run in this season's Champions League, they can reinvest and move on quickly.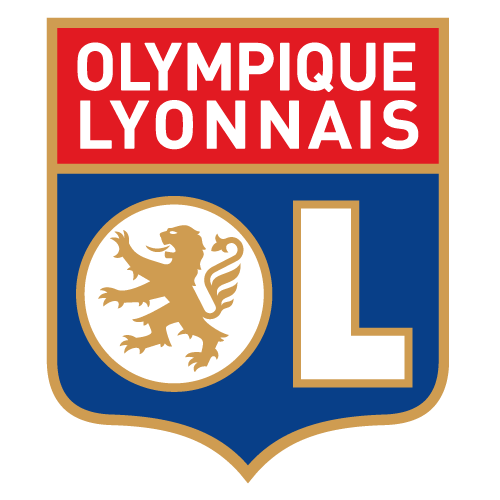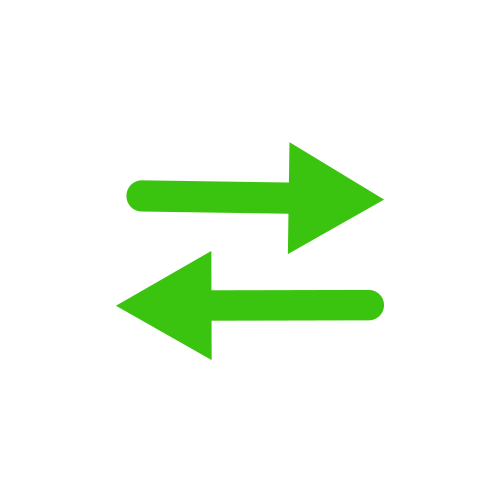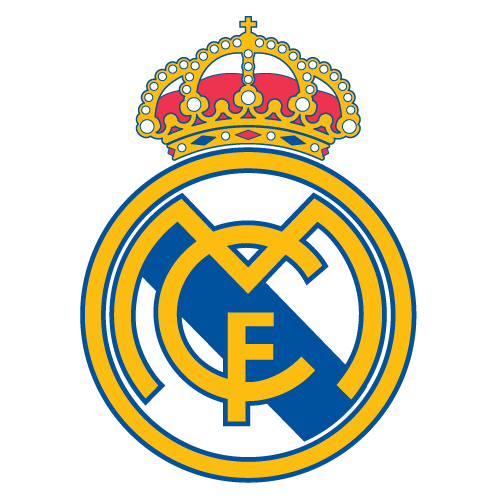 FERLAND MENDY, €48m
Lyon grade: A
Real Madrid grade: B
Zinedine Zidane must have seen something he liked in Mendy to splash almost €50m on him despite having three left-backs already at the club. Real Madrid will have to work out what to do with 31-year-old Marcelo, Sergio Reguilon (22), who impressed earlier this season, and Theo Hernandez (21). Presumably a loan spell beckons for the latter two, while Mendy and Marcelo will fight it out for a place in the starting XI.
Marcelo is a Zidane favourite, so it's possible that Mendy could spend a fair part of the season on the bench. But a deal for the 24-year-old does solve the issue over who will replace the Brazilian long-term.
Lyon will miss him, but got a very good fee and can use the cash to find a replacement. Perhaps Reguilon or Hernandez will be interested in a move to France...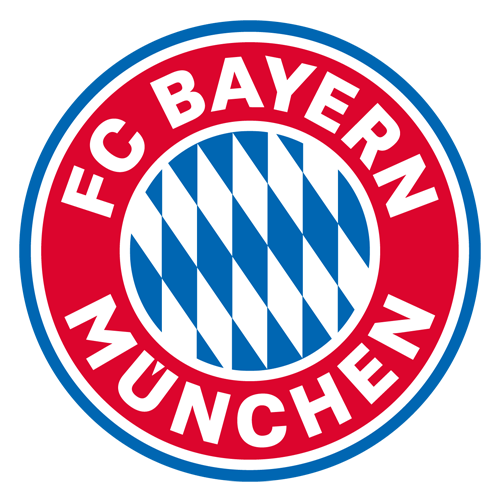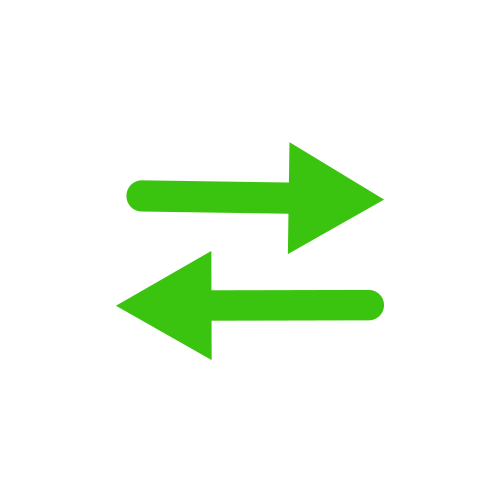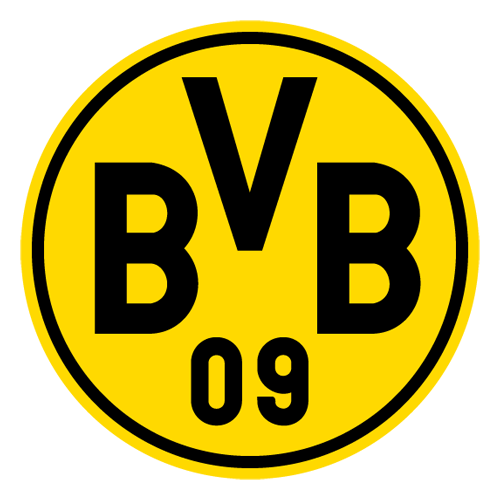 MATS HUMMELS, €38m
Bayern grade: A
Dortmund grade: C+
Hummels left Dortmund back in 2016 for a reported fee of €39m and now returns with three more Bundesliga titles in his pocket for only €1m less. The trouble is he's 30 and, while he's still a class act, Dortmund are overpaying and could limit the development of youngsters Manuel Akanji and Dan-Axel Zagadou by bringing him back into the fold.
In the past, signing a player from Bayern would have been seen as a coup -- but this deal doesn't weaken the champions and actually pays for half of their €80m outlay on the much younger and more dynamic Lucas Hernandez. Or the whole of the versatile Benjamin Pavard.
When Mario Gotze returned to Dortmund from Bayern in 2016, he was 24 and still had plenty of offer. Re-signing Hummels might be an emotional decision, it might serve them well for a year or two, but one can't help feel that Bayern have got the better of the deal once more.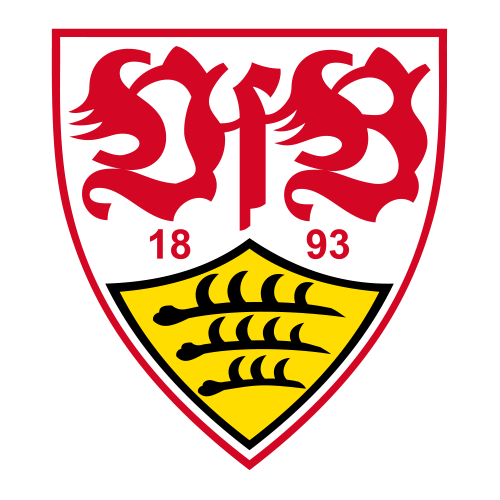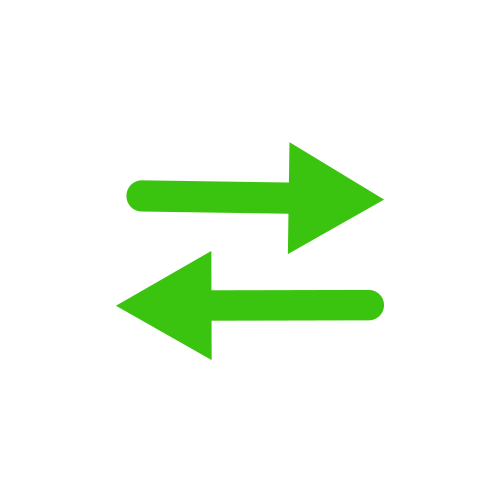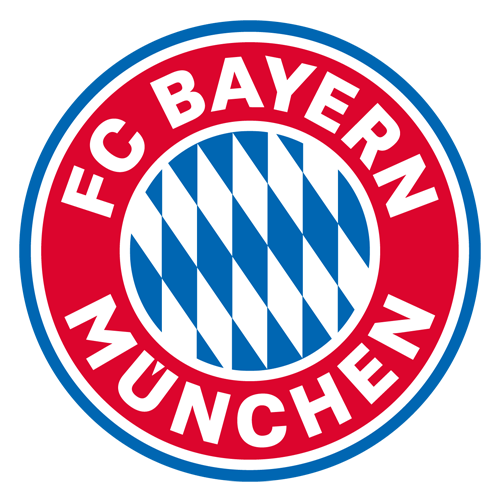 BENJAMIN PAVARD, €35m
Stuttgart grade: B
Bayern grade: B+
Bayern have been a bit of a mess at times this season, but Benjamin Pavard's performances for France in winning the World Cup last summer suggested that he can help them fix their issues. The 22-year-old can play at right-back or centre-back, so that versatility will be key for Bayern, while his release clause of €35m won't break the bank either.
If we're being completely honest, he's not the world-class addition that Bayern would shout from the rooftops but he's a solid addition with room to grow and he should play a big role in the next few years.
Clearly outgrowing Stuttgart, there was nothing much they could do to stop him leaving either, so it's a decent deal for them too.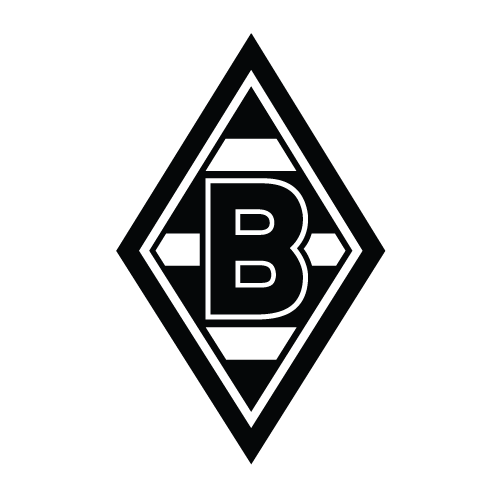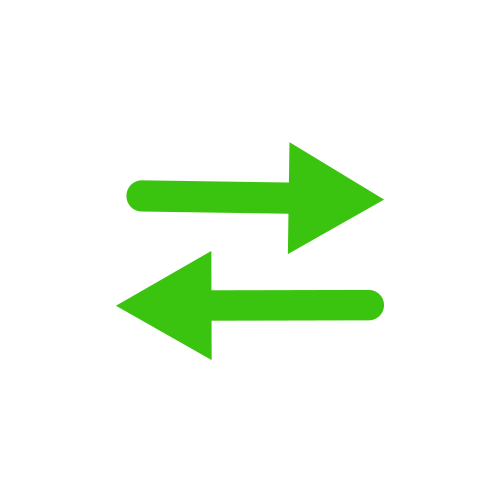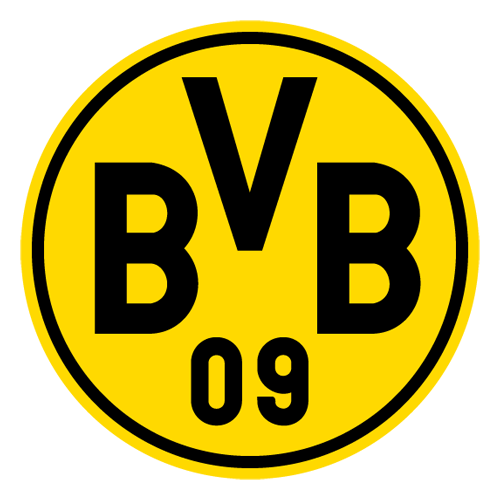 THORGAN HAZARD, £20m
Gladbach grade: B
Dortmund grade: B+
The younger brother of Eden Hazard cost a lot less than his sibling! Thorgan has been living in the shadow of Eden for some time but now has a platform to showcase his real talents and Dortmund have got themselves a good deal (to go along with their capture of Julian Brandt from Leverkusen.)
His 46 goals and 44 assists in 182 appearances across all competitions for Gladbach prove that he is an attacking force and, at 26, he has plenty of time to develop.
For Gladbach, €25m will go a long way to rebuilding their team as they seek to improve on a fifth-placed finish this season. They could have held out for more money if it were not for the fact that Thorgan's contract was set to run out in 2020.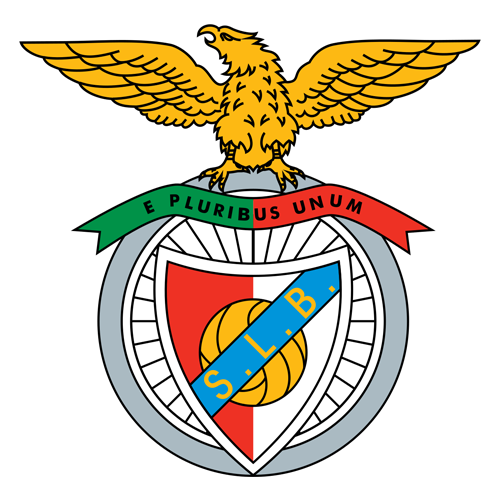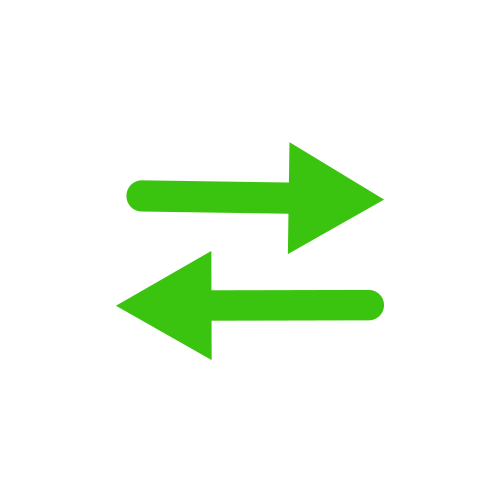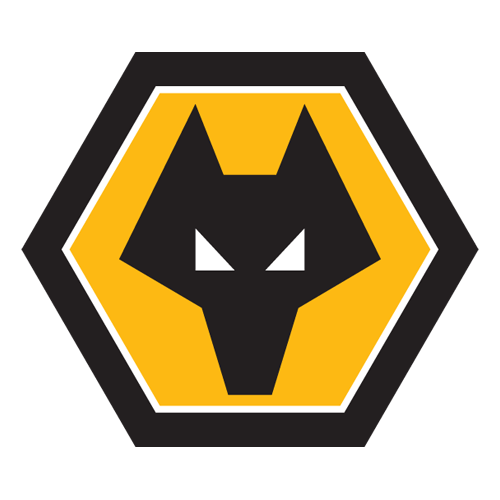 RAUL JIMENEZ, £30m
Benfica grade: C
Wolves grade: A
You have to hand it to Raul Jimenez, struggling since he left Liga MX in 2014, the Mexico international striker made the best of his loan move to Wolves and earned himself a permanent deal, which the club were only too happy to break their transfer record to make happen after he scored 13 Premier League goals -- the joint most by any Mexican player in one season (matching Javier Hernandez).
A year of failure at Atletico Madrid and three seasons at Benfica in which he failed to get into double figures in the goals department has not daunted him. At 27, the chance to play at the top wasn't going to come around again and his form this season at Wolves has been nothing short of sensational. Only promoted last season, Wolves are looking like a class act.
Benfica initially landed him from Atletico for just under €10m, bought out his rights for another €12m and can count a healthy profit from their endeavours. They will only wonder how they weren't able to get the best out of him as Wolves clearly have.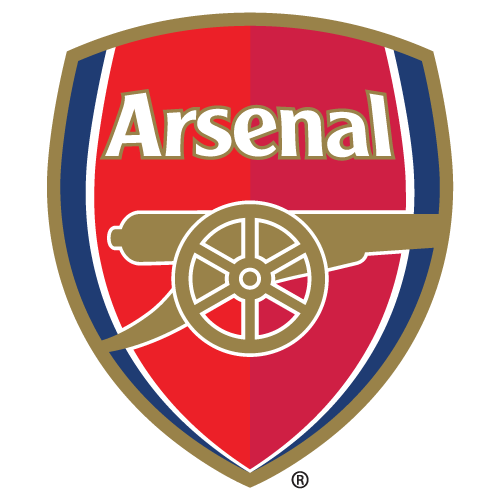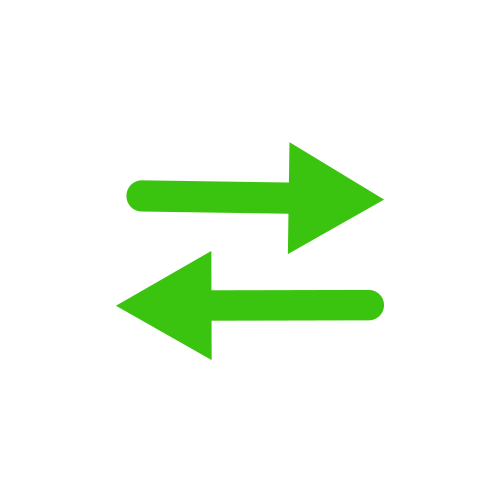 AARON RAMSEY, Free
Arsenal grade: F
Juventus grade: A
It's actually quite hard to see how Arsenal could have made a worse job of this deal. First up they offer Aaron Ramsey a new deal, then they pull it out from underneath him and say he can leave on a free. So he does.
Evidently it's all down to the position he would have played under Unai Emery, but the fact of the matter is that the Gunners are letting one of Europe's top midfielders, coming into the peak of his powers at 28 years old, depart for nothing. And with only a reported £40m to spend on reinforcements for the whole squad, there's no guarantee they will be able to replace him adequately.
Juventus did what they always seem to do and signed a quality player for nothing, so it's an A for them. It's only not an A+ because they had to make him a very lucrative wage offer to get him to sign. Gab Marcotti explains why that was a reckless move.