The most contentious U.S. Soccer Federation presidential election in recent memory has reached the homestretch. This Saturday, the USSF's National Council will gather in Orlando, Florida, and vote on who will lead the organization for the next four years. The only certainty is that it won't be current president Sunil Gulati, who declined to run for re-election.
Hoping to succeed him are eight candidates: Half are former professional players, while the backgrounds of the other four lean more toward the business side. There are establishment candidate and rank outsiders, which makes for a fragmented and fluid vote that seems destined to go to multiple ballots.
Editor's Note: This story was updated on Thursday.
We reviewed their progress back in December but, with less than a week to go, here's a look at the candidates and their respective chances of victory. (And if you want to know exactly how the election works, click here.)
Kathy Carter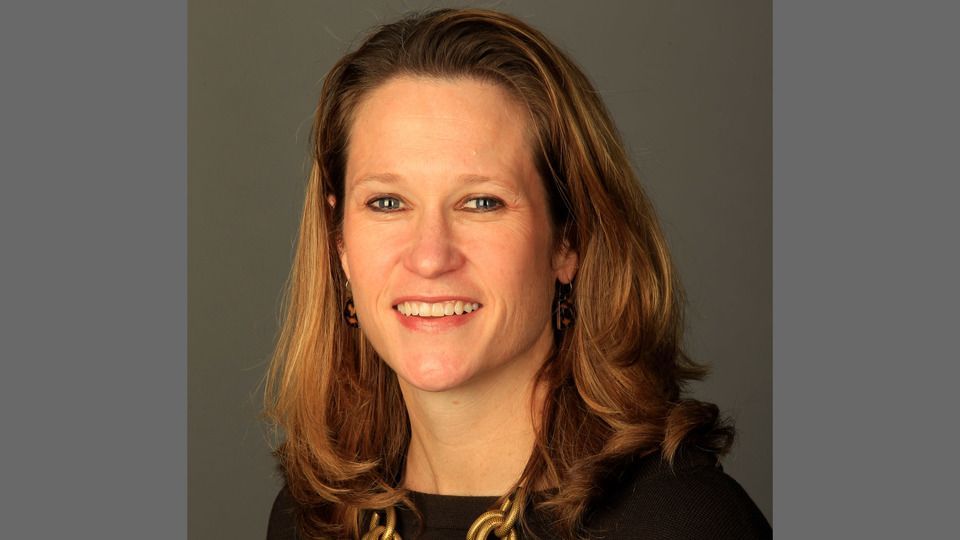 Chances of winning: 25 percent (up from 23) | Q&A
Carter is among those who view the position of president as less of an executive position and more of a chairperson of the board, and she wants to open up the bid process for marketing partners. She wants to bring more diversity to executive-level positions within the USSF and create a technical department to manage on-field aspects, including the hiring of coaches. She wants to go "all-in" on the women's game and stabilize the National Women's Soccer League. Perhaps most controversially, Carter wants to form an independent commission, headed by sports executive Casey Wasserman, to examine every aspect of player development.
Carter enters the final days of the race with a built-in base of support from Major League Soccer, whose delegates comprise 14.5 percent of the vote. Her challenge remains convincing voters outside of that core support that she is the best candidate to lead the USSF forward. Carter has managed to pick off a few state associations, but the athletes council, which traditionally votes as a bloc and accounts for 20 percent of the vote, will have a huge say as to her chances of success.
Update: It appears that Carter is gaining a bit of separation. ESPN FC can confirm an SI.com report that the three votes from the NWSL (4.6 percent of the total weighted vote) will go for Carter. There are still questions as to whether the bloc-vote strategy of the Athletes Council will actually be adopted but if that approach is taken, a single ballot election -- once thought to be highly unlikely -- could occur with Carter the beneficiary. If not, that means multiple ballots and more uncertainty given the number of moving parts.
Carlos Cordeiro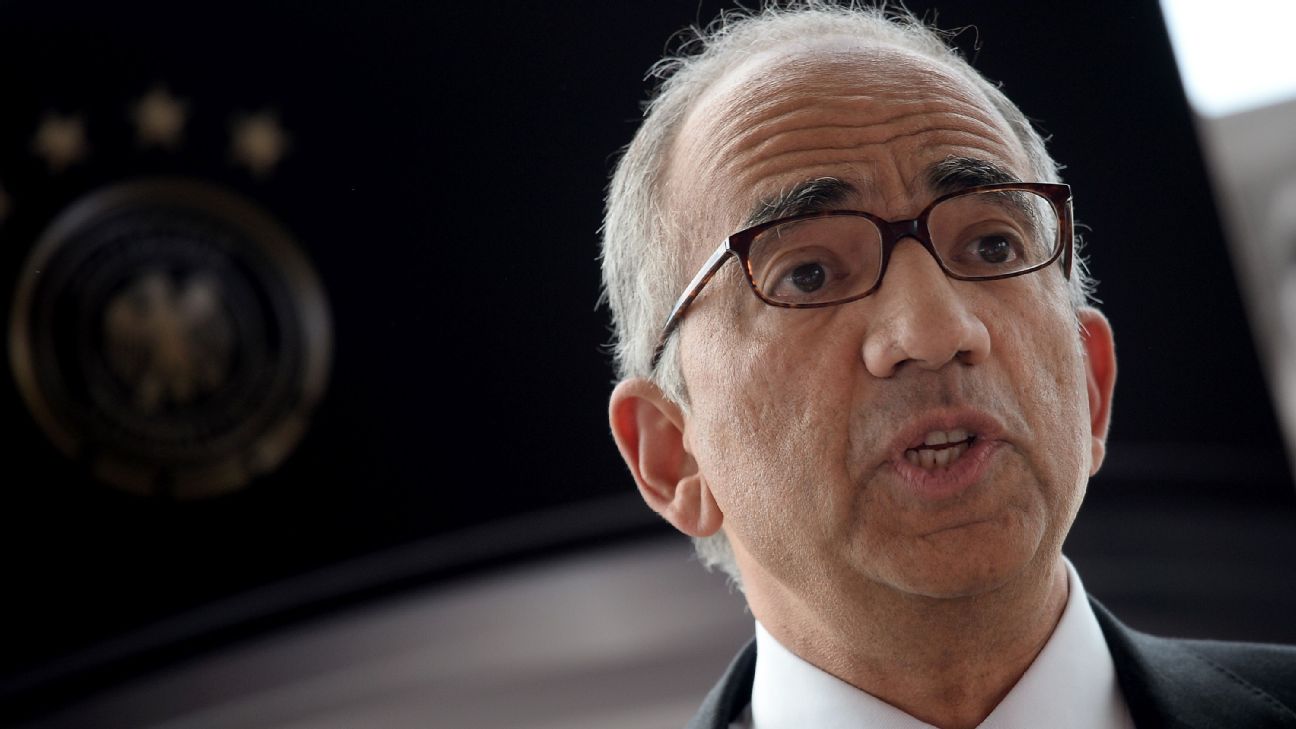 Chances of winning: 23 percent | Q&A
Cordeiro wants to engage in a considerable restructuring of the USSF, which starts with making the office of president more a chairperson of the board role, with the incumbent working more collaboratively with the board of directors. Cordeiro wants to create a new technical department to oversee all on-field aspects, including the hiring of coaches. He wants to appoint an independent USSF board member to oversee the awarding of future commercial rights contracts. And Cordeiro seeks to make the game more affordable for players and coaches by increasing scholarships and grants.
In terms of his chances, Cordeiro is considered to be among the favorites. As a sitting USSF vice president, he is more of an establishment candidate but carries less baggage than Carter and will provide a level of comfort to those leaning toward a more business-oriented candidate.
Kyle Martino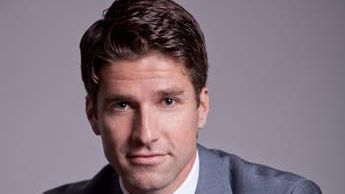 Chances of winning: 19 percent (up from 17) | Q&A
Martino's platform consists of three planks. The first involves making the USSF more transparent, while making the presidency a paid position. He is also emphasizing equality, which includes making the game more accessible for kids from economically disadvantaged backgrounds, as well as better treatment of the women's national team. The third is titled "progress" and includes clarifying the youth player path, creating an environment for more collaboration among the various youth soccer stakeholders, as well as a gradual path toward implementing a system of promotion/relegation at the pro level.
Martino has made some headway in the past month and his tactic of taking on establishment candidates has broadened his appeal to a degree. The sense among delegates that ESPN FC has spoken to is that he has moved into the top tier of candidates.
Update: Martino's momentum is continuing but he absolutely must secure the votes on the Athletes Council to have any shot of winning. He may also be viewed as a compromise candidate for those disinclined to vote for Carter or Cordeiro.
Eric Wynalda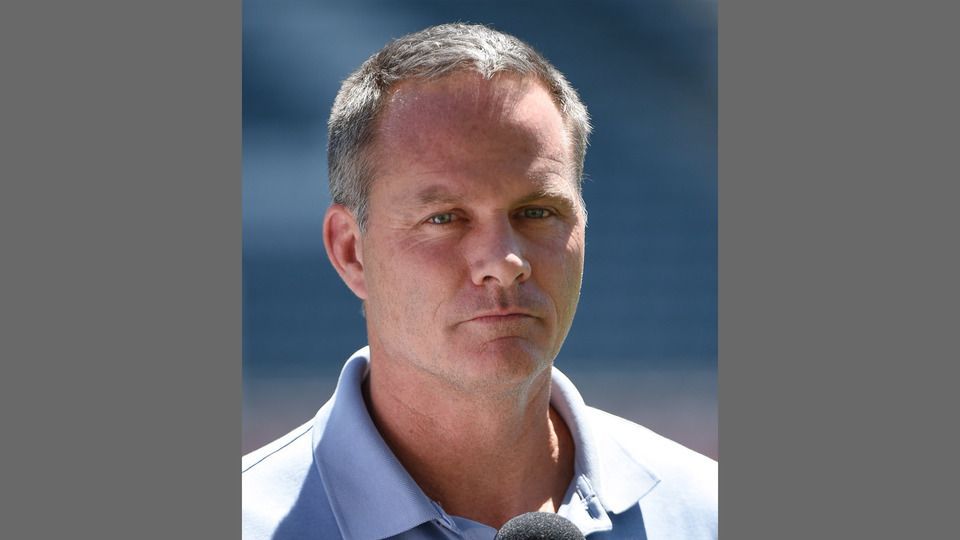 Chances of winning: 18 percent | Q&A
Wynalda is the champion of the anti-establishment wing, advocating for -- among other things -- a path to promotion and relegation, moving MLS to a winter calendar, renegotiating the CBA for the U.S. women's national team, and securing a media rights deal similar to that proposed by MP & Silva back in September. He wants to use an endowment fund to make the game more affordable for coaches and players, as well as educate parents new to the game. And Wynalda wants the relationship with SUM to be "thoroughly vetted and reviewed" to make sure that the USSF is maximizing its take from commercial rights deals.
Wynalda's campaign had been gaining some momentum among voters on the adult and youth councils, but that seems to have stalled in recent weeks. That said, in a crowded field with a fragmented electorate, he remains a force in the race.
Update: Now hearing that Wynalda's slide has abated. Whether that's wishful thinking or a last spasm of support is still difficult to tell.
Steve Gans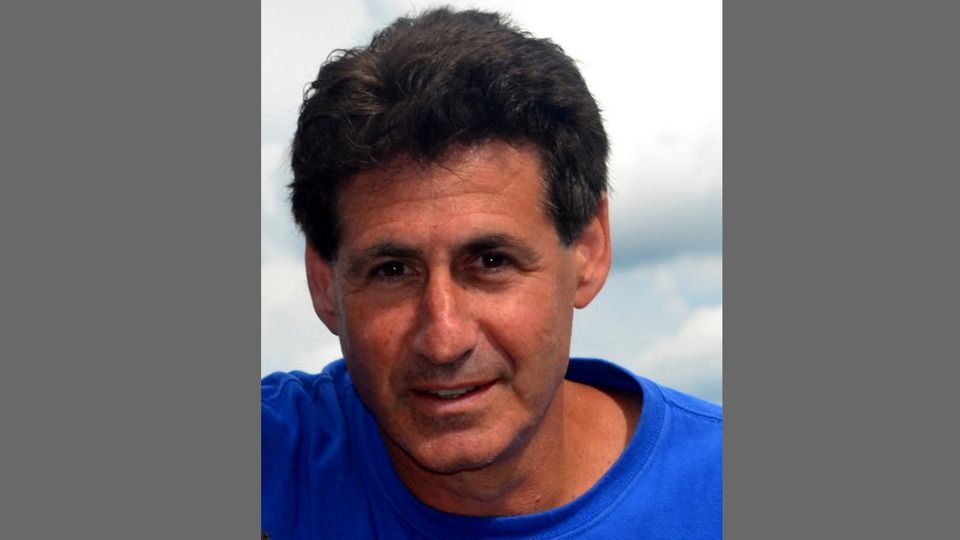 Chances of winning: 11 percent (down from 15) | Q&A
While Gans is among the proponents for improved corporate governance, a separate search committee for the next men's national team coach, and equality and greater support for the women's game, much of his platform's focus is on revamping the youth system. He is proposing that the development academy be re-evaluated and wants to use part of U.S. Soccer's $130 million surplus to make the game more affordable. He wants to solve what he calls "the counterproductive competition" among various youth sanctioning bodies. Gans is also keen to give the state associations at both the youth and adult levels more say in how they are run.
Gans' advantage heading into the final week is that he has few negatives (if any) and could emerge as a compromise candidate if the election goes to multiple ballots, which seems likely. However, it still looks like he has some ground to make up.
Update: As the race coalesces around Carter and Cordeiro, and perhaps even Martino, it's becoming more difficult for Gans to make any headway.
Mike Winograd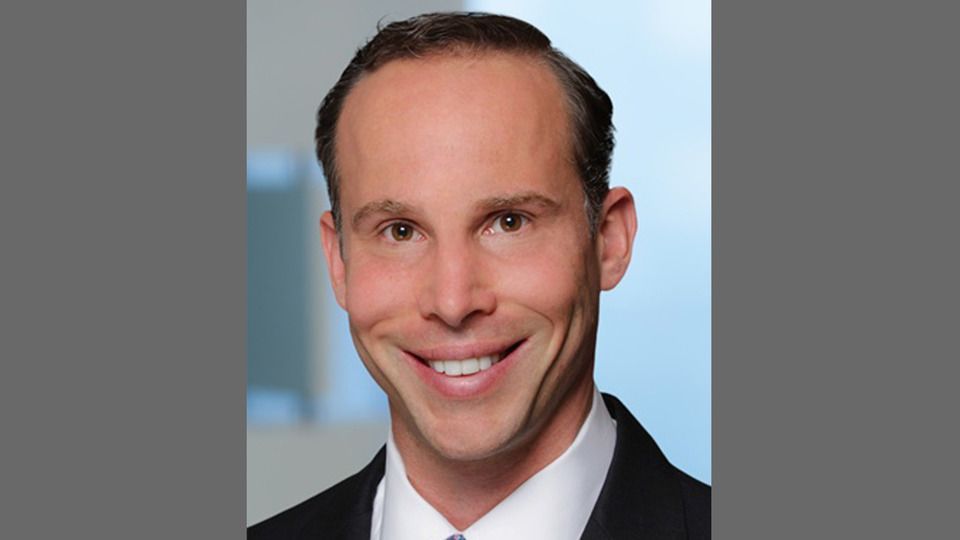 Chances of winning: 3 percent | Q&A
Winograd is not of the belief that everything in the system needs to be ripped up. His platform contains three major planks: transparency by which critical decisions are made, addressing the inequities that the women's national team faces, and tackling the costs affecting coaching education and youth soccer. He also want to take a "fresh look" at youth soccer's organizational structure on a state-by-state basis. Where Winograd sets himself apart is a novel, non-binary way of implementing promotion/relegation via "guest spots" and guaranteed positions for MLS teams. At the very least, it shows some out-of-the-box thinking.
Despite limited resources, Winograd has been effective in raising his profile and communicating his ideas effectively over the past month. Will he win this election? No, but he just may set the stage for greater involvement in the USSF down the road.
Hope Solo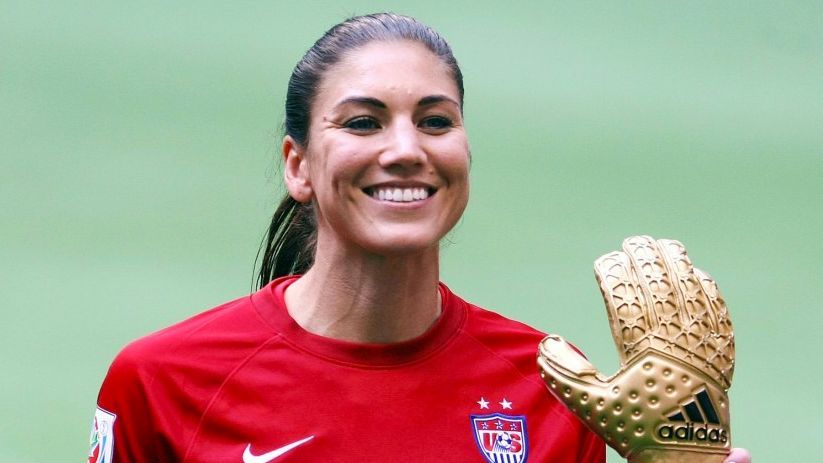 Chances of winning: < 1 percent | Link to Q&A
The planks of Solo's platform consist of creating a winning soccer culture, pushing for equal pay for the women's national team and all women in the USSF workplace, addressing the pay-to-play issue in youth soccer and making the game accessible to all. She is pushing for organizational, operational and financial governance transparency. Along the way, Solo has been highly critical of what she described as the USSF's approach of valuing profits above all else.
Solo has done her best to be a disruptive force in the election. Solo has also been blunt in her belief that the USSF is failing in its mission, going so far as to file a complaint with the U.S. Olympic Committee. That said, she stands next to no chance of winning.
Paul Caligiuri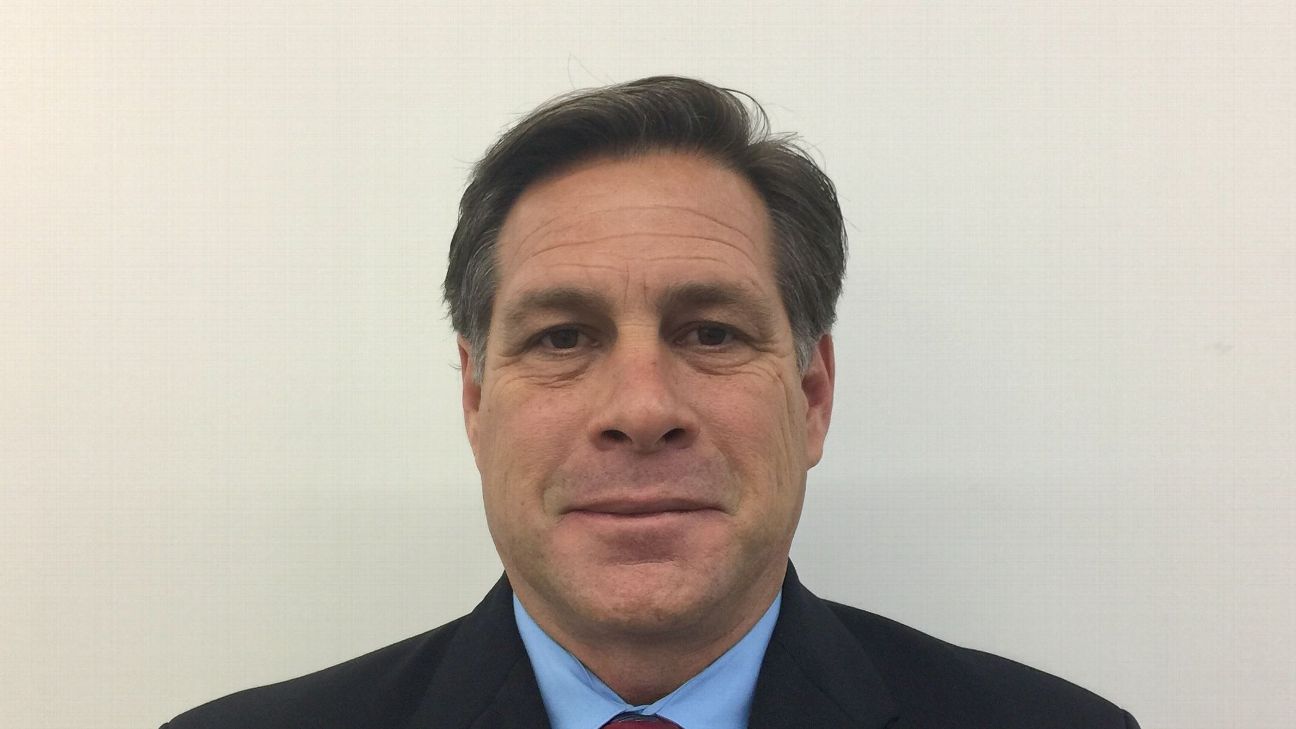 Chances of winning: < 1 percent | Link to Q&A
Caligiuri's ideas for revamping youth development include creating a performance development task force in every state, as well as youth development training centers at the state and national level. He is also advocating that there be more diversity in the USSF's ranks, as well as re-establishing links with the amateur game at the adult level. Caligiuri also wants to improve player identification by making more use of the Olympic Development Program and U.S. Club Soccer's id2 program.
Caligiuri retains considerable name recognition from his time as a player and he does have some intriguing ideas, but, in a crowded field, his candidacy has been unable to get much traction.