You're probably not going to agree with this, but all in all, the previous 365 days were a successful 365 days for the United States men's national team.
Sure, there was a blackmail scandal. And yeah, there was also an absurdly convoluted hiring process for the new manager that led the federation to simply just re-hire the old manager. But the blessing and the curse -- the curse, mostly -- of this whole thing is that all that really matters is the World Cup. How you play for a couple games every four years determines whether or not things are going well or terribly.
And in Qatar, the USMNT played quite well! They didn't give up a goal from open play in the group stages. They played England to a standstill. They broke down a tough Iranian defense in a match they had to win. And then they lost to the Netherlands in a round-of-16 game that was much closer than the scoreline suggested.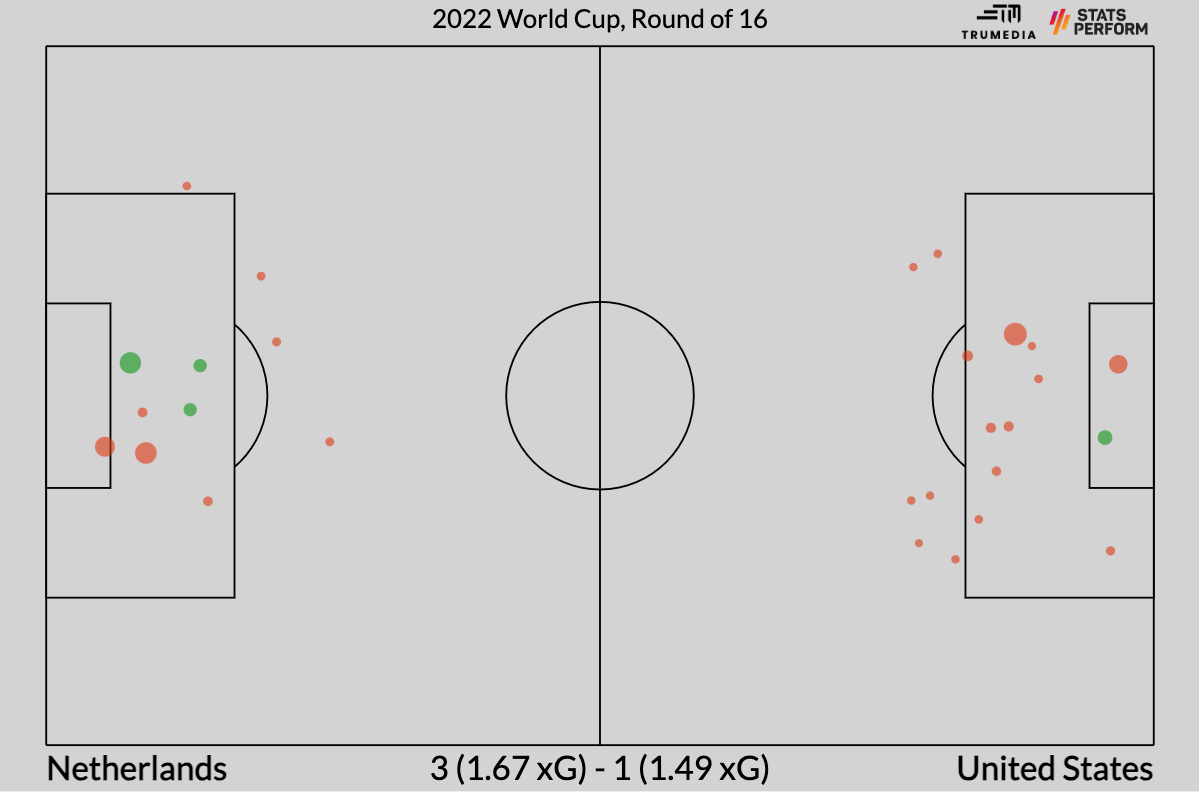 The main reason the USMNT played well at the World Cup is the main reason all teams play well: the Americans have good players. For the U.S., though, those good players all performed despite mostly struggling through lackluster club seasons. It was a good year for the USMNT, but it was a bad year for Americans in Europe.
With so many key players in new situations or at new clubs, then, let's take a look at what the rest of the 2023-24 campaign might have in store for the USMNT's key players.