Almost by definition, the mid-season transfer window is for playing catch up. Club decision-makers will try to scramble and plug holes in their squads or, in some cases, try to make a splash without really considering how.
- Don't have ESPN? Get instant access
With the A-League Men's summer transfer window officially ending on Feb. 10, it's time to take stock. For the purposes of this piece, we won't take into consideration the financial implications of each transfer, and keep it to dynamics on the pitch.
---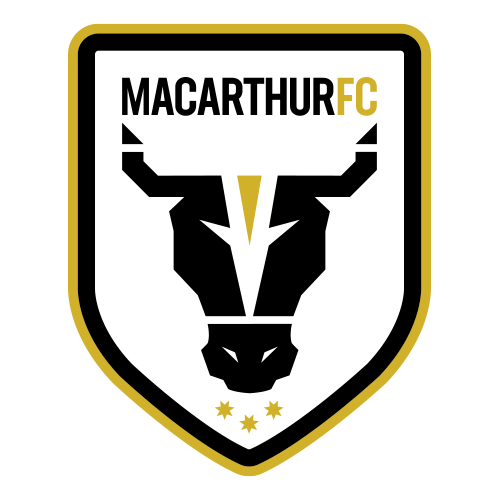 Transfer Grade: C
There's an assumption of positional need with Tomi Juric's continued unavailability, but Giannou arguably doesn't solve Macarthur's problems. Macarthur signed Juric ahead of the season, to replace Matt Derbyshire, yet the 30-year-old has played only 32 minutes and hasn't been in the squad since the Bulls' 1-0 win over Central Coast in early December.
Giannou has played 261 minutes in his four games since his arrival, but Macarthur still rank 10th in the ALM for cumulative xG (12.62) and xG per shot (0.102). And that's with teams in Central Coast, Newcastle and Perth having played fewer games than the Bulls. The pertinent question with Macarthur is not whether they needed a striker, but whether their striker would see enough of the ball to be able to make a tangible impact in front of goal. It calls into question the practicality of signing Giannou, who turned 32 last month.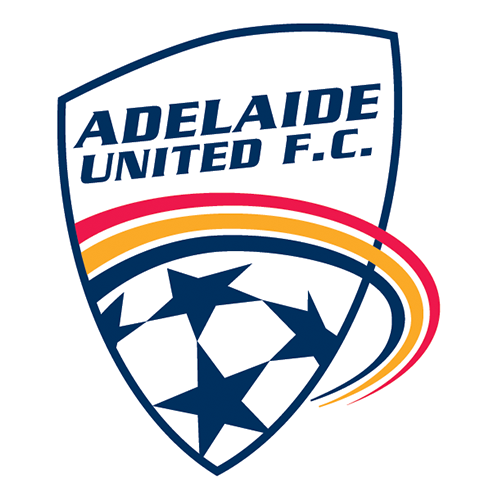 Transfer Grade: D
Similarly to Macarthur's situation with Juric and Giannou, Kusini Yengi's injury creates a perceived need for a striker. But there are a number of dynamics at play here. The stars might not have aligned for Ayom Majok, the Adelaide local who was only officially released from Western United last week, but Adelaide felt as though they needed to act early in the window. Meanwhile, Mohamed Toure could arguably have found a healthy run of minutes to build consistency and sharpness in Yengi's absence. Ibusuki, who turns 31 at the end of February, is a very different striker to Yengi -- which then creates very different needs for Adelaide.
As a player who's offering little outside of flick-ons to on running players in the aerial duel and the odd touch in already dysfunctional build-up, Ibusuki is taking minutes away from someone who really could be starting in Toure. Much like Giannou at Macarthur, though, Ibusuki's arrival doesn't really impact the core of Adelaide's problems. An impractical, ad-hoc signing at best.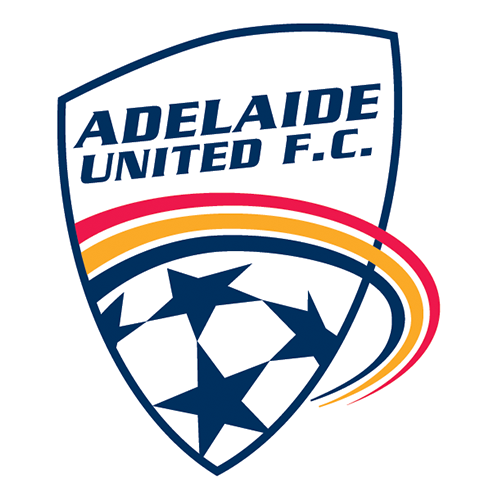 Transfer Grade: B
Another sticking point with Adelaide's personnel is the delayed but impending departure of Stefan Mauk. Much like replacing Yengi with Ibusuki, Clough is also very different to Mauk, and likely isn't going to be making much repeated sprinting to stretch the defensive line and attack the penalty area as much. Having both Mauk and Clough on the pitch against Melbourne City on Tuesday night allowed for a far more balanced Adelaide in the second half. Yet the reality is that could only be a temporary measure, with Mauk still set to leave for Fagiano Okayama, but still awaiting confirmation of his Japanese visa.
How much Clough will offset what has been a predictably debilitative norm of Isaias and Juande at the base of midfield remains to be seen. Playing Louis D'Arrigo higher up the pitch is a square peg in a round hole, while Nathan Konstandopoulos' return from injury doesn't necessarily provide alternatives to what already exists. Clough is a creative necessity, and in isolation a handy signing, but it exists amid a backdrop of really haphazard squad composition -- which is now forcing Adelaide to play catch up.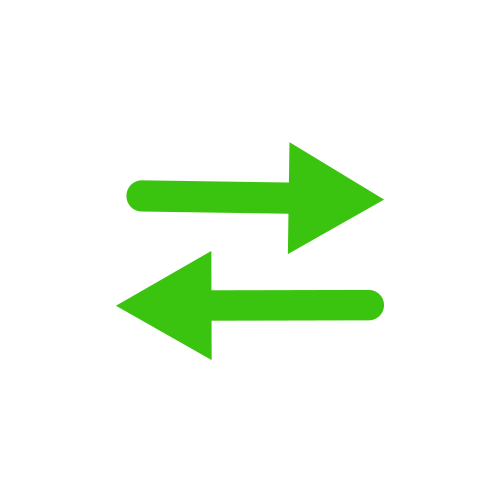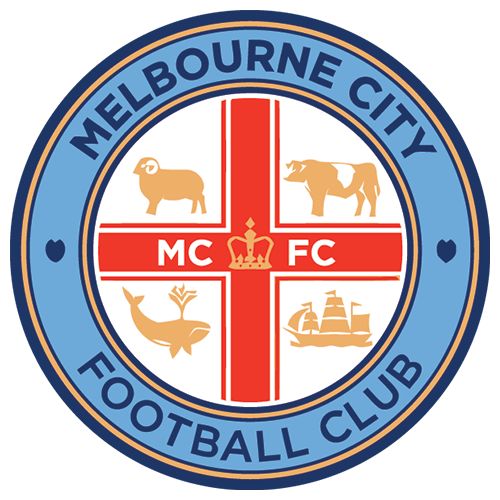 Transfer Grade: B
With their first AFC Champions League campaign coming up, Melbourne City were always going to look to bolster in this window. The past month for City has arguably only reinforced the need for defensive depth, with Aidan O'Neill particularly filling in at centre-back against Central Coast. With Nathaniel Atkinson also having left for Hearts in the January window, 30-year-old Jenkinson gives Patrick Kisnorbo an option at either centre-back or right-back. Not a transformative signing, but a handy one all the same.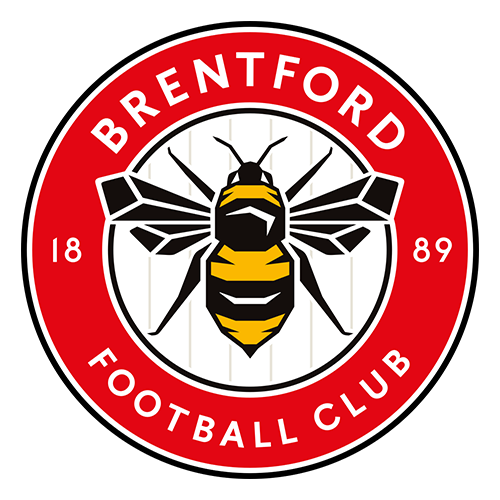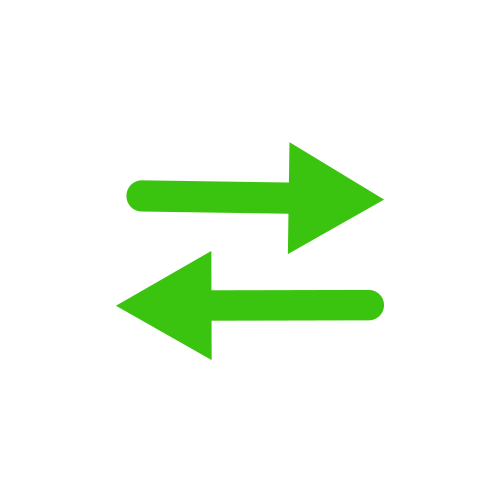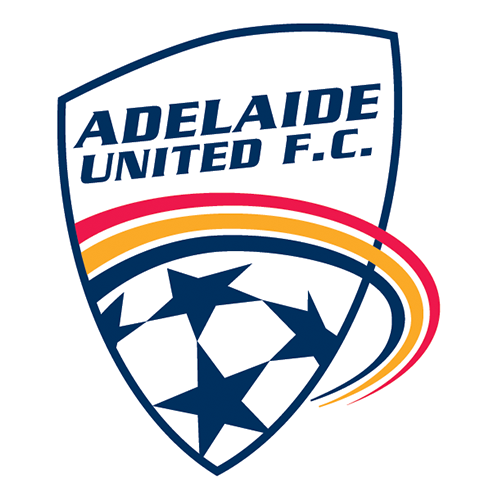 Transfer Grade: C-
This is a not a simple one. More than most players, Ben Halloran's departure from Adelaide United represented the biggest hole that a team would need to fill in the ALM. It would then be difficult to thrust that much responsibility in possession onto players like Bernardo Oliveira and Nestory Irankunda, given what Isaias, Juande and Mauk don't provide in Adelaide's midfield. Meanwhile for Brook, coming back to Adelaide presents an opportunity to find continuity and minutes, something he didn't get at Brentford.
Bernardo probably should be starting and Brook can provide match-winning quality, but he clearly isn't right physically at this stage. Playing only the first 45 minutes against Wellington -- already a month in from his introduction against Melbourne City in January -- doesn't look ideal. Meanwhile, playing Brook on the right wing might not be an optimal utilisation. Having Brook is nice, but Adelaide should arguably have been looking to bolster elsewhere on the pitch.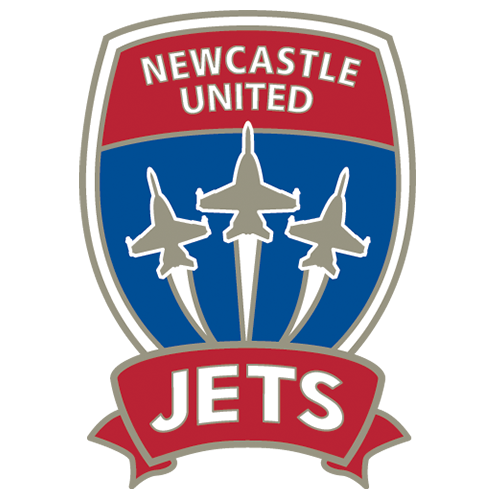 Transfer Grade: C+
Regan will provide Newcastle significant drive out of centre-back, which has been lacking in early phases of possession so far under Arthur Papas, and this was evident in the Jets' win over Melbourne Victory on the weekend. Meanwhile, physical capability in relation to Matthew Jurman means the defensive line isn't having to sag as much, to safeguard from a lack of recovery pace. In isolation, Regan is still a positive despite his 33 years, but the lack of minutes for Riley Warland linger.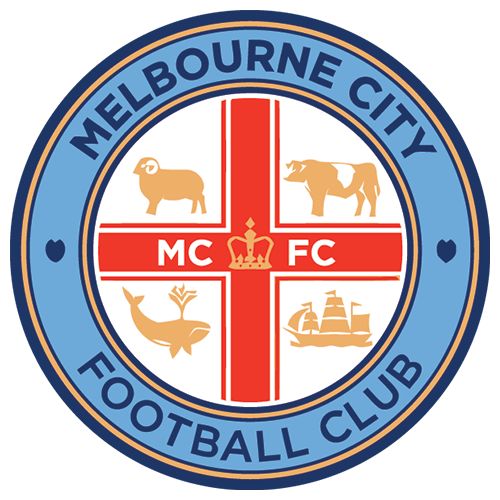 Transfer Grade: C
The same goes for City in an attacking sense. Given how little Manuel Pucciarelli has been used this season, their only real alternative to the regular starting midfield three of O'Neill, Florin Berenguer and Connor Metcalfe is Taras Gomulka -- who isn't providing match-deciding quality going forward as a defensive midfielder. City already have options in front three and definitely are not short of wingers, unless there's a change of role for the 28-year-old Endoh envisioned. They arguably could have looked to bolster in midfield, instead of signing another winger.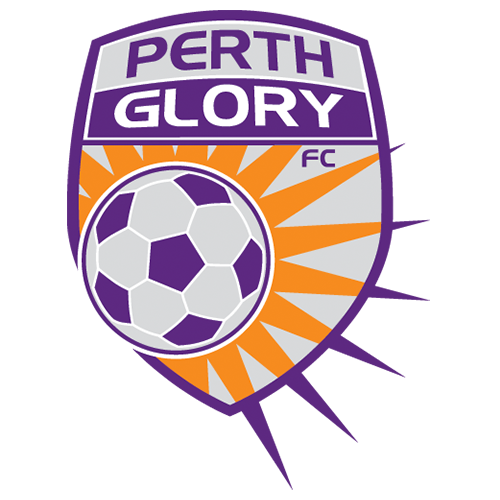 Transfer Grade: D
It helps that Stanojevic is a dual Serbian and Australian citizen, because signing a second foreign left-sided centre-back -- with Darryl Lachman already in Perth's ranks -- would have been impractical even by ALM standards. Whether the 24-year-old will be a marked improvement on Mitchell Oxborrow and Luke Bodnar -- another centre-back shoehorned into Perth's defensive midfield role -- remains to be seen.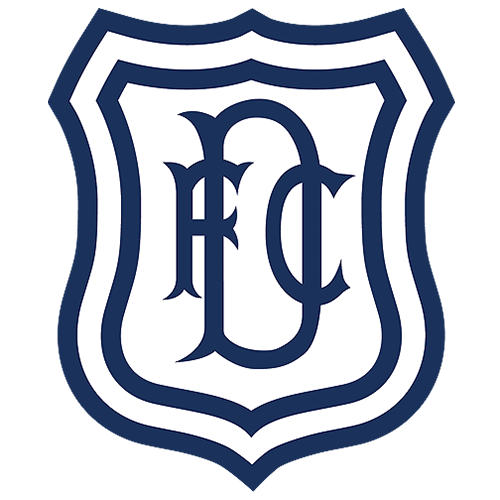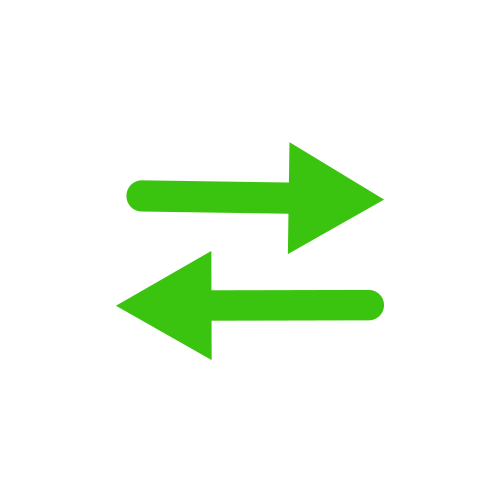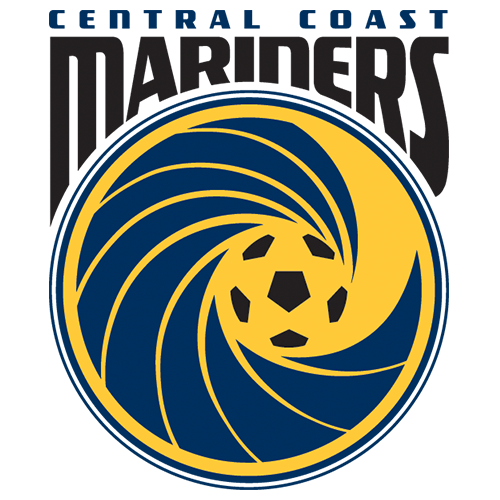 Transfer Grade: A
Despite his notoriously erratic off-field behaviour, Cummings joining Central Coast just feels right, both in terms of club and footballing situation. Keeping it to the latter, though, he doesn't just represent what could be a dangerous and compatible strike partnership with the tireless but crafty Marco Urena. He also gives Central Coast coach Nick Montgomery more tactical flexibility with the likes of Nico Muller and Moresche.
Cummings is dynamic and, at ALM level, can contribute in both the creation and finishing of chances. Something that was evident in the FFA Cup Final without him, Cummings' signing and the flexibility it provides could potentially transform Central Coast from a team that can merely take a punch in games that will ultimately matter, into one that will be able dish some out in return.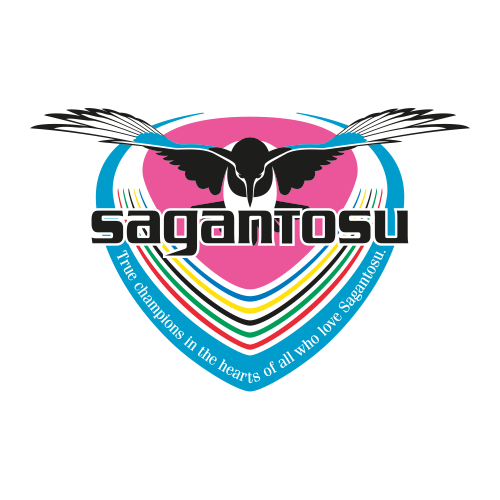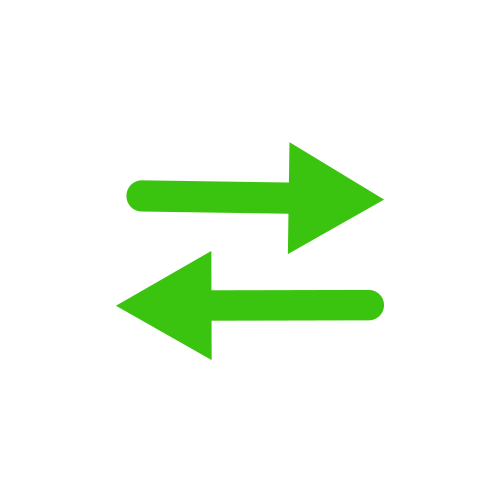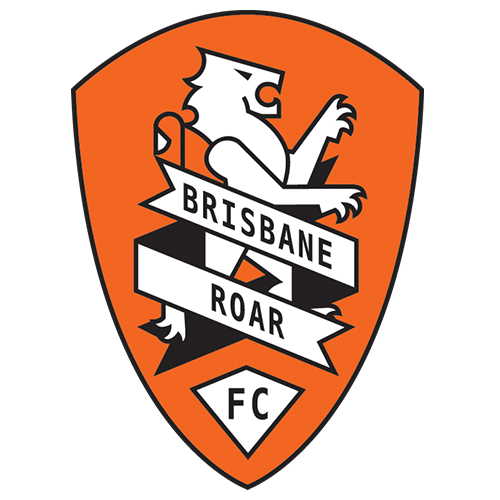 Transfer Grade: B
Brisbane have lacked goals in otherwise good approach play this season. Nikola Mileusnic's particularly erratic finishing has hurt the Roar at times. But more than that, especially with Cyrus Dehmie out, the Roar have had to sacrifice a lot of what they did defensively under Warren Moon last season, with the likes of Juan Lescano and Jay O'Shea up front in their current 4-4-2 setup.
Wada could potentially provide more potency in front of goal, while also allowing the Roar to be assertive in a defensive sense.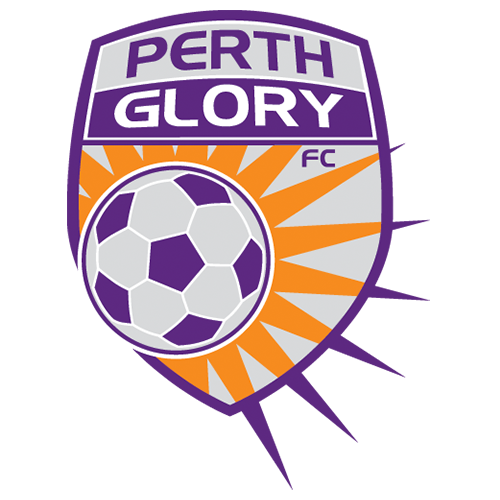 Transfer Grade: E
In a word, uninspired.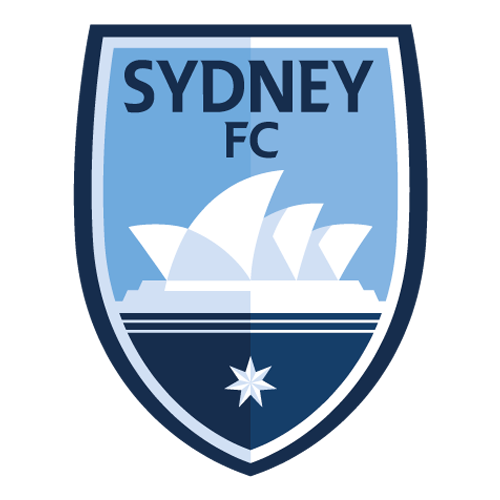 Transfer Grade: B+
Narsingh hasn't played a competitive game of football since May last year. If Matthew Spiranovic at Melbourne Victory this season can provide some reference, though, players over the age of 30 and of a sufficient quality can still find relative ease in coming back, after extended periods on the couch. The explosiveness that gave the 31-year-old prominence at PSV Eindhoven has diminished, but the Dutch winger can still manage to find ways to get himself going. Little feints and shimmies upon receival tend to help him build momentum, while his final ball has never been lacking.
Given Sydney are not exactly devoid in their winger/attacking midfield position, who fits where becomes a consequently tricky issue. Yet with the AFC Champions League also in mind, Narsingh both provides individual quality and helps Sydney FC build healthier squad depth in the event they get past Filipino side Kaya-Iloilo in the ACL qualifiers.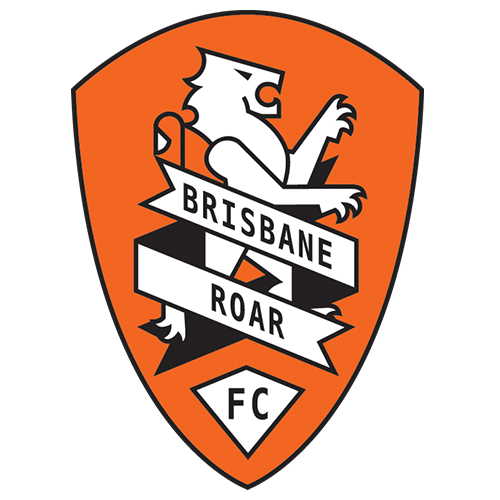 Transfer Grade: B+
New signing Anton Mlinaric has quickly fallen out of favour in Brisbane, seemingly a contributing factor to Roar coach Moon's switch to a 4-4-2 formation, from his initial 3-4-3 at the start of the season. The 28-year-old Chapman gives Moon more faith from a standpoint of flexibility, especially in the face of Tom Aldred's continued absence.
Particularly in a three-man defensive setup, Chapman can provide a steady defensive hand while still giving the Roar a stronger base to build off in possession. While Kai Trewin has proved relatively dependable in that regard, with Mlinaric that felt like more of a trade-off. Something that was evident during his previous ALM stint at Western United, though, what does Chapman see himself as?
The Roar already have what could be one of the best midfields in the competition without Chapman -- if not the best -- but time in South Korea provided something more aligned with where he liked to see himself on the pitch. Nevertheless, Chapman's arrival represents a good kind of headache.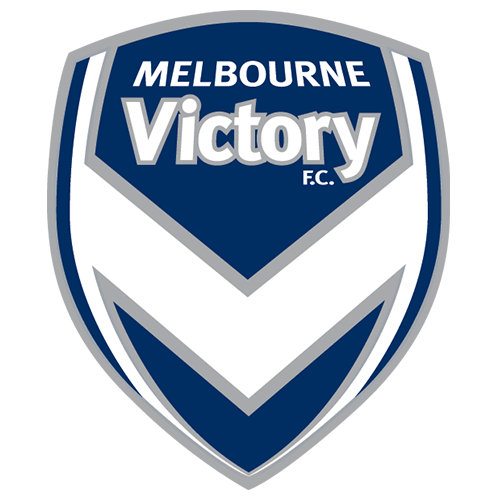 Transfer Grade: B
After proving a capable player at ALM level with Newcastle last season, the specifics as to why Prso so conspicuously fell out of favour at Wellington have been murky. Fortunately for Melbourne Victory's sake, he's fallen in their lap this January and provides arguably important variety to their squad. Though there's no shortage of defensive output, getting up the pitch in possession has largely been left to Victory's wide players, evidenced by the fact each of the team's midfielders is below league average for combined progressive passes and dribbles per 90 minutes. In isolation, Prso arguably gives Tony Popovic's side a point of difference and tactical flexibility.
In the meantime, however, Birkan Kirdar has been able to force his way back into midfield contention with some solid performances in the past month. We would likely see a Rai Marchan-Joshua Brillante midfield tandem when push comes to shove for Popovic, but at least with this signing, he has increased room to manoeuvre.