The CIES Football Observatory has published its latest transfer value ranking, charting the current market worth of the top 100 players across Europe's big five leagues.
The values are decided by advanced CIES algorithms which are dictated by various key factors such as the player's age, previous transfer fees and their remaining club contract length, among other things.
With plenty of uncertainty around the transfer market for this summer and beyond, the CIES ranking is a useful reference for how much star players are worth.
Having scoured the Top 100, here is a selection of the most interesting snippets we've gleaned.
Exclusive biannual list of most expensive big-5 league players as per @CIES_Football transfer value algorithm:@KMbappe 🇫🇷 tops the table ahead of four Englishmen 🏴󠁧󠁢󠁥󠁮󠁧󠁿 ! Full rankings ➡️ https://t.co/P0Ohpx4eDz #mbappe #sterling #sancho pic.twitter.com/C2IPukwhVg

— CIES Football Obs (@CIES_Football) June 8, 2020
- ESPN+: Stream ESPN FC TV daily and 30 for 30: Soccer Stories
1. Mbappe tops the chart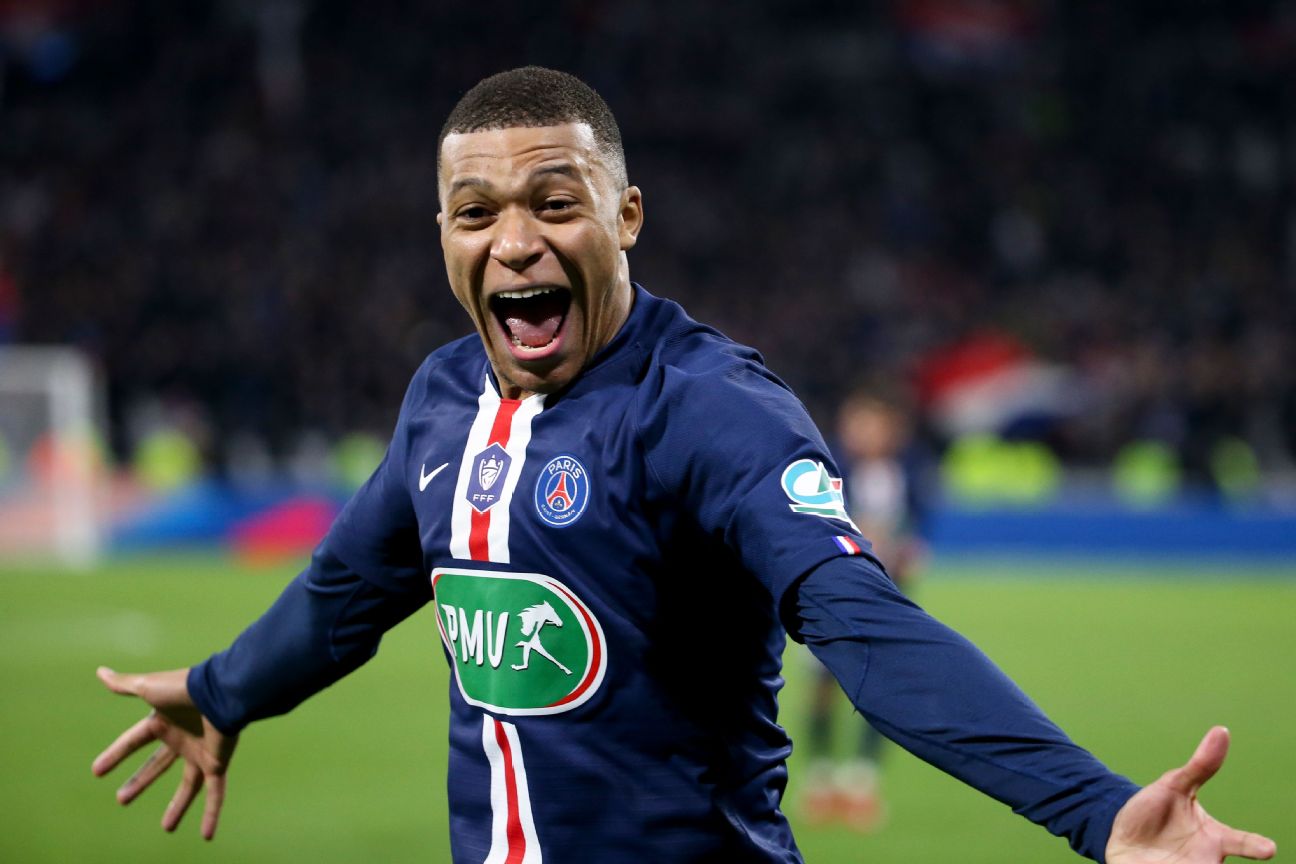 France striker Kylian Mbappe is the hottest property in the world, worth more (€259.2 million) than Paris Saint-Germain teammate Neymar's world-record fee (€222m).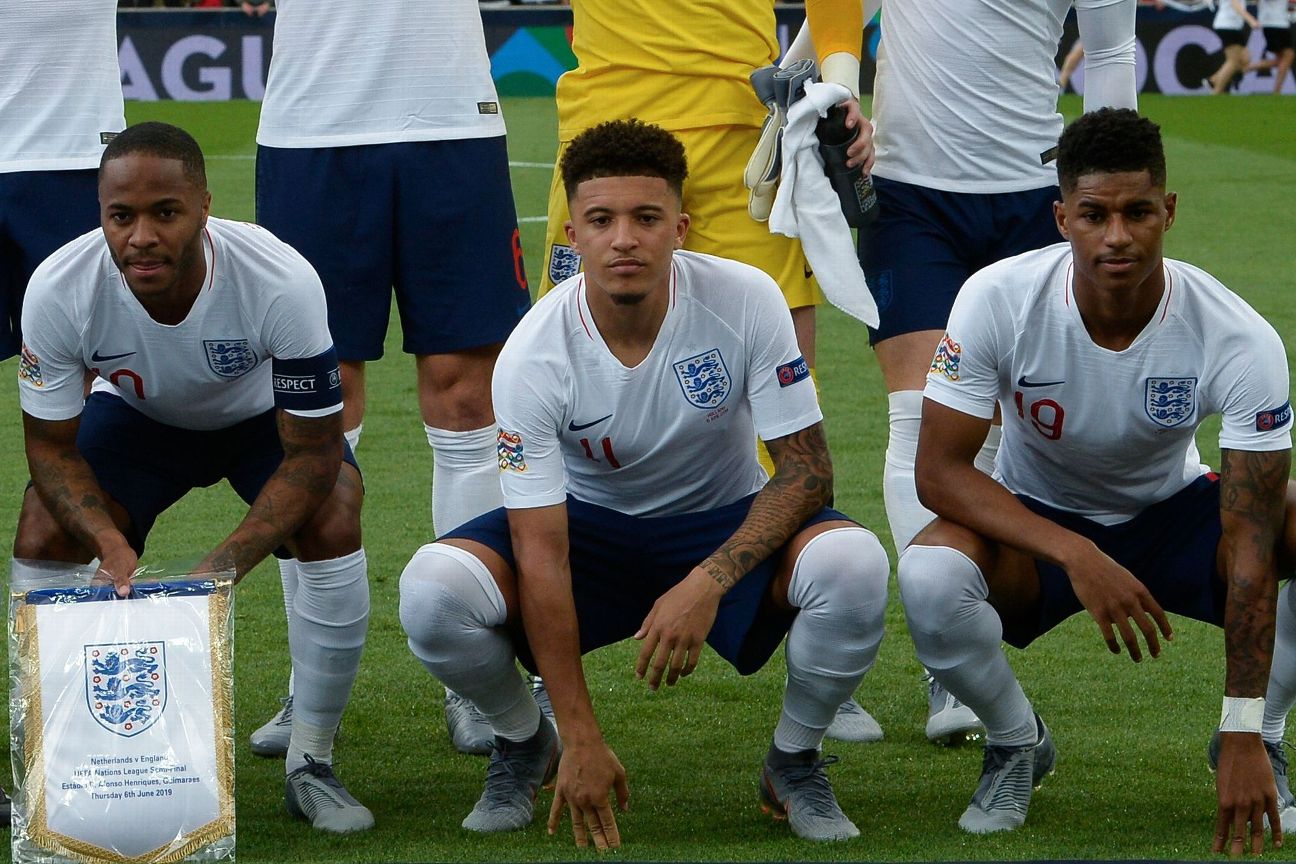 The rest of the top five is populated by young English talent: Raheem Sterling (€194.7m), Jadon Sancho (€179.1m), Trent Alexander-Arnold (€171.1m), and Marcus Rashford (€152.3m).
There are six English players in the Top 20 (plus Harry Kane and Mason Mount), more than any other nationality. Portugal are next with three players.
3. Mount > Messi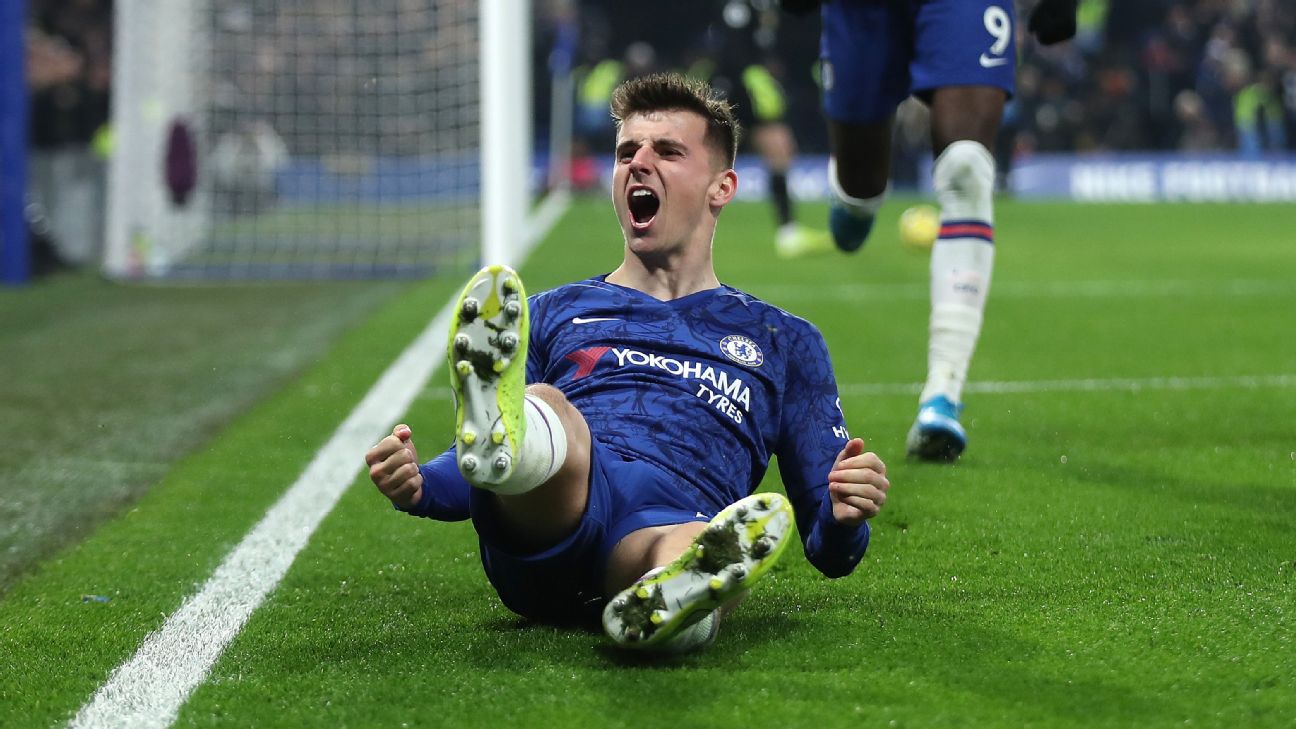 Chelsea midfielder Mason Mount (€102.5m) is worth more than Lionel Messi (€100.1m), who is outside the Top 20 due to being 33 years old and having just one year of contract remaining at Barcelona.
4. Fernandes = Pogba x 2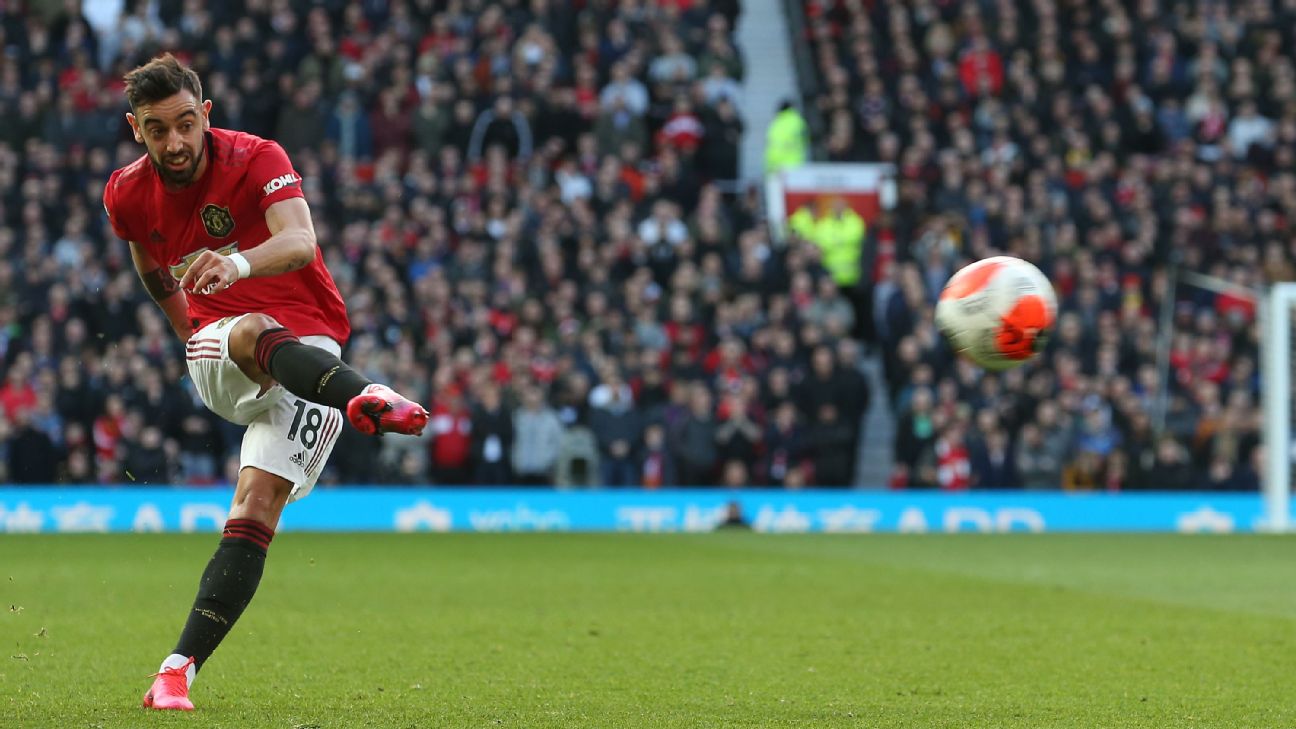 Manchester United can lay claim to the most valuable attacking midfielder in Bruno Fernandes (€104.9m), with the Portugal international worth more than twice the value of Paul Pogba (€50.6m), who is way down the list in 89th place.
5. Ronaldo the elder statesman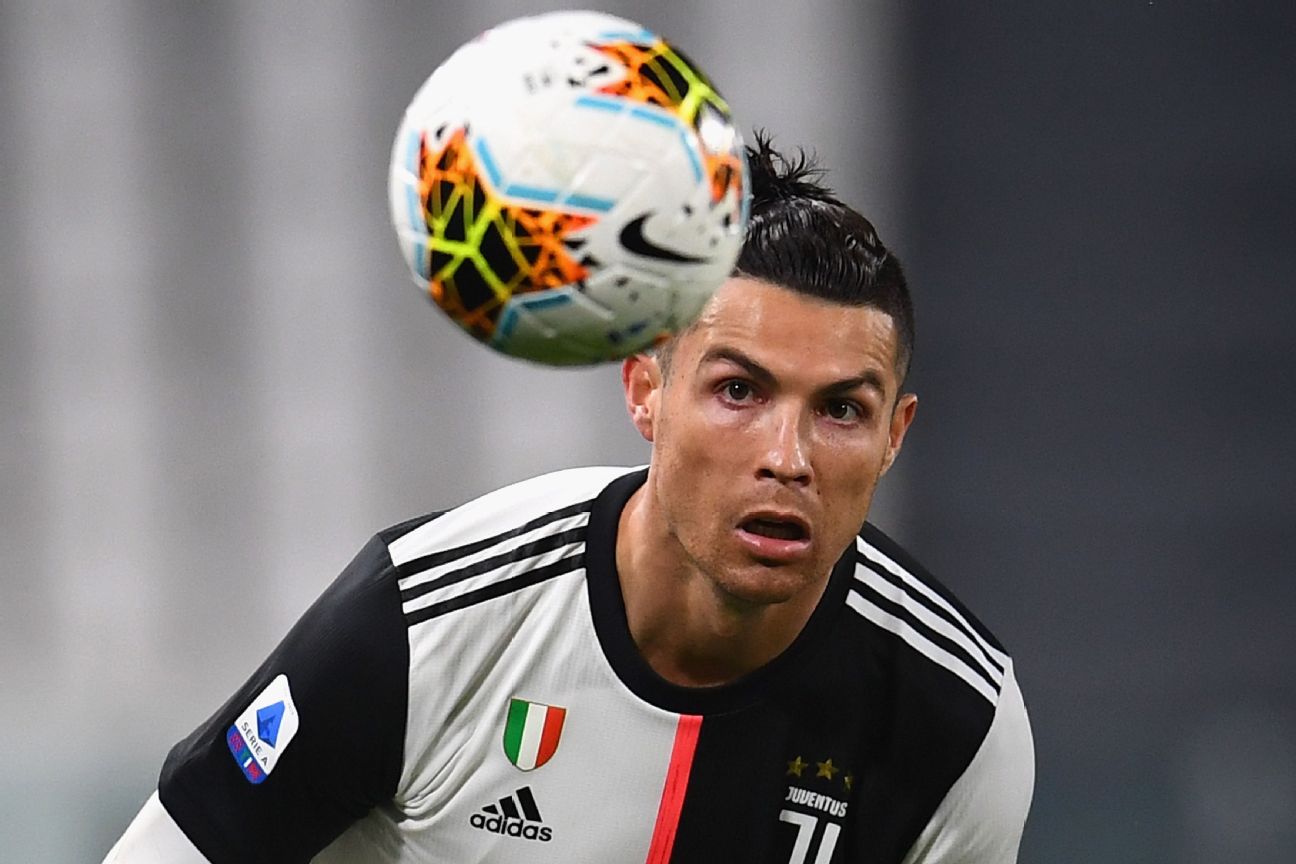 At 35 years old, Juventus forward Cristiano Ronaldo is the oldest player in the Top 100 (down in 70th, with a value of €62.8m). There is no player over the age of 29 in the Top 20.
6. Neymar on the slide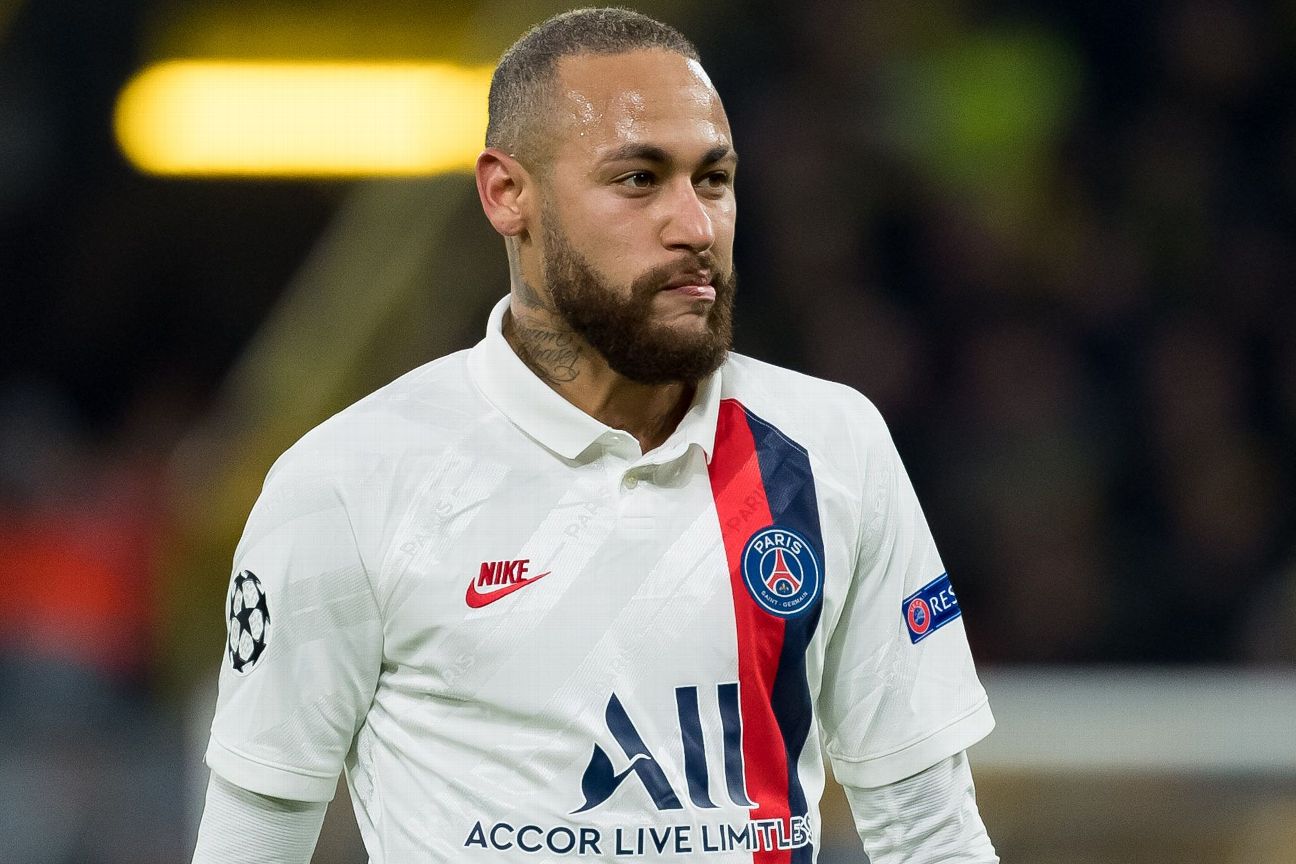 Neymar, the most expensive player of all time in real terms, isn't even in the Top 20. In fact, the PSG star is down in 37th with a prospective value of €82.7m.
7. Davies, Haaland top teen idols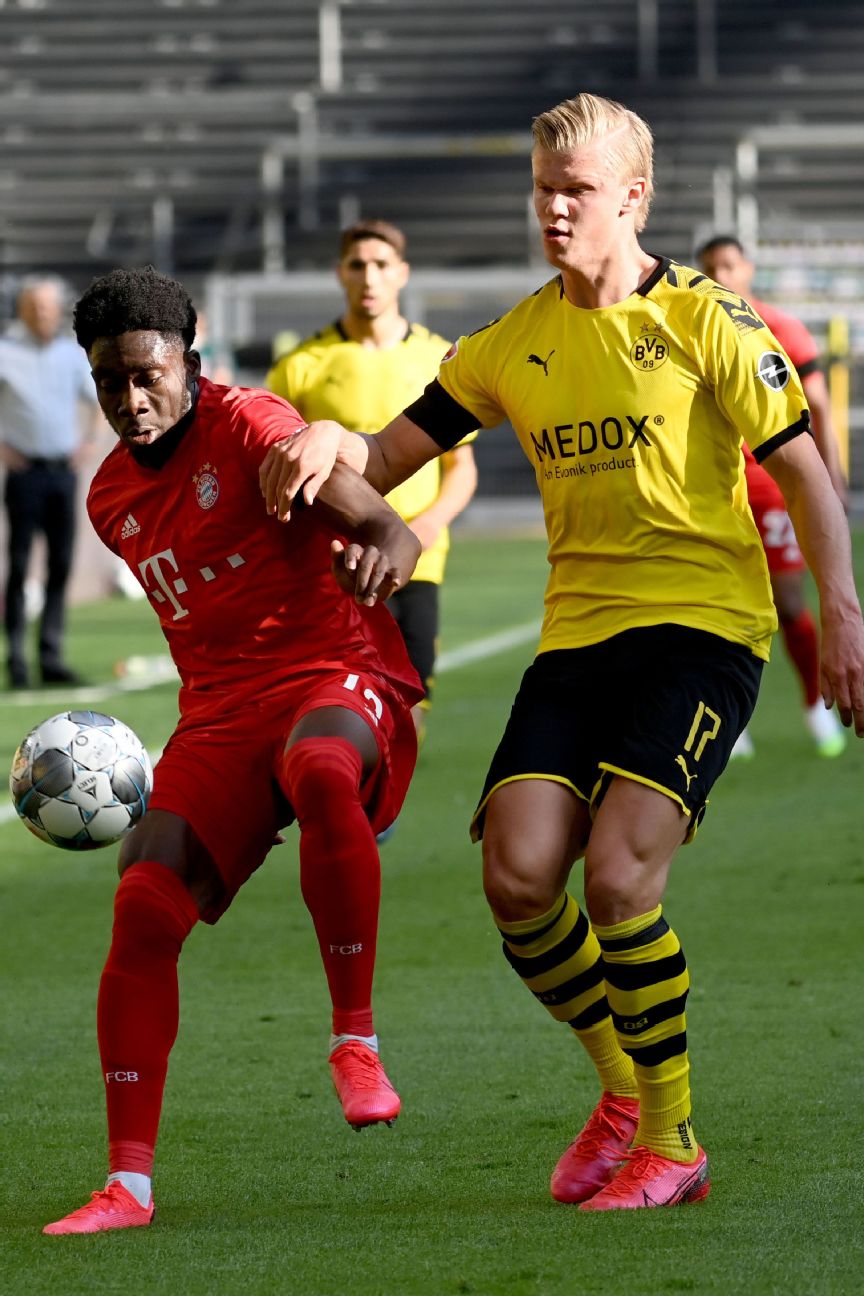 Alphonso Davies is the youngest player in the Top 20, with Bayern Munich's 19-year-old winger reaching ninth place with a value of €133.5m.
The only other teenager to make the Top 20 is another Bundesliga star, Borussia Dortmund striker Erling Haaland (15th with a value of €107.3m).
8. Liverpool stars rule the roost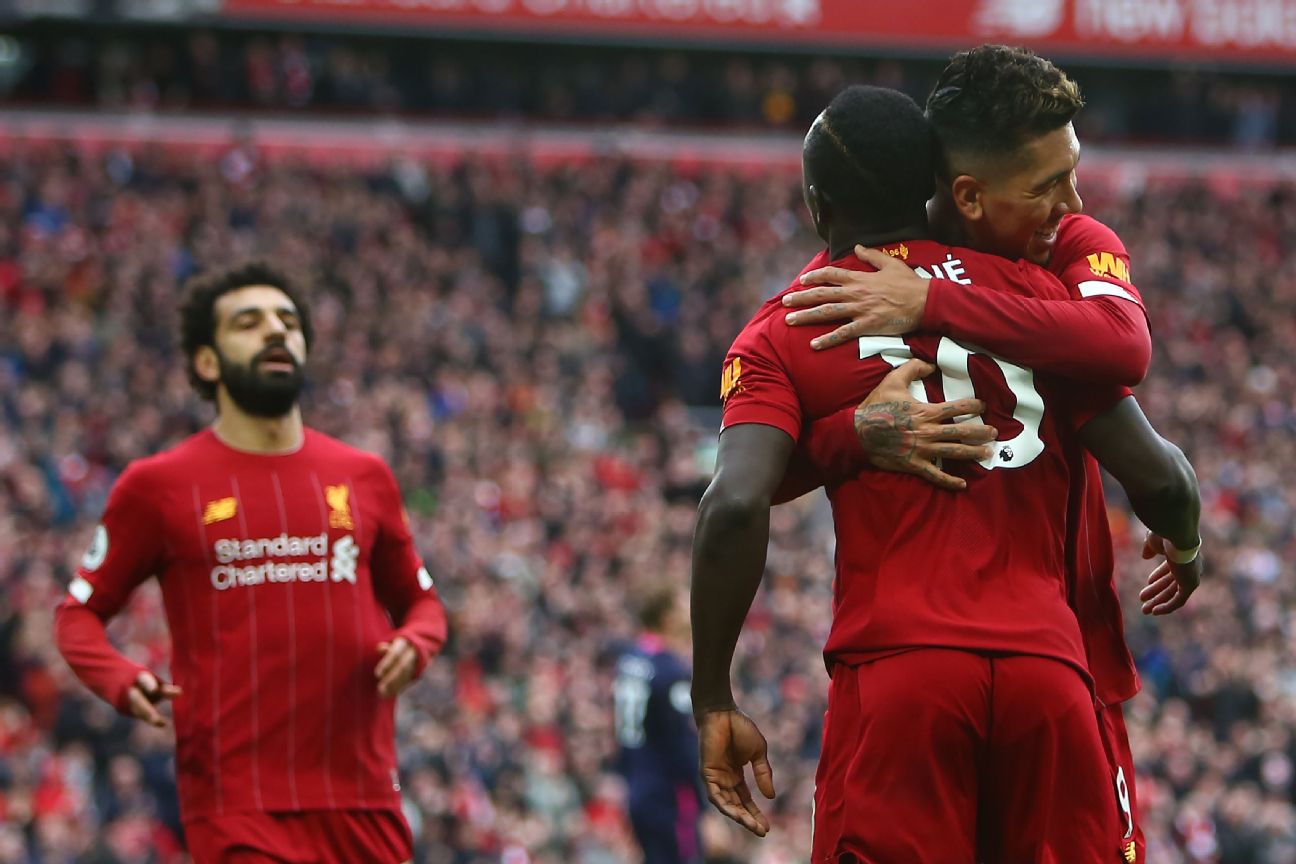 Liverpool have more names in the Top 20 (four players) than any other club, with Alexander-Arnold, Mohamed Salah, Sadio Mane and Roberto Firmino commanding a combined value of €573.7m.
Manchester City are next on the list with three players inside the Top 20.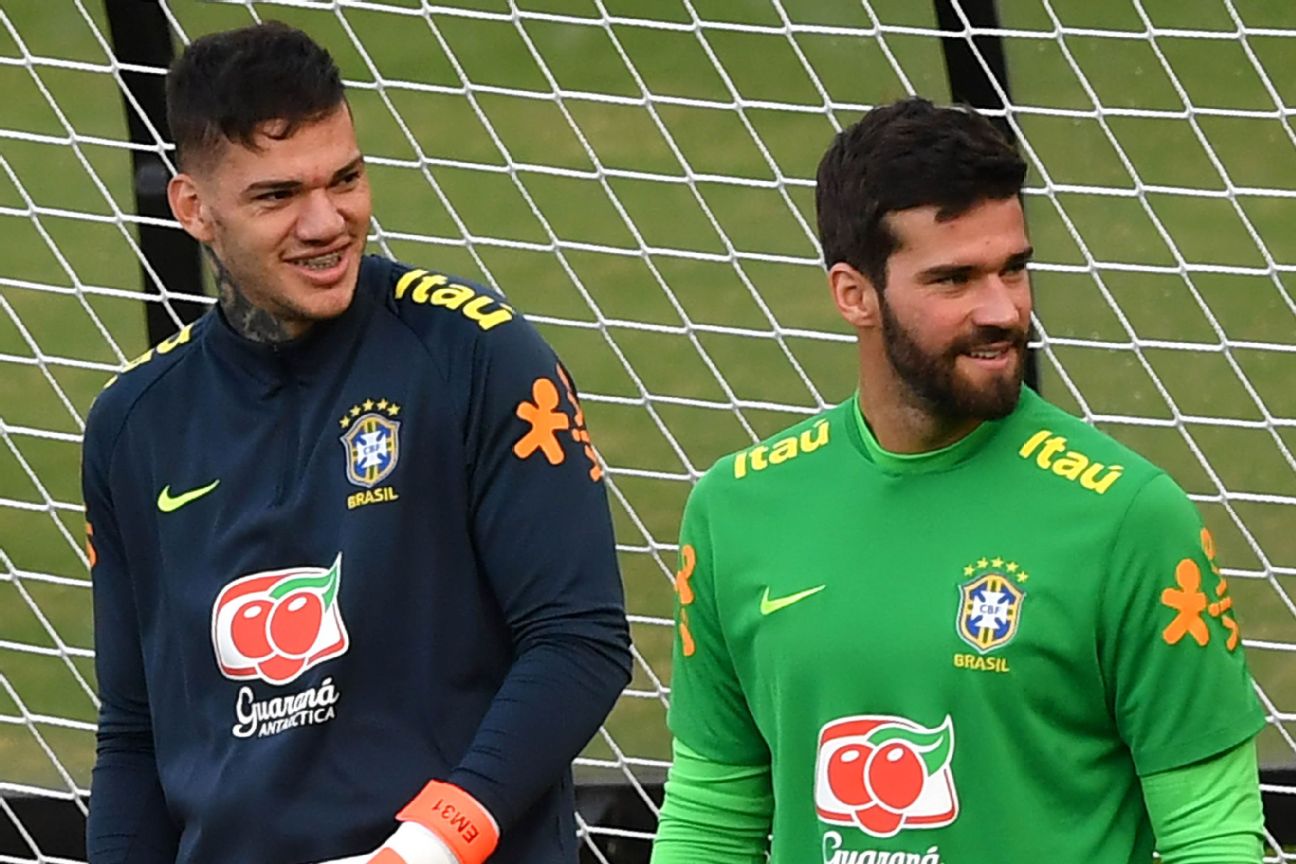 Manchester City can at least claim to possess the most valuable goalkeeper in the world with Ederson Moraes valued at €86.8m (33rd overall).
Allison Becker is just one rung below in 34th with a value of €84.2m.
10. Pulisic flies flag for U.S.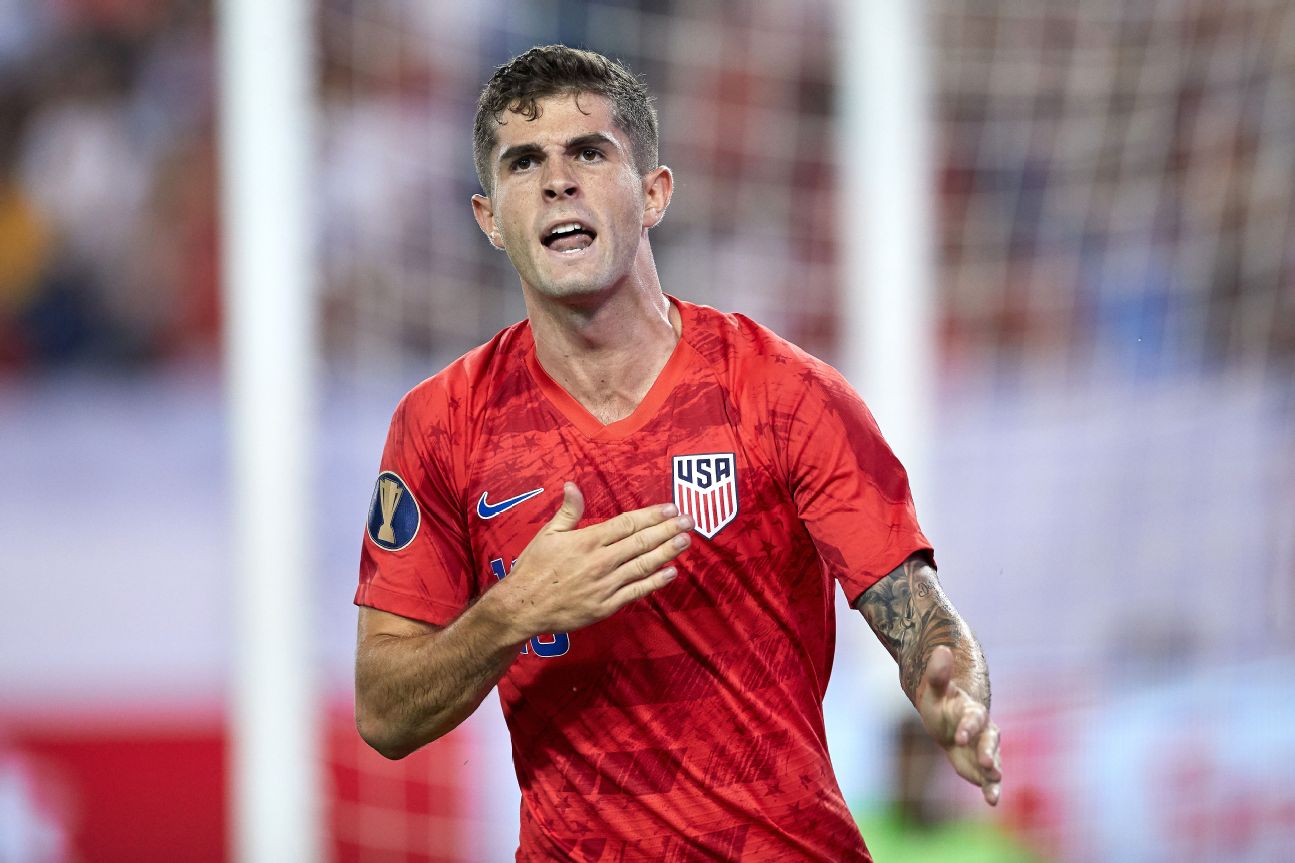 Christian Pulisic is the only U.S. player to make the Top 100, with the Chelsea forward valued at €76.1m. At No. 46 in the list, the 21-year-old is immediately above Philippe Coutinho, Son Heung-Min and Robert Lewandowski.