The COVID-19 pandemic continues to impact football's finances, but the 2022 January window was unexpectedly decent as over half the money spent in the Premier League (€335 million) came from the bottom five clubs: Everton, Norwich, Newcastle, Watford and Burnley.
Clubs across Europe in Italy's Serie A (€175m), Spain's LaLiga (€75m), France's Ligue 1 (€66m) and Germany's Bundesliga (€62m), spent a total of €378m, according to Transfermarkt. January is usually a quiet month, but the Premier League's spending was actually the second-highest in history.
Here are the grades for all the major deals. The most recent write-ups are at the top; each day is in order of highest price. If you don't see a grade for a major move that has been completed, check back later. All fees are reported unless confirmed with an asterisk.
Feb. 2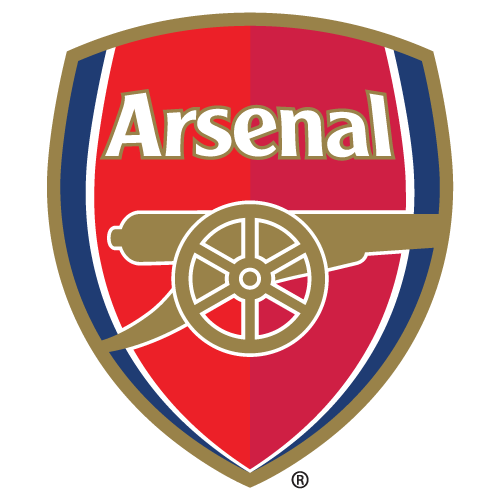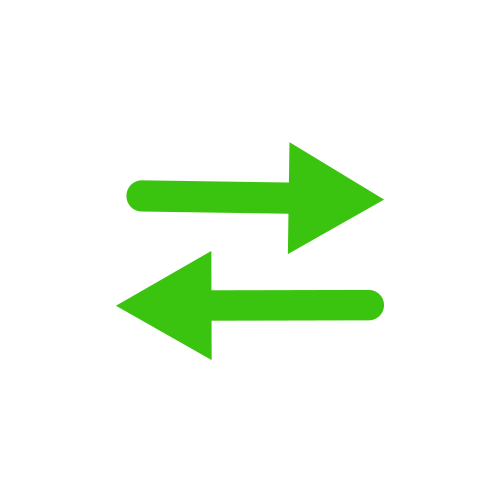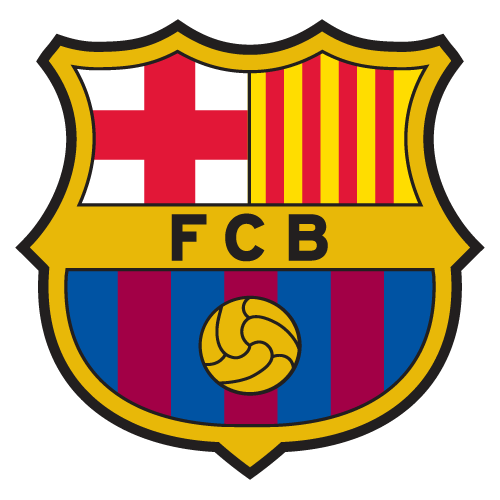 Arsenal: D+
Barcelona: A-
Aubameyang's disciplinary issues and poor form have seen him dropped and stripped of the captaincy, so Arsenal agreeing to terminate his £350,000-a-week contract with 18 months left saves them a lot of money. But they haven't signed a replacement and now only have two strikers -- Alexandre Lacazette and Eddie Nketiah -- whose contracts expire this summer. It's an incredible risk and Arsenal need to stop letting players depart for free to get them off the wage bill.
Barca needed to make the finances work and had to persuade the Gabon international to cut his salary to join them, but surely even they wouldn't have expected to get him on a free transfer. They took advantage and have landed a quality striker on the cheap who can help them reach the Champions League this season after all their upheaval. As long as he keeps his focus.
Jan. 31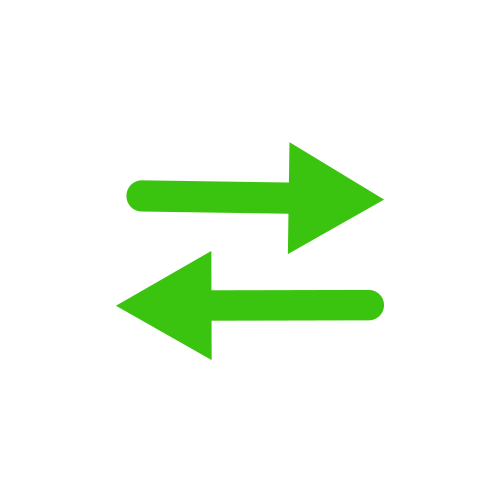 Juventus: B
Tottenham: B
Another player Juventus signed who hasn't fulfilled his promise at the club. Bentancur signed for around €9.5m in 2017 and now that he's 24, the club have done decent business to move him on for more than they paid and can also get another €6m in add-ons.
The Uruguay international is defensive-minded and will offer a great option alongside Pierre-Emile Hojbjerg. He feels like an Antonio Conte-style player and should settle well in England. Though not a marquee signing, it's a very solid one.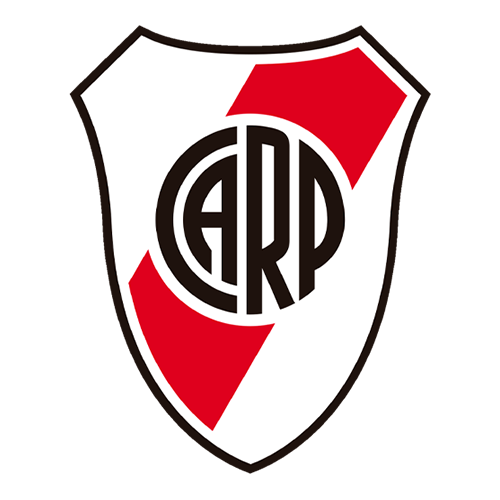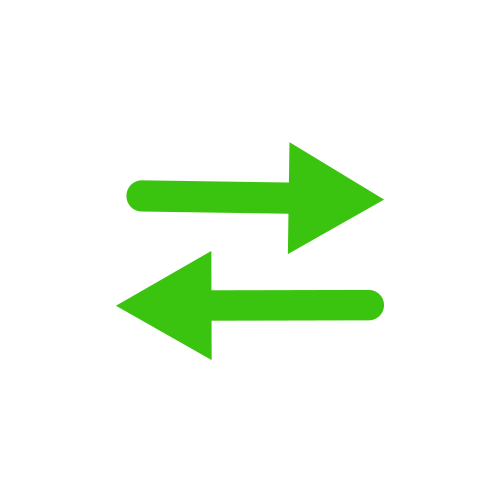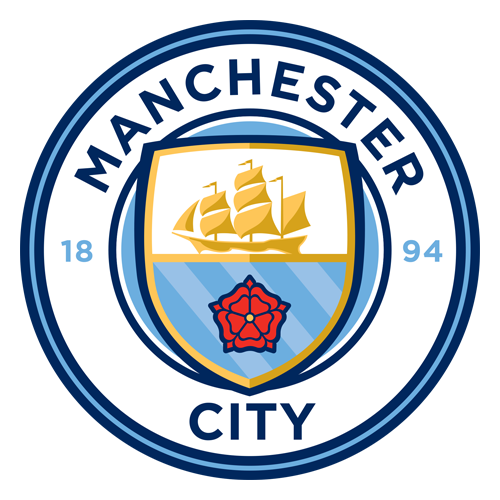 River Plate: C+
Man City: B+
Alvarez is one of the best young players in South America, so the fact that his release clause was set at only $20m was a mistake on River's part. The 22-year-old's star has risen this season, and River will be sad to see him go eventually, but they should have held out for more money even if they are getting back on loan for six months.
City's move for the 5-foot-7 Argentina forward makes sense as they seek a long-term replacement for Sergio Aguero. Alvarez likes to sit deeper, and his physique and skill on the ball suggest he will fit well into Pep Guardiola's style. City may have to wait to see the best of him, though, as he has gone back to the club on loan until the summer.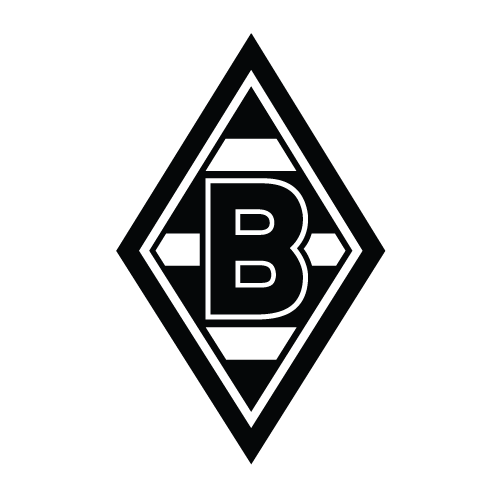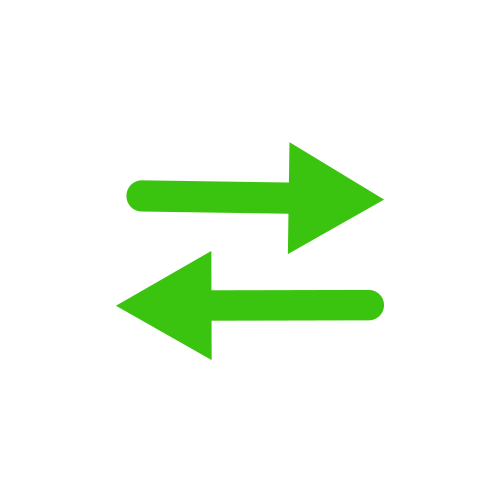 Borussia Monchengladbach: C
Juventus: A
With only six months left on his contract, Gladbach were backed into a corner and had to let him go in January. The fee is minimal for a player of such quality, though, and they will be unhappy how the transfer played out.
Zakaria is the definition of a defensive midfielder and helps to solve Juve's issue in the centre of the pitch. At 25, he has plenty of time to develop. It's just a really smart piece of business from the Italian club.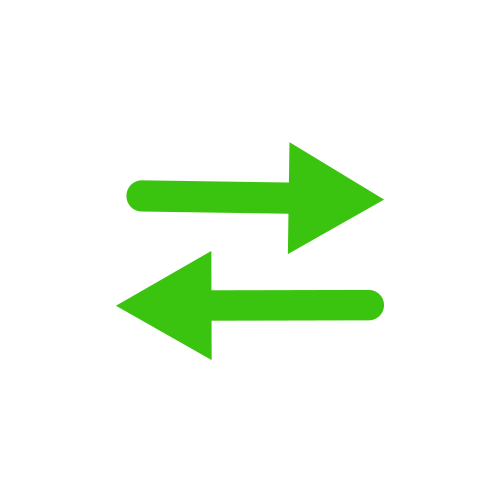 Juventus: B
Tottenham: B+
Kulusevski, 21, has a lot of potential but hasn't lived up to expectations at Juve. The Italian club spent €35m to sign the winger from Parma in 2020, so they will break even when a reported €35m obligation for a permanent transfer is triggered in summer 2023.
Spurs needed some depth out wide and the Sweden international has the potential to make a real difference. He has struggled with confidence but could be a fine addition if he's given the chance to shine.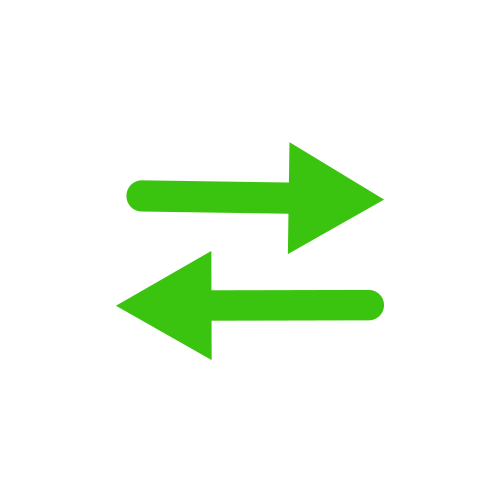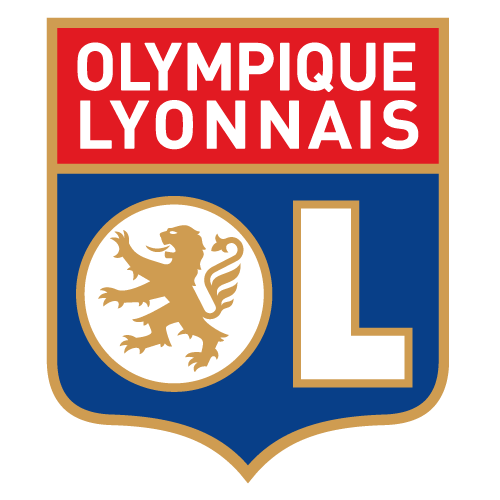 Tottenham: D+
Lyon: B
Ndombele was Spurs' record signing, at €62m from Lyon in 2019, but he hasn't lived up to expectations. He fell out of favour under Jose Mourinho and has made only three Premier League appearances since the arrival of Conte in November. A €3m loan fee doesn't really cover the blow.
Sometimes the grass isn't always greener elsewhere, and Ndombele returns to the club that let him leave as a replacement for Bruno Guimaraes. The Frenchman is still only 25 and has a chance to rebuild his career somewhere he feels comfortable, with a reported option of €65m to sign permanently if the club desires.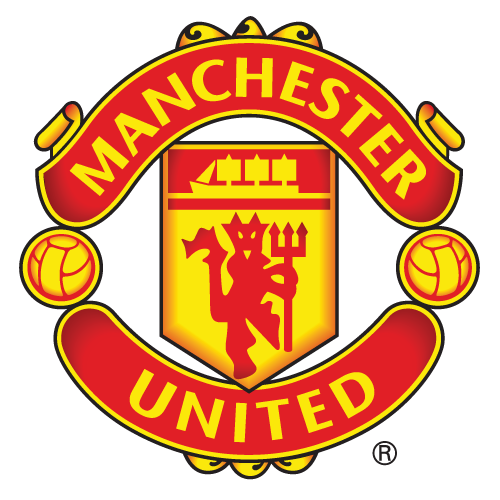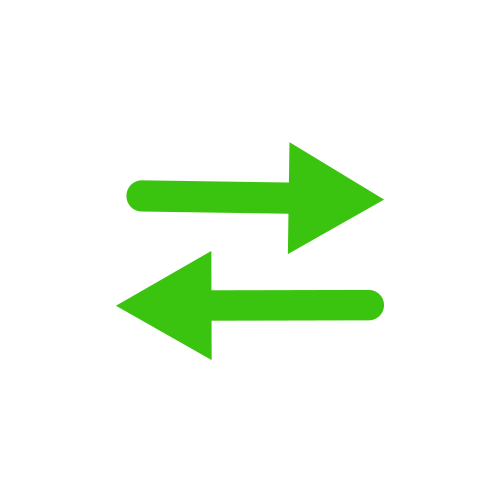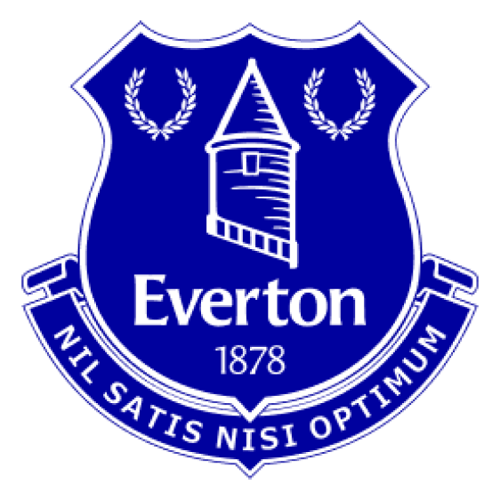 Man United: D+
Everton: B
Having spent around €40m to sign Van de Beek from Ajax in 2020, United gave him limited opportunities in the first team. He didn't light up the league, but his versatility surely would have been useful in the second half of the season. United may regret this, even if they did get a loan fee.
Sitting 16th in the Premier League, Everton had to get some help. As one of the world's best midfielders in his own playing days, new boss Frank Lampard is the perfect manager to get the Netherlands international back on track. It's a decent move and one the player badly needed.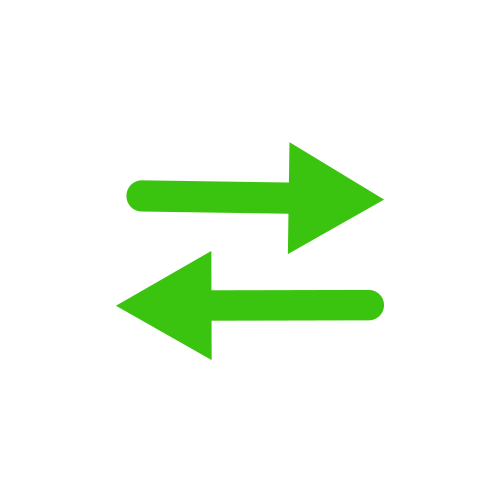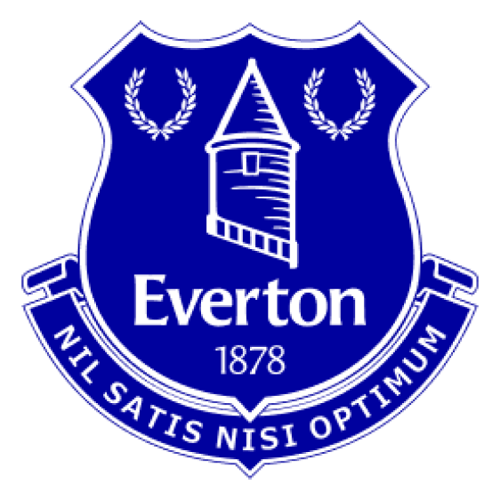 Tottenham: C
Everton: B+
A £5m signing from MK Dons in 2015, Alli looked like he could do no wrong until a few years ago. Then suddenly his form fell off a cliff, and he hasn't been the same since. A loan move would have been preferable for Tottenham, but they should at least be able to make a profit once a clause kicks in to trigger a £10m payment when he plays 20 games, while there's also some hefty add-ons too.
Everton spotted a chance and, much like Van de Beek's arrival, were able to rely on the pull of new manager Frank Lampard to get the deal done. Alli needs a fresh start, and if Everton can turn him back into the player who netted 18 Premier League goals in 2016-17, they will have got a bargain.
Jan. 30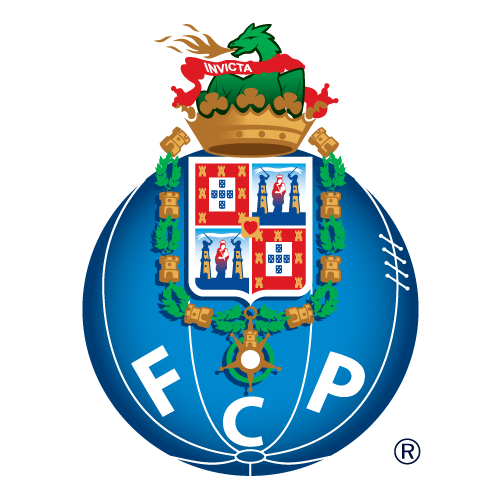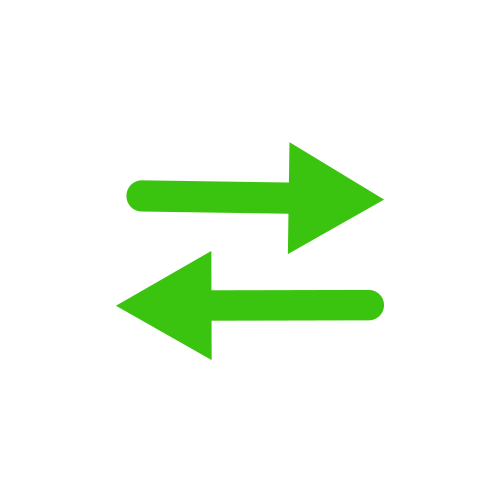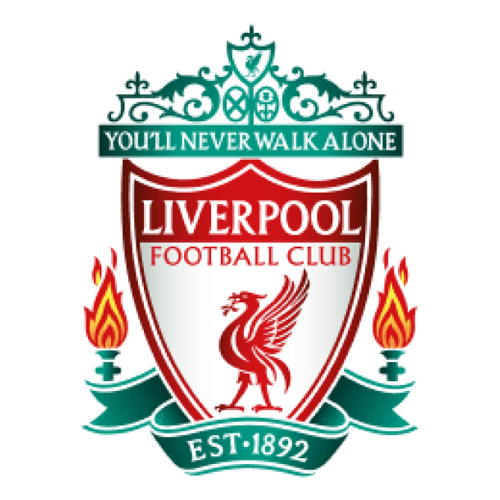 LUIS DIAZ
€45m (£37.4m, $50m)
FC Porto: B
Liverpool: A
Porto are familiar with signing a player on the cheap, turning them into a superstar and letting them go for a huge profit. But this time they had an €80m release clause in his contract and still chose to accept a much lower bid. His goals and assists will be missed, but you feel they could have held out for more.
Liverpool have done it again -- a transfer worth a lot less than many would have predicted. They might have to pay an extra €15m in add-ons, but the 25-year-old Colombia international is a quality addition and can help take the weight off the shoulders of Mo Salah, Sadio Mane and Roberto Firmino up front.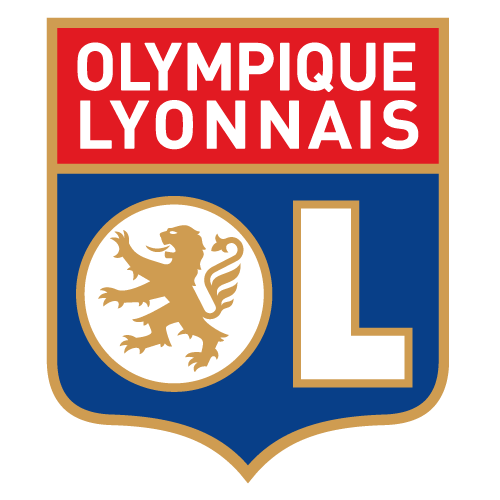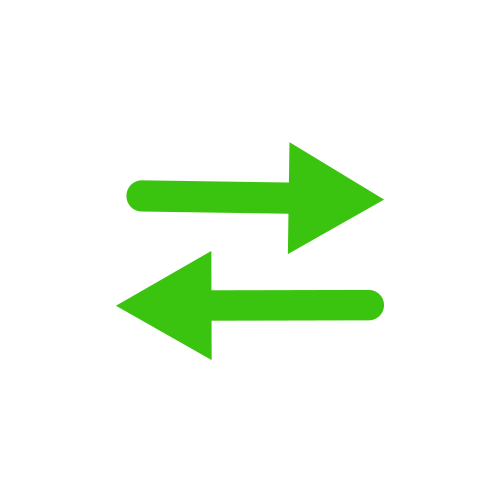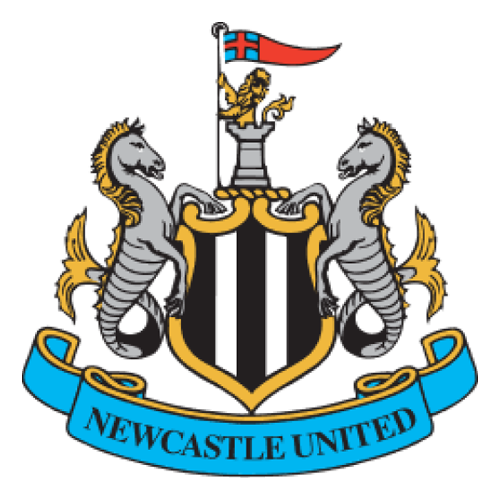 Lyon: A
Newcastle: A
Lyon landed more than double what they paid Athletico Paranaense in January 2020, but there's no doubt they will miss the Brazilian's impact in midfield. Guimaraes is a quality player who won't be easily replaced, but they may get another €8m in add-ons.
It's a wonderful statement signing for Newcastle and precisely the kind of star player who can help the struggling club. Sources have told ESPN that Guimaraes will earn around £120,000 a week, four times his Lyon wages, so he may be joining for the wrong reasons and will regret the move if Newcastle can't avoid relegation.
Jan. 29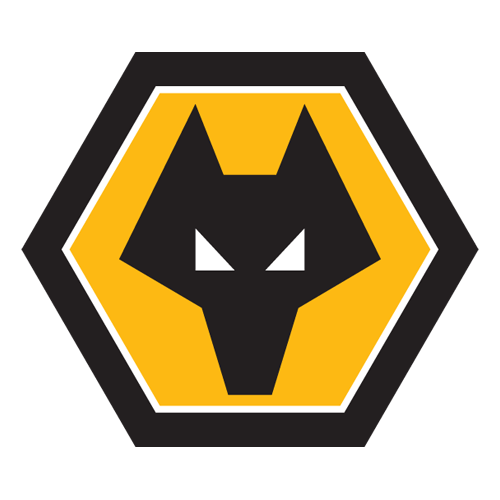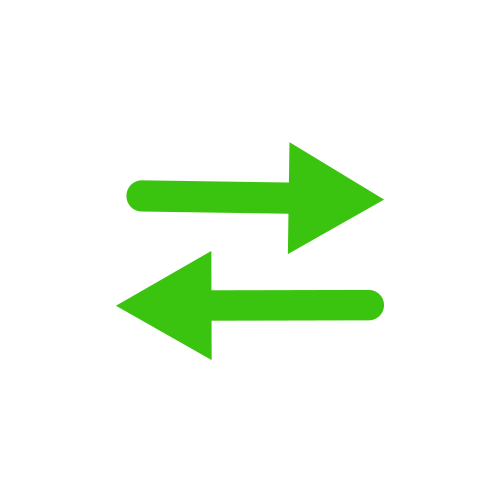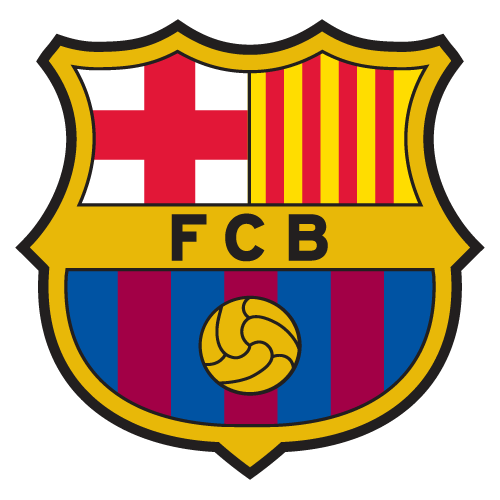 Wolves: C-
Barcelona: B+
Wolves haven't seen the best of the winger recently, and, with 18 months left on his contract, the club did not take much persuading to let him go. However, they aren't guaranteed any money beyond his salary being paid for the rest of the season. If Barcelona don't take up their €35m option to sign him permanently, Wolves will be left in the lurch, so it doesn't feel like the best deal for them.
Xavi asked for more January reinforcements in attack following an injury to Ansu Fati, and Barcelona did a decent deal that won't cost them much. The fact that Traore came through La Masia made the difference and his style should suit LaLiga, while they should be able to register his salary without needing anything to happen with Ousmane Dembele first.
Jan. 28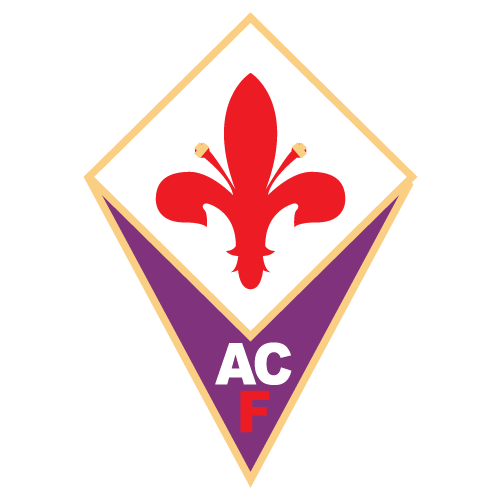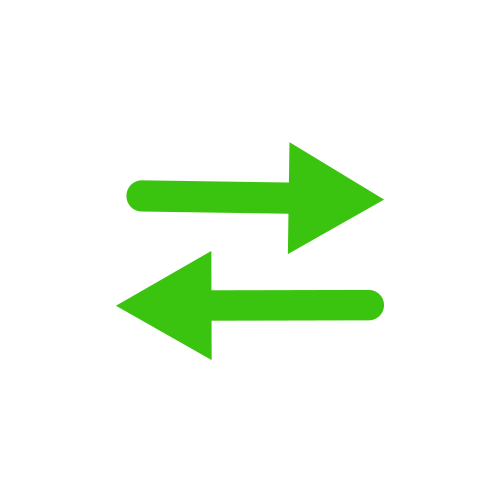 Fiorentina: A
Juventus: A+
Vlahovic has become one of the best young strikers in Europe over the past year, and Fiorentina deserve credit for helping him blossom. The club also made the tough decision to let him go now, despite another 18 months on his contract, and it was probably the right one.
Juve need to find a way back to the top of Italian football, and signing a player like Vlahovic is the way to do it. His goal record of 41 goals in 63 games speaks for itself, while at 21 years old he is still developing. A €75m fee is a lot, but, despite their financial difficulties, the club have made it work somehow.
Jan. 27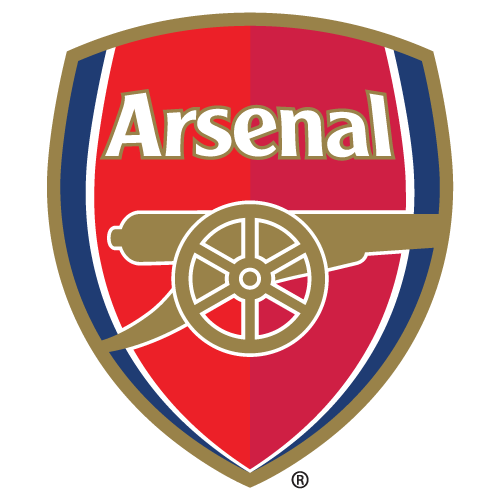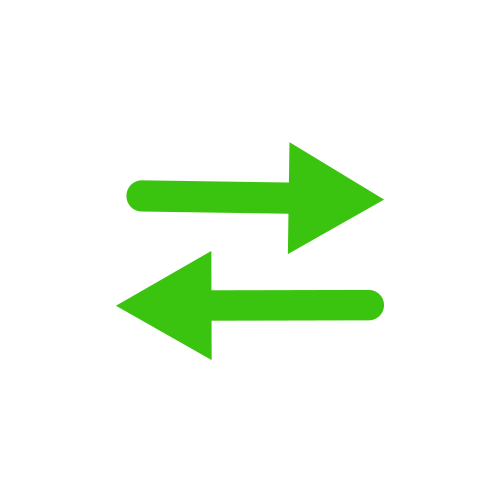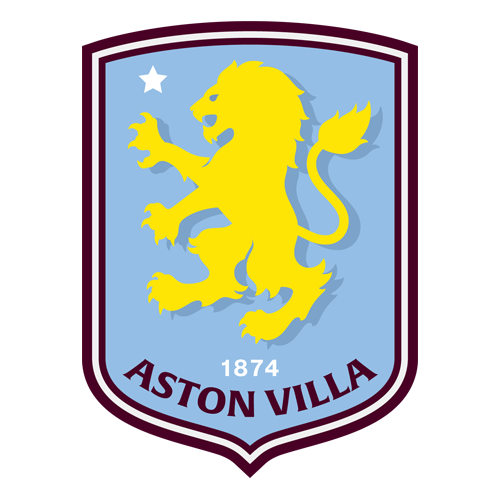 Arsenal: F
Aston Villa: B
This one came out of the blue, though it isn't a huge surprise given that Chambers' contract expired in the summer. Oddly there seems to be no suggestion how much Villa paid to sign him, and the club statement suggested he was not released, but Arsenal won't have much. However, they've let a versatile player depart who could cover them in a host of different positions at possibly the worst time of the season.
Villa have had a decent window, and Chambers will add depth to their defence. He's not a standout performer but could be a valuable addition for Steven Gerrard's side as they look to make up a 10-point gap to the European spots in the table.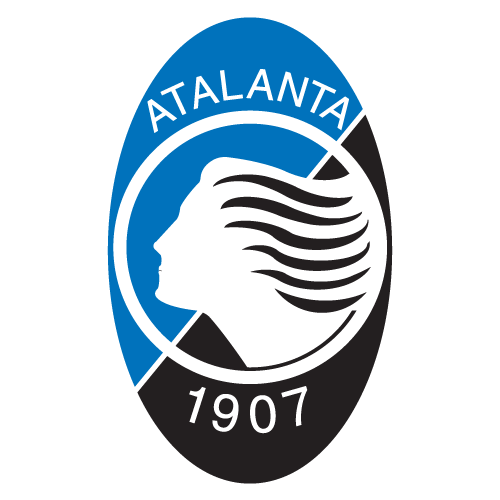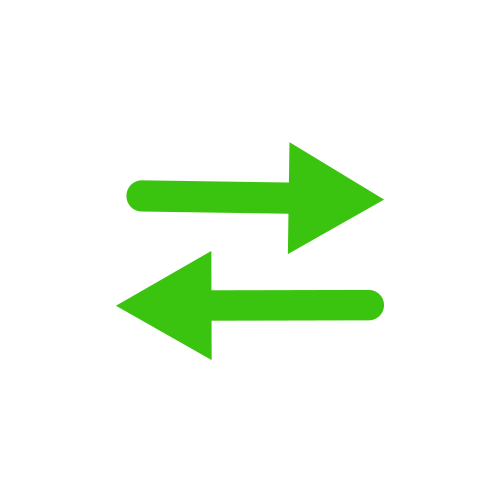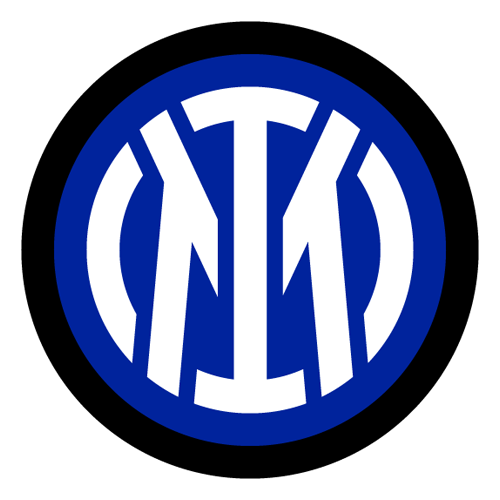 Atalanta: D
Inter Milan: B+
Gosens has become one of the best wing-backs in Serie A, scoring 20 goals and providing 14 assists over the last two seasons, so Atalanta are not only losing him but have also let him join their league rivals. The 27-year-old has been injured this season, but he's still a class act.
Inter know exactly what they are getting with the Germany international and a €25m obligation to sign him permanently after the loan expires feels like an excellent deal. His arrival should strengthen Inter in attack and defence.
Jan. 25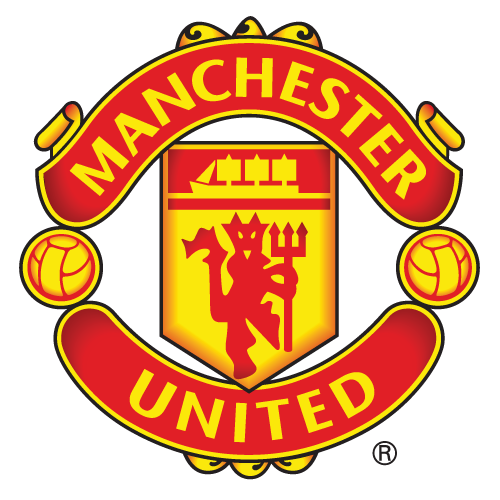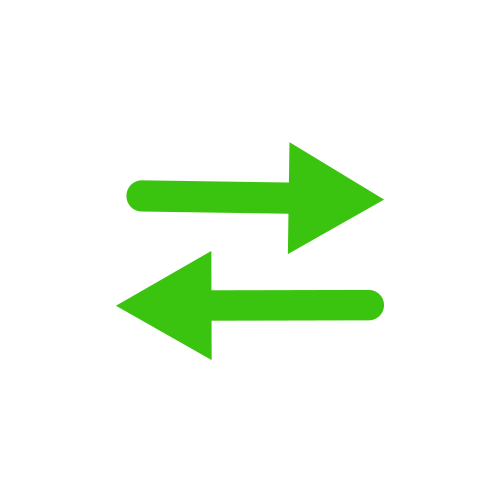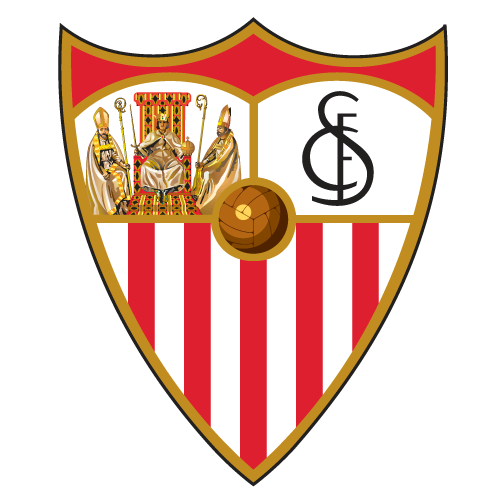 Man United: C
Sevilla: A-
United haven't handled Martial very well at all over the past few months, especially after it became clear that he wanted to leave. At 26, the forward should be approaching his prime, but he hasn't found form at United and it is best he moves on for a fresh start. United even had to back down on their demands for a loan fee to get this one done.
Sevilla have their best chance in years to win LaLiga, and bringing in Martial is a smart move. Yes, they agreed to pay his entire wages while on loan, but he is keen to prove a point and get his career back on track, and his direct running can make things happen in the final third.
Jan. 20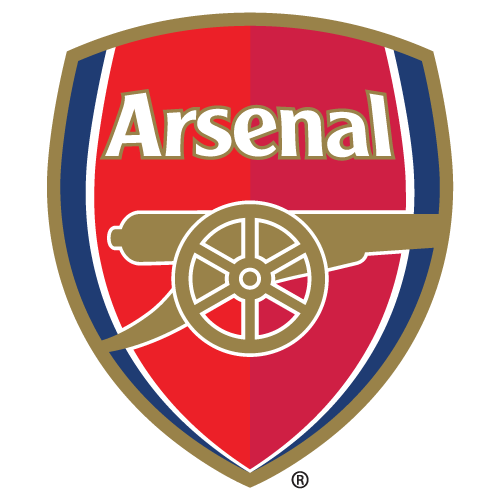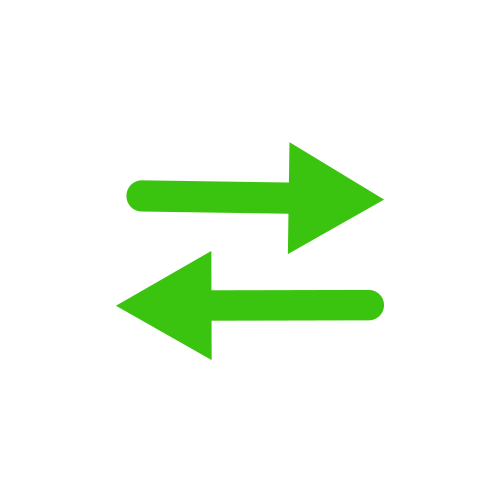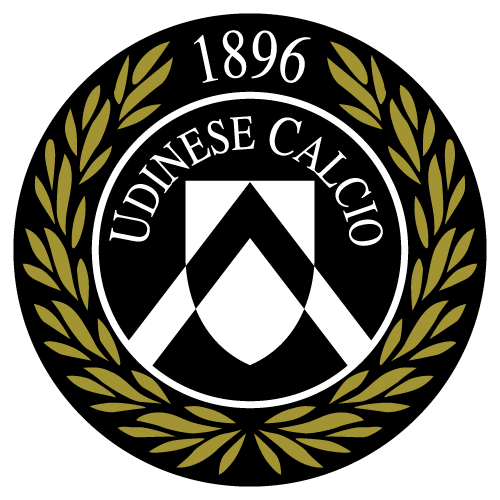 Arsenal: C+
Udinese: B-
Mari hasn't covered himself in glory since arriving at Arsenal in 2020. The 28-year-old centre-back has barely played this season and made only 16 appearances last campaign, so it's understandable that the club would want to find him regular game time. His long-term future does not look secure, though.
Udinese will be happy to have landed a defender on the cheap to help them try to turn around a poor start to the season. The club are in 14th place after five wins from 21 games in Serie A so far this season and need to get things back on track. Mari might not be the man to do it, though.
Jan. 14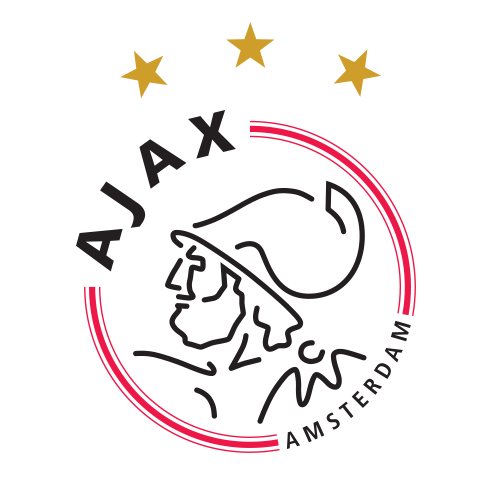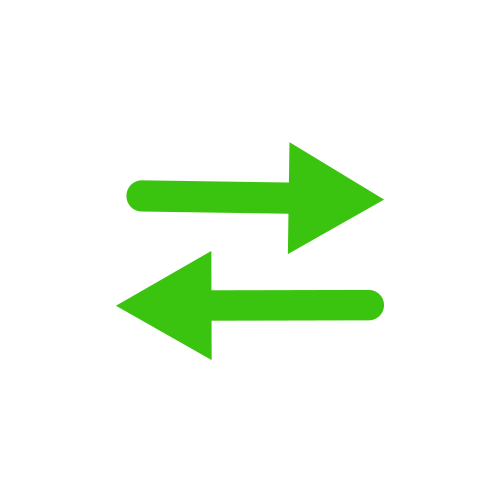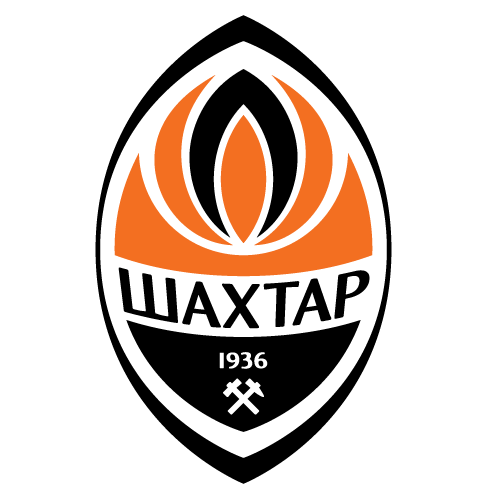 Ajax: C
Shakhtar Donetsk: A
Neres was tipped to become one of the top young wingers in Europe after some blistering performances in the Champions League. But, with Mohamed Daramy and Steven Berghuis taking up the positions on the flank, Ajax didn't see a need to keep him around. However, the €15m fee they got was a lot less than the €40m being talked about a few years ago, so they perhaps held on to him for too long.
Now 24, the Brazilian needs a fresh start, and Ukraine's top side can offer that. They are well known for providing a home for Brazilian players and already have 10 on the books, so he should feel at home, and his skills will surely light up the league.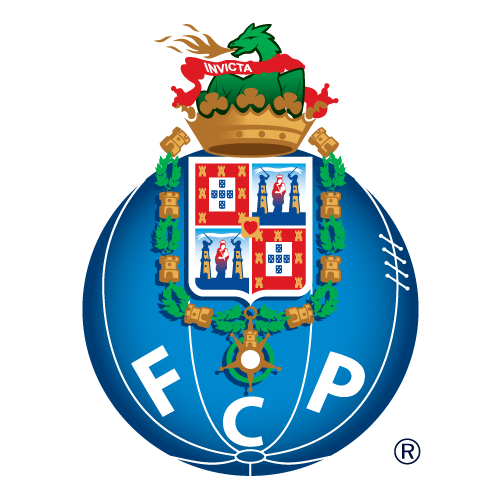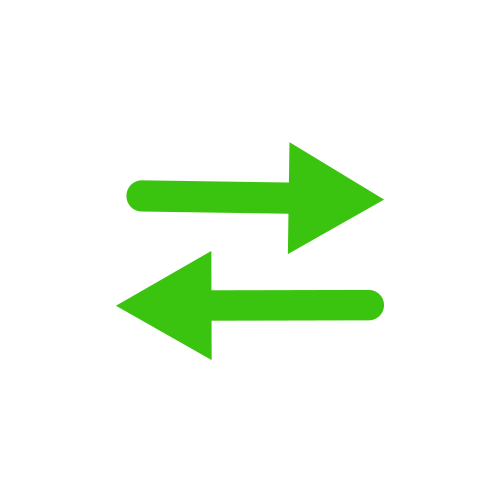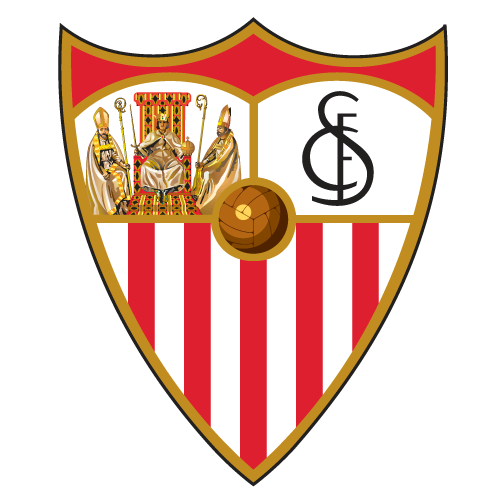 FC Porto: C
Sevilla: A-
Mexico international 'Tecatito' had made it clear that he wasn't going to sign a new contract at Porto, so the best the club could do was to get a fee for him in January. The versatile winger scored 31 goals and had 69 assists in 286 appearances with the Portuguese side, so he will be missed.
Sevilla coach Julen Lopetegui managed Corona at Porto and made his signing a priority. The fee is minimal for an experienced international who can play down the wing or at full-back. Chelsea and some other bigger clubs had been sniffing around, so the LaLiga side did well to land him.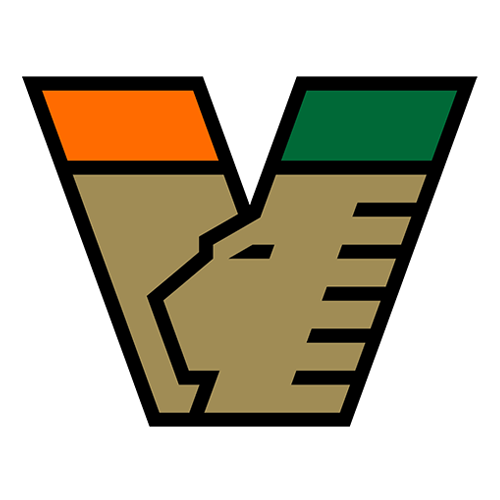 Venezia: B
Venezia gained promotion to Serie A for the first time in 19 years this season and have already set about making some big-name signings. Former Man United and Orlando City star Nani follows Bayern Munich midfielder Michael Cuisance to the club in what can only be seen as a coup. Venezia will have a battle against relegation on their hands, but have two quality players to help them now. Nani is 35, but he has shown in MLS that he can still make an impact.
Jan. 13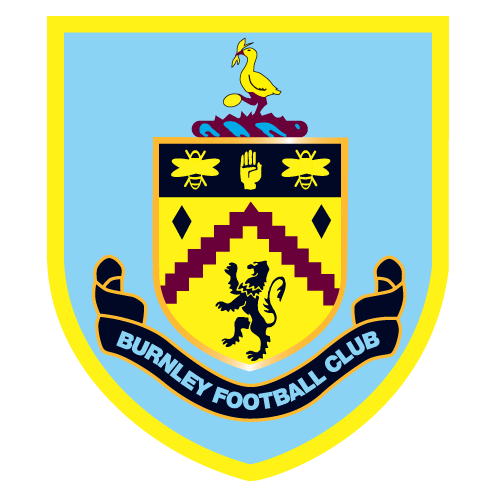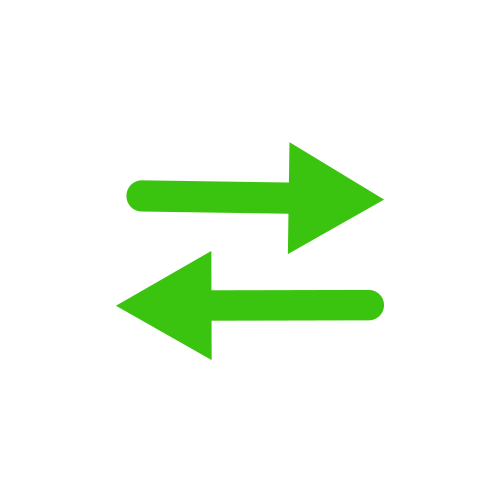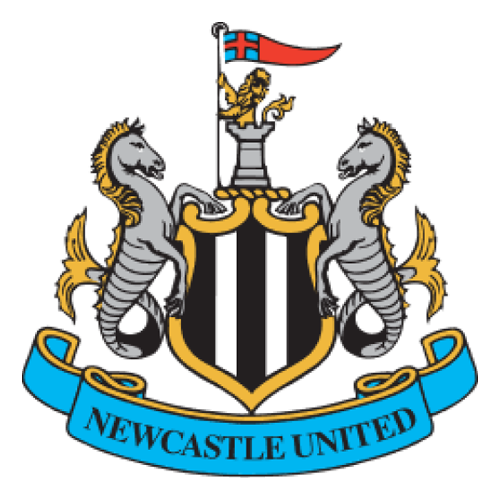 Burnley: B-
Newcastle: B
A fee of £25m, which was reportedly his release clause, is pretty good for a 30-year-old. Wood has hit double figures for goals in the Premier League for the past four seasons, and the club didn't want to see him depart. Especially to a club also likely to be involved in the relegation battle.
Newcastle needed a striker after the injury to Callum Wilson and paid what was needed. Yes, it's probably a bit much, but the New Zealand international has a good record and excellent aerial ability, which should see him make the most of the Magpies' crosses into the box.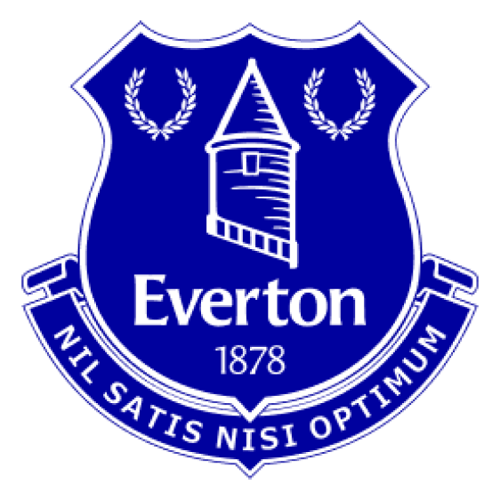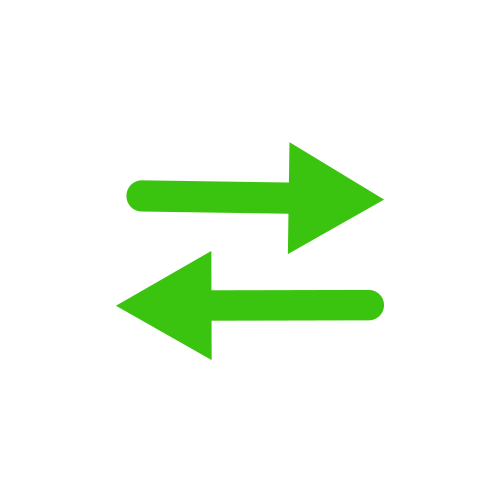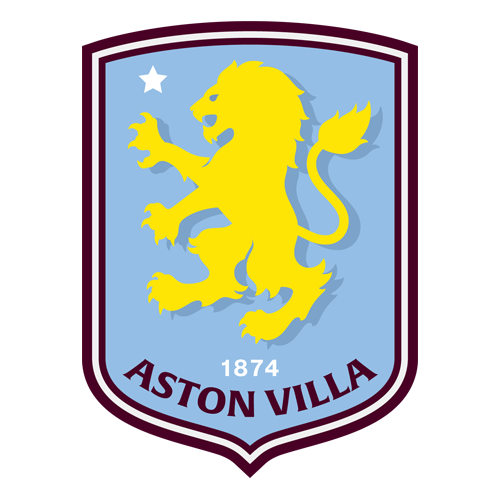 Everton: D
Aston Villa: B+
Digne fell out with Everton boss Rafael Benitez and his last appearance for the club came on Dec. 1, so it was no surprise to see him move in January. The way his time at Everton ended wasn't good for the club's PR, and it turned out to be unnecessary anyway when Benitez was sacked in mid-January after a 2-1 defeat at Norwich.
Villa reaped the rewards and got a player who counts PSG and Barcelona among his former clubs. The left-back will certainly bring an extra dimension to the Villa defence, and it's another canny signing.
Jan. 11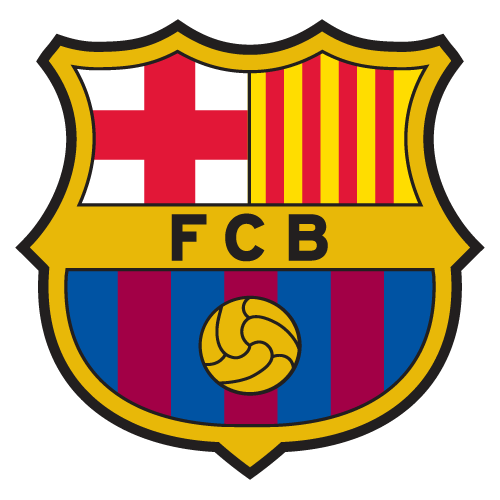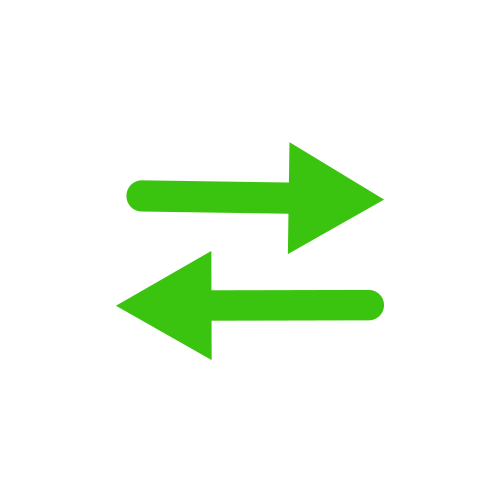 Barcelona grade: D
Aston Villa grade: B+
"It says a lot about him that he wanted to leave to get more minutes," Barcelona manager Xavi said. "His salary has been reduced. He is a great professional, and he wants to succeed. He was struggling here, and he has looked for a solution." All well and good, but this signing has been a disaster. Coutinho arrived for a potential €160m back in 2018 and has struggled ever since. Barca are even still paying most of his wages for another loan spell, which hasn't helped their financial situation that much.
It's a win-win situation for Villa. The Brazil international has shown with Liverpool that he can perform in the Premier League, and now he's working under former teammate Steven Gerrard. The 29-year-old will fill a creative void for the club, and they have an option to sign him for €40m if they want, or they can just send him back to Barca if he doesn't impress.
Jan. 7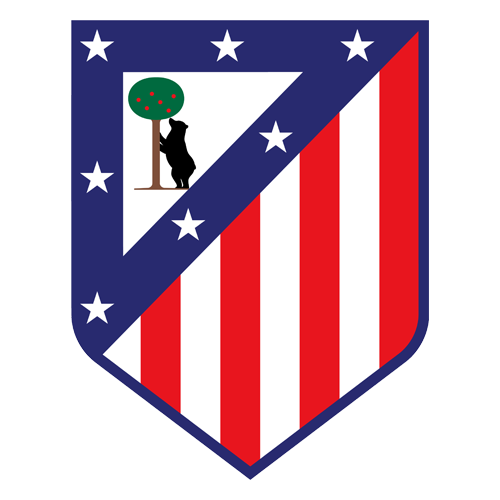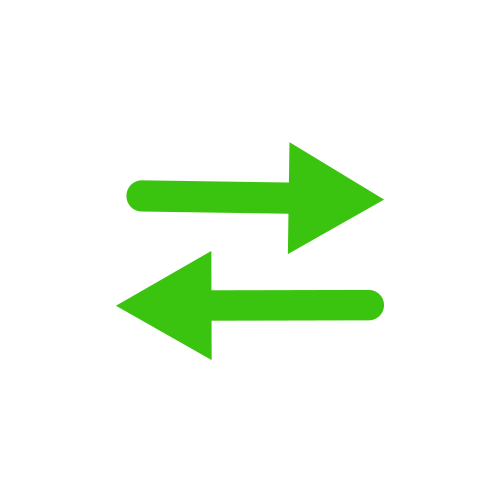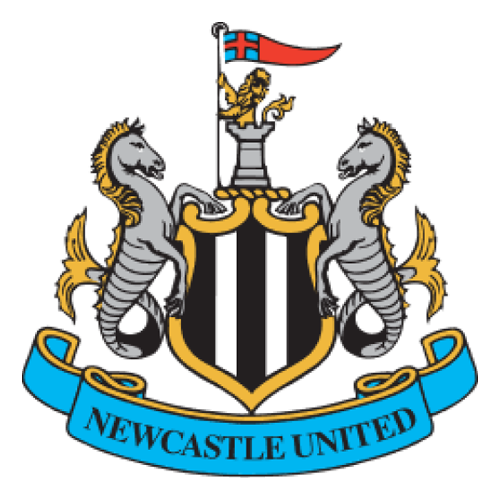 Atletico Madrid grade: C+
Newcastle grade: A
Trippier has been a key part of the Atletico defence and helped them win the LaLiga title last season, but clearly the club weren't going to stand in his way given his desire to return to England. Where Atletico lose marks is that they valued him at €40m (his release clause) and seem to have accepted a much smaller fee.
After their Saudi-backed takeover, Newcastle have money to spend and they have done well to land a proven performer on the cheap. Trippier is 31, an England international and knows manager Eddie Howe well, so he should settle well. They have definitely strengthened both defence and (due to his set-piece delivery and crossing) their attack as well.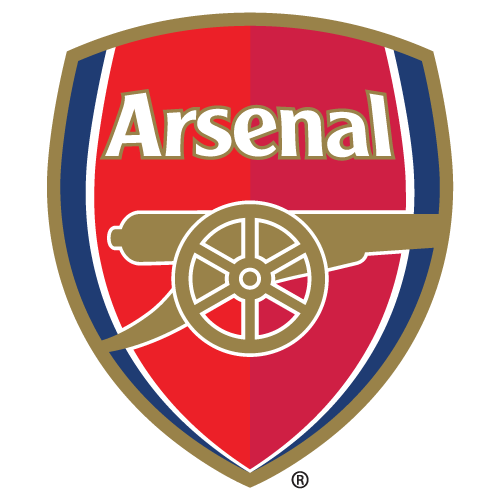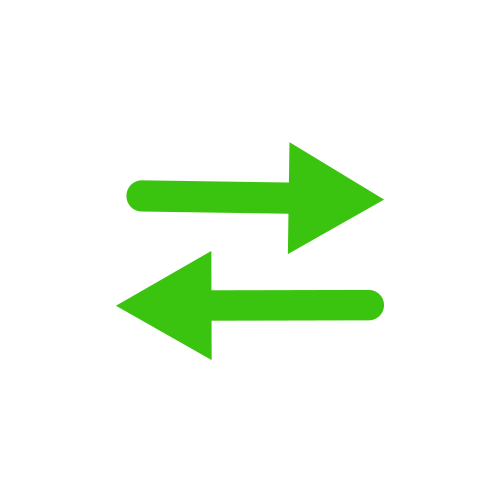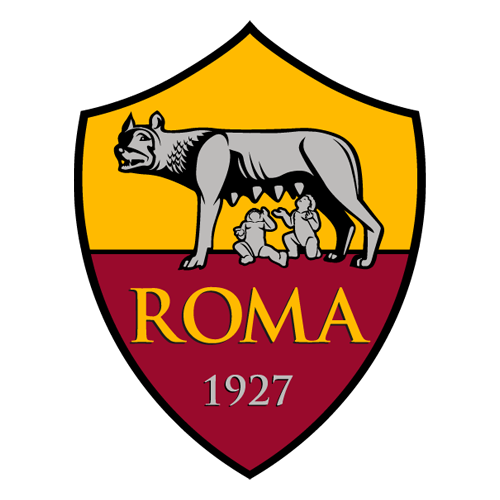 Arsenal grade: C+
Roma grade: B
Maitland-Niles is the type of versatile player who every squad loves to have as he can play in a number of positions: either flank as a full-back or in central midfield. Arsenal manager Mikel Arteta managed to persuade him to stay last summer but then didn't really give him a chance in the side, so it's no surprise to see him go. Another loan is a good short-term move, but his long-term future remains very insecure.
Roma can offer him the minutes he wants, but it will be interesting to see how he performs under boss Jose Mourinho. On paper it doesn't seem the perfect match, but Maitland-Niles has a point to prove and his spell in the Italian capital could benefit both clubs.
Jan. 4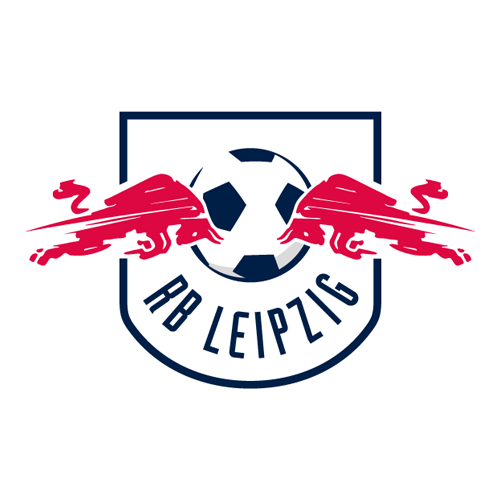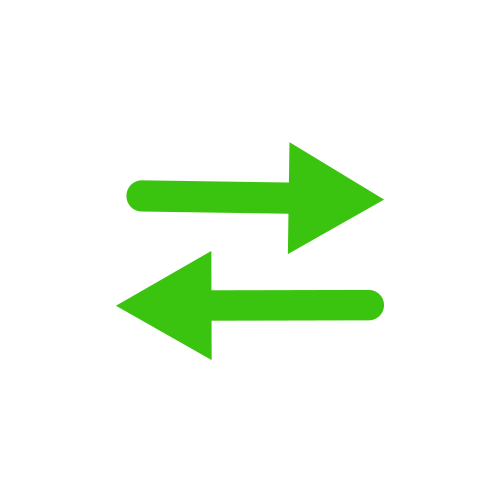 RB Leipzig grade: D+
Ajax grade: C
What a strange move. After leaving Ajax on a free transfer when they signed another attacker (Sebastien Haller) this summer, Brobbey will return after struggling to make an impact in Germany. The 19-year-old has two assists from nine Bundesliga games, but it feels as if he has given up too easily after just six months, and Leipzig haven't seen anything to suggest keeping him.
Ironically, Ajax need a replacement for Haller when he departs for the Africa Cup of Nations in January. Brobbey knows the club, knows the style of play, but it's a bit of a gamble considering how he left. Ajax aren't taking too much of a risk with a six-month loan, but the fans might not be so keen to see him back.
Jan. 3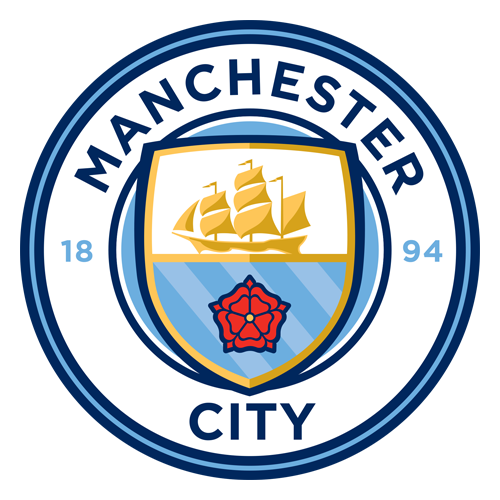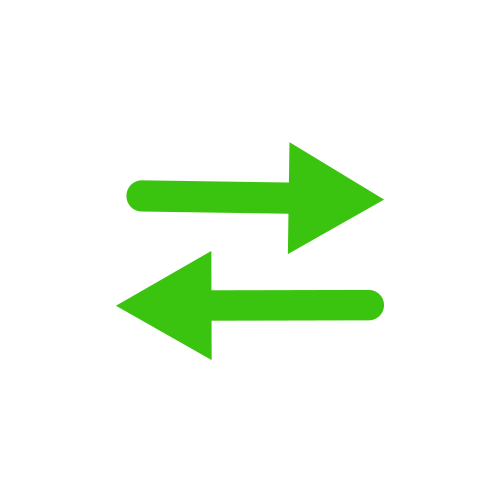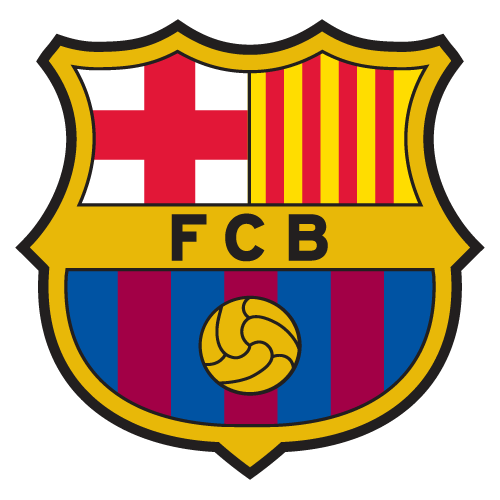 Man City grade: A-
Barcelona grade: B+
Just over a year after signing the Spain forward from Valencia for around €23m, City opted to move him on for over double that fee. Pep Guardiola does have a plethora of attacking players in his position, so they have cover, but it seems an odd decision to let him depart midseason. Also, at 21, he was a player who could have represented the future of the club.
With €1.4bn of debt, how Barca managed to come up with €55m to spend on one player is interesting. Evidently it came from a bank loan, which is a road they went down spectacularly badly when signing Antoine Griezmann for €120m from Atletico Madrid in 2019. Barca also can't register Torres until they move some current players off the wage bill, so it seems a gamble. Terrific player, but is he worth it amid Barca's financial woes?
Laurens: Alvarez is the future of Argentine football
Julien Laurens can't hide his excitement at Manchester City's move for River Plate youngster Julian Alvarez.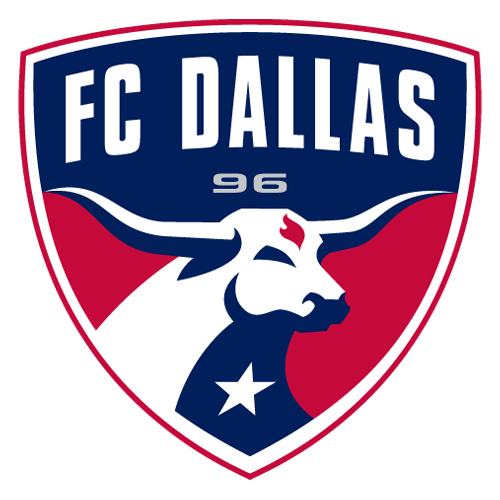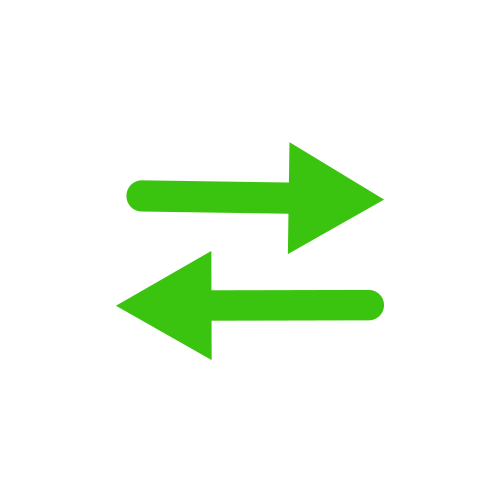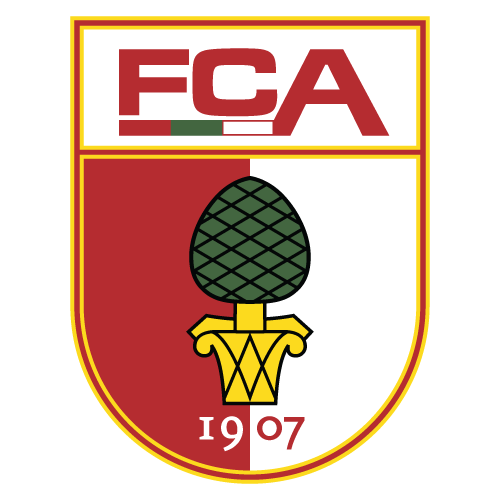 FC Dallas grade: A-
FC Augsburg grade: A
What a 12 months it has been for Pepi. Thirteen goals in 31 league appearances for Dallas and a call-up to the U.S. men's national team that saw him score three goals -- all in World Cup qualifiers -- in seven appearances. Dallas will miss him, but $20m will go a long way in MLS and they couldn't refuse him a chance to shine in Europe.
With their highest position of 12th since 2015-16, Augsburg are used to life in the bottom half of the Bundesliga. A fifth-placed finish in 2014-15 was an anomaly, and relegation battles are the norm over pushing for Europe -- which just makes it all the more incredible how they have landed the 18-year-old. Reports had linked him with Man City, Liverpool, Real Madrid, Bayern and, most recently, Wolfsburg. But Augsburg came out on top, and he should develop well with the minutes he will play.