January is usually quiet for transfers, but the Premier League's winter spending in 2023 was unlike any other. An incredible €922 million was spent, with Chelsea leading the way, and the €311m spent on deadline day was a new record.
Despite the break for the World Cup in Qatar and the ongoing economic crisis around the globe, teams once again put their hands in their pockets. But Chelsea ended up spending more in January than the combined total of all clubs in the Bundesliga, LaLiga, Serie A and Ligue 1.
Here are the grades for all the major deals in January 2023. The most recent write-ups are at the top; each day is in order of highest fee. If you don't see a grade for a major move that has been completed, check back later.
- Check out all the completed major deals
All fees are reported unless confirmed with an asterisk.
Jan. 31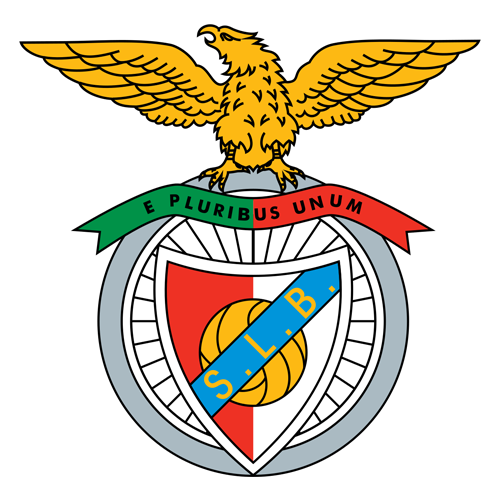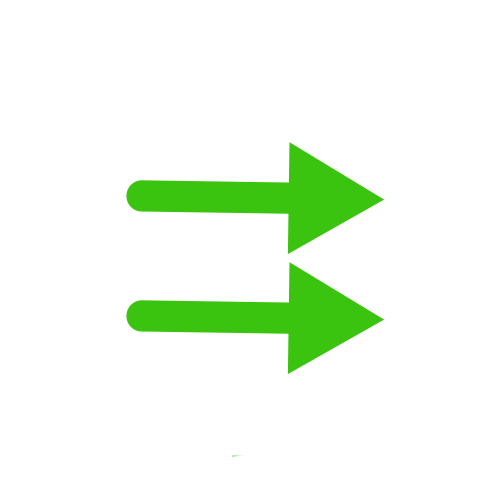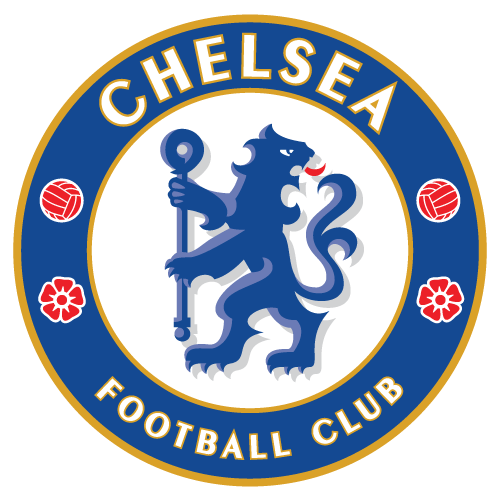 Benfica: A+
Chelsea: A-
Having signed him for around €14m in the summer, Benfica did what they always do and turned a huge profit when moving him on. Even they can't have imagined a club would pay his €120m release clause after just a few months at the highest level, but his starring role in Argentina's 2022 World Cup triumph helped.
Chelsea may well have signed one of the best midfielders of his generation ... or they may have spent another €100m-plus to bring in a youngster who may not be able to handle the pressure. We'll give them the benefit of the doubt in the grade, but it's a big gamble.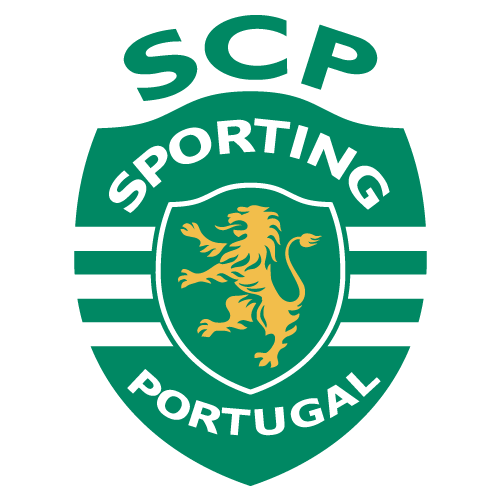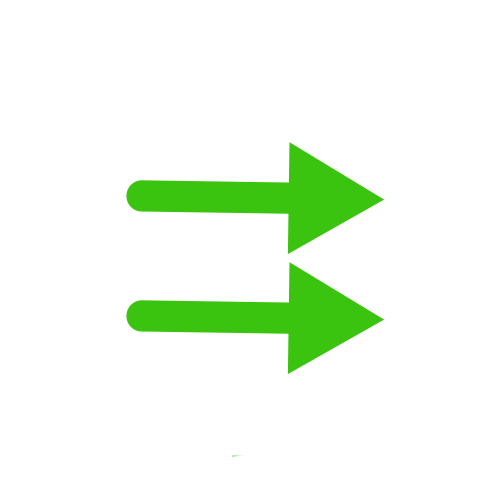 Sporting CP: A
Tottenham: B+
Sporting triggered Porro's buyout clause of €8.5m after a two-year loan this summer and have now made a huge profit, as they held out for his release clause of €45m. Ultimately, Spurs completed a loan until the end of the season with an obligation to make it a permanent deal in the summer. It's classic good business from one of the best clubs in the transfer market.
Tottenham have spent big to sign the 23-year-old right-back and that may make manager Antonio Conte happy, but a bit more forward planning could have seen them avoid such a big outlay.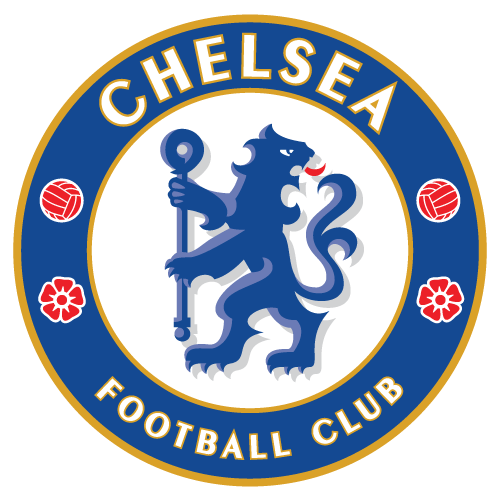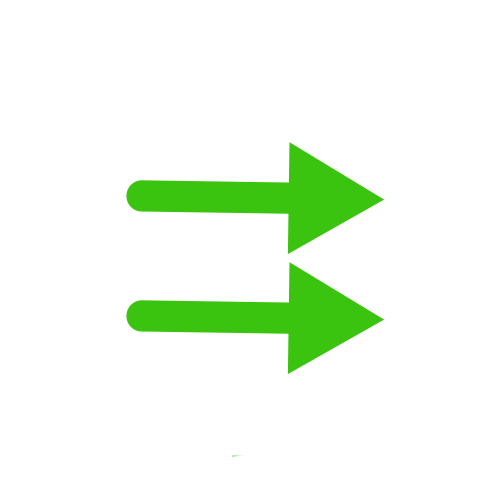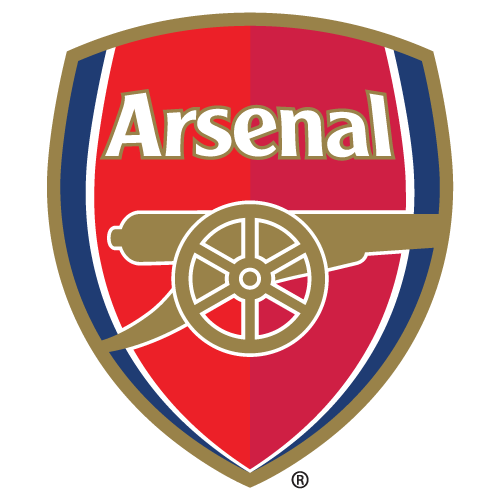 Chelsea: B
Arsenal: A-
With only six months on his contract, Chelsea have done well to get a fee of £10m plus another £2m in add-ons, but they are also strengthening their London rivals and letting one of their most experienced players depart in the process.
Arsenal needed a midfielder, and they have made a smart choice not to spend £80m to sign Moises Caicedo, bringing in experience like Jorginho instead. The 31-year-old should provide the calmness the Gunners will need if they are to end the season with the title.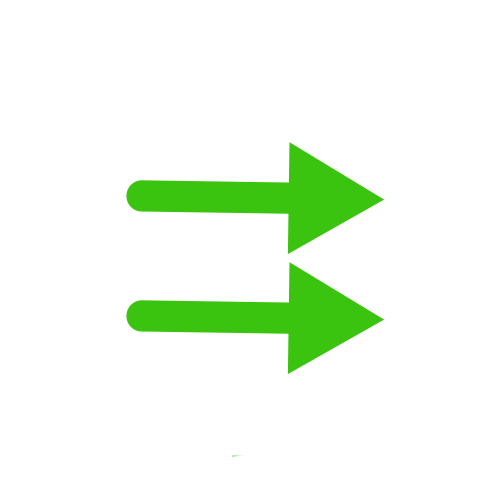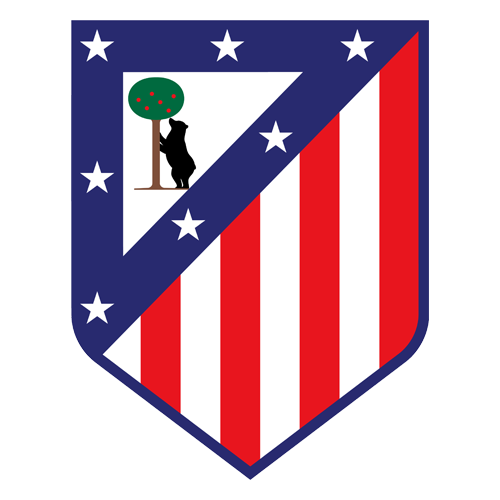 Tottenham: B
Atletico: B
Probably the most left-field transfer of January so far. Once it became clear that Doherty was going to be usurped by Pedro Porro, it was a smart move to let him leave and in the end, the club announced that they had terminated his contract by mutual agreement.
Atletico found success with signing Kieran Trippier from Spurs in 2019, so they will hope that the 31-year-old has a similar impact.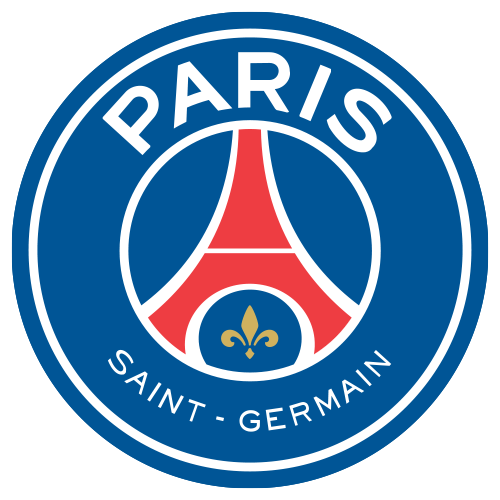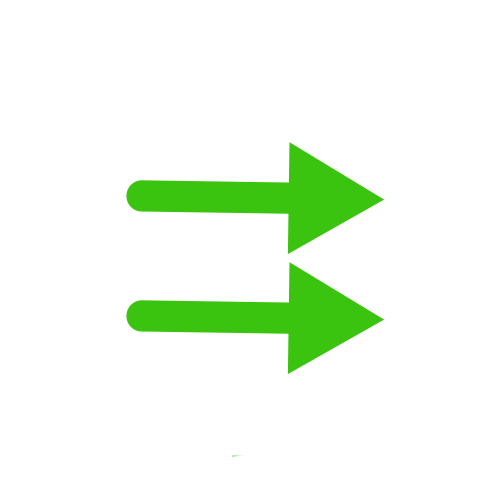 PSG: B+
Nottingham Forest: A-
The French champions have five goalkeepers on the squad and of them, Navas is the oldest (36 years old) and likely least integral to their future plans. With Gianluigi Donnarumma firmly cemented as the present and future of the club between the posts, it made sense to find a new club for the veteran shot-stopper and PSG were successful.
Meanwhile, Nottingham Forest have made a plethora of transfer moves since being promoted back to the Premier League, but goalkeeper was one position where they were light. A significant injury to No. 1 Dean Henderson meant they needed to turn to the market for a viable fill-in, and Navas certainly has the experience, pedigree and skill set to do the job. Hard to see this as anything but a win-win for both sides and for the player, which isn't something you see very often.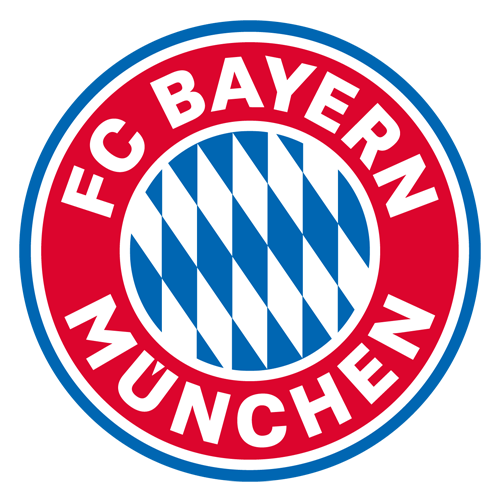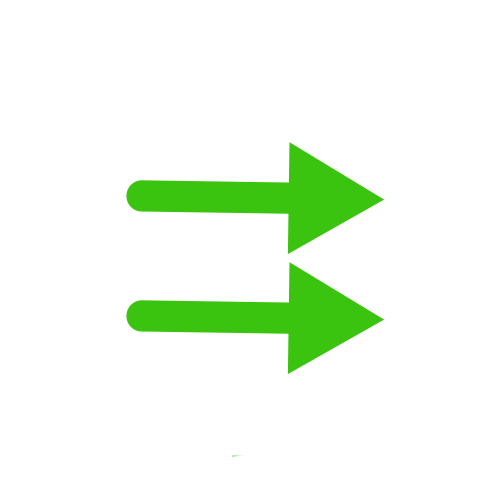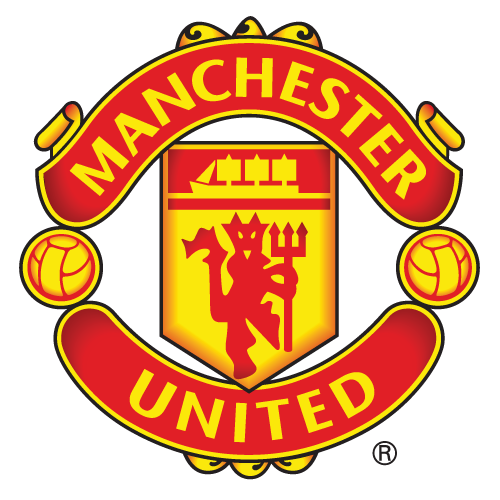 Bayern: B-
Man United: B
While not a nailed-on starter for Bayern, the Austria international is still a valuable squad player and it's odd that the club have let him leave on loan. A chance to refocus and re-energise ahead of the summer awaits.
An injury to Christian Eriksen evidently forced United into the market and they've done OK. Sabitzer's versatility can help them out in the second half of the season but he's not a like-for-like replacement for Eriksen by any means.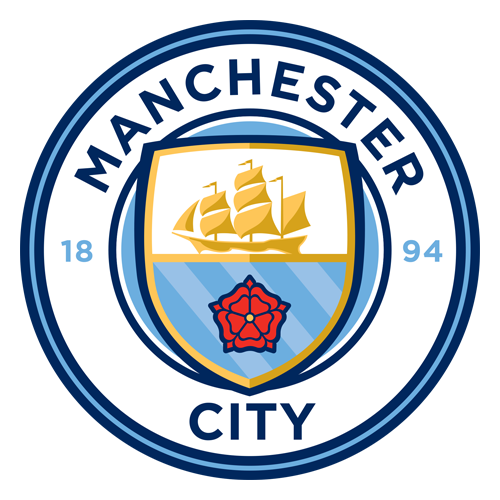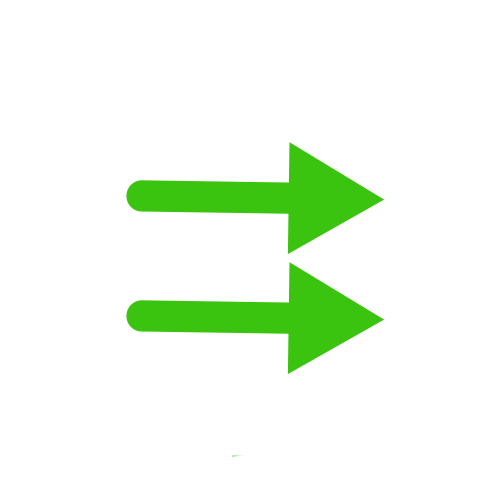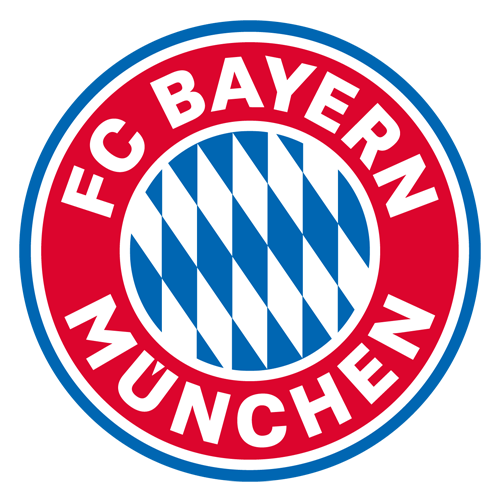 Man City: D
Bayern Munich: A+
This one came out of nowhere and is still baffling. Cancelo has been one of the best players in the Premier League over recent seasons but reportedly fell out with manager Pep Guardiola over his role in the first XI. Losing a player of this quality midseason is terrible.
But gaining one is spectacular. Bayern must have been delighted to get the call, and Cancelo's loan will strengthen them in the push for honours. A €70m fee to sign him permanently was too much -- and may still be in the summer -- but this could be an amazing loan deal.
Jan. 30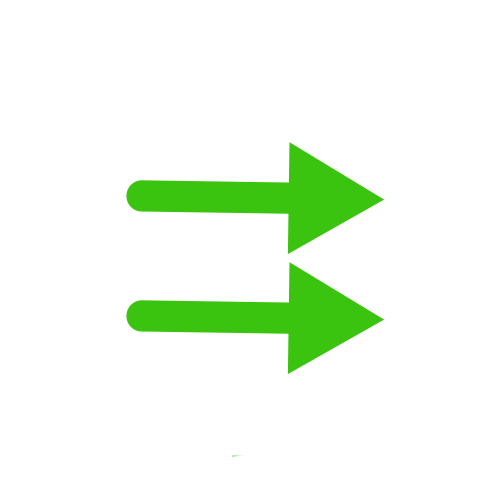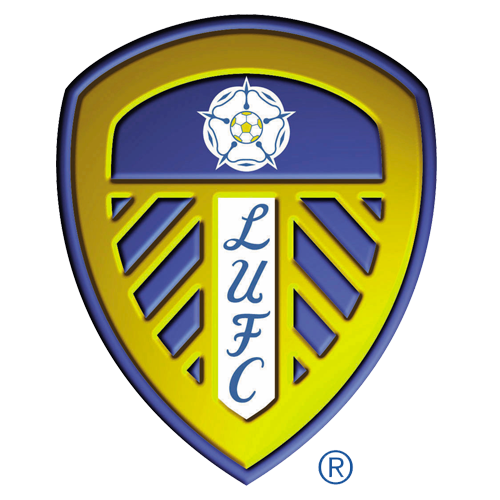 Juventus: B
Leeds: A-
Juventus are in financial trouble, so a €2m loan fee and potential €40m permanent deal could work out. But they may miss his presence in midfield, as he's played 15 times this season.
Leeds are building the USMNT midfield, and McKennie joins international teammates Tyler Adams and Brenden Aaronson. This just seems a smart move from the club and player, though they may be in trouble if manager Jesse Marsch is sacked. Still, it's low risk and high reward for Leeds now.
Jan. 29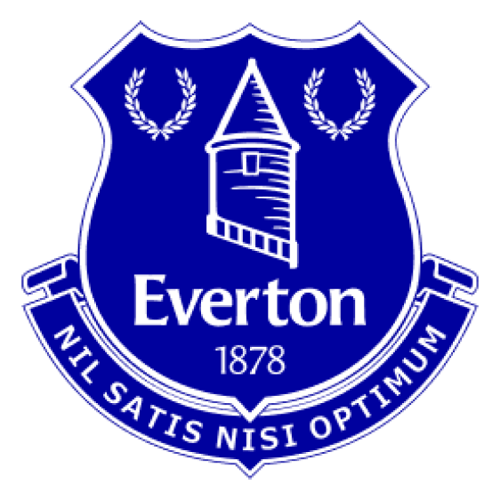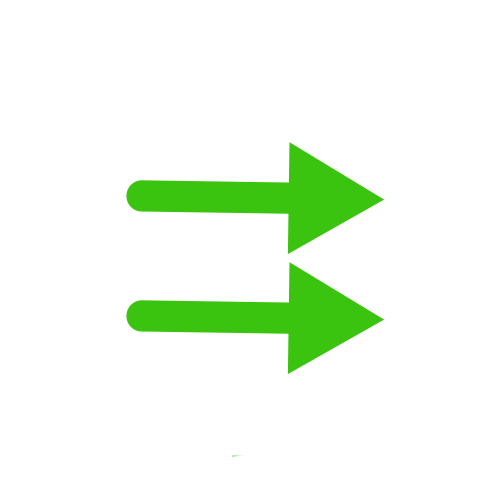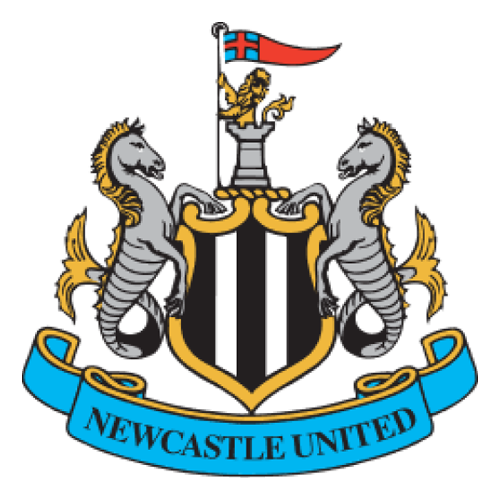 Everton: A
Newcastle: C+
An initial £40m, plus £5m in add-ons, is a pretty good return for a 21-year-old who has just seven goals in 78 appearances for the club. It's a sad end for a player who joined Everton aged 11, but the forward was being made a scapegoat, so it's best he moves on.
Gordon was attracting interest from Chelsea last summer, but he has not really shown anything to suggest he's worthy of such a large fee this season. Newcastle will hope that he can display his full potential, otherwise he could be an expensive mistake.
Why signing Jorginho is a 'fantastic move' for Arsenal
Mark Ogden believes Jorginho will provide Arsenal with valuable experience as they push for the Premier League title.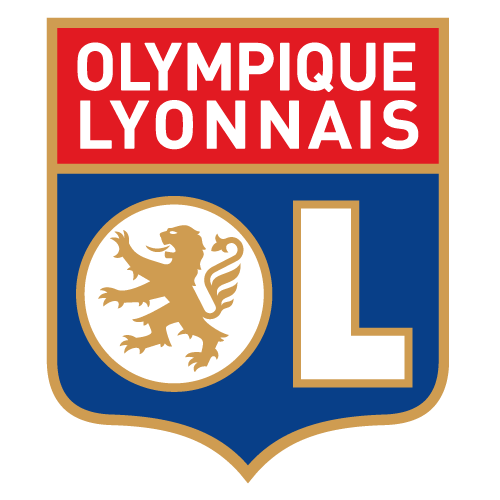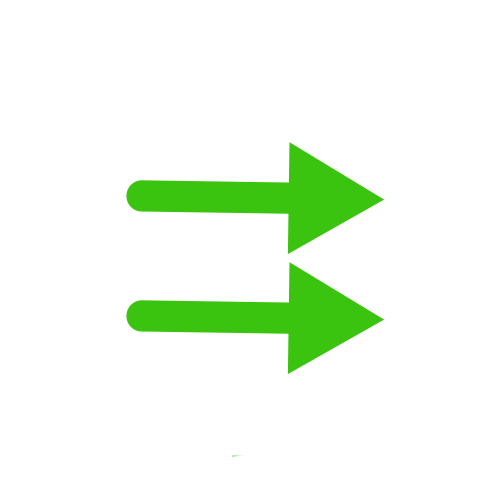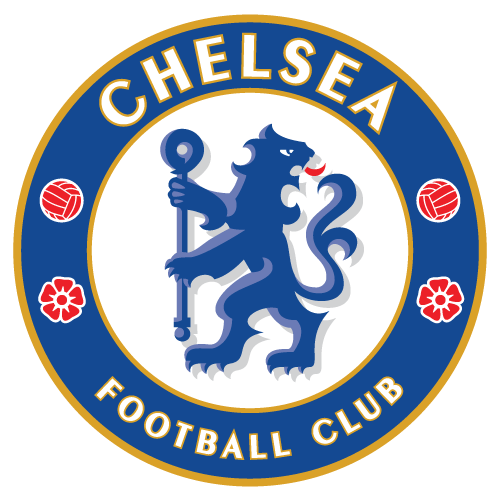 Lyon: A
Chelsea: B-
Lyon get €30m, plus another potential €10m in add-ons, for a 19-year-old who has only one year of top-flight football behind him. And they get to keep him on loan until the end of the season. Seems like a good deal.
Squad building is important, but spending €40m to sign an understudy to England international Reece James at right-back seems a bit extreme. Gusto has a high ceiling but Chelsea won't want to leave him on the bench for too long.
Jan. 23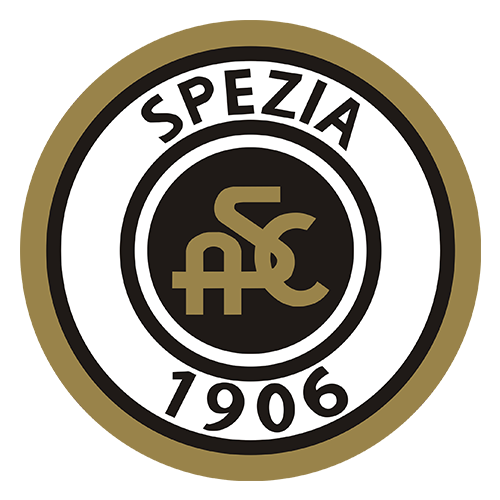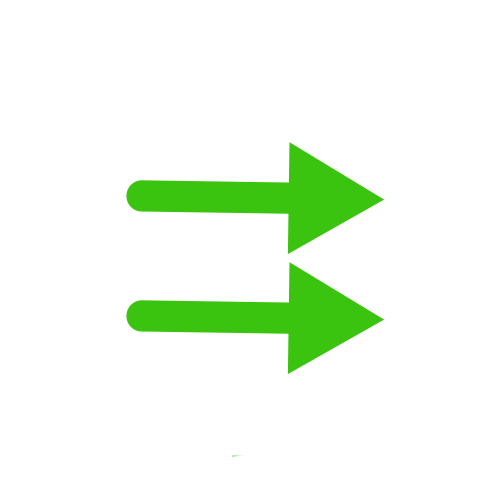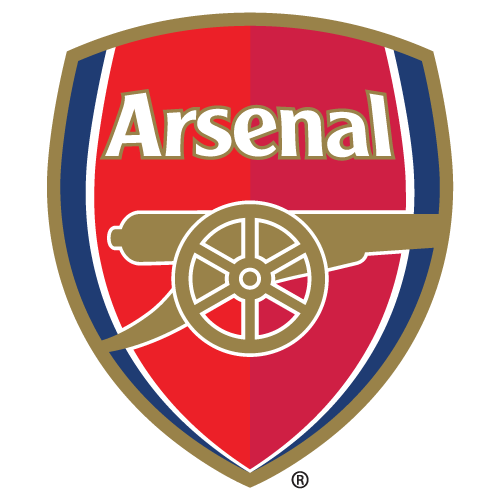 Spezia: A-
Arsenal: B-
After joining from Slovakia's MSK Zilina for around €2m in the summer of 2021, Kiwior has impressed in Italy and the club have made a tenfold profit. It's just a good piece of business.
Arsenal needed depth in defence, and signing a 22-year-old, left-footed, versatile defender was a good idea. But it's unlikely that the Poland international will usurp Gabriel as first choice, so they may have just spent €25m to sign a backup player.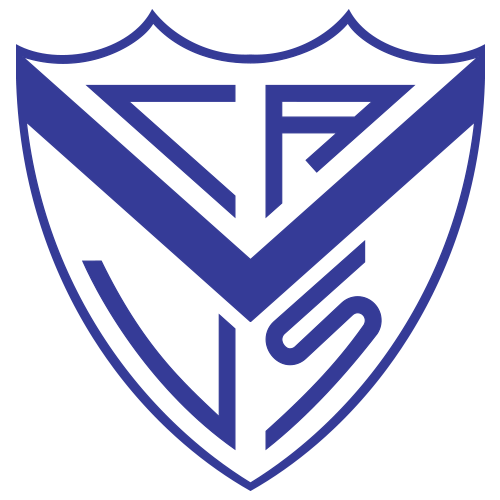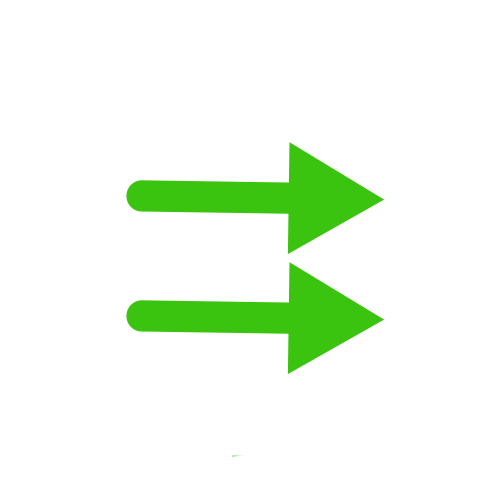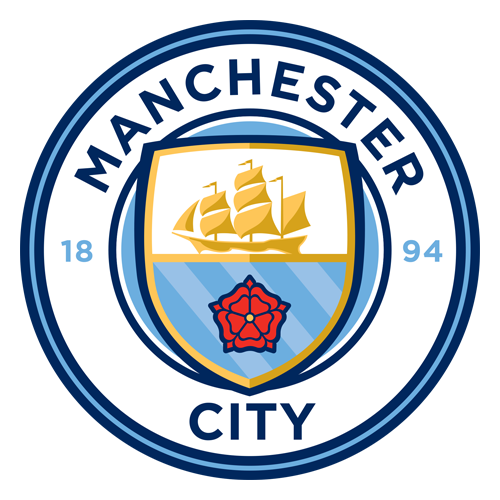 Velez: B-
Man City: C+
A tough one to grade, as the defensive midfielder has only one season at Velez under his belt. The Argentine club could have held out for more money but likely made a smart decision to cash in early.
The Argentina U20 international reportedly didn't want to go on loan to any of City's many partner clubs, so he will train with Pep Guardiola's first team for the remainder of the season. He's one for the future, but could find it tough to break into the XI.
Jan. 20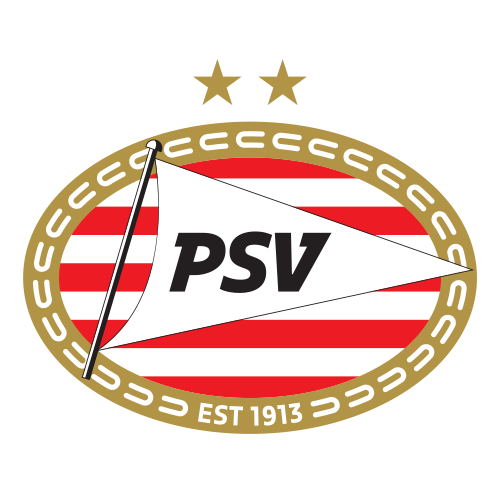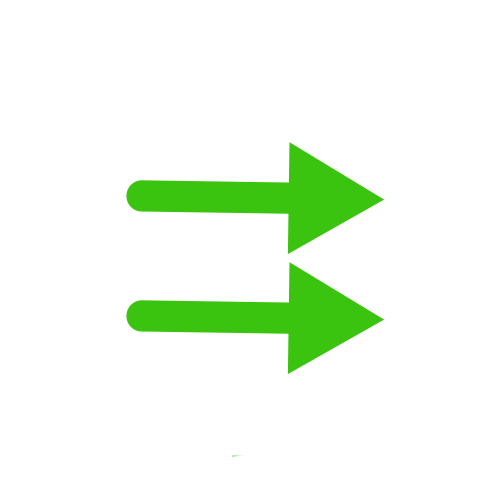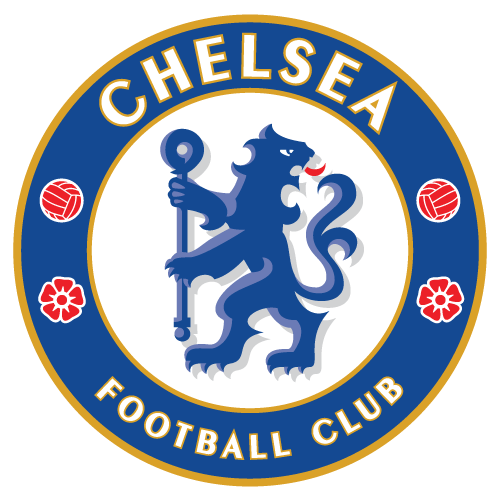 PSV Eindhoven: B-
Chelsea: B
Having already let Cody Gakpo leave for Liverpool for €42m this January, PSV are taking a gamble by allowing another young star to go. It's a lot of money (second-biggest outbound transfer in PSV's history to be precise) but they're already behind their rivals in the Eredivisie so will need to spend it well on a replacement.
Do Chelsea need another winger? At least Madueke plays on the right side, as opposed to their overloaded left, but it seems like there are other priorities for the team. The 20-year-old could have a bright future, but only if Chelsea don't leave him on the bench.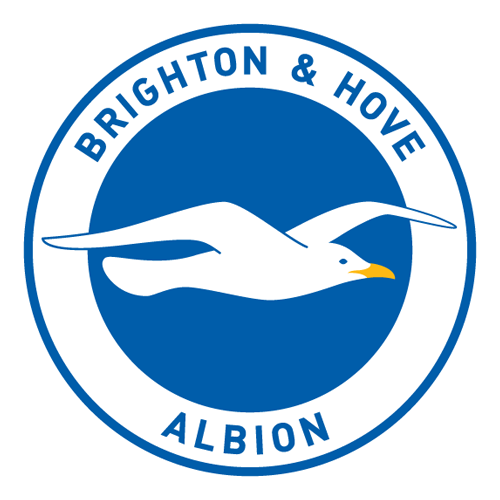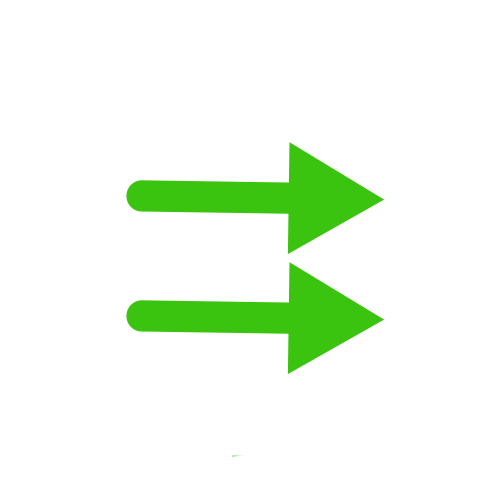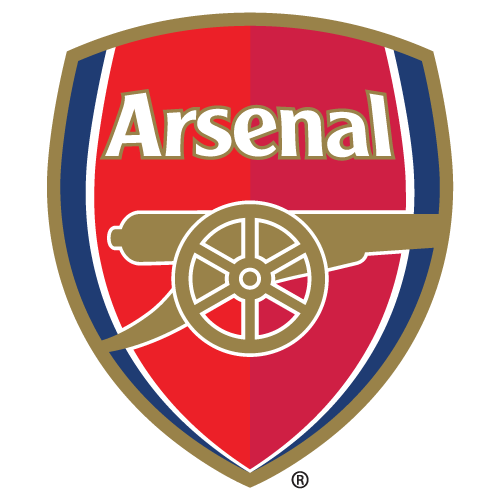 Brighton: C+
Arsenal: B
Trossard signed for around £15m in 2019 and has seven goals in 17 appearances for Brighton this season, which raised his value. His falling out with manager Roberto Di Zerbi made his future untenable but Brighton will be annoyed they couldn't get more money with his contract up in 2024.
The Belgium international is 28, making the move a departure from Arsenal's policy of signing young players, but comes a lot cheaper than €70m Mykhailo Mudryk would have done. He can provide some squad depth and has experience of the Premier League, though he wasn't the club's first choice.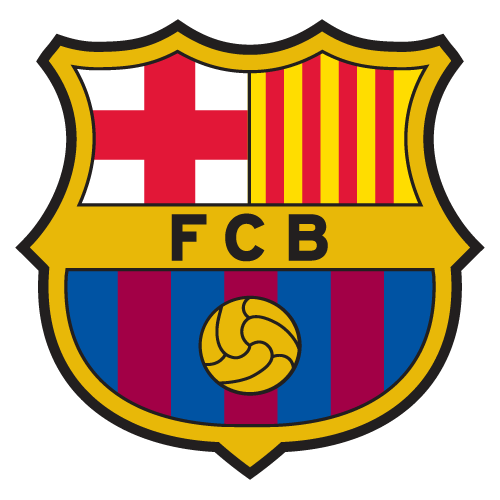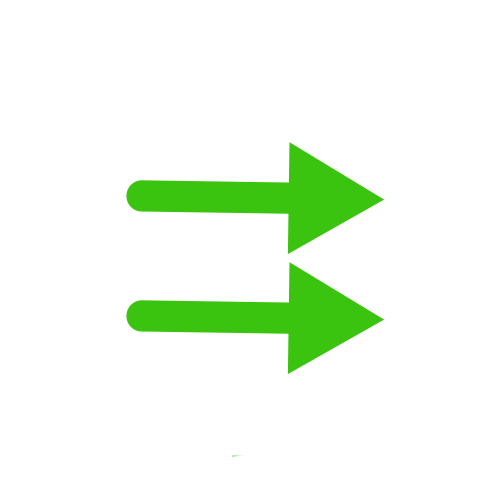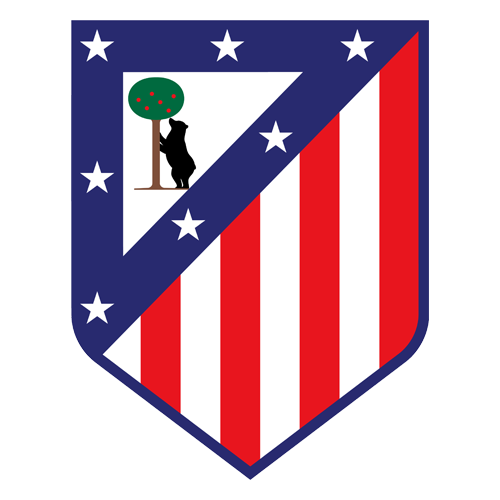 Barcelona: B+
Atletico: A-
Given that the 28-year-old's contract was up in the summer, and Barca signed him on a free from Lyon in the first place, a €3m profit is pretty decent work. Barca also secured a summer option to sign Yannick Carrasco as part of the deal.
Atletico transfers from Barca usually work out OK -- see David Villa, Luis Suarez and Antoine Griezmann to name a few. Depay has something to prove and he should make an impact now that Joao Felix is not there.
Dawson: Cancelo departure proves no player bigger than Man City
Rob Dawson explains why Manchester City are open to letting star defender Joao Cancelo leave the club.
Jan. 15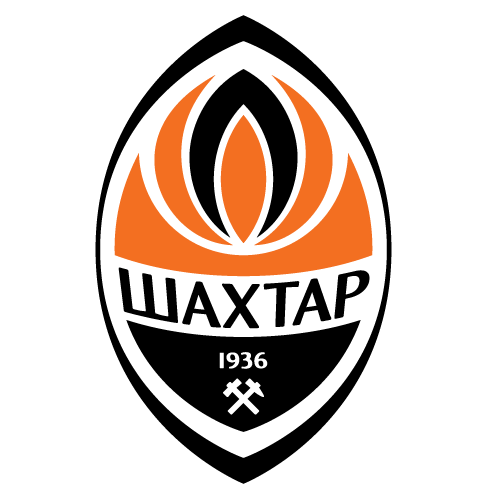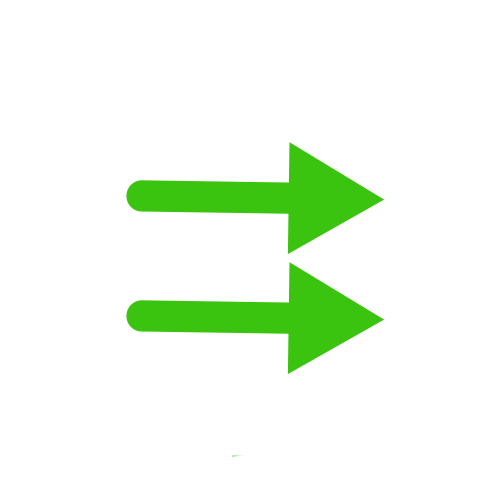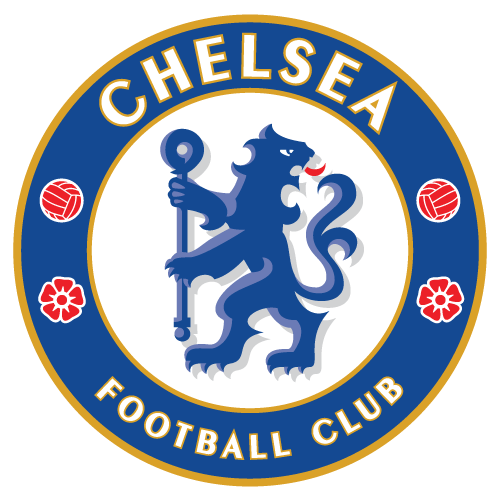 Shakhtar Donetsk: A+
Chelsea: B
You have to hand it to Shakhtar, they rejected three bids from Arsenal and held out for the total package of €100m (which is €70m initial fee, plus €30m in add-ons). Mudryk doesn't have a lot of experience at the highest level, so it's a stunning amount to get.
Chelsea did well to beat Arsenal to sign the Ukraine international winger, but have they overpaid? Arguably, yes. Mudryk has had only a handful of games to show his talent, and while he obviously has potential, spending €70m and handing a 22-year-old who has played six Champions League games an incredible 8½-year contract is a big gamble.
Jan. 13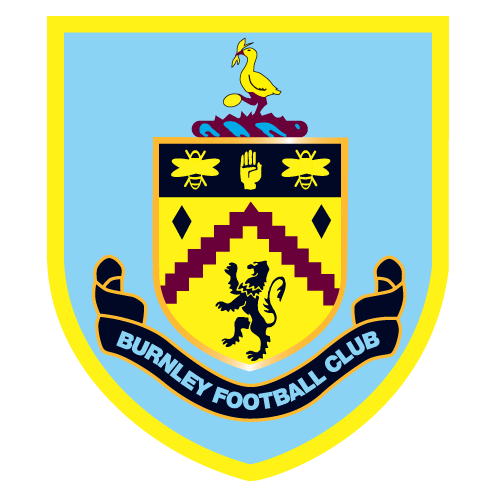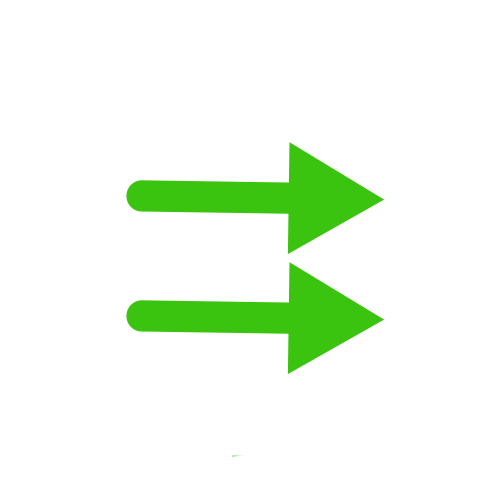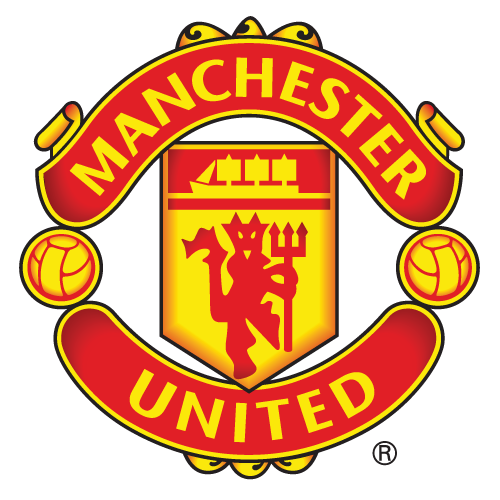 Burnley: B+
Man United: C+
Burnley probably didn't expect to have to switch Weghorst's club midseason but they get to split a €3m loan fee with Turkish side Besiktas. And if he impresses at United, he is more likely to attract interest in the summer if they want to move him on.
Let's be clear, the 30-year-old is a short-term fix for United. At 6-foot-6, the Netherlands striker can add a different option up front but his goal record (2 in 20 games) in the Premier League is underwhelming. He will do a job, but United fans won't be too excited about the move.
Laurens questions if Chelsea is the best move for Gusto
Julien Laurens warns Lyon's hot prospect Malo Gusto about making a big-money move to Chelsea.
Jan. 11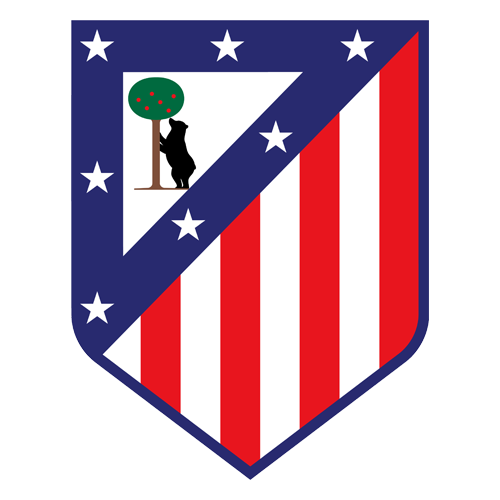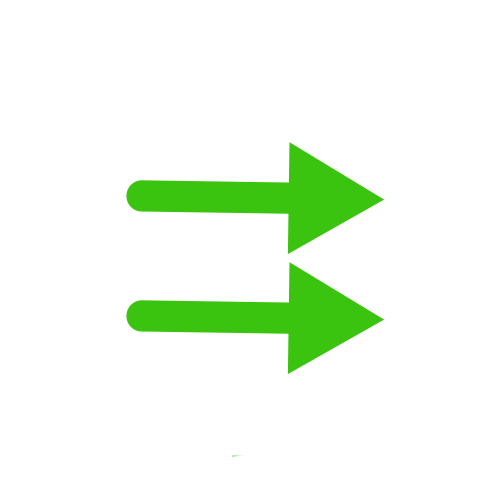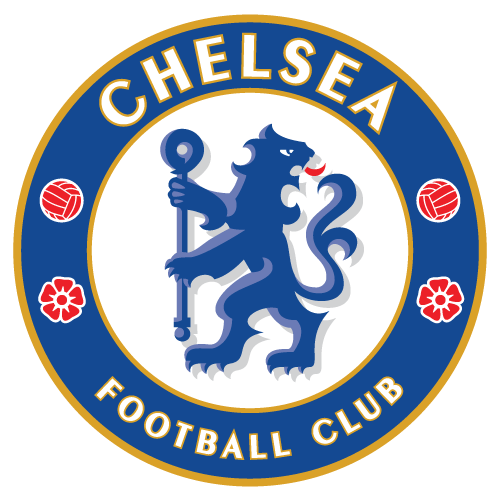 Atletico Madrid: B-
Chelsea: C
When you spend €126m to sign a player, you don't really expect to be shipping them out on loan. But on the other hand, Felix was clearly unhappy and needed to depart. Plus Atletico extended his contract to maintain his value and bagged an €11m loan fee. It just doesn't feel like Chelsea is the place to get his career back on track.
The loan fee is very high, while Chelsea need a No. 9 striker and not another forward to add to those they already have. It seems quite a reactive move and one wonders if manager Graham Potter had much of a say in it.
Jan 6.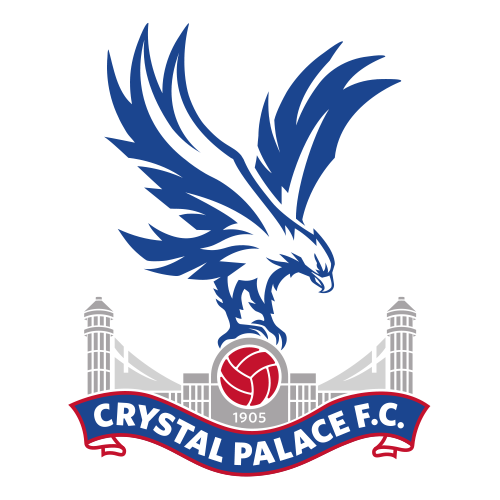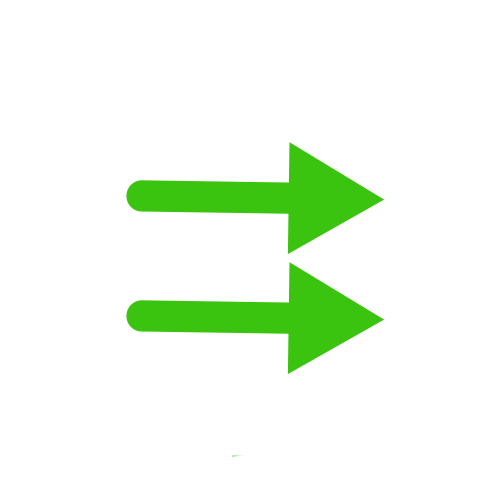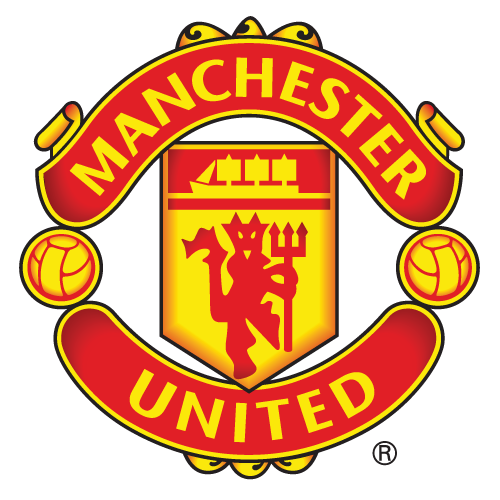 Crystal Palace: B
Man United: B
After moving to Palace in 2020, Butland has slipped behind Vicente Guaita and Sam Johnstone in the pecking order. They won't miss him, so a loan move is best for all.
After Newcastle recalled Martin Dubravka from his season-long loan at Old Trafford, United needed a new backup for David de Gea, and they don't come much better than Butland. A former England international, he is still only 29 and should have the fire to try to challenge for the No. 1 spot.
Jan. 5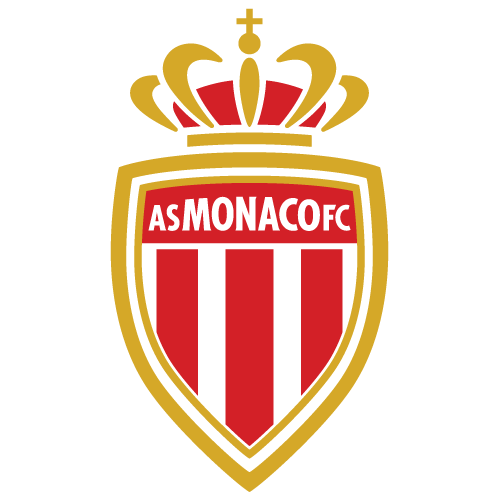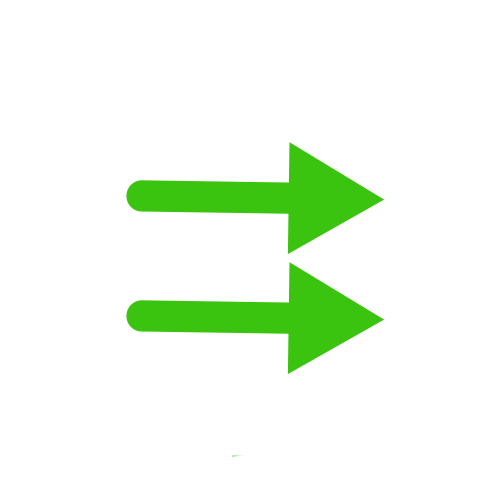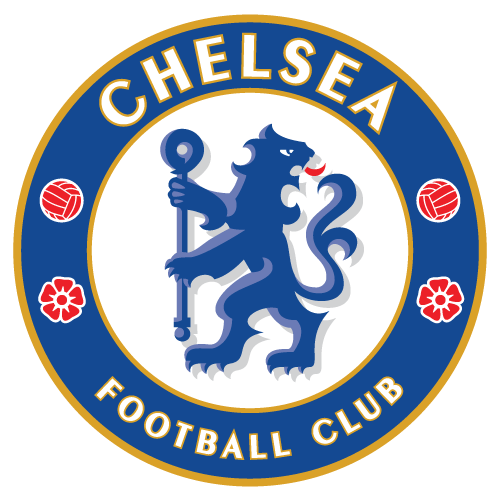 Monaco: B-
Chelsea: B
With Badiashile having risen through the youth ranks, Monaco can take the entire profit from his move, but the 21-year-old will be missed in the centre of defence and you wonder if the French club could have held out for a bigger fee.
- Karlsen: Who is Chelsea newboy Badiashile?
Chelsea's top defensive target had been RB Leipzig's Josko Gvardiol, but Badiashile has potential and comes a lot cheaper. A 7½ year deal is, frankly, a bit strange as contracts of this length rarely work out, but he has plenty of skill and a physicality that could be suited to English football.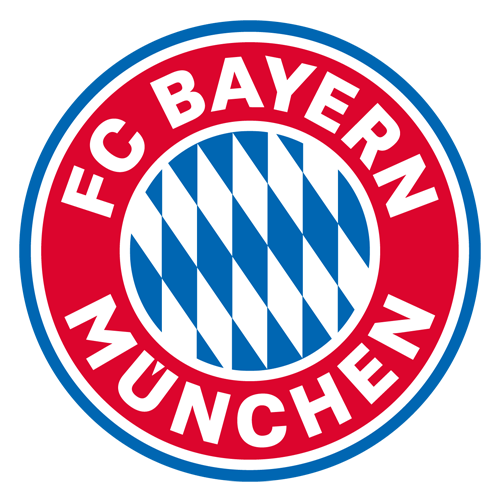 Bayern Munich: A
These types of deals are great. Blind is 32, still going strong with the Netherlands national team, and left Ajax Amsterdam by mutual consent last week with six months left on his contract. Bayern needed cover for the injured Lucas Hernandez, and Blind's versatility gives them a great option, while he can experience a new league. A win for everyone.
Jan. 2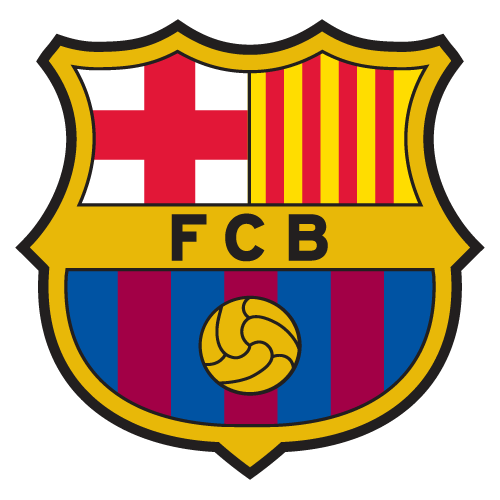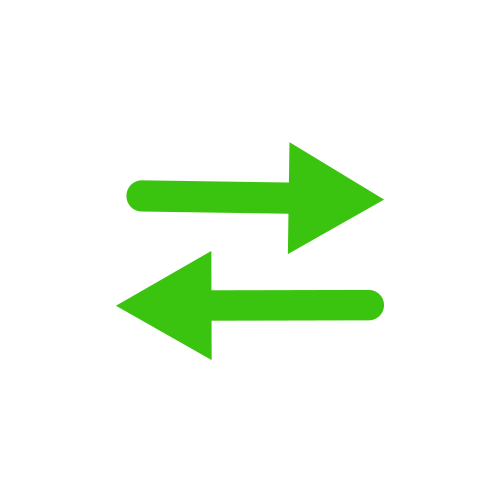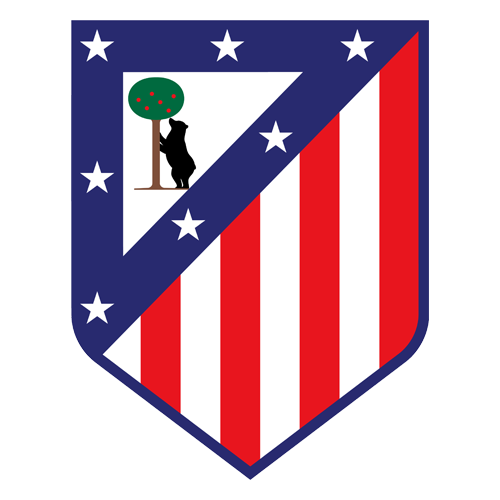 Barcelona: F
Atletico Madrid: A-
Reminder: Barcelona paid €120m to sign Griezmann from Atletico in 2019, then loaned him back to them for two years in 2021. That loan included an obligation to make the deal permanent for €40m in the event he played over 45 minutes in 50% of the games for which he was available ... which he did. Legal battles ensued and, eventually, financially stricken Barca cut the fee in half to avoid a saga. Already it was one of the worst deals ever for Barca, and seeing Griezmann shine for France in a new role (advanced midfield) at the 2022 World Cup just adds insult to injury.
Atletico have brought the 31-year-old back on a four-year deal, which is something of a gamble given he hadn't recaptured his previous brilliance for them while on loan. Still, at least they won't have to monitor his minutes anymore. If they can get the best out of his newfound midfield abilities, they will be happy counting their €100m profit.
Laurens: Felix will not solve Chelsea's problems
Julien Laurens believes Atletico Madrid's Joao Felix is "not the answer" to fix Chelsea's attacking issues.
Jan. 1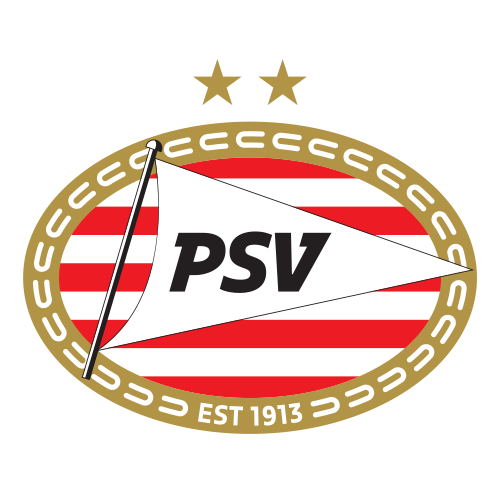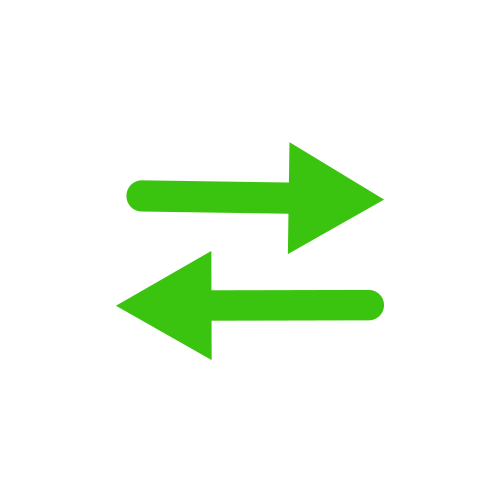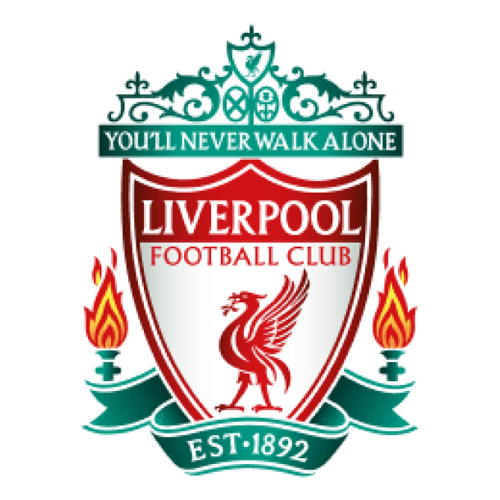 PSV: B
Liverpool: A
PSV had a fee of €50m in their minds and director Marcel Brands even went on record a few months ago to say that if Man United had offered that much over the summer, they would have let Gakpo move. But after a stellar World Cup with Netherlands, the club's valuation stayed the same. It feels like they could have asked for more, even if they could potentially get another €8m in add-ons.
That said, it's a super move from Liverpool. Not only did they beat rivals United to the punch, but they haven't spent too much to sign a player with 55 goals and 50 assists from 159 senior games for PSV. He is versatile and has plenty of room to develop at 23 years old. It will be a step up in quality, but Gakpo has the skills to handle it.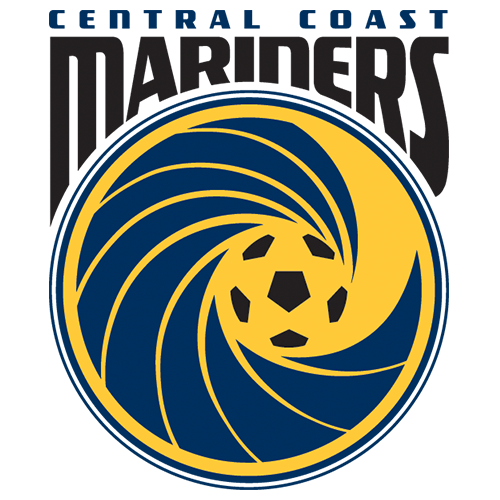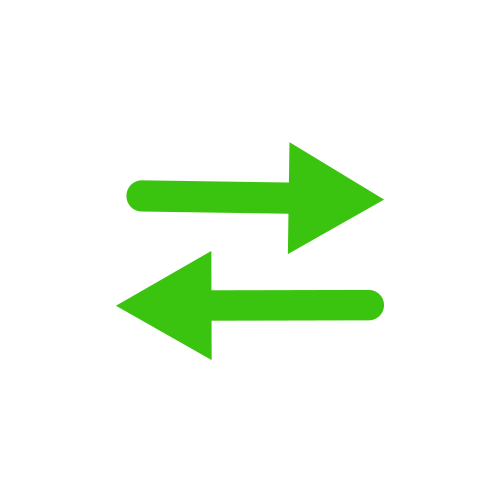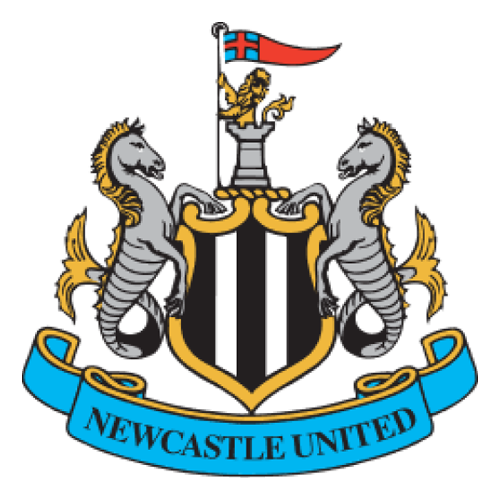 Central Coast Mariners: B-
Newcastle: B
The 18-year-old Kuol rose to prominence when he became the youngest player to represent Australia since Harry Kewell and then landed a spot in the World Cup squad. Such was his rise, he only signed his first professional deal in June, so Kuol has plenty to learn. But he is highly rated and the Mariners weren't going to stand in his way of a big move.
Newcastle boss Eddie Howe has already said the forward will be "nurtured and developed in the next couple of years to get him at the right level for the Premier League," so don't expect him to have an immediate impact. Indeed, after impressing at the World Cup, the club have already had plenty of loan offers. Very much one for the future.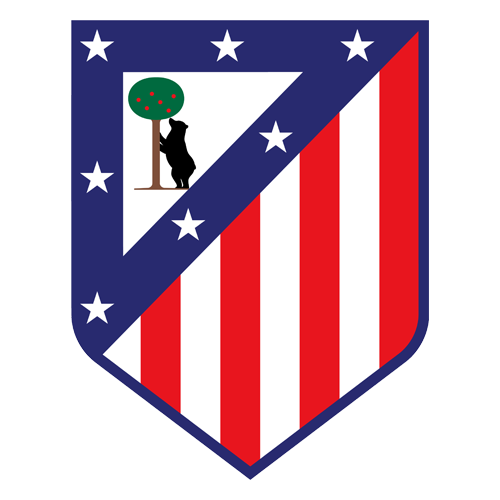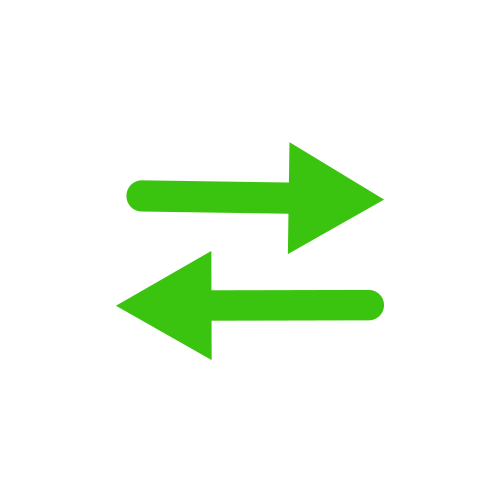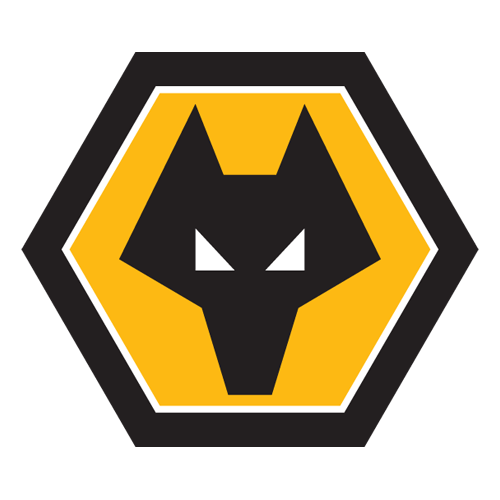 Atletico Madrid: A
Wolves: B
The Brazil striker joined Atletico for €25m from Hertha Berlin in 2021 but failed to find regular first-team football, with seven goals in 54 appearances. His lack of minutes this season saw him miss out on a place in the Brazil squad for the World Cup and it's no surprise to see him move on. But Atletico need cash and did brilliantly to get such a large transfer fee, albeit one that will be be paid in the summer.
The initial loan deal will "automatically become a permanent deal until 2027, should certain clauses be triggered" and sources said that will cost Wolves €40m, plus another possible €10m in add-ons. It seems an extremely large fee for a player who hasn't set the world alight in LaLiga, though he is still only 23 and has plenty of potential.
Dec. 30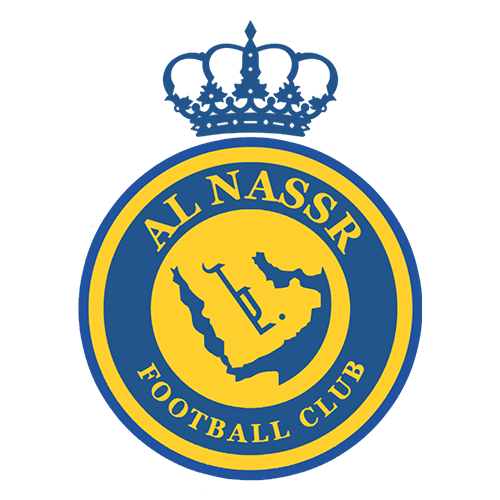 Al-Nassr: A+
You don't get many chances to sign a player of Ronaldo's class, so fair play to the Saudi Arabian side for putting up the kind of silly money that he couldn't possibly refuse. The 37-year-old will reportedly earn $75m-a-year in wages, but it is a strange place for one of the greatest players of all time to end his career.
If we gave personal grades for a player's decision then Ronaldo would score low. While he talked about playing until he was 40, competing at the highest level and fighting for trophies, it seems he is now only interested in money (and he has plenty already!) after his time at Manchester United ended badly.