Liverpool have gone early in unveiling their new home kit for the 2023-24 season with four weeks of this Premier League campaign left to play.
The all-red uniform is an homage to legendary manager Bill Shankly, specifically his final season in charge of the club.
Despite finishing runners-up to Leeds in the First Division, Shankly bowed out at the end of the 1973-74 season by lifting the FA Cup.
That triumph at Wembley brought to an end his 14-year tenure at Anfield in which he won three league titles, two FA Cups and the UEFA Cup.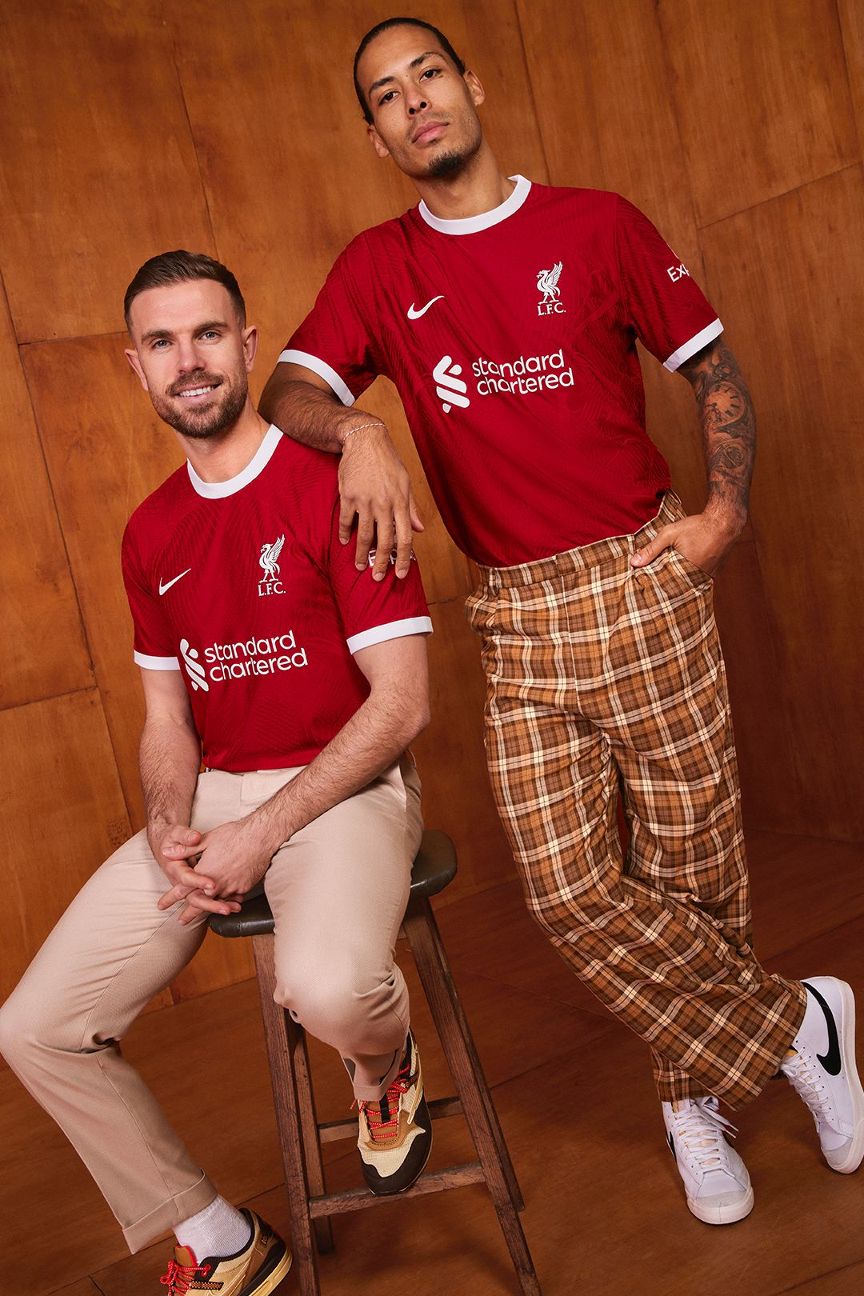 As a nod to Shanks' triumphant swansong, the new Liverpool shirt features a simple, bright red base adorned with broad, round white collars and sleeve cuffs that are instantly redolent of those classic kits of yesteryear.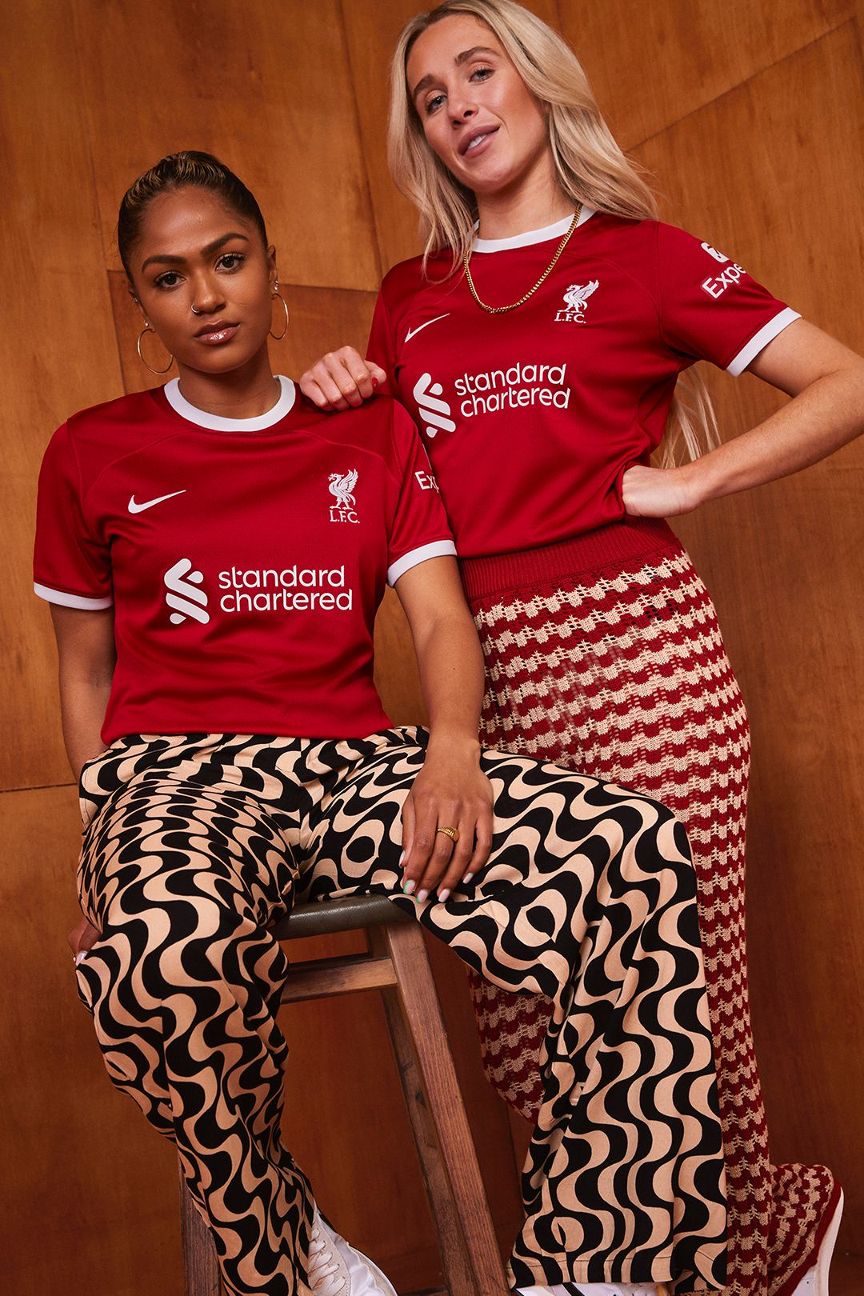 Reds fans of a certain vintage might notice that the 2023-24 jersey also bears a passing resemblance to the chunky-collared Reebok home kit from 1999-00, worn by the likes of Robbie Fowler, Michael Owen and a young Steven Gerrard.
The launch video plays on the theme as members of the modern-day men's squad including Mohamed Salah, Virgil van Dijk and Jordan Henderson as well as stars of the women's team such as Taylor Hinds and Missy Bo Kearns.
The players enter a photo booth, only to be transported back to the 1970s, complete with garishly patterned flares and sunglasses that are unmistakably of the decade that gave us disco.
Liverpool great Ian Callaghan, one of the winners of that 1974 FA Cup final, also comes along for the nostalgia ride.
Liverpool's men's team will debut their new 2023-24 home kit in their final home game of the 2022-23 season when they play host to Aston Villa on May 20.