We're back! After a brief hiatus caused by the winter World Cup in Qatar, ESPN presents its seventh annual ranking of the best men's players and coaches in world soccer! Welcome to FC 100.
The FC 100 is different because we truly take into account all 11 positions on the field; most countdowns go talent-first with little regard for where the stars play. The end result is an uninspiring list that is heavily weighted toward goal scorers (forwards) and players who create goals from midfield, paying little attention to the talent in less glamorous areas of the pitch.
Our ranking gives each position their due and gives readers the closest thing to a position-by-position "depth chart" across world soccer.
---
NAVIGATION
Go to: Goalkeeper | Right-back | Centre-back | Left-back | Central midfield | Attacking midfield | Winger | Forward | Striker | Manager
Previous editions: 2021-22 | 2020 | 2019 | 2018 | 2017 | 2016
ESPN FC Women's Rank: 2022
Why there are no players from the USMNT on the ESPN FC 100 list
Herc Gomez explains why it's not surprising that no player from the USMNT or Mexican national team made the ESPN FC 100 list.
---
Main takeaways
We have a fresh, new-look list with seven new No. 1s in the 10 categories. Only Ruben Dias (CB), Achraf Hakimi (RB) and Kevin De Bruyne (AM) retained their positions from the 2021 year-end ranking. This reflects the shift in generations from the Lionel Messi/Cristiano Ronaldo era to that of new stars.

Speaking of Cristiano Ronaldo, he did not make the list for the first time since we began these annual rankings back in 2016. Our global panel considered his acrimonious Man United exit, poor World Cup with Portugal and move to the Saudi Pro League as disqualifying factors.

There are no Americans nor Mexico internationals in the 100 in the list, which indicates there is still some way to go before those players are considered part of that elite tier. (Difficult seasons for the likes of Hirving Lozano, Christian Pulisic and Tyler Adams certainly play into that absence from the rankings.)

The Premier League reigns supreme, providing 45 of the 100 players, and it's heavily weighted toward the top clubs and the top four. (The full breakdown: Man City 13, Arsenal 8, Liverpool 6, Man United 6, Newcastle 4, Brighton 3; Chelsea/West Ham/Tottenham/Aston Villa have one each.)

Man City provided the most names for the FC 100, followed closely by Barcelona (10) and Real Madrid (9).
---
How the lists were made
This year's ballot had 50 entries from all over the globe and from all areas of ESPN FC, from writers to reporters, from editors to producers, from behind-the-scenes staff to on-air talent. Gab Marcotti, Julien Laurens, Mark Ogden and Luis Miguel Echegaray were just some of the key voters, along with their FC TV counterparts.
Voters were encouraged to take the following things into consideration when casting their votes: who are the best players right now, weighted toward their 2022-23 seasons. Voters were given discretion as to how much injuries played in votes; several players made the cut despite missing chunks of the season given the scale of their contributions and performances when healthy. Equally, performances in individual competitions (aka Champions League, World Cup) were considered, but were not the overarching factor, in casting a vote. Players whose efforts spanned the largest sample of games should naturally rank higher than those who excelled in short tournament formats.
Here are some of the questions we asked voters:
Q: On what basis should I rank my players?
A: On who you think the best players are right now, if they were fully fit.
Q: How much should I take the current season into account?
A: It will likely be an important component, but this is not a ranking of the best players in 2022-23. Rather, this season will probably weigh heavily in your assessment because it reflects more recent performances. If somebody is outstanding in 2022-23 there's reason to believe they're an outstanding players right now.
Q: What if somebody has performed at a very high level for a long time but this year hasn't been as good?
A: That's when it becomes a judgement call. For example, Sadio Mane is a great player but this season he has scored 12 goals in 34 games, compared to 23 in 51 last year. He's 31, so you would need to decide whether it's just a dip in form due to a new team and a new coach or whether you think that maybe now that he's older his skills are deteriorating.
Q: How do we handle players that were injured for significant periods of the season?
A: Assess them on the periods in which they were fit and their body of work before. And again, if they've been out a long time, decide whether you think the injury has had a long-term impact to the point that their performance will decline permanently.
Q: Should we give more weight to performances in major competitions like the World Cup and the Champions League?
A: Not necessarily. If there is a player who excelled in the Champions League (think Divock Origi a few years ago) but was ordinary in the league he probably shouldn't be in your ranking.
---
What each Top 10 of the FC 100 is about
The key here is twofold: why each player made the list in 2022-23, and where they project to go next season.
Goalkeeper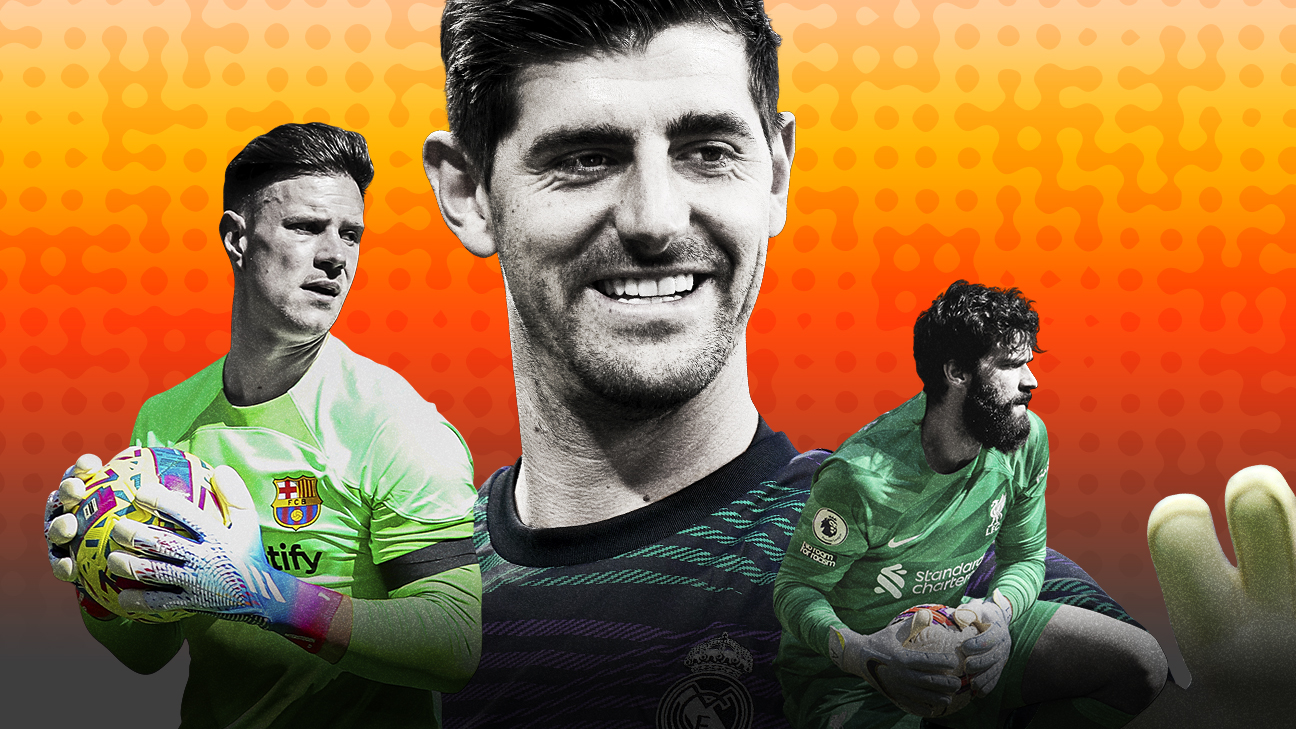 It's not enough for the modern goalkeeper to be good with his gloves. These days, shot-stoppers are expected to start the attacking moves as well as shutting them down.
Agility and reflexes are par for the course, but the best goalies in the world also fuse a sense of confidence and daring in their penalty areas that make them seem truly larger than life.
Right-back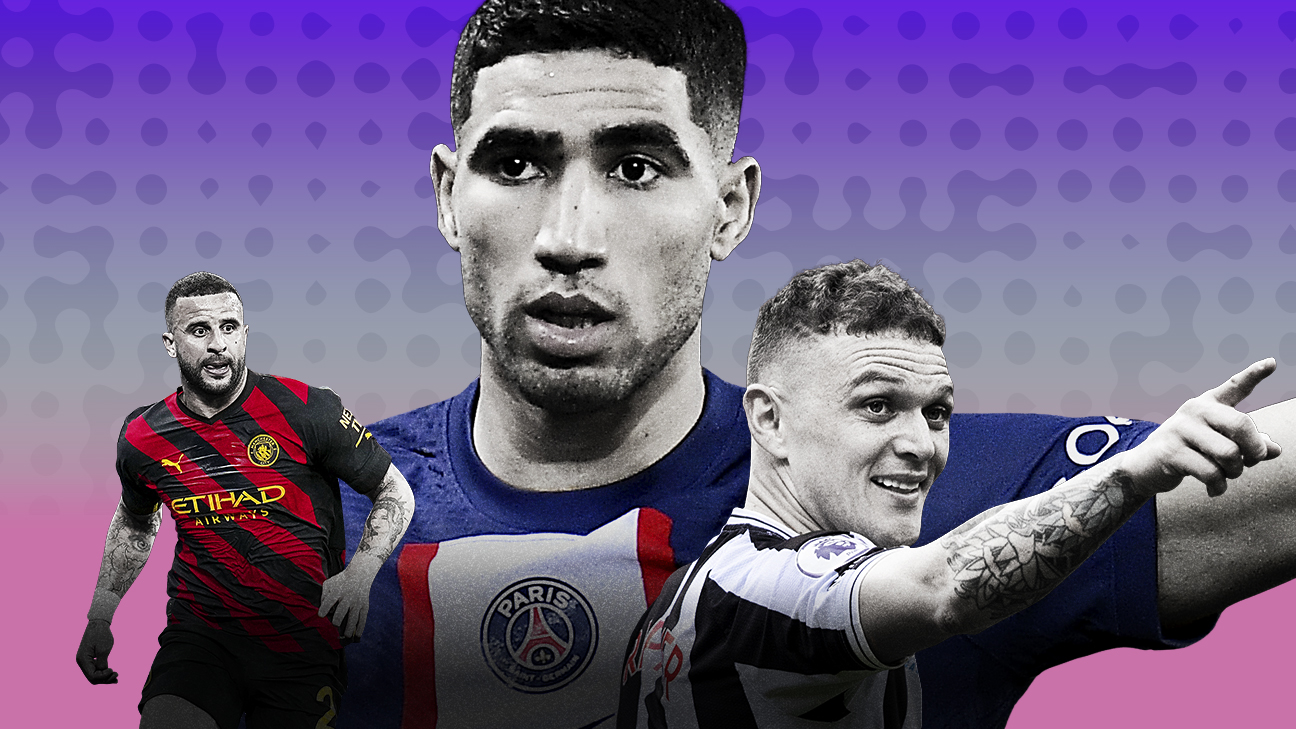 Right-back was never the most glamorous position, but the game's many evolutions have seen it become a thrilling and unpredictable spot on the pitch. The best in the game will marry a strong positional awareness with blinding speed, as well as the daring to surge forward and support their teams in attack.
Center-back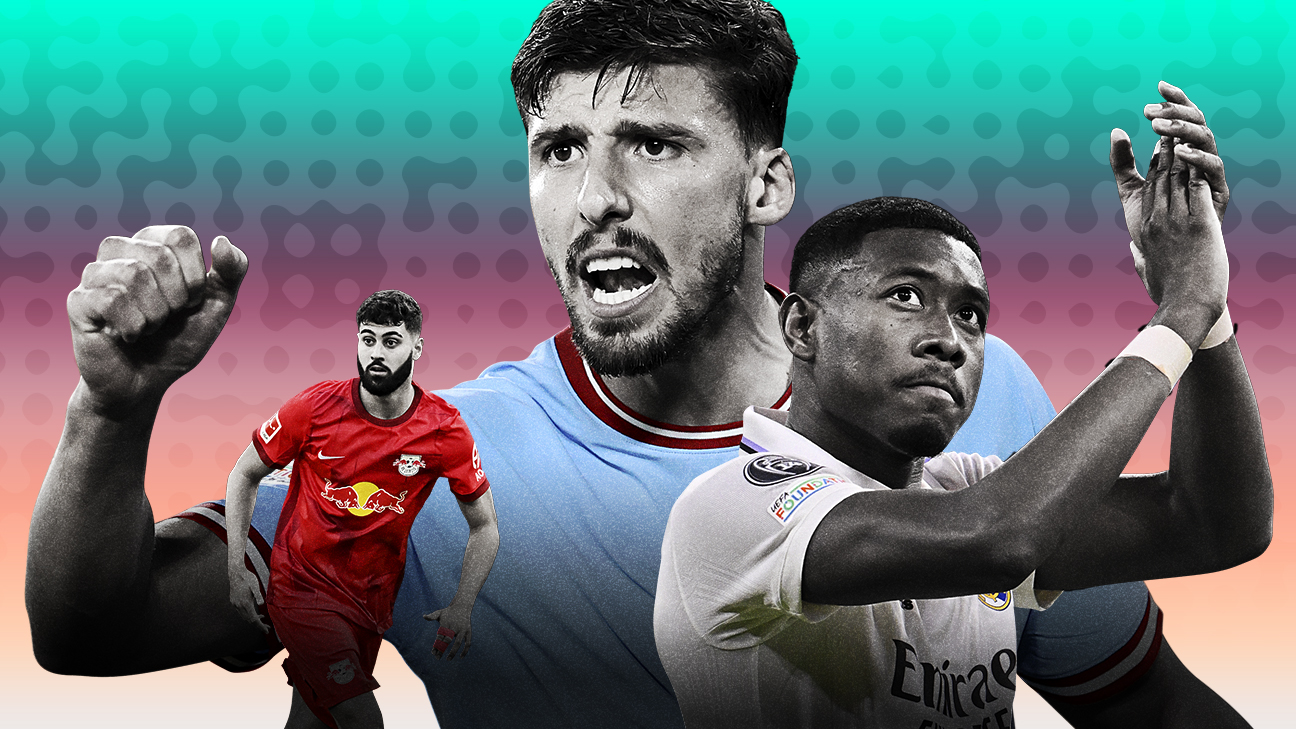 If you're going to have a great team, you need a great centre-back (two, if you're really lucky). The best in the game are formidable in both size and strength but also blessed with the grace to time tackles and anticipate a striker's movements in order to win back possession.
Elegance on the ball and off it is essential, whether playing a weighted pass up-field or feinting their way past opponents to ease the pressure.
Left-back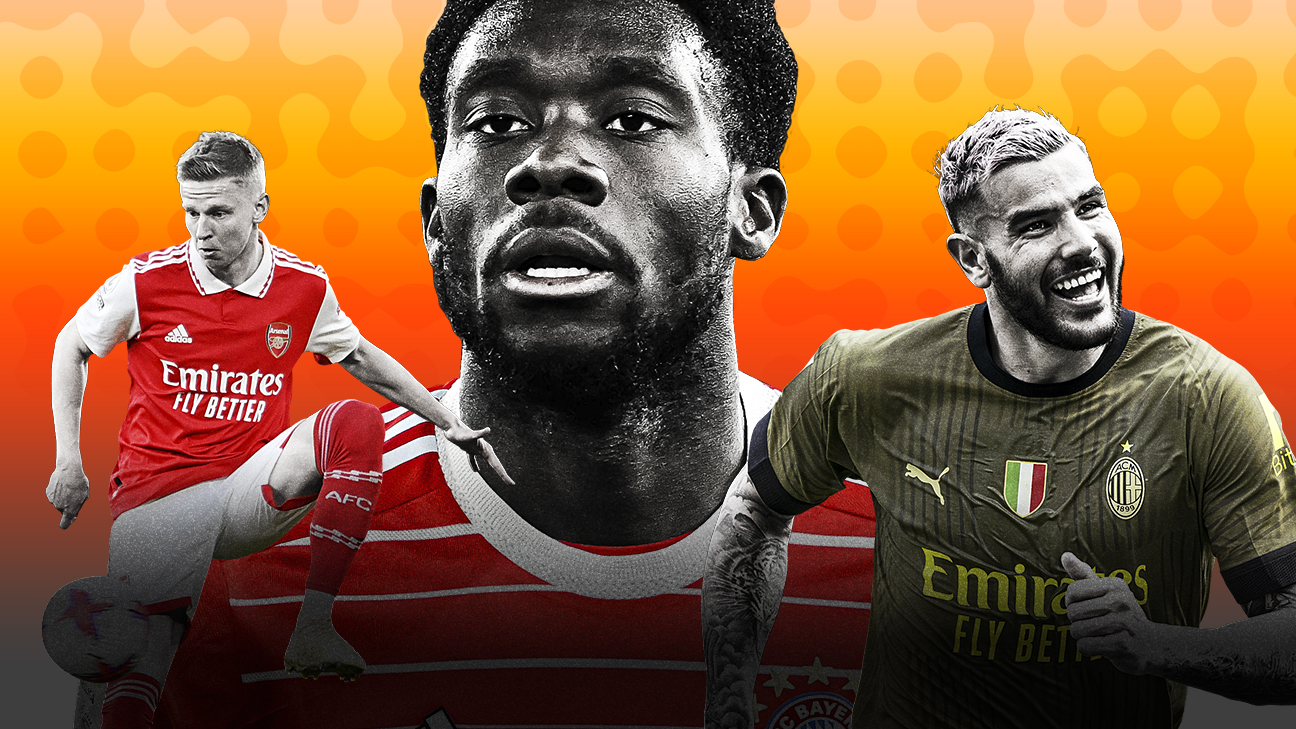 Just like their counterparts on the opposite flank, the best left-backs combine pace and intelligence to be a threat in attack or in defence. Comfort and precision crossing with the left foot is a rare commodity, too, but the top players will be at their best when on the overlap before curling in the perfect ball.
Central midfield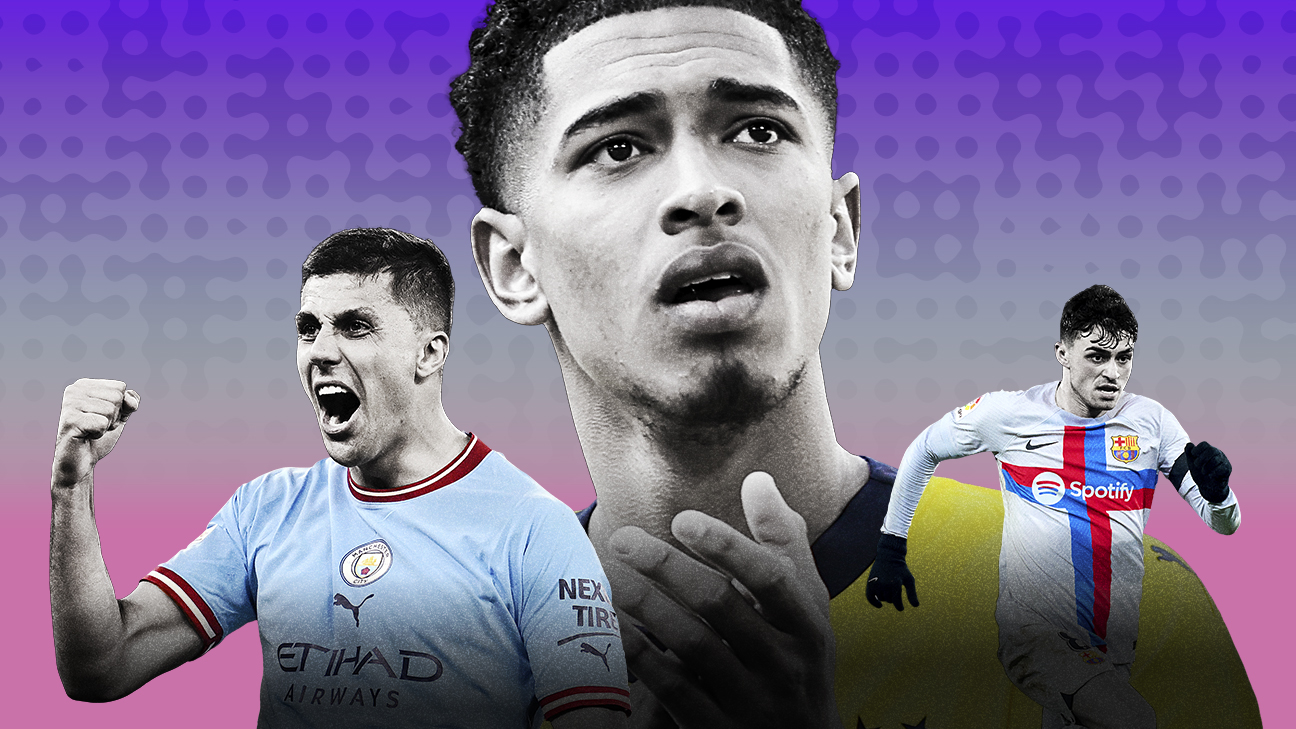 The engine room. The metronome. The straw that stirs the drink. Central midfield is the nerve centre of any successful team, but the beauty of the position is that high class can come in many different forms.
There are tough-tackling marauders who cover plenty of grass and win the ball every time. Or how about the maestro, adept on either foot and at their best when dribbling through opponents and threading the right pass. Then there are the guys who set the tone for their teams through the strength of their distribution, always aware of their teammates' movements and constantly able to pick them out on the run.
Whatever your preference, your team fails without quality in the middle of the park.
Attacking midfielder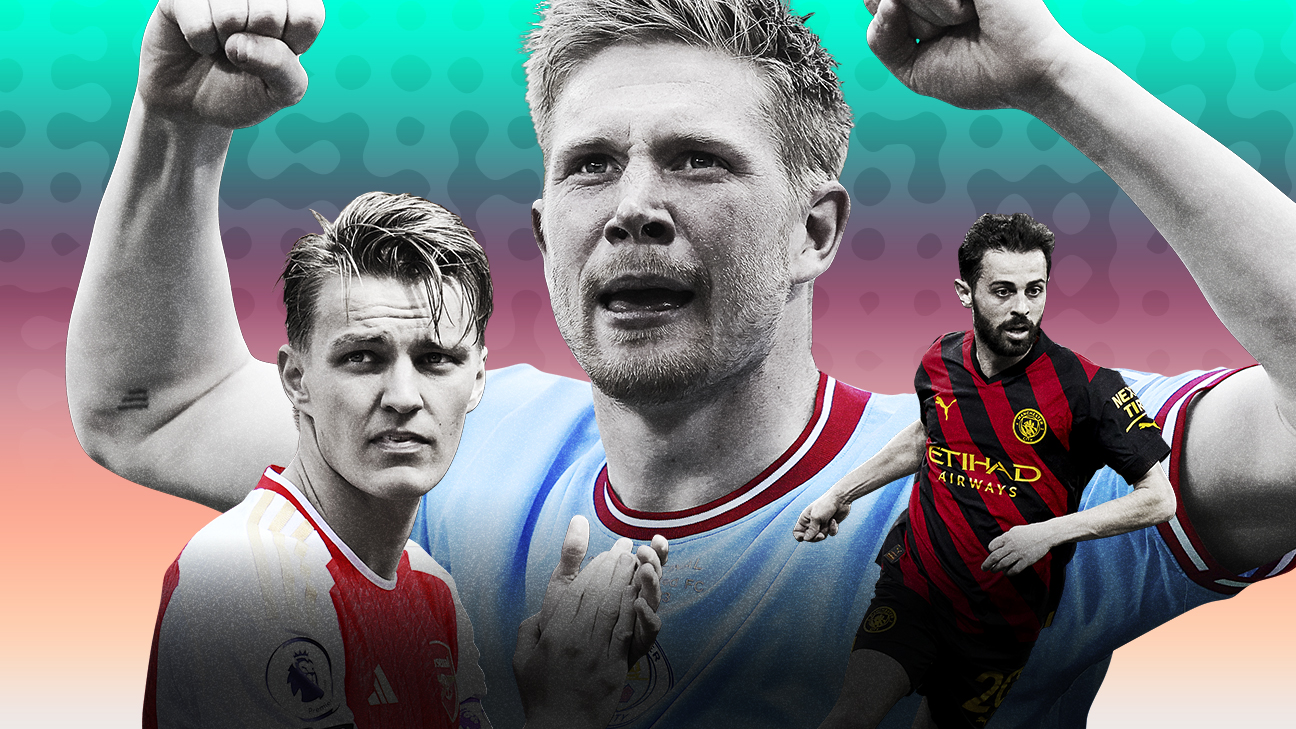 Mischief, creativity, pace and confidence: these are the stock tools of the best attacking midfielders. Sometimes referred to as the No. 10, these guys are as comfortable scoring the goals as they are setting them up. With free reign to drift around the pitch and exploit the space, their abundant ability to conjure something from nothing makes them the most entertaining players around.
Winger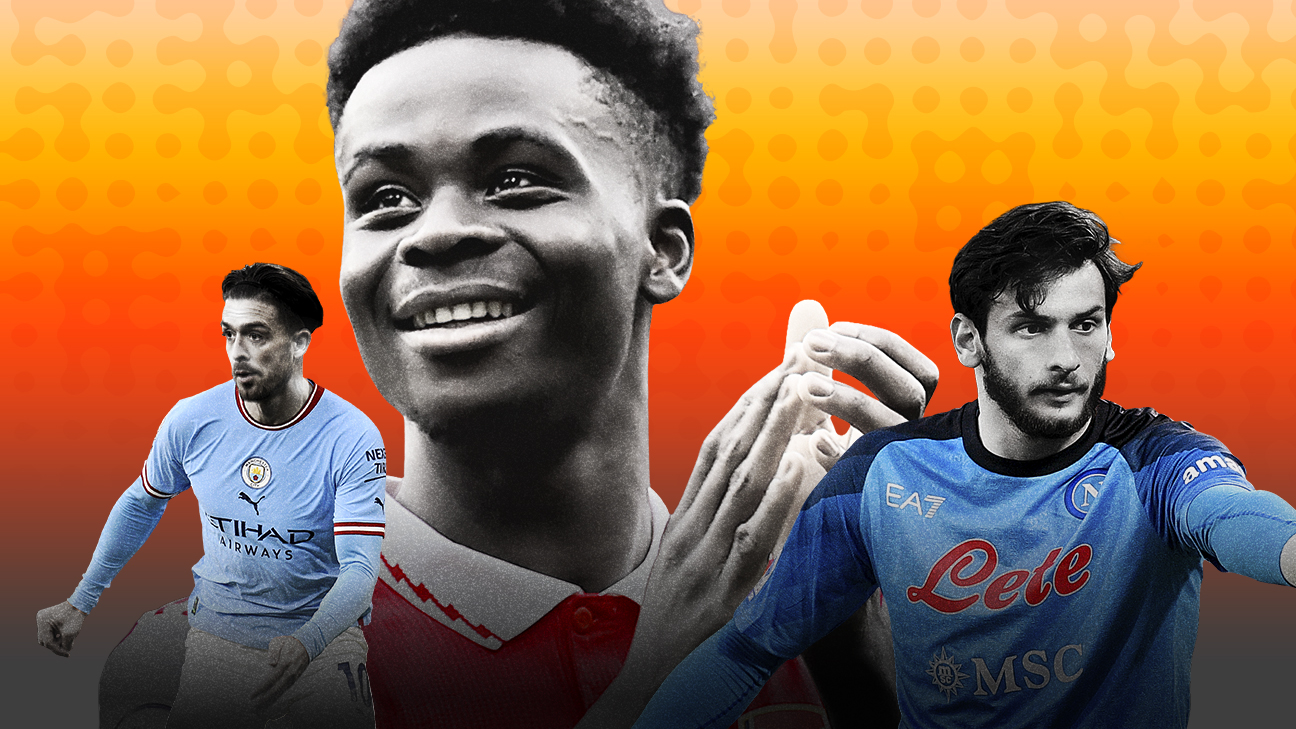 Wingers have become a little antiquated in the modern game, but there's still plenty of benefit to having fast, attack-minded players in wide positions. Blessed with pace and persistence to beat their markers and make it to the byline for a cut-back cross, they can be truly dangerous.
Forward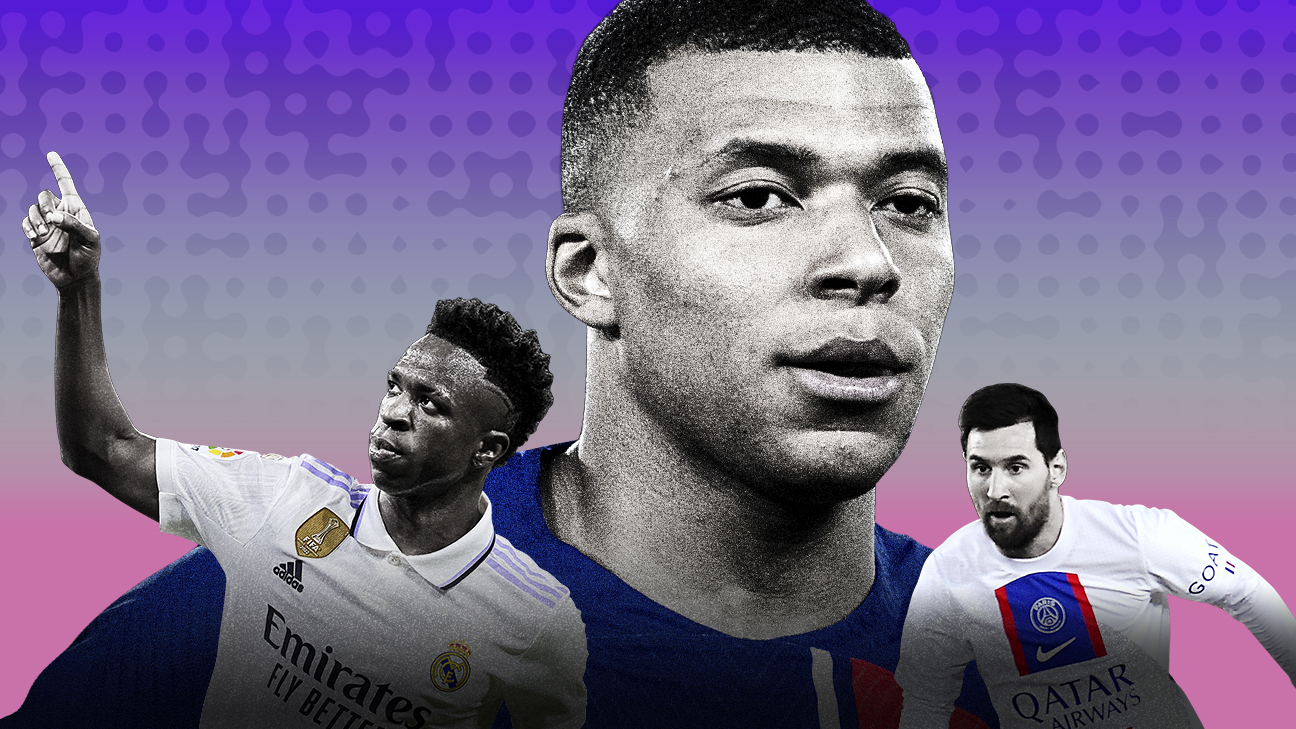 Forwards are more mysterious and harder to define in the beautiful game these days. They aren't strictly strikers as they once were, parked in the six-yard box ready to poach. They're not quite attacking midfielders, orchestrating play from deep, nor are they wide players tasked with stretching opposing defences for teammates to exploit.
Instead they're a powerful blend of all of the above, talented enough to handle the free role and graceful enough under pressure to constantly deliver.
Striker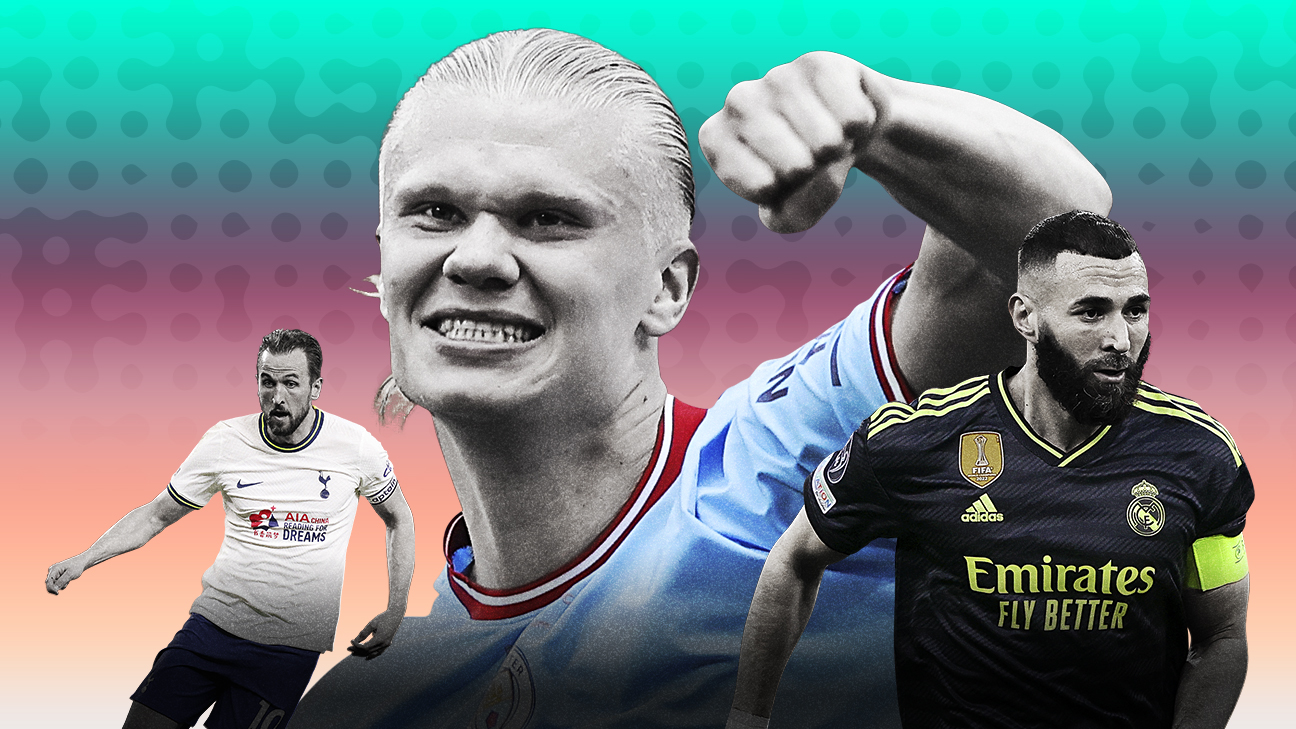 Prowlers of the penalty area, the modern striker is an unstoppable force. They'll score in any game, against any team from any position. Fleet of foot and quick of mind, their ability to read the play and anticipate where the ball will be three passes before it gets there is what sets them apart.
It's not just the tap-ins they'll score, either: the best strikers can improvise with any part of the body (except the hands, of course) to get the job done. Clever flicks, nifty tricks, brash backheels and calm set pieces are their best weapons.
Manager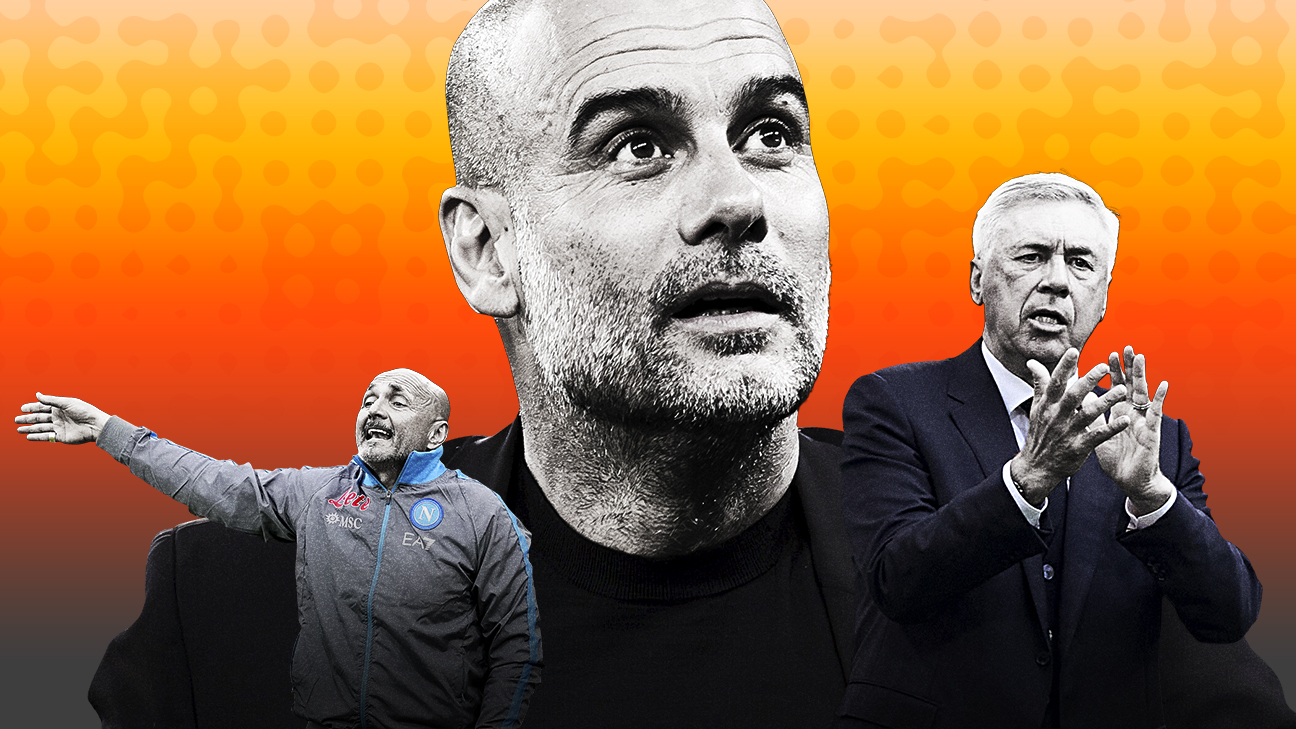 All of the above means little without an equally adept mastermind on the touchline. Football's best managers are calculating with their tactics, charming enough with their man-management to handle the emotional rigours of a full club season and sufficiently self-aware to cope with the psychological stresses of a demanding media and the external pressures of the fans.
Top managers will transform any squad from a group of individuals to a well-drilled, harmonious collective in which every player knows their role and their worth. And they'll look good doing it, too.