It's the inaugural run in to the Leagues Cup!
With the new tournament forcing the whole league into a month off in the middle of the season, it presents a real mile marker in the MLS campaign. By the time the Leagues Cup is over, teams will be in a sprint to the playoffs, so racking up points in the weeks leading up to the break and setting yourself up for the fall is paramount.
Which teams are making moves as we close in on the brand-new competition? Let's check in with the Power Rankings:
- Stream on ESPN+: LaLiga, Bundesliga & more (U.S.)
---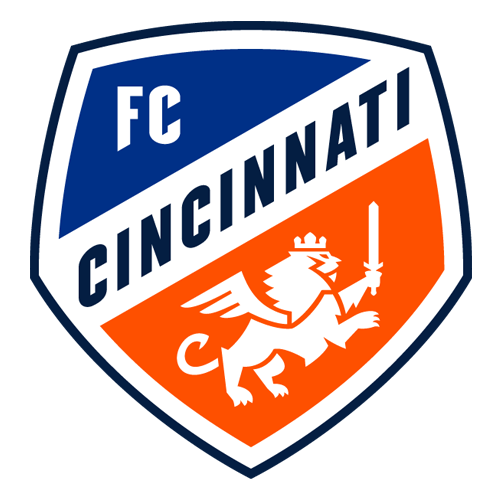 Previous ranking: 1
The Garys hadn't dropped points at home in 273 days before the Revs snatched a draw in Cincinnati on Saturday. Cincy deserved more, but on a couple of occasions in their long TQL Stadium winning streak, it was a little lucky to take full points, so it all evens out eventually.
Previous ranking: 2
Philly lost in Atlanta, but it picked up the biggest win of anyone in the league last week when it agreed to a contract extension with Jim Curtin that will keep him at the club past the end of the year.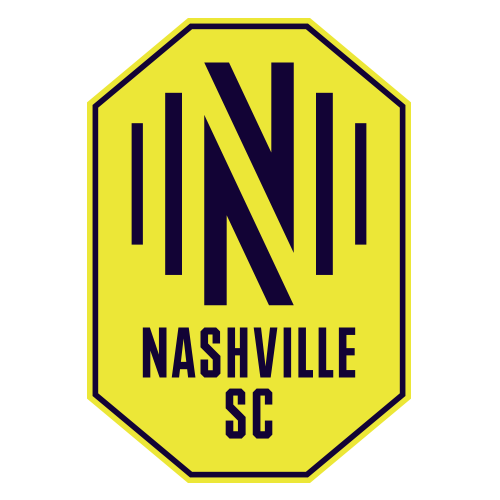 Previous ranking: 3
NSC picked up an impressive and easy win over D.C., demonstrating just how good they are, and Walker Zimmerman picked up a red card so he could have Fourth of July week off.
Previous ranking: 5
MLS letting another team wear yellow in Columbus is a crime, but the Crew were repaid for that injustice with a gorgeous Cucho Hernández goal and a bit of fortune in beating RBNY.
Previous ranking: 6
Gustavo Bou, Carles Gil and a little bit of luck was all it took to take a point out of Cincinnati for one of the best results of any team in MLS this season.
Previous ranking: 4
Who cursed LAFC to not find a goal in the first half against Dallas? They had better make amends, because they should have been well on their way to victory long before the Toros could steal three points from them after halftime.
Previous ranking: 7
With the points City have banked already this season, it's all about taking the easy points in the second half. A set piece and easy press for two early goals to cruise past Colorado at home is exactly that.
Previous ranking: 8
They scored a real, live home goal that counted! And the defense was as sterling as ever to beat Houston 1-0.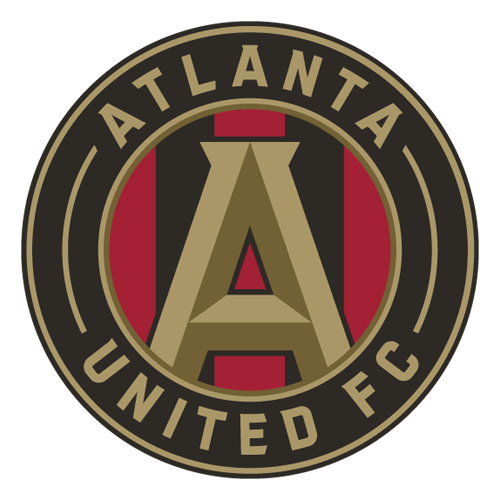 Previous ranking: 9
In a season where everything the Five Stripes do is equal parts good and bad, it was fitting that they'd have a deserved win over a good Union team marred by another injury to Giorgos Giakoumakis.
Previous ranking: 10
Yohei Takaoka has been very good since joining Vancouver in the winter, so when he clumsily spilled the ball for SKC's third goal, the Whitecaps had to know that it just wasn't their night.
Previous ranking: 14
Exactly how Dallas made it out of the first half against LAFC unscathed remains a mystery, but the second 45 was a lot better, and Bernard Kamungo's second goal of the season was his second match winner. Nobody is more timely to the scoresheet than Kamungo right now, and these were a big three points he earned Dallas.

Previous ranking: 11
Did the referee have to show Micael a second yellow card? No, we've seen refs give players more leeway before showing red before, but it's not as if Micael didn't deserve it, and the Dynamo lost because of it.
Previous ranking: 13
Facundo Torres is a match winner all on his own, but Ramiro Enrique got on the scoresheet too against Chicago, and if he starts finding his footing, watch out. The Lions are dangerous.
Previous ranking: 15
An Emanuel Reynoso brace, dominance over Portland and a Teemu Pukki signing? The Loons are gearing up for the second half of the season in a big way.
Previous ranking: 18
SKC have turned things around in a big way of late, but getting full points at home had proven elusive. That wasn't the case on Saturday, as Sporting scored three in 20 minutes to roll past Vancouver and give the Cauldron plenty to sing about.

Previous ranking: 12
The Quakes' winless streak is now four matches, but they were very fortunate it didn't include one more loss, because VAR handed them a point against the Galaxy.
Previous ranking: 16
Bitten by the high line again and then unable to generate much even once Nashville went down to 10 men, D.C. learned just how far off the top teams they are.

Previous ranking: 17
The Timbers barely have a good enough attack to support a defense that mostly plays all right. They definitely don't have the attack to rescue a defense that got torn apart by Minnesota.

Previous ranking: 21
A win in Toronto extended their road unbeaten streak to 10 games. If they could get the schedule makers to get rid of all their home games, they'd be an MLS Cup contender.
Previous ranking: 19
RBNY played well in Columbus, but the scoreboard didn't show it. When things are going bad, luck wants nothing to do with you either.
Previous ranking: 20
The first game of the post-Bob Bradley era did not go well. The Reds were lucky to only concede once to RSL, but it was a convincing loss to RSL all the same at BMO Field in their first match under Terry Dunfield.
Previous ranking: 22
CFM were only beaten by Matías Pellegrini's great goal, which did not do a pretty good defensive performance justice. The problem is their attack was putrid and NYCFC not only hadn't won in 11 games overall, they hadn't won away all season. Not being able to create any chances at all against that team in Montréal is rough.
Previous ranking: 23
The Rapids' set-piece defending was shoddy on one goal, they couldn't handle pretty basic transition play on another and their attack created next to nothing. It was a pretty non-existent display in St. Louis.
Previous ranking: 25
The Pigeons snapped the longest winless streak in MLS at 11 games with a win over Montréal. And now they have a six-match unbeaten streak that is the second-longest in the league. The whiplash is strong with this one.
Previous ranking: 24
It was hot and humid, and the Fire were on their way to a loss in Orlando, so Arnaud Souquet did what many of us would have done in that situation: kicked out a dude, got a second yellow card and got a head start on getting the hell out of there.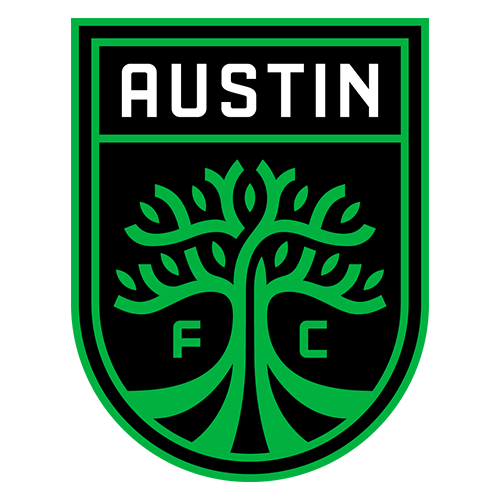 Previous ranking: 26
All the momentum of their back-to-back 3-0 wins over their Texas rivals disappeared in Miami. Austin managed a point, but drawing lowly Inter might as well be a loss.
Previous ranking: 28
The Galaxy had a late penalty kick to win the California Clásico, until the referee consulted VAR and decided that it didn't matter how Jonathan Mensah had fouled Daniel Aguirre because Mensah eventually got some of the ball. Nothing is going LA's way this season.
Previous ranking: 27
The Crown haven't won since May, so while it was nice for them to get the week off, they could probably do with another.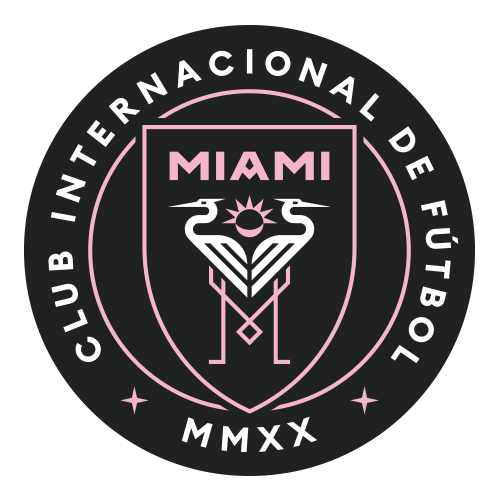 Previous ranking: 29
Inter's bet on a Josef Martínez bounce-back hasn't gone too poorly, which makes it all the more surprising that they are this bad. At least Martínez's goal against Austin was good enough for a draw.