2022-23 Spanish Copa del Rey
Benzema puts Real Madrid ahead in extra time
Benzema puts Real Madrid ahead in extra time
Rodrygo beats multiple Atleti defenders for spectacular equalizer
Real Madrid ties things up against Atletico Madrid after Rodrygo blows past three Real Madrid defenders for the goal.
Jan Oblak's diving save denies Karim Benzema the tying goal
Real Madrid nearly draws level with Atletico Madrid after Karim Benzema's shot is stopped by Jan Oblak's outstretched hand.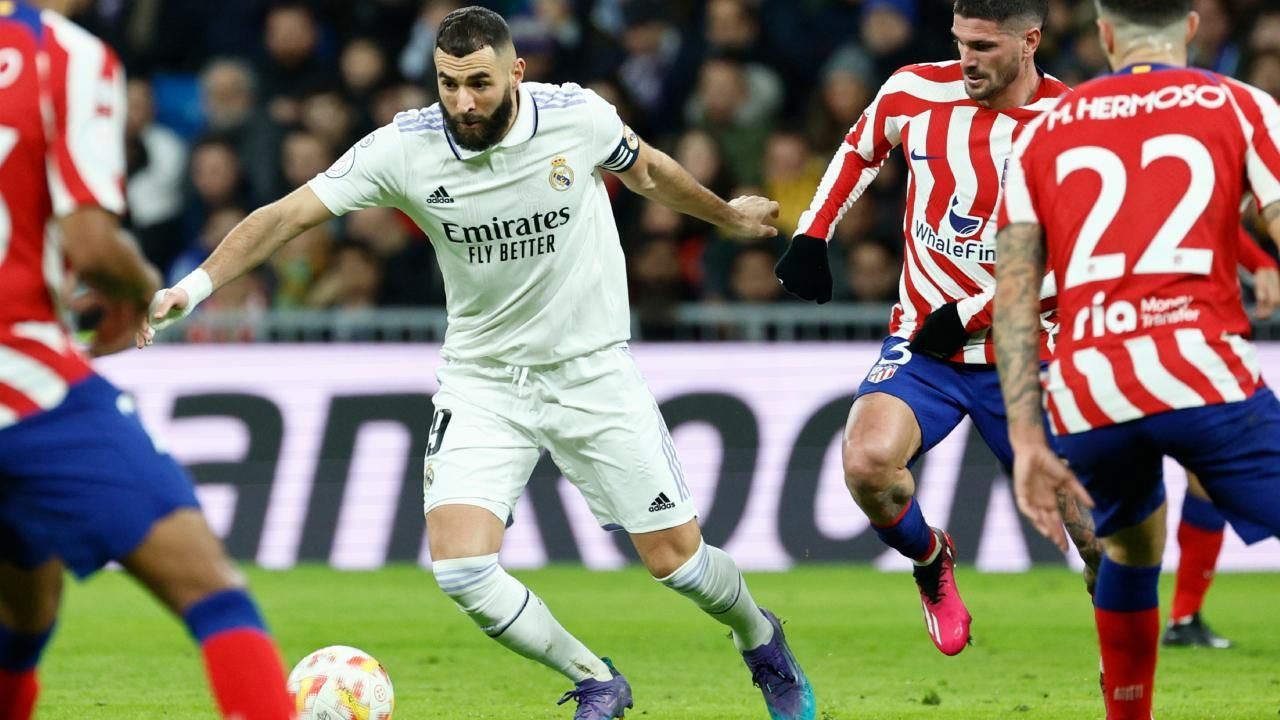 Alvaro Morata slots Atletico in front with tap-in goal
Alvaro Morata gives Atletico Madrid a 1-0 lead over rival Real Madrid with a point-blank finish in front of goal.
TOP HEADLINES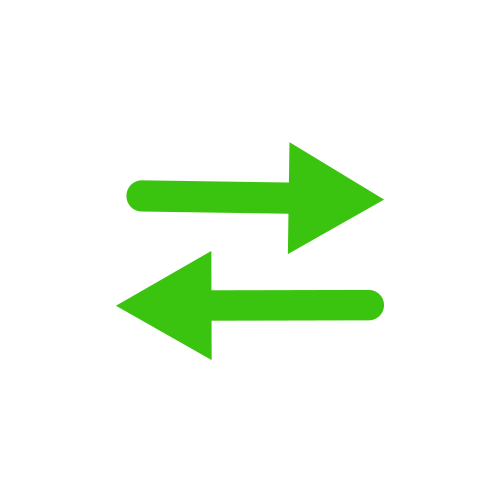 SOCCER TRANSFERS
Andrew Powell/Liverpool FC via Getty Images

Liverpool narrowly missed out on a historic quadruple in 2021-22, while Chelsea won the Champions League just a year earlier. Now, they're both midtable and look terrible. What on earth happened?

Lars Baron/Getty Images

Soccer goes through cycles when it comes to which positions are most valuable and everyone's all-in on the midfield again with the emergence of stars like Jude Bellingham and Pedri. What caused this shift?
Lionel Messi

It's been a busy month for the GOAT After a World Cup win, a return to club play and a match against Cristiano Ronaldo, it's time for Messi to hit the slopes.
Customize ESPN