2022-23 English Premier League
Burley calls Man United's draw a 'missed opportunity'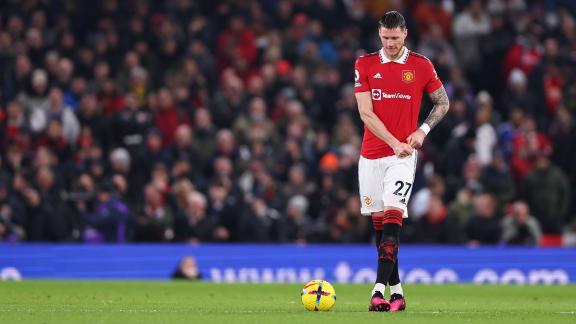 TOP HEADLINES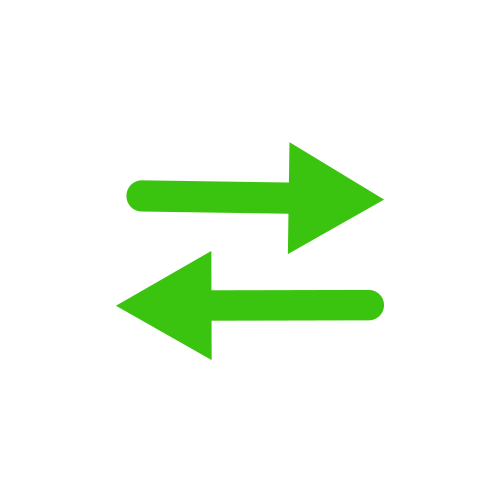 SOCCER TRANSFERS
TODAY'S BEST MOMENTS
Emre Can scores volley from midfield to put Dortmund in front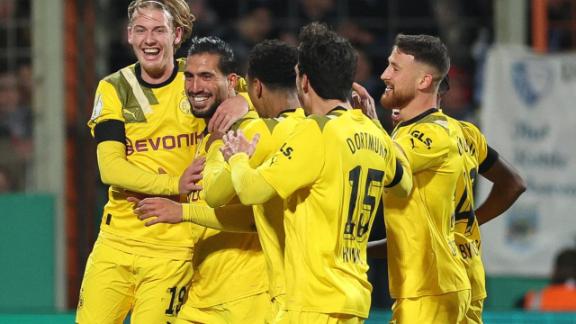 BEST GOAL OF THE YEAR?
Meet Marcin Oleksy, who was nominated alongside Kylian Mbappe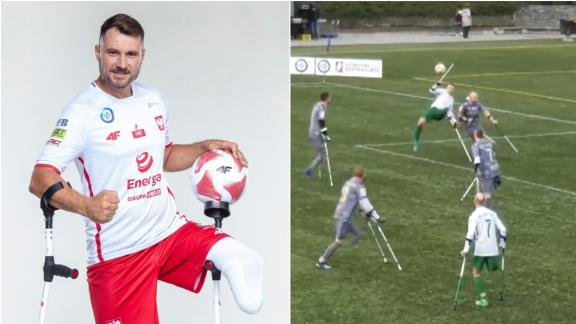 Darren Walsh/Chelsea FC via Getty Images

With the January transfer windows firmly and a four-month sprint left to finish up the season, let's take a look at some of the lessons around spending, strategy and what clubs did.

Alex Livesey/Getty Images

What's going on with Everton? Their descent from one of the biggest clubs in England to bring a prime candidate for the drop has been staggering to watch. Here's how it happened.

Visionhaus/Getty Images

The Premier League would never go for such a mid-season spectacle, but if they suddenly announced the best XI (and subs' bench) of the first half of the 2022-23 season, this is what it would look like.
John Powell/Liverpool FC via Getty Images

Fans always argue about which Premier League teams get the better of the VAR decisions, and this season we aim to find the definitive answer.
Customize ESPN