When Eunice Kennedy Shriver founded the Special Olympics in 1968, the organization's first Summer Games soon followed. Now, almost 50 years later, the renamed Special Olympics World Games will be the largest sporting event held in the United States this year (based on participants) and the biggest in Los Angeles since the 1984 Summer Olympics. Here's a look at some numbers behind the event and its growth through the years:

Global participation
Outside of the World Games, Special Olympics athletic competitions are held year-round worldwide. Since 2000, global athlete participation has increased 4.5 times.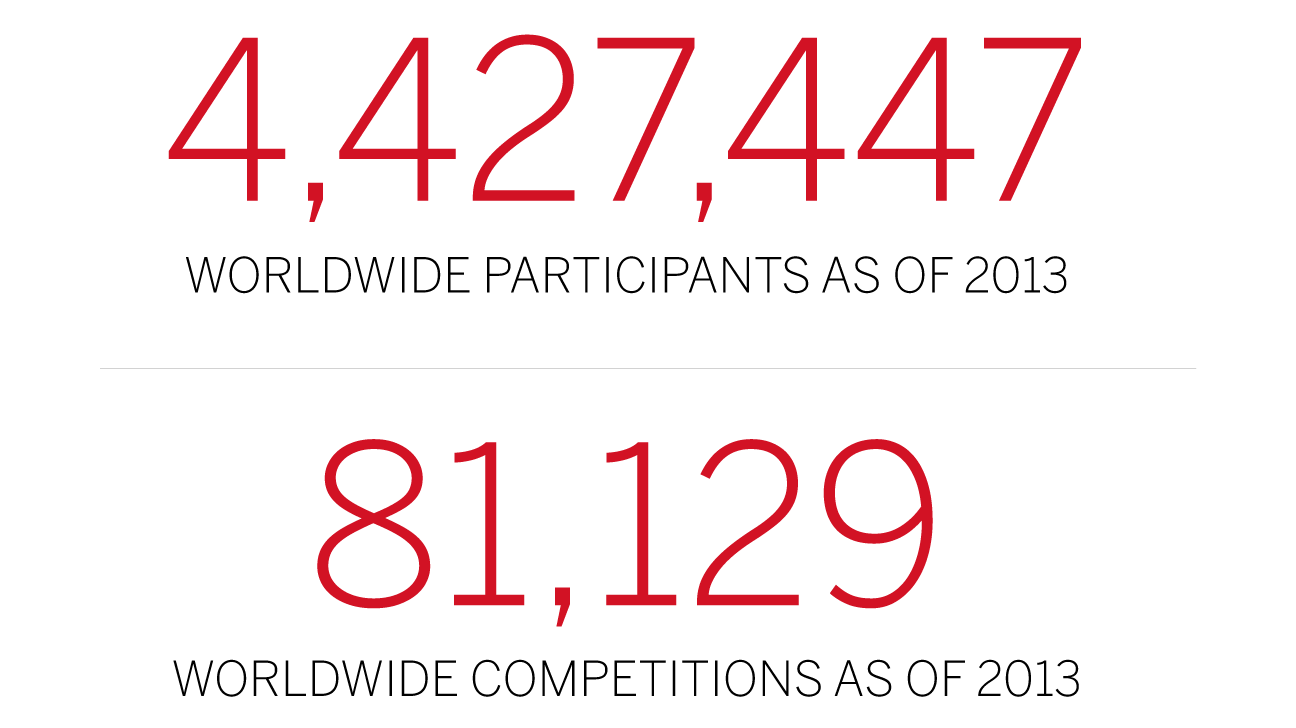 Worldwide events
In 2013, an average of 222 athletic competitions were held daily around the world, more than double the 2008 average of 90.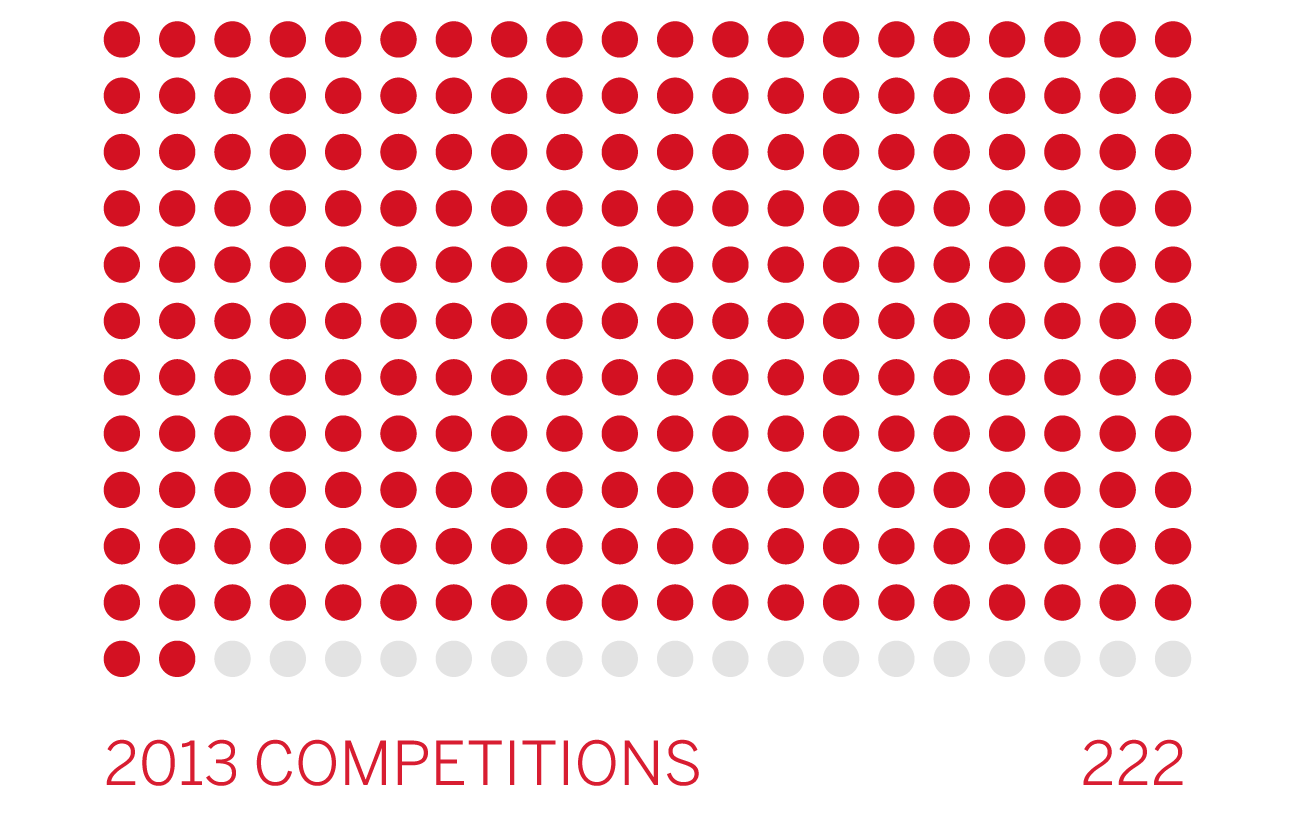 The World Games
Since the Special Olympics renamed its premiere event the World Games in 1975, it had been held exclusively in the United States. But in 2003, the World Games were held in Dublin for their first international stop. Since then, the Summer Games have traveled to Shanghai and Athens, Greece. In addition to several spots in the U.S., the Winter Games have been held in Salzburg, Austria, Toronto and Nagano, Japan.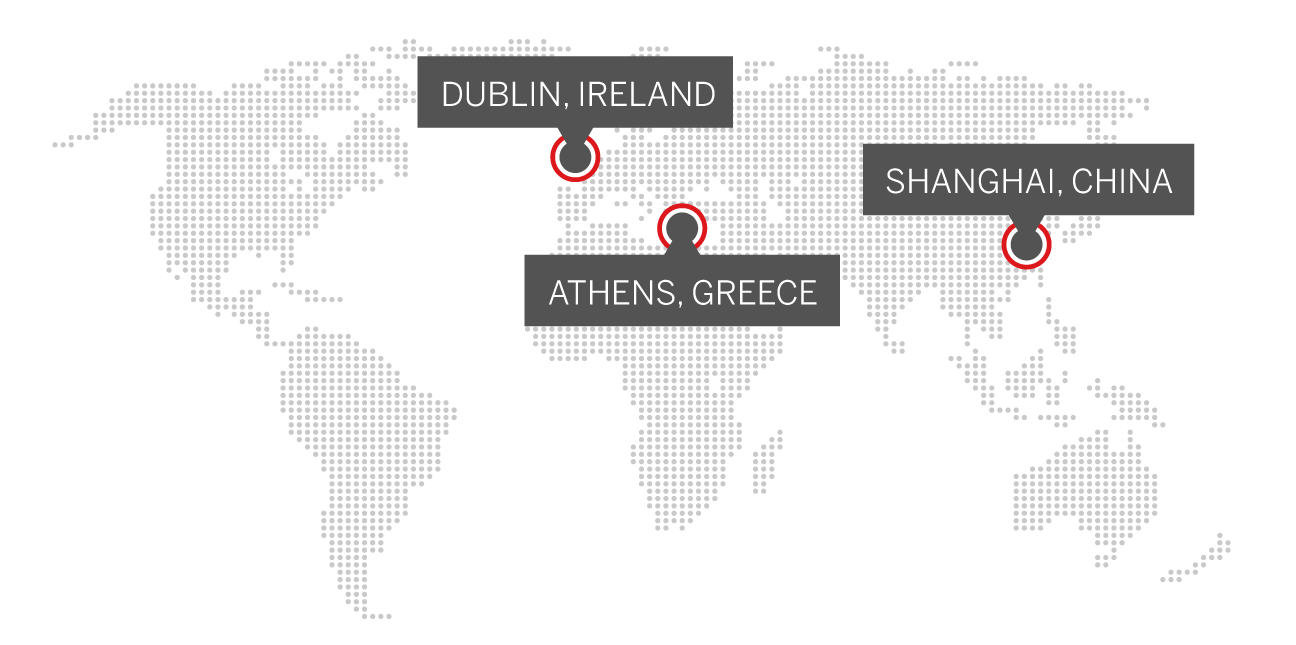 World Games events
Several locations around Los Angeles, including USC and UCLA, will combine to host 25 sports. While many of them are Olympic-style sports, there are also non-Olympic events such as bocce, bowling and roller skating.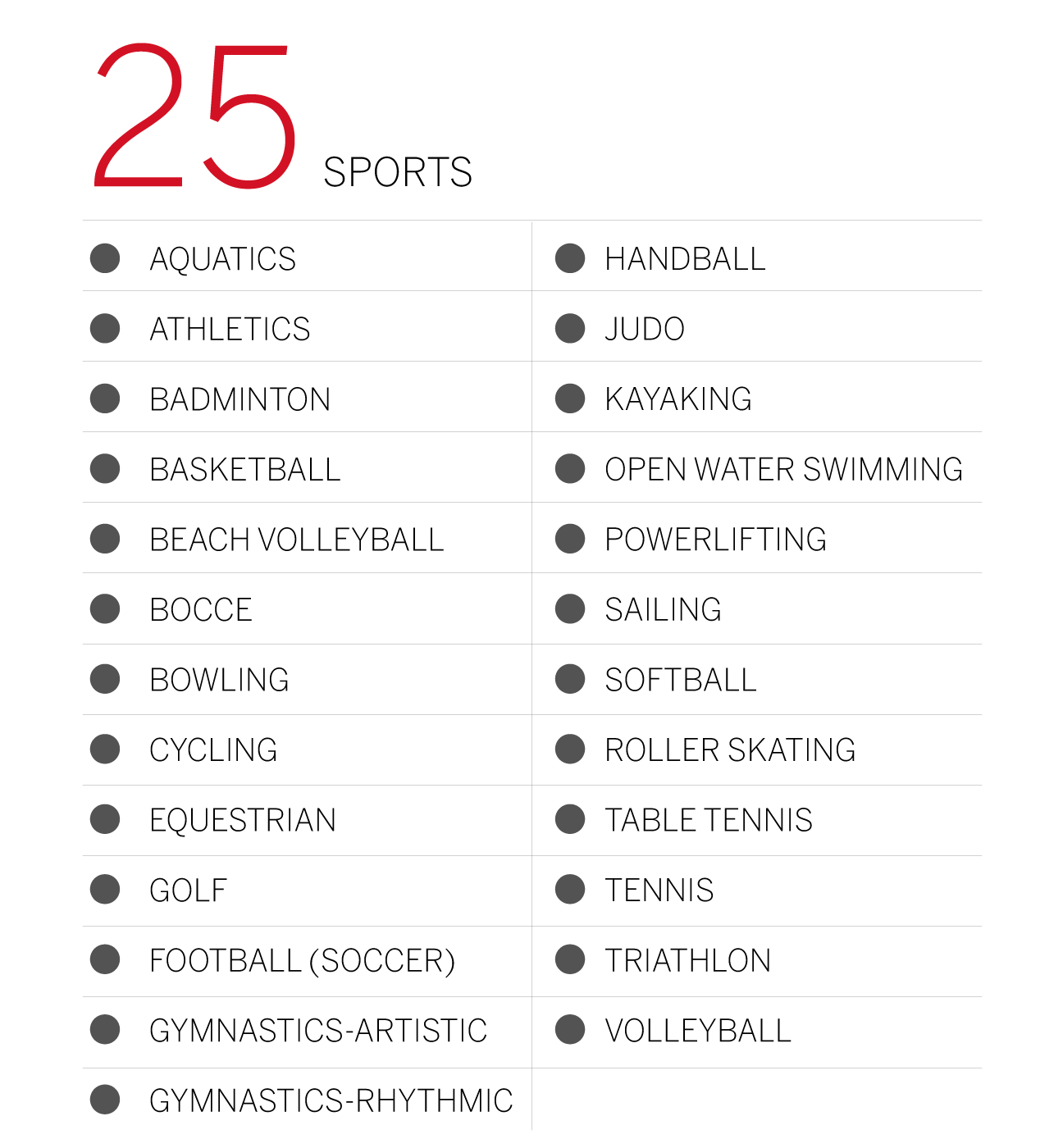 Global inclusion
When Los Angeles hosts the World Games, athletes, coaches and families from 177 countries will participate. Between Unified events, which pair Special Olympics athletes with able-bodied ones, and Special Olympics competition, 290 events will take place in L.A.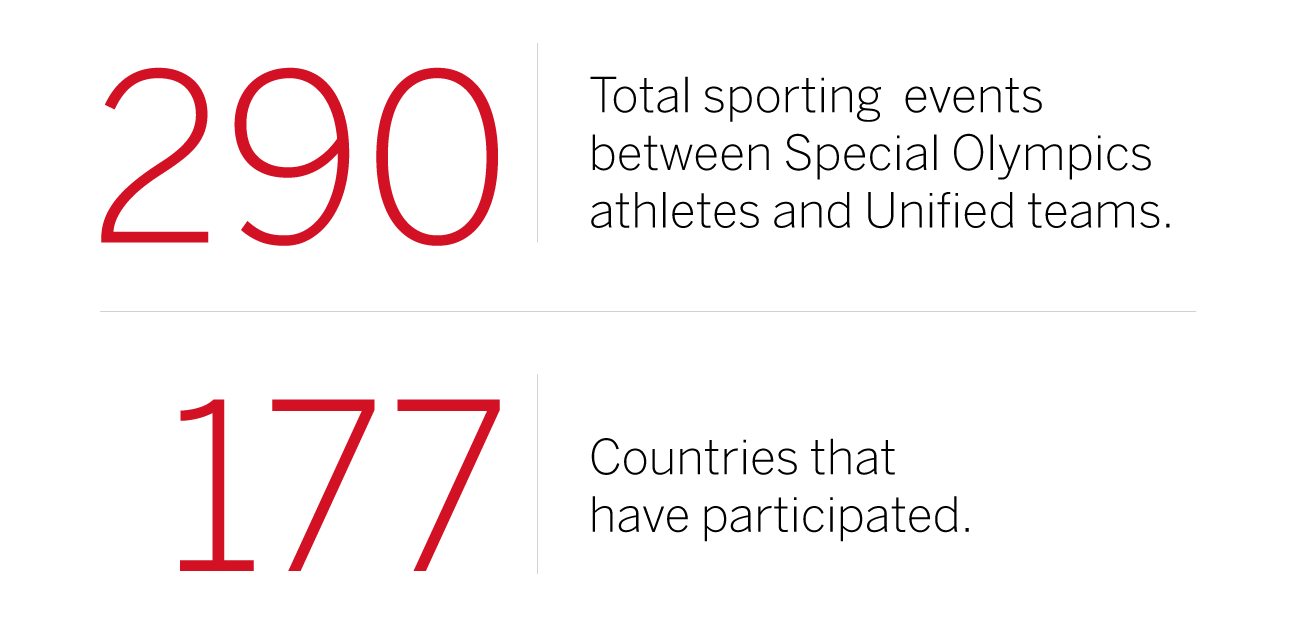 ---
Spectators
All World Games athletic competitions are free to the public and are held in locations as varied as golf courses and bowling alleys. The opening and closing ceremonies, held at the USC Coliseum (site of the opening and closing ceremonies of the 1984 Olympics), are ticketed events. In all, more than 500,000 spectators are expected to attend the World Games.