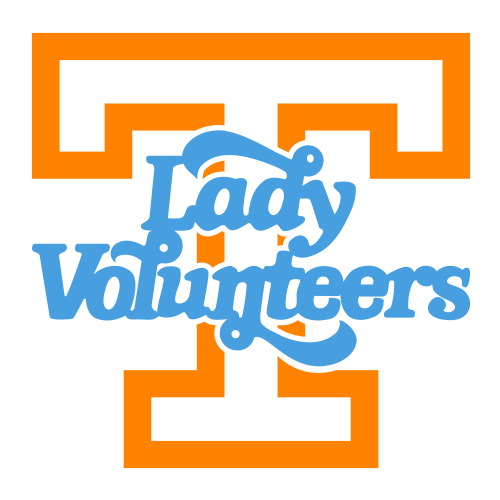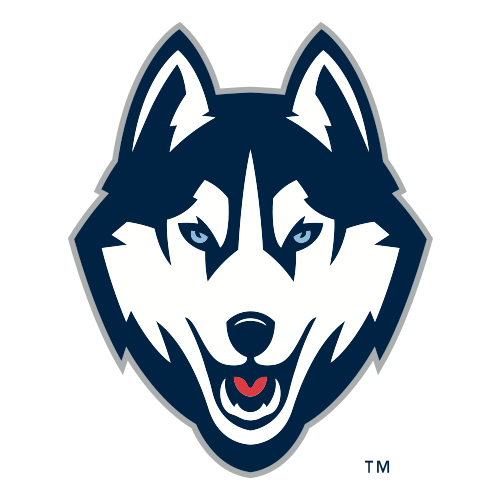 Strother misses free throws with 3.9 seconds left
HARTFORD, Conn. (AP) -- Tennessee needed a little luck to end a four-year drought against Connecticut.
The Huskies' Ann Strother missed 2-of-3 free-throw attempts with 3.9 seconds left and the 10th-ranked Lady Vols escaped with a 68-67 victory over the Huskies (No. 14 ESPN/USA Today, No. 15 AP) on Saturday.
"It's just about time Tennessee won one," coach Pat Summitt said. "I wanted so much for these seniors to have this opportunity. Without our youth, without our freshmen, they may not have had it."
Freshman guard Sa'de Wiley-Gatewood converted a three-point play with 15 seconds left for a 68-66 lead, and the Lady Vols (10-3) held on to end a six-game losing streak over four years against their top rival.
Wiley-Gatewood and fellow freshmen Nicky Anosike and Alexis Hornbuckle scored 11 of the last 14 points as Tennessee rallied from a 12-point deficit.
And like many Tennessee-UConn showdowns, this one came down to the wire.
The Lady Vols trailed most of the game but took the lead on Wiley-Gatewood's twisting layup and foul shot. Connecticut (8-4) set up a final shot, and Strother was fouled by Hornbuckle while attempting a 3-pointer in the final seconds.
Strother, a 60 percent free-throw shooter, made the first to pull Connecticut to 68-67 but then missed the next two, the final one bouncing off the back of the rim. Tennessee's Tye'sha Fluker grabbed the rebound and time ran out.
"I really thought the 3-pointer was going in and I really thought they were going in," Strother said of her foul shots. "I hope I get the chance to be in that situation again."
Even Wiley-Gatewood said the win seemed a long time in coming.
"I was committed to Tennessee for four years, so it felt like I was losing for four years," she said. "This game was actually dedicated to the coaches and seniors on this team."
UConn leads the series 13-7, and for the first time in the 10-year history of the rivalry, neither team was ranked higher than third nationally. But it still had all the elements of a heavyweight fight, especially down the stretch.
Loree Moore hit a key 3-pointer with 4:15 left to get the Lady Vols within one at 61-60. Hornbuckle came back after a UConn turnover and hit a layup to give Tennessee its first lead at 62-61 with 2:38 left.
Ashley Battle countered with a 3-pointer and two free throws on UConn's next two possessions for a one-point UConn lead. But Wiley-Gatewood hit a 3-pointer with 40.5 seconds left and screamed from midcourt as the ball swished through.
"It wouldn't be much of a rivalry if we won them all," UConn coach Geno Auriemma said. "The only time you win them all is when you play a bad team. We can accept the fact that Tennessee is going to win."
Hornbuckle led Tennessee with 14 points. Wiley-Gatewood and Moore finished with 12 apiece.
The Lady Vols, who have been struggling offensively this season, shot 48 percent in the second half and chipped away at nine-point halftime deficit from the foul line with their physical play. They shot 13-of-17 from the line in the final period.
Freshman Charde Houston led UConn with 19 points and five steals. Strother added 16 points.
With the win, Summitt (862-170) needs 17 victories to tie Dean Smith as the winningest coach in NCAA basketball history. It was also her first victory at the Hartford Civic Center.
The Huskies capitalized on four straight Tennessee turnovers midway through the first half to kick off a 10-0 run. Houston started the spurt with a spinning baseline layup. Battle followed with consecutive breakaway baskets off UConn steals, each one bringing a roar from the crowd of 16,294.
At the final buzzer, most of the fans had fallen silent and were streaming for the exits as Auriemma and Summitt, who have a combined 11 national titles, met for their 20th postgame handshake.
"I told him I hope we see you guys in March," Summitt said. "Since everybody thinks we might curl up and die -- both programs -- I don't think it's going to happen."