SAN ANTONIO REGIONAL AT DENVER CO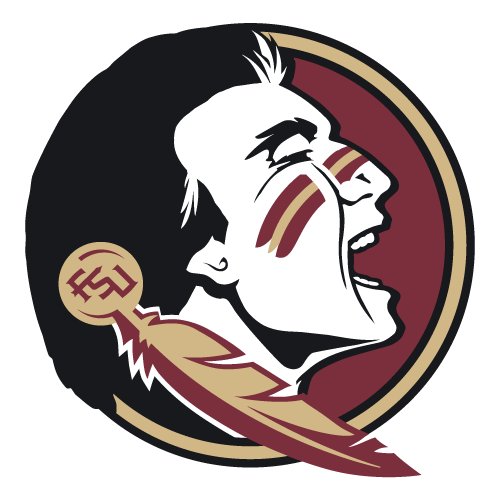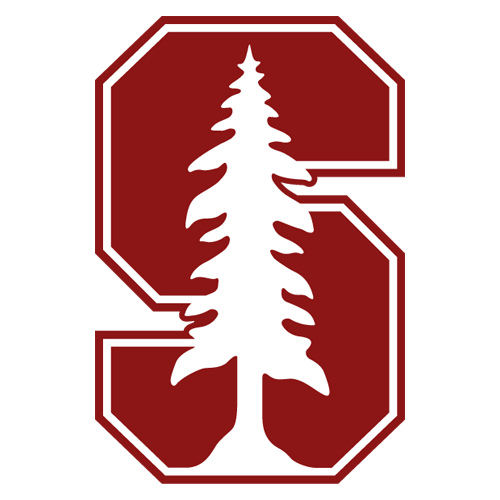 Stanford dumps Seminoles en route to Sweet 16
DENVER (AP) -- At this rate, Candice Wiggins will rewrite the record book at Stanford. She might bring a title or two back to The Farm, too.
The sensational sophomore overcame a shooting slump of sorts to finish with 34 points and seven rebounds Monday night and lift the Cardinal into the third round of the NCAA Tournament with an 88-70 victory over Florida State.
Coach Tara VanDerveer said she spoke before the game with Wiggins, who shot 18-for-49 in the three games leading to the tournament.
"She said she felt a little anxious," VanDerveer said. "I told her, 'Candice, the pressure's on me. I've got great players. So you just relax and play and have fun out there.'"
The two-time Pac-10 player of the year responded by shooting 11-for-18. She put third-seeded Stanford (25-7) up by double digits with a 17-foot jumper to open the second half and three 3-pointers over the next 10 minutes.
"It was her telling me to relax and just play in the flow of the game," Wiggins said of her conversation with VanDerveer. "I think that the more that you don't think about your shot, the easier it is."
After sixth-seeded Florida State (20-10) cut the deficit to single digits, Wiggins passed to Krista Rappahahn for an open 3-pointer that she hit. Then, Wiggins spotted up to make a 3 of her own and sank two free throws to make it 78-62 with 3:30 left.
Game over.
"My opening statement is: Candice Wiggins," FSU coach Sue Semrau said when asked to address reporters in the postgame news conference.
By the end, Wiggins had surpassed 30 points for the fifth time this season and moved to 17th on Stanford's all-time scoring list with half her career yet to go. Her 19.5-point career average is nearly two points higher than the next player on the list, Jeanne Ruark Hoff (1978-83).
"She's an awesome player," Florida State's Holly Johnson said. "You saw what she did out there."
The Cardinal, seeking their first national title since 1992, advanced to the San Antonio Regional -- the fourth time in five years they've made it this far. Next, they play second-seeded Oklahoma, an 86-70 winner over Brigham Young earlier in the evening.
This is kind of a surprise trip, though. VanDerveer lost five seniors last year and wasn't sure what to expect from this group.
"It's been a fun team to coach," she said. "You get to this point and you don't want the season to end."
Florida State, an up-and-coming program still looking for its first trip out of the first weekend, got a super effort from Shante Williams off the bench: She went 9-for-11 for 23 points. But starting center Britany Miller got in early foul trouble and finished with six points, part of a game in which the Seminoles were slowly and systematically overmatched.
"In the games we've lost lately, foul trouble has been our problem," Semrau said.
Stanford's Brooke Smith finished with 22 points and 13 rebounds. Jillian Harmon had 11.
With time running out, the Stanford band was taunting FSU, changing, "It just doesn't matter." The FSU band yelled back, "Go do your homework" -- all of it audible thanks to an unusually small crowd of 3,436 at the Pepsi Center. Earlier, Stanford's tree mascot got ejected for not leaving the court at
halftime in a timely manner.
VanDerveer won her 659th career game and led Stanford to the round of 16 for the 13th time with the Cardinal.
This trip can be credited, in large part, to bringing Wiggins onto the team.
"She's the kind of player who makes everyone around her better," VanDerveer said. "She's just going to have to stay at Stanford for six or seven years."