Big East Women's Champ. by Aeropostale-Semifinals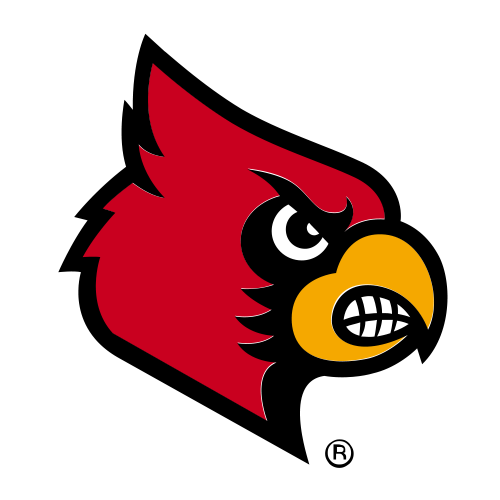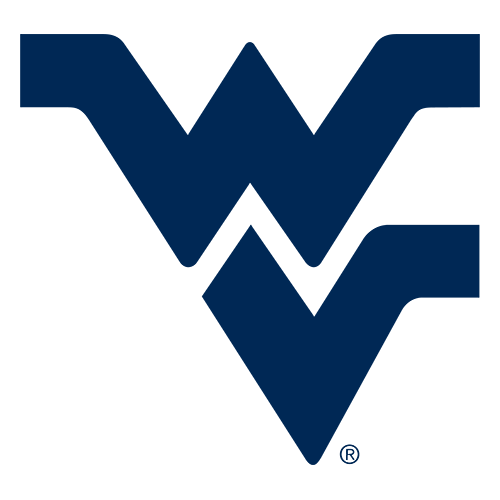 Louisville holds off WVU to reach first Big East tourney final
HARTFORD, Conn. (AP) -- Louisville played its way into The Associated Press Top 25 over the weekend. On Monday night, the Cardinals played themselves into the Big East championship game.
Angel McCoughtry scored 24 points and Louisville (No. 23 AP) advanced to its first Big East tournament final by holding off West Virginia (No. 18 ESPN/USA Today, No. 16 AP) 67-60.
The Cardinals (24-8) will play top-ranked Connecticut on Tuesday. The Huskies advanced earlier Monday with a 74-47 rout of Pittsburgh.
"We're not going to back down from UConn," McCoughtry said. "I think a lot of teams are scared of just the name alone. We're not going to do that."
Louisville has won 10 of its last 11 games, including Sunday's 57-56 upset of Rutgers (No. 5 ESPN/USA Today, No. 7 AP).
Brandie Radde had 10 points for the Cardinals, who led by as many as 21 in the first half.
LaQuita Owens had 23 for the Mountaineers (24-7), 15 in the second half, and Chakhia Cole added 15. Owens' 3-pointer with 2:23 left cut the lead to 62-57, but McCoughtry hit a shot with 1:15 left that stretched it back to eight, and the Cardinals held on.
The Cardinals outrebounded West Virginia 40-27 and pulled down 19 offensive boards.
"The big part of that was they had no second-chance points in the first half," Louisville coach Jeff Walz said.
Louisville's trapping press bothered the Mountaineers. It allowed the Cardinals to jump to a 10-3 lead and forced West Virginia coach Mike Carey to use a timeout just three minutes into the game.
Radde hit consecutive 3-pointers out of the break, and it was 20-3 before Cole ended the Mountaineers' drought with a driving layup.
"We stood around," Carey said. "When you stand around against a team like Louisville, that plays so hard, that's what is going to happen to you."
The Mountaineers hit just three of their first 13 shots, including 1-of-6 from behind the arc. They hit just 37 percent from the floor for the game, and were 8-25 from 3-point range.
West Virginia's Olayinka Sanni picked up her second foul just nine minutes into the half, and with the Mountaineers center out of the lineup, Louisville went inside to Chauntise Wright, who had eight first-half points.
McCoughtry was fouled twice in the final minute of the half while attempting 3-pointers and hit all six free throws to give the Cardinals a 41-21 advantage.
"Coach said playing the games you have to rebound, defend and make free throws," McCoughtry said.
The Cardinals changed defenses in the second half, going away from the press and West Virginia responded.
The Mountaineers had a 13-3 run after intermission, led by Owens, who hit two big 3-pointers.
"I just told myself that I'm not going to quit, no matter what," she said. "I'm going to go out here and give it my all."
West Virginia cut the lead to 10 with just over 12 minutes left. It was eight when Sanni hit a layup with just under five minutes to go and six when she hit another one with 3:26 left.
Walz said the seven players who see almost all of Louisville's minutes got a bit tired.
"When we got a 20-oint lead, I wasn't trying to be conservative," Walz said. "But at the same time, we had some hopes that we could hang on and win this game and would have to play tomorrow."
Sanni, who had 20 points in the Mountaineers' second-round win over South Florida, had 12 in this one, all but two after intermission.
West Virginia, the No. 3 seed, had routed South Florida by 22 in Sunday's quarterfinals. The Mountaineers were 12-3 in January and February but had dropped two of their last three coming into the tournament.
"I know that we are going to bounce back," Cole said. "I know that we have a lot of heart and that defines our team. You saw that in the second half, so I'm not worried about it."