NCAA WOMEN'S CHAMPIONSHIP - OKLAHOMA CITY REGION - 1st ROUND AT BATON ROUGE LA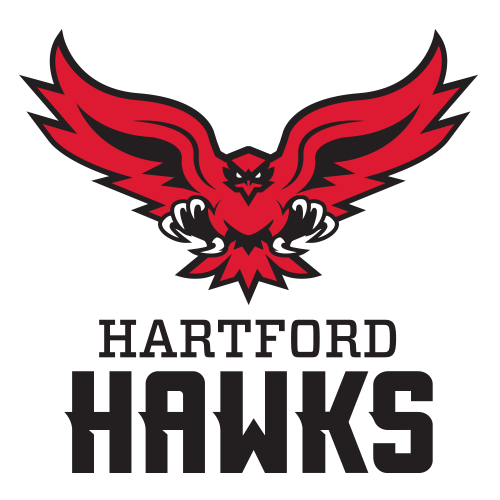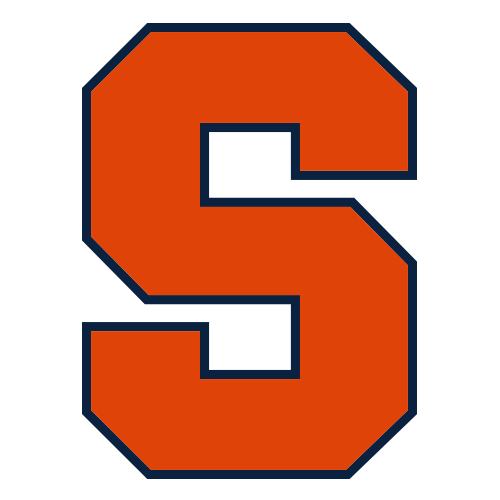 Schaefer's career game pushes Hartford to slim win over Syracuse
BATON ROUGE, La. (AP) -- MaryLynne Schaefer has never hit a bigger 3-pointer in her career.
Schaefer made a 3-pointer with 13 seconds left to put 10th-seeded Hartford ahead and then added a pair of free throws to give the Hawks a 59-55 victory over Syracuse in the first round of the women's NCAA tournament Saturday.
"It was plays we have drawn up in practice a lot, situations," Schaefer said. "And I was supposed to come off and see the post players. When I came I felt like they were guarded, so I just didn't really think about it and I shot it. I thought I had an open look and the thing went in."
It was her first game-winner ever Schaefer said. She finished with a career-high 19 points, sending Hartford (28-5) into the second round against Texas A&M Monday night.
Seventh-seed Syracuse (22-9) is winless in four NCAA appearances.
Lisa Etienne scored 10 points for Hartford.
Erica Morrow led Syracuse with 17 points, Fantasia Goodwin add 15, and Chandrea Jones had 12 points and 12 rebounds.
Hartford opened the game with a 10-0 run before Syracuse came back, scoring eight points in the paint and outrebounding the Hawks to catch up. But poor shooting hampered both teams. The Hawks led 25-23 at the break and made just 29 percent from the field in the first half, Syracuse 27 percent.
Although Hartford hit 34.5 percent for the game, The Orange was held to 27.6 percent from the field.
Syracuse stayed close with incredible accurate shooting from the free-throw line where they made 21 of 24, including Morrow's 10-for-10 and Goodwin's 7-for-7.
"We work on free throws all the time," Morrow said. "Free throws are just a part of us being mentally tough and staying in the game."
Hartford took a 50-49 lead with 3:15 left in the game after Syracuse coach Quentin Hillsman perched on the scorers table and was called for a technical foul. Schaefer hit both free throws.
She was one off her high for 3-pointers, making 4 of 9. She was a perfect 5-5 from the foul line.
Syracuse outscored Hartford 20-10 in the paint and outrebounded the Hawks 47-33.