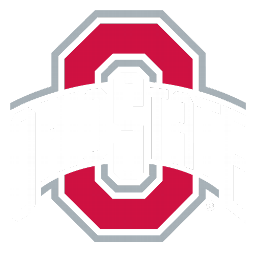 Golden Gophers get first win on Buckeyes' home court
COLUMBUS, Ohio -- Ashley Ellis-Milan scored 17 points, including two tiebreaking free throws with 17.3 seconds left, leading Minnesota to a 59-56 win over Ohio State (No. 13 ESPN/USA Today, No. 15 AP) on Thursday for its first win on the Buckeyes' home court.
The Golden Gophers (12-5, 4-2 Big Ten) never trailed after the 9:31 mark of the first half, although the Buckeyes (14-3, 5-1) pulled even twice in the second half.
Minnesota was 0-23 at Ohio State.
Katie Ohm added 15 points for the Golden Gophers.
Jantel Lavender, the Big Ten's top scorer and rebounder, had 20 points, Samantha Prahalis 16 and Brittany Johnson 11 for Ohio State.
After Prahalis tied it with two free throws with 35.1 seconds left, Ellis-Milan hit three foul shots down the stretch. Lavender failed on a last-second shot between two defenders at the finish.