BIG EAST WOMEN'S CHAMPIONSHIP - QUARTERFINALS AT HARTFORD CT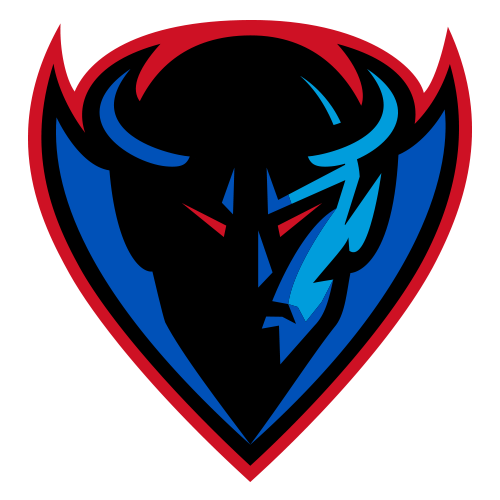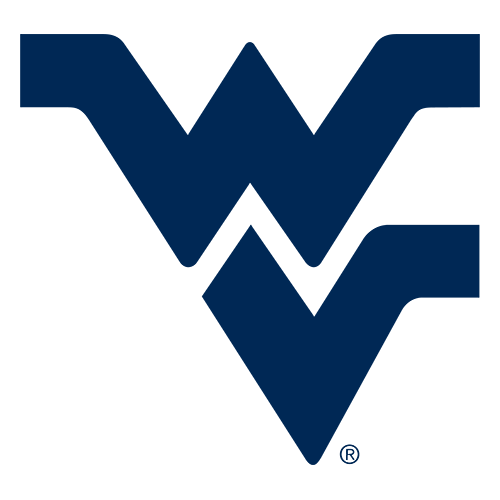 Repella scores 16 as Mountaineers win with only 47 points
HARTFORD, Conn. -- West Virginia coach Mike Carey typically spends more than two hours of a three-hour practice working on defense.
That showed Sunday, when the Mountaineers (No. 9 ESPN/USA Today, No. 7 AP) inched past DePaul 47-41 in one of the lowest scoring games in Big East tournament history.
"This team particularly has really bought into our defensive concept and really likes to play defense," Carey said. "Defense is just a matter of heart and wanting to play it and wanting to play a little bit more than the other team, and this team has really bought into that."
Liz Repella scored 16 points and Sarah Miles added nine points and five assists for the Mountaineers (27-4), the tournament's second seed behind top-ranked Connecticut. The 27 wins is the most in the program's history, topping the 26-4 mark of the 1991-92 team.
Keisha Hampton had 11 points and Sam Quigley added 10 for seventh-seeded DePaul (21-10), which had tied the game at 36-all before West Virginia went on a 7-0 run to secure the victory.
The Mountaineers will play sixth-seeded Rutgers, which outlasted Georgetown 63-56 in double overtime.
The 88 combined points put the game just ahead of a 2005 contest in which Villanova beat Boston College 41-37.
West Virginia shot just 32 percent from the field, but held the Blue Demons to 29 percent, and 19 percent in the first half.
West Virginia led by nine at halftime, before DePaul used 3-point shooting to whittle away at that lead. A fast-break layup by Katherine Harry tied the game at 29 with 12 minutes to play, but the Blue Demons could not take a lead.
Quigley ended West Virginia's late run with 1:11 left, hitting her first field goal of the game, but it was not enough, as the Blue Demons had six late turnovers.
West Virginia committed eight of its 12 turnovers in the game's first 8 minutes, while forcing DePaul to turn the ball over 23 times.
The Mountaineers spent most of the game pressuring Quigley, Depaul's point guard, and making other Blue Demons -- often Hampton -- bring the ball upcourt.
"We tried to face guard her as much as possible and keep the ball out of her hands," said Miles, the conference's defensive player of the year.
It worked. Quigley, who averages more than 13 points, was 1 for 10 from the floor and missed all five of her shots in the first half. The junior point guard was 8 of 10 from the foul line, where DePaul leads the Big East in shooting at 76 percent.
"They were in every passing lane and it was hard for me to even get the ball," Quigley said.
West Virginia took its first lead of the game on a 3-pointer by Repella that made it 7-6.
The Mountaineers then used a 10-2 run to turn a 13-11 lead into a 23-13 advantage. They led 26-17 at halftime.
Repella, who hit four of her eight 3-point attempts in the first half, missed her first five attempts in the second half and finished 5 of 14.
"It was just a matter of squaring up, getting lower and taking my shot," Repella said. "I knew I was going to miss some, so I just tried to stay with my shot."
DePaul came into the game on a five-game winning streak and Doug Bruno said he believes his team has already done enough to secure an NCAA berth with its second-round win over Marquette.
"I think we're pretty good on the eye test when we're playing ball," Bruno said. "I think we do present ourselves as a team that is worthy of being in the NCAA tournament."