BIG EAST WOMEN'S CHAMPIONSHIP - SEMIFINALS AT HARTFORD CT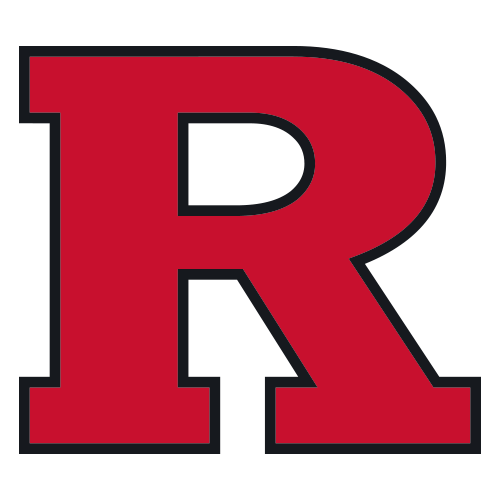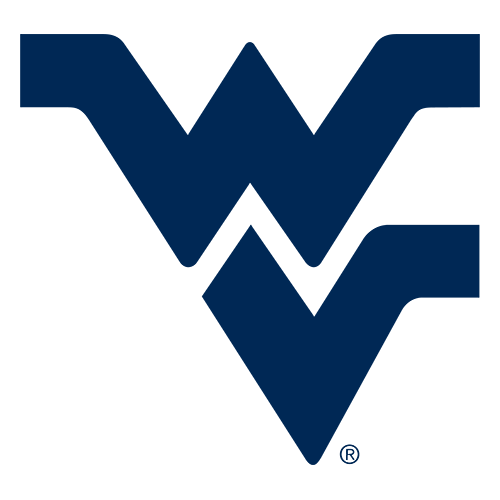 Miles scores 18 as WVU advances to face UConn in tournament final
HARTFORD, Conn. -- West Virginia coach Mike Carey was happy to beat Rutgers in the Big East semifinals. His goal for the finals: just compete with top-ranked Connecticut.
Sarah Miles scored 18 points and Asya Bussie added 10 to lead the ninth-ranked Mountaineers (28-4) over the Scarlet Knights 56-49 on Monday night.
Khadijah Rushdan led Rutgers (19-14) with 12 points and Monique Oliver had 11.
West Virginia's win sets up a matchup between the tournament's top seeds. The Huskies beat Notre Dame (No. 7 ESPN/USA Today, No. 6 AP) 59-44 in the first semifinal, recording an NCAA record 71st straight win.
The trip to the finals is the Mountaineers' first since they lost to UConn 50-44 in 2006.
"I told the girls after the game, we're going to come tomorrow night to compete, we're not coming to just show up," Carey said. "As long as our girls compete and play hard, I'm going to be satisfied with that, win or lose."
Monday's battle between two of the league's top defensive teams lived up to its billing.
Both West Virginia and Rutgers shot just over 36 percent from the field and combined for 33 turnovers, 18 by Rutgers.
The game was tied at halftime, but the Mountaineers used a 9-0 run over five minutes in the second half to go up 38-31 lead and a 12-3 run to push that to 52-40 with 6½ minutes left.
Rutgers responded with a trapping press, and cut the deficit to six points twice. A free throw by Monique Oliver with 33.5 seconds left made it 55-49.
Rushdan missed a jump shot that would have cut the lead to four, and Miles hit a free throw for the game's final point.
"We were just trying to get the ball to the middle and break the press and slow it down, because we did have the lead," Miles said.
Rutgers led early, before a pair of baskets from Miles, including a 3-pointer, sparked a 9-0 run that put the Mountaineers up 15-8 midway through the first half.
It was just 19-10 when Madina Ali converted a three-point play with just over seven minutes left.
The Mountaineers scored just one more field goal in the half, and didn't score another point until Ali hit two foul shots with 52 seconds left.
In between, Rutgers went on a 11-0 run, sparked by a 3-pointer from Brittany Ray.
The teams went into halftime tied at 25.
West Virginia has held 26 of its 32 opponents to fewer than 60 points, and dropped Rutgers to 2-11 this season against ranked teams.
But a four-game winning streak, including victories over Cincinnati and Georgetown (No. 11 ESPN/USA Today, No. 13 AP) in this tournament, might be enough to get the Scarlet Knights a bid to the NCAA tournament.
"I think we picked it up, as coach says, better late than never," Rushdan said. "Although it took us 31 games to get here, we really made a good run. I believe a lot of people doubted us and didn't believe that we could actually get this far."
The 14 losses would tie the most for any team with an at-large bid.
C. Vivian Stringer has said the Scarlet Knights will not accept a bid to the WNIT if they don't get invited to the NCAAs.
This was the 50th meeting between the two schools. Rutgers leads the series 38-12, but is 6-6 against West Virginia since Carey became coach.
West Virginia also won the first meeting between the two teams this season, 55-51 on Feb. 16. in Morgantown.
Tuesday's final will be the 11th between the Big East's top two seeds, which have split the previous 10.
Connecticut beat West Virginia 80-47 at the XL Center on Feb. 2. Guard Liz Repella said they know they have to play with a bit more intensity to prevent another blowout on Tuesday.
"We played them good for 25 minutes, and you can't play good for 25 minutes against UConn and expect to win or even keep it close," she said.