BIG EAST WOMEN'S CHAMPIONSHIP - FINAL AT HARTFORD CT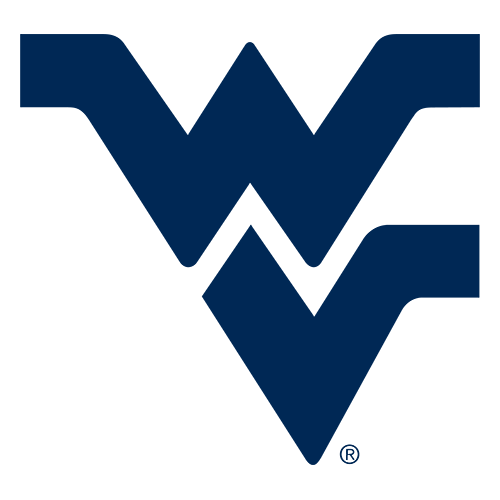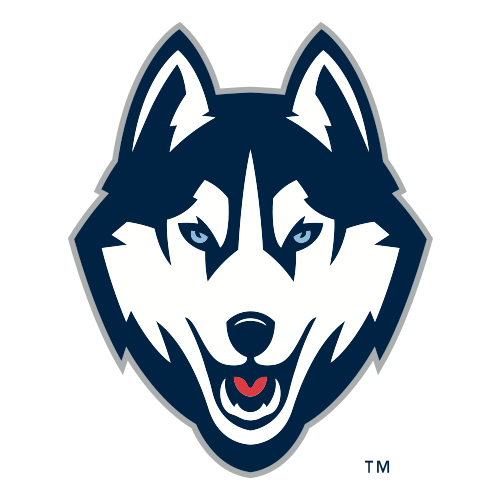 Huskies rout No. 8 Mountaineers for 16th Big East championship
HARTFORD, Conn. -- UConn finally celebrated -- just a little bit.
The top-ranked Huskies danced and cheered after they cruised to their 72nd straight win and 16th Big East tournament championship with a 60-32 victory over West Virginia (No. 8 ESPN/USA Today, No. 9 AP) on Tuesday night.
It was a much more festive atmosphere than the night before when they broke their own NCAA record for consecutive wins.
"We had a lot of miniature goals during the entire season," said Kalana Greene, who scored 15 points and earned most outstanding player honors of the tournament. "Every championship that's thrown at us we want to win it. The streak can be thrown at us and if we don't win the Big East championship it doesn't mean anything."
The next challenge -- if anything can truly be called a challenge for these Huskies -- is the NCAA tournament. With six more victories, UConn will have its second consecutive national title and seventh overall.
Greene made her first seven shots and grabbed 12 rebounds. She provided the same offensive spark she's been giving the Huskies all season.
"I thought all year long Kalana's been really consistent," UConn coach Geno Auriemma said. "Whether it's a defensive spurt, offensive spurt, or rebounding."
The Huskies have won five of the last six conference tournament titles and enter the NCAAs unbeaten for the fifth time in school history. UConn went on to win the national championship in 1995, 2002, and 2009. In 1996-97 they lost to Tennessee in the regional final. In all, 11 teams have gone through the regular season unbeaten with five of them winning the national title.
UConn (33-0) stands six wins short of becoming the first team to go through consecutive seasons unbeaten. The Huskies won 70 straight games from Nov. 9, 2001, to March 11, 2003.
The Huskies, who have won both the regular season and conference tournament title the last three years and 14 times in school history, held West Virginia to the lowest total in a Big East championship game.
"If you can hold Connecticut to 60 points with all the players they have you should be in the game," West Virginia coach Mike Carey said. "We struggled to score."
With All-Americans Maya Moore and Tina Charles having off games, Greene and Tiffany Hayes carried the offense. Hayes finished with 15 points. Charles had 12 and Moore 10, but they combined to make just three of their first 22 shots.
UConn improved to 14-0 against top-10 opponents, winning by an average of 26.3 points.
The Huskies have now won the last 22 meetings with West Virginia, including an 80-47 rout at the XL Center on Feb. 2. In that game the Mountaineers played tough for 25 minutes before succumbing to the Huskies.
On Tuesday night, UConn once again jumped out quickly on West Virginia.
The Huskies, who have won every game during its record streak by double figures, used a 20-4 run in the first half to turn a one-point lead into a 27-10 advantage with 6:42 left. The Mountaineers wouldn't wilt, using their tenacious defense which allowed only 51.5 points coming into the game, to stick around.
West Virginia (28-5) answered with a 18-6 spurt of its own spanning the half to close to 33-28 on Natalie Burton's free throw with 15:32 left in the game. Liz Repella had eight points during the burst, including a 3-pointer from the top of the key that hit the front rim, bounced straight up and then in that made it 33-27 UConn.
The Huskies then went on one of their typical runs, scoring 27 of the next 29 points to end any hopes of the upset.
"We cut it to five and had a couple bad shots, and they got a couple offensive rebounds," Carey said. "Then the game got very, very physical and we're not going to win that battle with them."
The Huskies held West Virginia without a point for nearly the final 11 minutes until a meaningless layup with 28 seconds left.
"We had breakdowns on defense, offense," said Liz Repella, who led West Virginia with 10 points. "You can't have those breakdowns and play with UConn."
Greene had six points during the spurt, and also a nifty pass to Moore for a layup off an offensive rebound that made it 49-30 with 8:51 left.
"She's a very critical part of our team," Moore said of Greene. "She can do a lot of different things on the court. She's our safety net who doesn't get the credit she deserves, but it's great she's being recognized for all the things she does."
Charles, who had missed seven of her first eight shots, hit three foul line jumpers and a layup during the burst.
Caroline Doty was in her customary place in the starting lineup after suffering a scary head and neck injury during the Huskies' NCAA-record 71st straight victory Monday night. The sophomore guard was inadvertently elbowed in the head by Notre Dame's Ashley Barlow with 50 seconds left in Monday night's game.
Doty didn't show any outward signs of the injury, but was ineffective in her 16 minutes, scoring just one point.
West Virginia was making only its second trip to the championship game.
"You saw what they've done the last three nights," said Auriemma of the Mountaineers. "DePaul's a good offensive team, they shut Rutgers down and did essentially the same thing against us. I wouldn't want to play them in the NCAA tournament."