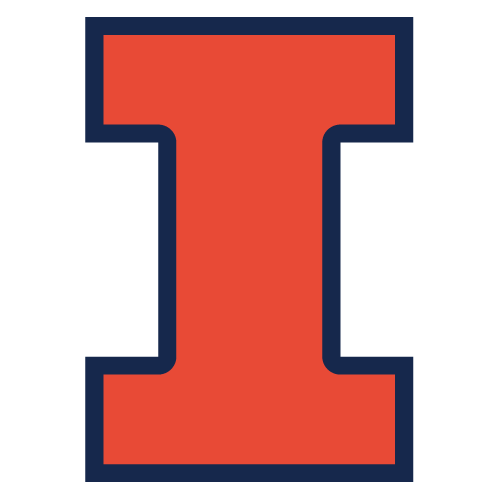 Michigan St. dispatches Illinois, earns share of Big Ten crown
CHAMPAIGN, Ill. -- Michigan State seniors Kalisha Keane and Brittney Thomas weren't about to let a prime opportunity slip away.
Keane scored 27 points and Thomas added 19 to help the Spartans (No. 10 ESPN/USA Today, No. 11 AP) beat Illinois 69-56 Sunday and clinch a share of the Big Ten title, their first since 2005.
"I can't describe it in words," Keane said. "We spoke a lot about it in the offseason, how we wanted to bring hardware back to East Lansing for our team and our fans. But we're not done yet. To win it outright for the first time would be great."
The Spartans (24-3, 12-2 Big Ten) have secured the top seed for the Big Ten tournament. They maintained a 1½-game lead ahead of Penn State and can secure the outright title with a victory against Ohio State on Thursday.
"Our seniors were not going to lose, no matter what it took," Michigan State coach Suzy Merchant said.
Keane repeatedly scored the Spartans' most important baskets. After Illinois cut a 14-point halftime deficit to six early in the second half, Keane scored on a layup to spark a 9-0 run.
"Anytime you give her a wide-open look, she'll knock it down," Illinois coach Jolette Law said. "A couple times we didn't find out where she was. Once she got in her groove, it was hard to contain her."
When that 15-point lead was reduced to nine, Keane had five points and Thomas four in another flurry that pushed the margin to 16.
"They're eighth-year seniors with all the minutes they've logged in this league," Merchant said. "They're a very veteran group of kids."
Last-place Illinois (7-20, 2-12), without a senior on its roster, dropped its 10th in a row.
Karisma Penn had 33 points and 11 rebounds for the Illini.
Michigan State opened the game with an 11-2 run and never trailed. The Illini weren't able to rattle the Spartans, who improved to 5-2 in Big Ten road games.
"When you look at Keane and Thomas, they're seniors and it means something to them," Law said. "They are playing with a sense of urgency and playing like their life depended on it."
The difference came from the three-point line. Michigan State made 8 of 16, while Illinois missed all 12 attempts.