NCAA WOMEN'S CHAMPIONSHIP - PHILADELPHIA REGION - 1st ROUND AT DURHAM NC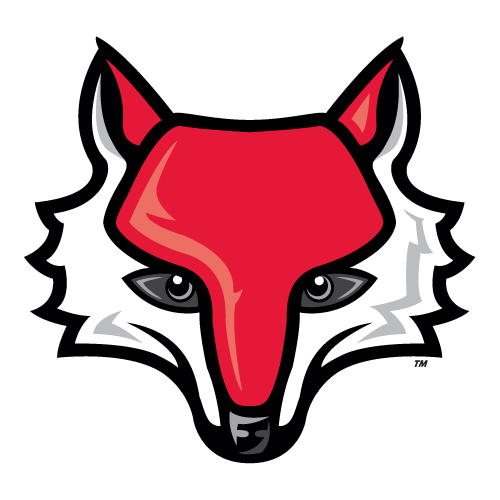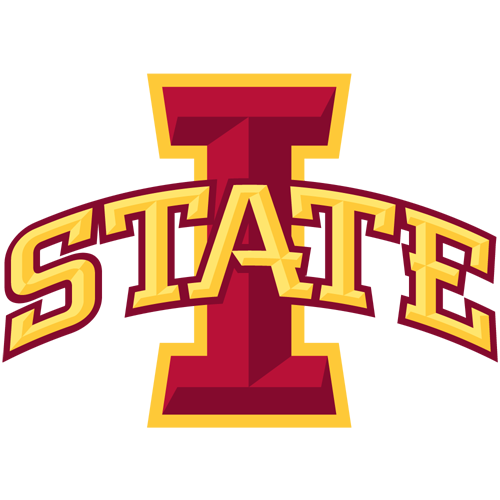 Marist avoids self-destruction, stops Iowa St. behind Kate Oliver
DURHAM, N.C. -- Marist's shooters kept knocking down open looks and burying 3-pointers. The defense was active enough to frustrate Iowa State's Kelsey Bolte and capitalize on turnovers.
And when the Cyclones managed a run, the Red Foxes answered with big baskets to advance in the NCAA tournament.
Kate Oliver scored 16 points and Marist held on after blowing much of a 20-point lead to beat Iowa State 74-64 on Saturday in the first round of the Philadelphia Regional.
It was hard to find much fault with the 10th-seeded Red Foxes (31-2) on this day. They dominated the final eight minutes of the first half to build a 40-20 lead. They buried eight of their 10 3-pointers in the opening half to put the seventh-seeded Cyclones (22-11) in catch-up mode the rest of the day. They overcame a quiet showing from top scorer Erica Allenspach by having five players in double figures and totaling 21 assists on 24 baskets.
Then Oliver and Elise Caron hit critical baskets after the Cyclones had pulled to within six points with 4½ minutes left.
"It's great to watch these kids when you come up with a game plan and they execute it," Marist coach Brian Giorgis said. "That's what these kids have been able to do. I don't know if we were the most-talented team on the floor, but we sure played like it."
The Red Foxes won their 27th straight game and their NCAA opener for the first time in three years. They had lost by seven to Virginia in the 2009 first round and by 20 to Georgetown in last year's opener, but did enough to advance to Monday night's second round against Duke.
Marist used a 25-4 run to take its big lead and Iowa State trailed by double figures for the first 13½ minutes of the second half before making a push. It got within seven on a turnaround shot from Bolte before Anna Prins hit a 3 to bring Iowa State within 60-54 with 4:22 left.
But Oliver answered by getting behind defender to catch a feed from Corielle Yarde and scoring inside, then Yarde followed with a pair of free throws to push the lead back to 10. Caron followed with an even bigger basket, taking a pass from Allenspach and launching a 3 that swished through as the shot clock expired for a 67-56 lead with 2:55 remaining.
"It was crucial," Oliver said of the two baskets. "I think if we'd have given them any more leeway, that would've just given them the confidence to come at us even harder, if that's possible."
Marist had allowed a national-best 48.6 points per game and ranked third by holding opponents to 32.8 percent from the field. They held Iowa State to 35 percent shooting, while Allenspach led the defensive effort that slowed Bolte.
The Cyclones' top scorer had one more than her season average with 18 points, though she went just 6-for-20 from the field after shooting 44 percent on the season. Prins had a career-high 25 points to go with 11 rebounds to lead Iowa State.
"They were kind of flying at us on the 3-point line and when we did drive in, someone would be there to help," Bolte said. "They rotated well. They just played great fundamental defense."
Brandy Gang added 13 points for Marist, while Caron and Yarde each had 12. Allenspach finished with 11 points on 2-for-8 shooting.
Iowa State led 16-15 before Marist took over. The Red Foxes led by three before scoring on four straight possessions -- Oliver knocked down two baskets and a 3-pointer while Leanne Ockenden added a 3 of her own -- to push the margin to 31-20 with 3:44 left.
Then came another three-possession spurt, with Gang hitting her third 3, Oliver scoring on a layup and Emma O'Connor following with another layup for the game's biggest lead with about a minute left in the half.
"Really, it was coming from everywhere," Iowa State coach Bill Fennelly said. "Their balance was really a problem for us."
Marist finished the half shooting 50 percent and scored 17 points off turnovers. And it had that big lead even though Allenspach had two points on 0-for-4 shooting in the half.
Meanwhile, Iowa State had seven turnovers and just one made basket during that critical five-minute span.