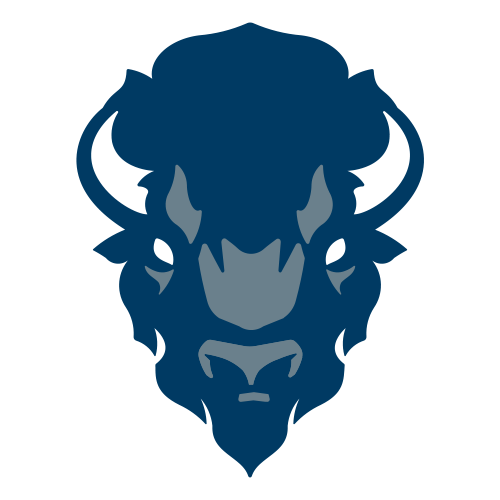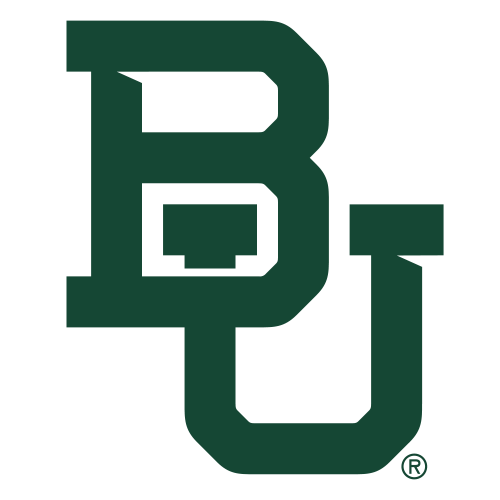 Brittney Griner's double-double helps No. 1 Baylor cruise
WACO, Texas -- Howard trailed No. 1 Baylor even before tipoff because of a technical foul.
Things only got worse in the season opener once Brittney Griner and the Lady Bears really got their hands on the ball.
Baylor scored the game's first 28 points, including the technical free throw because Howard didn't turn in its starting lineup in time, and went on to an 82-28 victory in a preseason WNIT game Friday night.
"When you're playing the No. 1 team in the country, and there's not another team in the country that has a 6-8 in the middle who can do what (Griner) does," Howard coach Niki Reid-Geckeler said. "They came out and controlled the game from the beginning."
Griner began her junior season with 22 points, 13 rebounds and eight blocked shots and Baylor easily won its first season opener as a No. 1 team. Griner, the 6-foot-8 phenon who was a unanimous preseason AP All-America selection, had nine points in Baylor's opening 11-minute surge that matched Howard's scoring total for the entire game.
"It feels good to be back on the court," Griner said. "Definitely, I remember that last game, I wish we could start in March."
During pregame, the Lady Bears unveiled three more banners in the rafters -- one each for their Big 12 regular season championship, Big 12 tournament title and making it to another NCAA regional final.
Then before the Baylor starting lineup was introduced, the lights went down and a video played on the screen over midcourt. It was a pre-recorded segment of coach Kim Mulkey in the locker room with her team, talking about the 34 wins last season being most in Big 12 history and then reminding the players that they didn't get the ultimate prize.
"That's probably a pretty realistic pregame, preseason speech with a few choice words missing," Mulkey said after the opener, her 299th career victory. "For the most part, I was very comfortable doing it because that's our message. We didn't finish what we started last year. ... If you're any kind of competitor, you want to remember that feeling."
Baylor lost in the regional final last March to eventual national champion Texas A&M, the Big 12 rival the Lady Bears defeated three previous meetings last season.
Odyssey Sims added 15 points and four assists against Howard.
Howard, the MEAC tournament runner-up with a 16-18 record last season, missed its first 15 shots before Nicole Deterville made a jumper while being fouled with 8:51 left in the first half. Her free throw made it 28-3.
The Lady Bison made only 3 of 33 shots before halftime, and finished shooting 16 percent overall (10 of 64).
"We're going to use this experience as a learning experience," Reid-Geckeler said. "We had quite a few open shots and we feel good about that. Those shots should fall for us. We're happy with some of the looks that we did get."
Saadia Doyle, the MEAC player of the year last season as a sophomore, thought she had an inside lane to Howard's first basket -- then was blocked by Griner, who then scored at the other end while being fouled and made the free throw that made it 28-0.
Doyle, who led the MEAC in scoring (18.4 points per game) and was second in rebounding (8.9) last season, finished with five points and five rebounds. Tamoria Holmes led Howard with nine points while making only 4 of 21 shots (0 for 8 on 3-pointers).
About the only thing missing for Griner was a dunk, and she passed up a chance for the sixth of her college career in the first half. Griner was open underneath the basket and took a step before laying the ball in for a 32-5 lead.
One game into her junior season, Griner has 401 career blocks, only 45 shy of matching the Big 12 record held by Oklahoma's Courtney Paris. Griner was 10-of-13 shooting and played only 26 minutes for her 27th double-double in 73 career games.
Mulkey started her 12th season at Baylor, which had never won a Big 12 title and was coming off a seven-win season when she arrived. They Lady Bears have now won 48 consecutive non-conference games at home since 2006.
They know the competition will get much tougher.
Baylor could play No. 2 Notre Dame in the WNIT championship game next weekend, and are already set to play No. 3 Tennessee and No. 4 Connecticut before Christmas. Next is Chattanooga on Sunday at home.
.