PRESEASON WNIT LOS ANGELES CA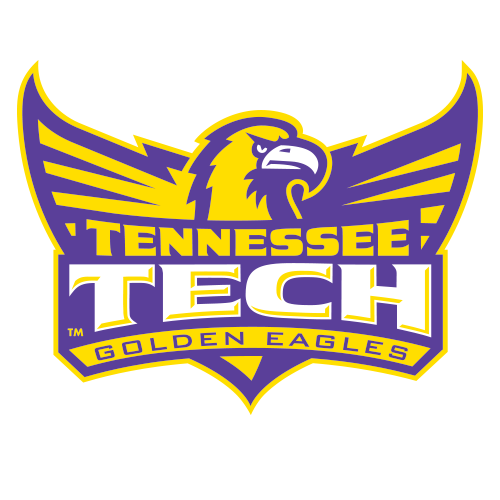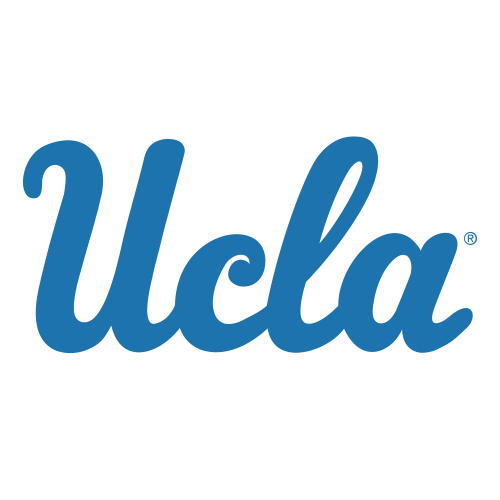 Rebekah Gardner's career-high 21 points, 10 rebounds lead UCLA
LOS ANGELES -- As if a new coach, losing two starters to injury and learning a new system wasn't enough for the UCLA Bruins (No. 22) to absorb, here comes No. 1 Baylor.
Led by Rebekah Gardner's 21 points and 10 rebounds, both career highs, the Bruins routed Tennessee Tech 74-52 on Sunday in the second round of the Preseason WNIT.
Their reward is a semifinal game at Baylor on Thursday.
"I like it. Our team is ready, we're pumped," said Atonye Nyingifa, who had 16 points and 14 rebounds for her second straight double-double. "We're willing and ready to accept this challenge head-on."
Brittany Griner scored 19 points in Baylor's 91-31 victory over Chattanooga on Sunday.
"The pressure is all on them," new UCLA coach Cori Close said. "Let's go compete and have a chance to pull out a victory and go to the next level. I really like the fight in my team."
Gardner's double-double was the first of the senior's career. Close has charged Gardner with improving her career-best 7.9 scoring average from last season to help make up for the loss of returning starter Jasmine Dixon.
Dixon, the team's second-leading scorer and top rebounder, ruptured her Achilles tendon in a workout in September. She's out for the season, although starter Markel Walker is hopeful to return next month after undergoing offseason thumb surgery.
"Losing Jaz was definitely a shocker," Gardner said. "It brought the team closer. We know Jaz was a major piece but now everyone has to step up to a larger role, including myself. Now we're going to do it together."
The Bruins (2-0) led all the way for the second consecutive game, having beaten McNeese State by eight points in the first round Friday.
Gardner, known mostly as a 3-point shooter, showed off an effective mid-range jumper when she wasn't crashing the boards and helping run the offense after guards Thea Lemberger and Mariah Williams each picked up three fouls.
"For that little body to get in there and mess it up with those rebounds is really fun to watch," said Close, who took over when Nikki Caldwell left to coach LSU after guiding the Bruins to consecutive NCAA tournament appearances. "She has grown in her aggression immensely."
Tacarra Hayes scored 13 points and Candace Parson added 10 for the Golden Eagles (1-1), who dropped into the consolation round later in the week. They opened the second half using a fullcourt press and actually outscored the Bruins by one point in the half.
"We wanted to be the aggressors," Golden Eagles coach Sytia Messer said. "The entire game UCLA put us on our heels. The difference in the game was UCLA outrebounded us. If we could have kind of contained that, it would have given us a chance to win the game."
Kellie Cook, whose career-high 36 points helped them beat East Tennessee in the opening round, was held to nine points.
"She didn't get an easy looks," Messer said.
The Bruins put the game away in the first half when they led 43-20 at the break, helped by 52 percent shooting from the floor and 59 percent from the line. Lemberger scored seven points in a game-opening 12-2 run.
Lemberger's jumper boosted their lead to 11 points midway through the half. The Bruins closed the half on a 21-7 spurt, including six points each by Nyingifa and Gardner.
Those two kept up the offense early in the second half, combining to score UCLA's first nine points and increase its lead to 52-32.
Lemberger's 3-pointer gave UCLA its largest lead, 72-45, late in the game. The Bruins dominated the boards, 49-35.
Gardner left with 6:19 to play and the Bruins ahead by 26. Nyingifa went out a minute later.
The Golden Eagles got no closer than 18 in the second half. They committed 16 turnovers and had just two 3-pointers -- nine fewer than in their opening-round win when Cook hit nine from long-range.