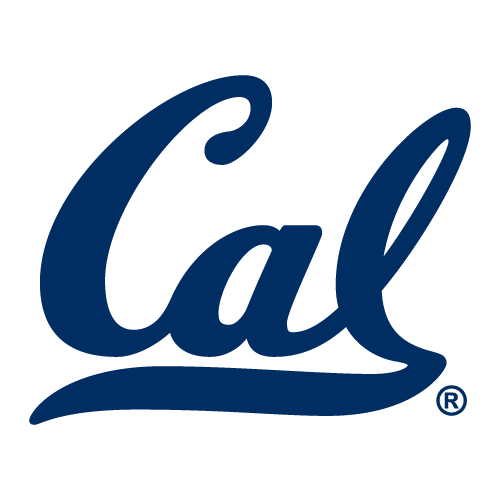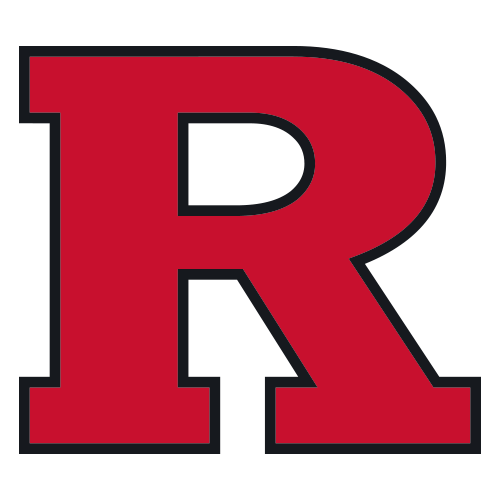 Betnijah Laney, Monique Oliver score 18 apiece as Rutgers holds off California
PISCATAWAY, N.J. -- C. Vivian Stringer's talented freshmen class came through with a stellar debut.
Bringing energy, enthusiasm and most importantly -- depth -- the five first-years helped Rutgers (No. 17 ESPN/USA Today, No. 16 AP) beat California 73-70 in the season opener for both teams on Sunday.
First-year Betnijah Laney scored 18 points to lead the Scarlet Knights -- the most by a Rutgers true freshman in her debut since Usha Gilmore had 20 in 1996.
"She was ready to play," Stringer said. "She's a great competitor. I thought all the freshmen really contributed in a big way. She shot 19 times, but she really didn't shoot 19 times. She had layups and put herself in a good place."
The freshmen allowed Stringer to lengthen her bench. In the past few years, Stringer's lack of depth had forced her to go to a much shorter rotation.
"We have 10 people and that's a luxury we never have," the Hall of Fame coach said. "We applied pressure and ultimately most teams are going to wear down. The people who came in the second half, you saw the spark they gave us."
With Rutgers leading 34-31 at the break, the Scarlet Knights scored 19 of the first 21 points in the second half to take control of the game. Junior Erica Wheeler had 11 of her 14 points during that burst, which saw the Scarlet Knights use their vaunted pressure defense to force Cal into nine turnovers. Rutgers finished the game with 17 steals, the most since 2009.
The Golden Bears almost survived the early knockout punch, rallying to within two in the final minutes. They had a chance to tie it with 2 seconds left, but freshman Brittany Boyd's 3-pointer hit the back of the rim and bounced out, spoiling the debut of new Cal coach Lindsay Gottlieb.
"I told our team in the locker room that I'd rather be 0-1 with this group in this situation than any of the teams that are 1-0 or 2-0 maybe having played a different game," Gottlieb said. "Not to say we're not disappointed. We had opportunities to win this game. They do what they do really, really well."
Afure Jemerigbe scored 14 points, Boyd added 12 points, and Gennifer Brandon had 12 points and 15 rebounds to lead the Golden Bears. It was Brandon's first game back after missing all of last season with a stress fracture in her shin.
"It's amazing experience to be back out there, kind of unbelievable," Brandon said. "I'm still kind of rusty, but think I'm in a better position knowing the plays and knowing what the coach is looking for more so than when I was a freshman."
After Rutgers' early burst in the second half gave the Scarlet Knights a 50-36 advantage, Cal rallied.
The Bears closed to 52-46 on Brandon's layup, but Monique Oliver scored the next five points to restore a double-digit advantage. She finished with 18 points.
Then Laney took over, scoring 10 in a row for Rutgers. Her two free throws made it 69-60 with 3:59 left. Cal had one last burst. Jemerigbe hit a 3-pointer and Boyd had a three-point play to make it 72-66 with 1:47 left. After a missed layup by Rutgers, Jemerigbe made one of two free throws with 1:18 remaining. She then hit a 3-pointer with 38.1 left that got Cal within two.
Khadijah Rushdan hit one of two free throws with 17 seconds left before Boyd missed the 3-pointer off the rim with 2 seconds left, ending Gottlieb and Cal's hopes.
"On our last possession, I definitely wanted to get something out of it," Rushdan said. "We were going to run an isolation for Monique, I took it and went for it."
Gottlieb was no stranger to Cal, working at the school from 2005-08 under former head coach Joanne Boyle. Gottlieb was around for three of Cal's four straight NCAA tournament appearances from 2006-09 before getting the coaching job at Santa Barbara.
Former Rutgers associate head coach Carlene Mitchell took Gottlieb's spot at UCSB and also actually bought the house of the former Gauchos' coach.
Rutgers was without forward Chelsey Lee, who will miss the season following shoulder surgery. The 6-foot-2 senior led the Scarlet Knights in rebounding the past two seasons.
This was the fourth meeting in the past five years between the schools. The pair tipped off the season at Cal last year with the Bears winning 66-57.