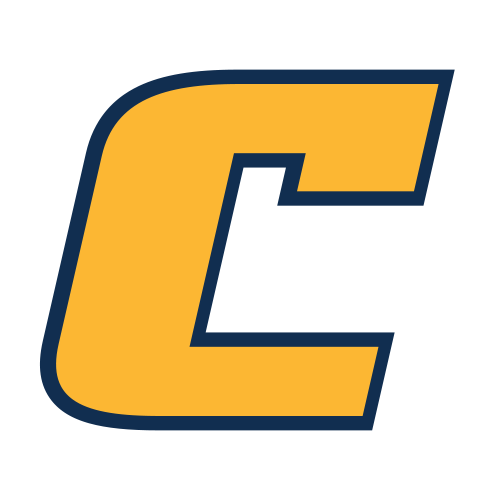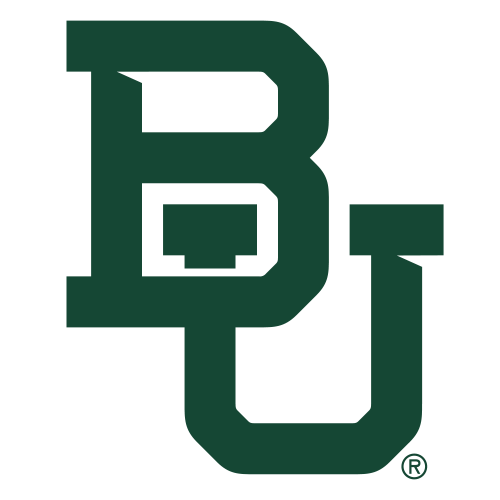 Kim Mulkey wins 300th as Baylor blasts Chattanooga
WACO, Texas -- Baylor coach Kim Mulkey downplayed her 300th career win.
"You know, that's a reflection of the kids you coach. I know my name goes by it, but truthfully it's just wins for our program," Mulkey said after her Baylor team dominated Chattanooga 91-31 on Sunday. "It's a reflection of the great players I've been allowed to coach. It's also a reflection of the university I work for, in that it's important that they allow me to go out and hire good assistant coaches."
While the win may not have been a big deal for Mulkey, it was for her players, who lifted the coach to their shoulders as the win was acknowledged by Baylor's public address announcer.
"How do you fight them coming to lift you? I tried initially, but then it's like you just give up on, and I gave up on it," Mulkey said. "But that was kind of those girls. And you know what? I could lift them up, because they've got a lot more wins left in this basketball team."
No. 1-ranked Baylor was led by unanimous All-America selection Brittney Griner, who scored 19 points in 22 minutes.
Brooklyn Pope added 16 points and 10 rebounds for Baylor (2-0), while Odyssey Sims scored 18 points and Destiny Williams had 14.
Kylie Lambert and Taylor Hall scored 10 points each in Chattanooga's lowest scoring game in the program's 37-year history. Chattanooga shot just 18 percent from the field, marking the 176th consecutive game in which Baylor has held its opponent under 50 percent shooting.
Chattanooga (1-1) beat UAB 66-59 Friday in the first round of the tournament.
Baylor held Chattanooga scoreless for more than 11 minutes at the end of the first period and the beginning of the second half. During that stretch, Sims scored 13 and Williams had 10 points as Baylor extended a 48-12 halftime lead into a 57-12 advantage with 16:45 left in the game.
"They've just got so many weapons," Chattanooga coach Wes Moore said. "In the first half, Griner only scored seven, and you feel like you've done a decent job on her but everybody else is killing you. Then the second half, you try to play a little bit straighter and she kills you. They've got a lot of weapons and it's a matter of picking your poison a lot of time."
Griner, who has 401 blocked shots in her career, had three blocks against Chattanooga, but she didn't have too many opportunities. With Griner in the game, Chattanooga was hesitant to go inside. In the second half, Chattanooga attempted just five shots in the paint, making just one. Hall knocked down a short jumper in the lane with 1:34 left and Griner on the bench, finished for the day.
"When you've got 6-8 Brittney Griner down there on the block, I don't know if you want to go in," Moore said. "Most of the time, that's where we're looking to start with our offense, start inside-out. But she makes it tough to do that."