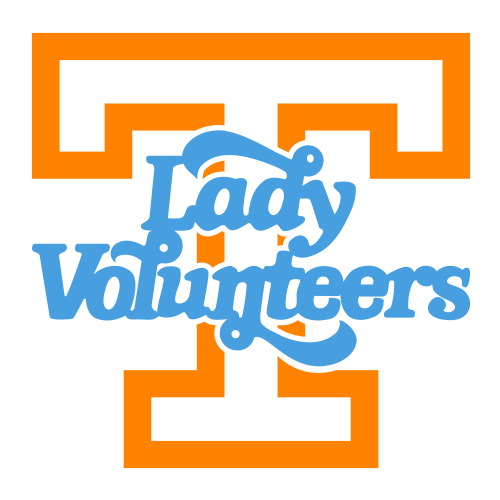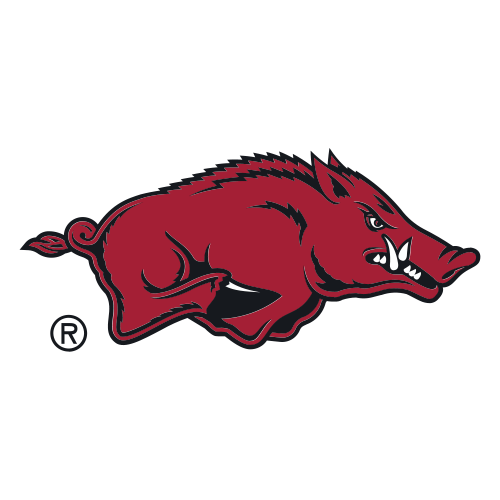 Glory Johnson, No. 7 Lady Vols overwhelm Arkansas
FAYETTEVILLE, Ark. -- Shekinna Stricklen made sure she went out in style in her last performance in her home state.
Stricklen scored 19 points, and Glory Johnson recorded her fifth straight double-double, as Tennessee (No. 7 ESPN/USA Today, No. 6 AP) routed Arkansas 69-38 on Sunday.
The win was the 36th straight in Southeastern Conference play for the Lady Volunteers (12-3, 3-0), who opened the game with a 25-3 run and never looked back.
Tennessee hasn't lost an SEC game since a 53-50 loss at Georgia on Jan. 21, 2010, and it was in no jeopardy of doing so while holding the Razorbacks to a season-low point total.
"Our defense was just outstanding," Tennessee associate head coach Holly Warlick said. "We were swarming, and that's the type of defense that a Tennessee team should always play."
Arkansas, meanwhile, remained winless in SEC play. The Razorbacks (11-4, 0-3) hit only 3 of 30 shots in the first half, and their 10-of-55 shooting for the game (18.1 percent) was the worst in school history.
"I haven't sat at the podium many times after playing a game where I felt like we were totally outplayed from beginning to end," Arkansas coach Tom Collen said. "I promise you, it wasn't much prettier from the seat that I had on the floor, and I'm sure it wasn't real pretty from the stands."
Stricklen, who starred in high school in Morrilton, Ark., scored what was a career-high 26 points in a win at Arkansas last season, and the Lady Volunteers' leading scorer was equally impressive this time around. The senior scored six points early as Tennessee opened with a 14-0 run, including one of her two 3-pointers for the game.
"Shekinna, I know there's a lot of pressure on her to come home and play," Warlick said. "But she seems to thrive on playing in this gym. If we could take this gym back home for Shekinna, we would."
She finished 8 of 12 from the field and had eight rebounds in front on a sizeable and vocal cheering section behind the Tennessee bench. The strong effort came after Stricklen had shot just 32 percent over her last four games.
"It felt great coming back home and playing in front of my family and friends and people from my community," Stricklen said. "It's just great to come back.
"... It felt good to come home and kind of get out of a slump."
Stricklen's performance was hardly the only dominant one.
Johnson, who entered the game only four rebounds short of 1,000 for her career, didn't need long to reach that mark against the Razorbacks (11-4, 0-3). She grabbed her fourth rebound and scored on a putback late in the first half to put Tennessee up 31-8 -- finishing with 15 points and 14 rebounds.
The game was well out of hand at that point.
Arkansas didn't score until Lyndsey Harris' 3-pointer 6:24 into the game, and it opened 1 of 19 from the field. Harris, who finished with 14 points, hit two first-half 3-pointers, and the Razorbacks' only other basket was a putback by Quistelle Wiliams.
Arkansas' previous worst shooting half was a 3-of-26 performance against Wichita State in 1981. Its previous worst game was 8 of 41 against Louisiana Tech in 1978.
The Razorbacks entered the game shooting just 38 percent as a team for the season. The previous worst performance this season was a 17-of-53 effort against Florida State in November, but they managed to win that game 55-52.
They had no such chance against the suffocating defense of Tennessee, which held Arkansas' leading scorer C'eira Ricketts to two points on 1-of-11 shooting. Harris didn't fare much better at 4 of 14.
"I think eventually we did kind of get down on ourselves as the game went on and the shots weren't falling," Harris said. "I think we put a lot of pressure on each of us individually to kind of score."