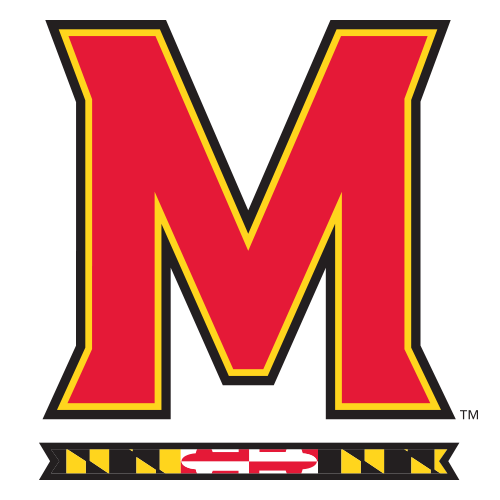 | | 1 | 2 | OT | T |
| --- | --- | --- | --- | --- |
| MD | 36 | 31 | 11 | 78 |
| UNC | 30 | 37 | 5 | 72 |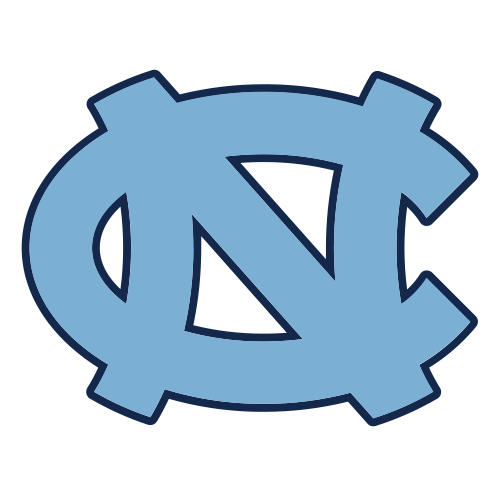 No. 5 Maryland needs overtime to fend off North Carolina
CHAPEL HILL, N.C. -- Maryland was in trouble for the second time in three days. Once again, the undefeated Terrapins responded.
Tianna Hawkins grabbed a missed free throw and scored with 1:49 left in overtime to help No. 5 Maryland beat North Carolina (No. 23 ESPN/USA Today, No. 25 AP) on Sunday 78-72.
Alyssa Thomas scored 24 points for the Terrapins, including a reverse layup as time expired in regulation. Anjale Barrett added 16 points, going 4 for 4 on free throws in the final 1:08 of overtime.
Thomas, dubbed a "smiling assassin" by Maryland coach Brenda Frese, helped the Terrapins (16-0, 3-0 Atlantic Coast Conference) rally for their second league victory in three days. Maryland trailed Georgia Tech by 20 points before coming back to win 77-74 on Friday night.
"What I love about the spirit of this team is that they'll fight for each other, and they know they're never out of a contest," Frese said. "It's very comforting, obviously, as a coaching staff when you see players who believe so much in each other."
Laurin Mincy added 12 points for the Terps, and Lynetta Kizer had 10.
Chay Shegog scored 20 points for North Carolina (12-3, 2-1), which led by six in the final two minutes of regulation.
"You've got to give Maryland a lot of credit," Tar Heels coach Sylvia Hatchell said. "They did the right things at the right time. I felt like we should have won the game. We played hard, but we don't accept losing."
North Carolina almost closed it out in regulation.
Thomas extended the game with an acrobatic move. The Terrapins inbounded the ball to her from the sideline with 3.7 seconds left, and she drove the left baseline. When Thomas encountered defensive help by the Tar Heels, she finished with a layup on the other side.
"The team drew up a play for me to get the ball and just take it to the basket," Thomas said. "They had all the confidence in me, so I knew I had to make that shot."
North Carolina lost despite a 28-8 advantage in points off turnovers, forcing Maryland into a season-high 22 giveaways.
Candace Wood scored a career-high 15 points for the Tar Heels. Tierra Ruffin-Pratt had 13 points on 4-of-17 shooting, and Brittany Rountree had 10 points.
The Tar Heels led 66-60 after a driving bank shot by Ruffin-Pratt with 1:29 to go in regulation.
But Mincy hit a 3-pointer, and Barrett followed with a transition layup.
Rountree made 1 of 2 free throws for North Carolina with 12.7 seconds left, setting up Thomas' tying shot.
"It's just a special, tremendous win for us," Frese said.
Maryland led by as many as nine points in the first half and carried a 36-30 lead into halftime.
The Tar Heels opened the second half on a 10-2 run to regain the advantage, going ahead 40-38 on a driving layup by Krista Gross with 16:58 to play.
Shegog scored on back-to-back possessions to give the Tar Heels a 57-53 lead with 8:50 to play, and they held the lead until the closing seconds.
North Carolina, plagued by injuries throughout the season, stayed in the game despite more health problems. Starting guard She'la White sat out with an ankle injury, and leading rebounder Laura Broomfield departed early in the second half after getting hit in the eye.
"Hey, we're banged up," Hatchell said. "But those are excuses. There are lots of things that could have happened. The good thing is that we could be a great team, if we can get everybody healthy."