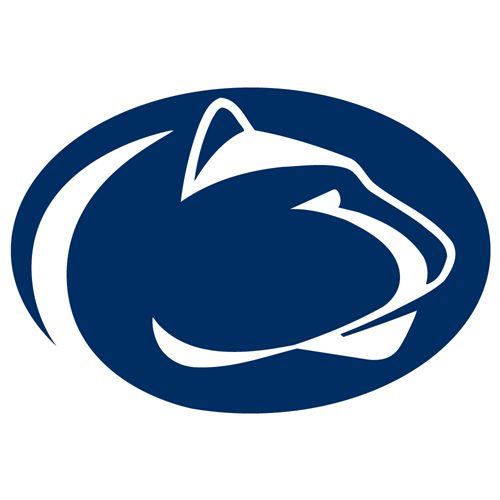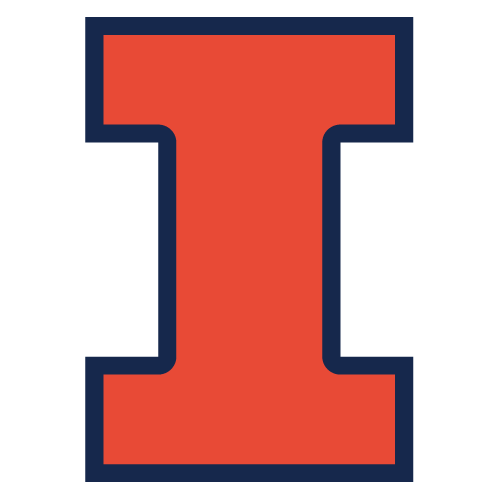 Maggie Lucas, Penn State notch third straight win
CHAMPAIGN, Ill. -- Maggie Lucas scored 19 points and Penn State (No. 21 ESPN/USA Today, No. 22 AP) beat Illinois 71-65 Thursday night for its third straight win.
Illinois led for most of the first half, but Penn State (14-4, 4-2 Big Ten) used a series of runs to keep the Illini winless in conference play.
Illinois (6-13, 0-6) led 33-28 in the first half, but Penn State closed the period with a 12-1 run to take a 37-34 lead, and then came out of the break with an 8-2 run.
Alex Bentley scored 15 points and had four assists for Penn State, and Nikki Greene added 10 points.
The Illini answered with a 9-2 run to pull to 47-45 midway through the second half, but couldn't regain the lead. Amber Moore made five 3-pointers to lead Illinois with 17 points.