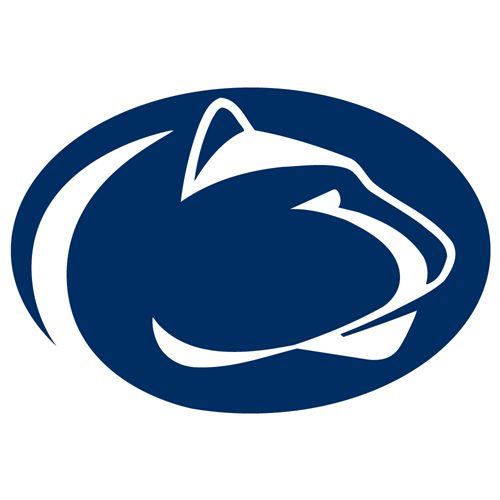 Michigan State rallies to top No. 19 Penn State
EAST LANSING, Mich. -- Porsche Poole scored a career-high 32 points and Michigan State rallied to beat Penn State (No. 19 ESPN/USA Today, No. 18 AP) 83-77 on Sunday.
Following a 28-point effort in a loss to Illinois, Poole was 10-for-15 from the field, including hitting three 3-pointers, for the Spartans (13-9, 5-4 Big Ten). She also had six rebounds, six assists and three steals.
The win ended a three-game skid for Michigan State and completed a sweep of the Nittany Lions (16-5, 6-3). The Spartans jumped out to a 22-point halftime lead and won 75-65 on Jan. 7.
It was much tougher this time in a game neither team led by more than nine points. But with 16 points and 12 rebounds from Lykendra Johnson and 13 points and six assists from Kiana Johnson, Michigan State was just a bit quicker.
Maggie Lucas had 21 points and Mia Nickson added 18.