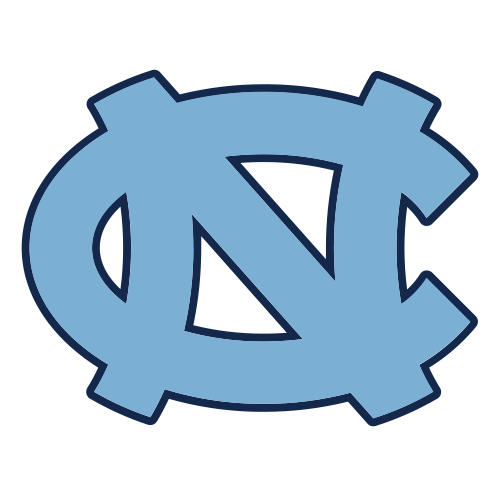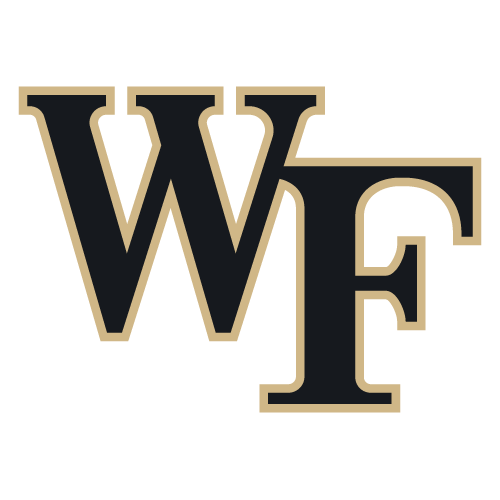 Tierra Ruffin-Pratt helps North Carolina turn away Wake Forest
WINSTON-SALEM, N.C. -- Tierra Ruffin-Pratt scored 19 of her 21 points in the second half and No. 25 North Carolina finally took command late to beat Wake Forest 75-71 on Sunday.
Laura Broomfield (20 points and 18 rebounds) and Chay Shegog (19 points, 10 rebounds) both had double-doubles, and Candace Wood added 10 points for the Tar Heels (16-5, 6-2 Atlantic Coast Conference), who won their fourth straight despite trailing by four points with four minutes remaining.
Lakevia Boykin had 21 points, Chelsea Douglas added 13 and Secily Ray 11 for the Demon Deacons (12-9, 2-6), who scored the game's first eight points and led 65-60 on Boykin's layup with 4:07 left.
However, Broomfield hit a layup, followed by Ruffin-Pratt's three-point play to tie the game with 2:55 left. Ruffin-Pratt then hit another layup with 2:06 remaining to put North Carolina ahead 67-65.
Shegog's three-point play extended the Tar Heels' lead to 70-65, and Wake Forest would pull no closer than two points the rest of the way.