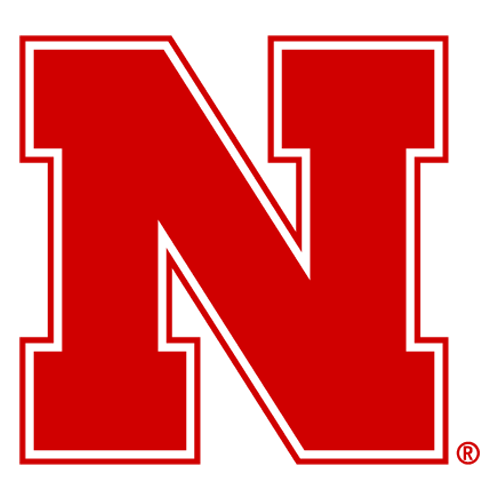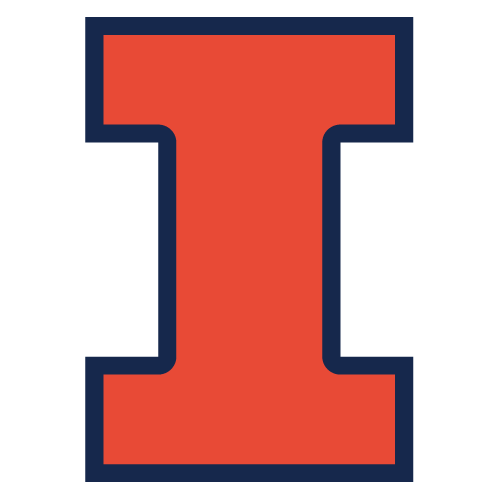 Nebraska starts fast, doesn't look back in win over Illinois
CHAMPAIGN, Ill. -- Lindsey Moore scored 20 points to help Nebraska (No. 21 ESPN/USA Today, No. 19 AP) beat Illinois 67-47 on Sunday.
The Huskers (18-3, 7-2 Big Ten) jumped to an early 6-0 lead and never trailed the rest of the game.
Jordan Hooper recorded her Big Ten-leading 10th double-double, grabbing a career-high 16 rebounds and scoring 12 points. Emily Cady also contributed 17 points for Nebraska.
Ivory Crawford led Illinois (7-15, 1-8) with 12 points. After trailing by 18 at halftime, Illinois cut the lead to single digits at 51-42 with 9 minutes left in the game, but Nebraska responded with a 14-2 run to end any chance of an Illini comeback.
Nebraska shot just 34 percent from the court, but forced 23 Illini turnovers and had 25 points off of turnovers, 18 more than Illinois had.