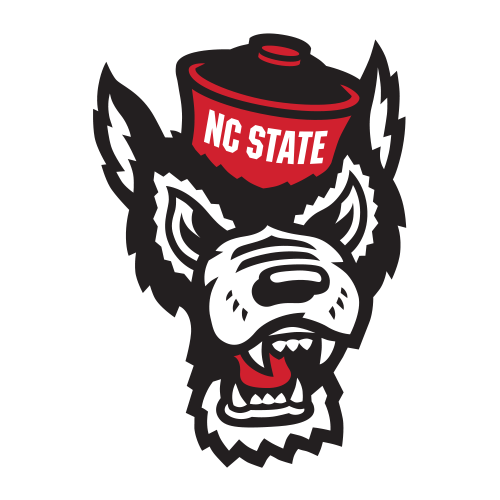 | | 1 | 2 | OT | T |
| --- | --- | --- | --- | --- |
| NCST | 36 | 25 | 7 | 68 |
| GT | 31 | 30 | 14 | 75 |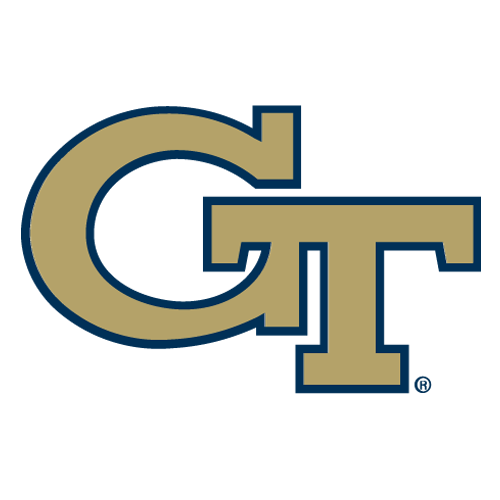 Sasha Goodlett nets 7 of her 21 in OT to help Georgia Tech nip NC State
DULUTH, Ga. -- Sasha Goodlett scored seven of her 21 points in overtime to lead Georgia Tech (No. 22 ESPN/USA Today, No. 24 AP) over North Carolina State 75-68 on Thursday night.
Metra Walhour added 11 points, and Chelsea Regins had 10 points and 11 rebounds for the Yellow Jackets (17-6, 7-2 Atlantic Coast Conference), who scored the first 11 points in overtime after letting a nine-point lead slip away late in regulation.
Trailing 60-51 with 2:26 left, NC State (14-9, 4-6) rallied and forced overtime on Bonae Holston's basket from in close with 12 seconds remaining.
Marissa Kastanek scored 21 points for the Wolfpack, but sprained her right ankle early in overtime and didn't return. Myisha Goodwin-Coleman added 15 points.
NC State led 36-31 at halftime after shooting 53.8 percent in the first half, including 4 of 9 from 3-point range.