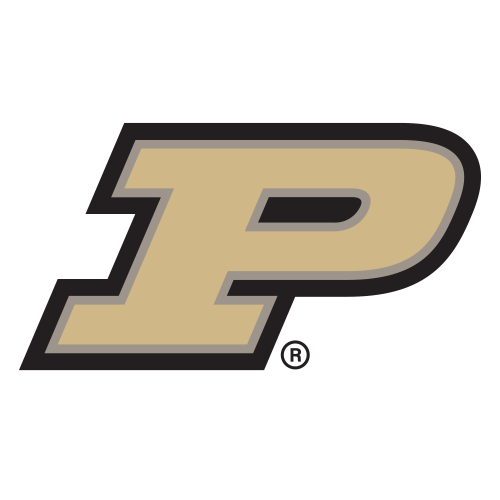 | | 1 | 2 | OT | T |
| --- | --- | --- | --- | --- |
| PUR | 23 | 26 | 3 | 52 |
| MSU | 29 | 20 | 18 | 67 |

Becca Mills, Michigan State need overtime to knock off No. 19 Purdue
EAST LANSING, Mich. -- Becca Mills scored 17 points and Michigan State beat Purdue (No. 19 ESPN/USA Today, No. 17 AP) 67-52 in overtime Sunday.
Lykendra Johnson had 15 points, 13 rebounds and four blocked shots for the Spartans (17-10, 9-5 Big Ten), who scored the first 11 points in overtime and outscored the Boilermakers 18-3 in the extra five minutes.
Porsche Poole added 13 points and Kiana Johnson had 11 points and seven assists for Michigan State. The Spartans never trailed in the game.
Brittany Rayburn had 17 points and nine rebounds to lead Purdue (19-8, 9-5). KK Houser and Chantel Poston scored 10 points apiece for the Boilermakers. Houser's free throws with 1:22 left in regulation tied the game at 49.