BIG TEN WOMEN'S TOURNAMENT - QUARTERFINAL AT INDIANAPOLIS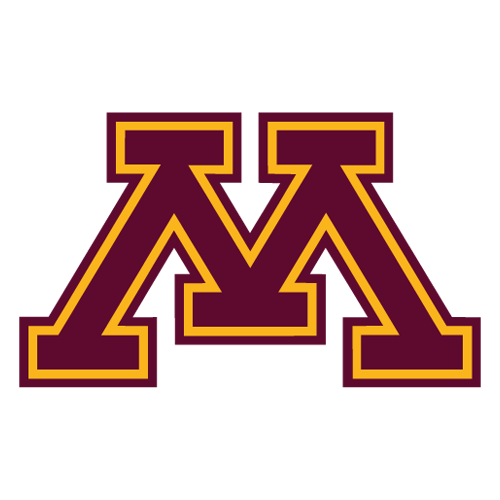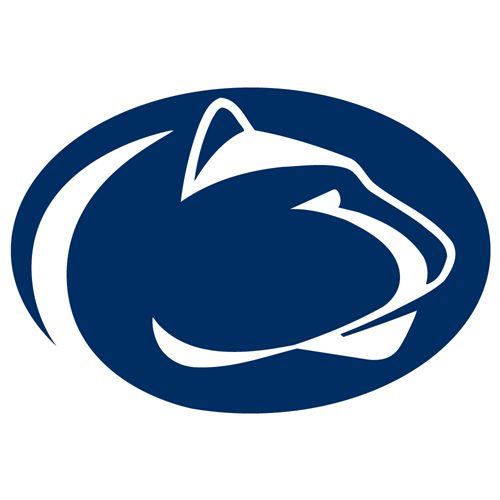 Maggie Lucas, Penn State survive to advance to Big Ten semis
INDIANAPOLIS -- Penn State coach Coquese Washington made the only choice she thought she had Friday night.
With the Nittany Lions (No. 12 ESPN/USA Today, No. 9 AP) falling into a big, early hole and her best player on the bench in foul trouble, Washington gambled that Maggie Lucas could steady her teammates and avoid fouling out.
It was the right call.
The sharp-shooting sophomore guard finished with 24 points and led top-seeded Penn State back from a 13-point first half deficit to get past eighth-seeded Minnesota 78-74 in the Big Ten tournament quarterfinals.
"I just have a lot of faith and confidence in Maggie," Washington said. "I told her, 'You've got two fouls, you've got to be smart. You just can't gamble, maybe you don't get in there and take a charge. Maybe in some areas, you're not as aggressive or assertive.' And then, we talked about offensively, you have to be smart and take the pull-up instead of putting yourself in position to get a charge call."
Next up for the league champs will be fourth-seeded Purdue (No. 25 ESPN/USA Today, No. 21 AP).
The relieved Nittany Lions (24-5) will take it. They've now won eight straight overall and five straight over the Golden Gophers (15-17). Penn State is trying to dethrone three-time defending tourney champion Ohio State, a title the Nittany Lions haven't won since 1996.
Few games have caused Washington, or Lucas, as much consternation as this one.
Lucas drew her second foul less than five minutes into the game, sending her to bench and Penn State into a tailspin.
When Lucas left, the Nittany Lions trailed 11-8. When she returned, they were down 20-11, and with Lucas playing cautiously to avoid another foul, the Golden Gophers took advantage by repeatedly going to the basket and building a 31-18 lead with 7:55 to go.
It was then that Lucas reverted to her usual form and changed the game.
"We weren't happy with the way we played in the first half," she said. "We can string together quick points, so we could get back in the game easy, it's just getting the stops."
Lucas finished with three 3-pointers, made all nine of her free throws, grabbed seven rebounds and had two assists.
But the numbers only told part of the story.
She avoided picking up her third foul over the final 11 minutes of the first half, continued to score after landing hard on her left, non-shooting, elbow midway through the second half and made the final two free throws to seal the game with 4 seconds left.
Lucas' presence also helped free up her teammates.
Zhaque Gray made 4 of 6 from 3-point range and finished with 19 points. Center Nikki Greene had 11 points and eight rebounds, and all-league guard Alex Bentley had 12, a combination that proved too much for the underdog Gophers.
"I thought we had the entire momentum in the first half," she said. "I felt the momentum changed at the very beginning of the second half, in the first two or three minutes. I felt we came out of the locker room and weren't as aggressive, a little tentative, stopped doing some of the things that we did defensively to really set the tone in the first half."
Freshman Rachel Banham scored 25 points to lead Minnesota, which routed Wisconsin in the opening round but hasn't reached the Big Ten semifinals since 2005. Kiara Buford had 19 points, while Brianna Mastey and Jackie Voigt each finished with 10.
Backup guard Leah Cotton didn't play in the second half after a scary head-first collision with the side of the scorer's table with 3.6 seconds left in the first half. Cotton was surrounded by coaches, trainers and her parents, and a stretcher was briefly sent onto the playing floor, but ended up not being used.
After several minutes, Cotton got up, wiped her nose and walked past her teammates into the locker room.
It was just one more hurdle for the Gophers to overcome after building the big, early lead.
Lucas spurred an 11-3 run to get the Gophers within 36-29 at halftime, and knocked down a 3 to open the second half. Two possessions later, Penn State was within 36-35 and when Greene completed a three-point play with 15:21 to play, the Nittany Lions finally had the lead, 40-38.
Minnesota rallied from a 58-45 deficit, getting within 60-56 and as close as 76-74 on Banham's 3 with 5 seconds to go.
But Lucas made the free throws to seal it.
"Every single time she shoots it, she expects it to go in, and she's slightly neurotic when she misses," Washington said. "Because she's put the work in, she has a lot of confidence in herself, and I have a lot of confidence in her."