SOUTHERN CONFERENCE WOMEN'S CHAMPIONSHIP - FINAL AT ASHEVILLE NC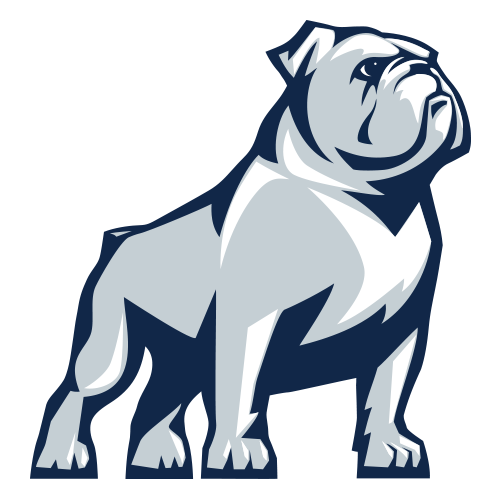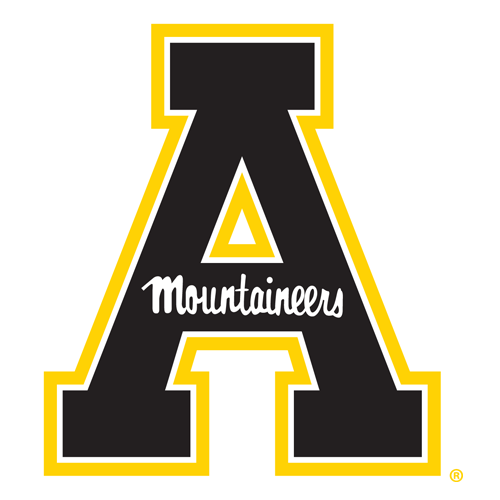 Samford beats Appalachian St. for NCAA bid
ASHEVILLE, N.C. -- Samford has figured out what it takes to win big games in the Southern Conference tournament.
Appalachian State hasn't.
That was the difference Monday, when Jazmine Powers had 14 points and seven rebounds as Samford defeated Appalachian State 54-43 in the championship game, earning a second straight trip to the NCAA tournament.
It was the third straight year Samford has defeated Appalachian State in the tournament. Just like last year, Samford lost twice in the regular season to the Mountaineers only to come back and beat them in the championship game.
"It was deja vu," Powers said.
Samford (20-12) got 11 points from Jazmine Martin; Hannah Dawson added seven points and 11 rebounds. Shelby Campbell, selected as the tournament's outstanding player, chipped in with six points.
The Bulldogs, who came in as the tournament's fourth seed, had to defeat top-seeded Davidson on Sunday and the No. 2 seed Mountaineers to defend their championship.
"We don't have a ton of experience in terms of winning conference championships, but winning the second one is a little harder than the first one," coach Mike Morris said. "These three tournament games were probably the three best three games we've played all year."
Courtney Freeman and Anna Freeman each had 10 points to lead the Mountaineers.
Mountaineers coach Darcie Vincent walked away frustrated at her team's performance and its inability to win the big game again.
"There is always something special inside of a champion," Vincent said. "How hard do you work, but more importantly where is the strength. Mike (Morris) and his team, they had that tonight when they walked in. They were more physical with us. We couldn't hold onto the ball or grab rebounds or get off the box outs that we live on. We couldn't hit shots with a little bit of contact."
Appalachian State's Chakeitha Weldon also questioned her team's toughness.
"We got punked," Weldon said. "We had people who shied away and were scared and I'm really shocked at that."
Samford is hoping for a better showing in the NCAA tournament this time around after losing to Florida State 76-46 in the first round a year ago.
Appalachian State (25-6) had swept the regular-season series, winning both games by four points. But the Bulldogs weren't intimidated and bolted to an 18-8 lead.
The Mountaineers, however, clawed back in the second half, taking the lead briefly at 33-32 with 8:30 left in the game behind relentless full-court pressure that flustered Samford. The Bulldogs regained their composure and went on 13-3 run that proved to be the difference in the game.
Powers, a 5-foot-4 point guard, was crucial during that stretch, particularly in breaking the press.
After Dawson hit a 3-pointer, Powers stole the ball under the Mountaineers basket and went coast-to-coast, weaving through three defenders for a layup and a 39-35 lead. She followed with two free throws, then penetrated and fed Dawson, who knocked down a baseline jumper. Powers wasn't done, driving on the next possession for a layup to stretch the Bulldogs' lead to 47-38.
"She's one of the quickest point guards in the country," Morris said. "We played Kentucky and their coach Matthew Mitchell told me she's the best point guard in terms of breaking the press that he's ever faced. She has a special ability to get past pressure."
Powers said patience was the key.
"We knew they were going to come with a lot of pressure and make a run at some point," Powers said. "Our main thing was just calming down. For me, since I'm quick, I just tried to go right past them. Once we calmed down we were fine."
Appalachian State wanted to pound the ball inside against the smaller Bulldogs but struggled to create space low and put the ball in the basket.
The Mountaineers shot 24 percent from the field in the opening half and 29 percent for the game.
"We knew had to defend the paint and be physical and hold our ground," Morris said. "They are a very good basketball team. We knew we had to be tough and I think our players took that challenge to be tough, from our point guard all the way down to our posts."
Morris said the seniors on the team played a big role in getting the team refocused before their trip to Asheville.
"We got the whole team together," Powers said. "The night before we left we got our team chemistry back and set our goals. We said we're coming up here to repeat. Repeating was our main mission. We just wanted to believe in each other and have each other's back."