BIG EAST WOMEN'S CHAMPIONSHIP - FINAL AT HARTFORD CT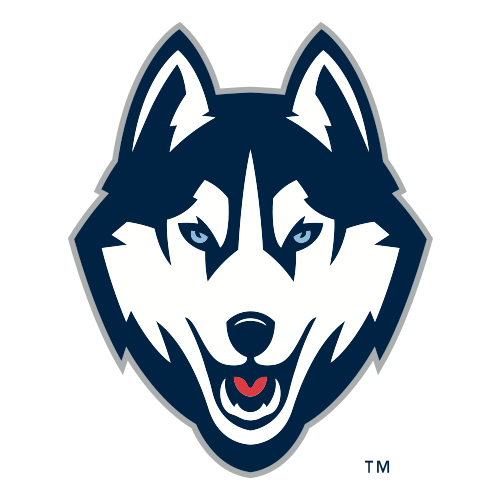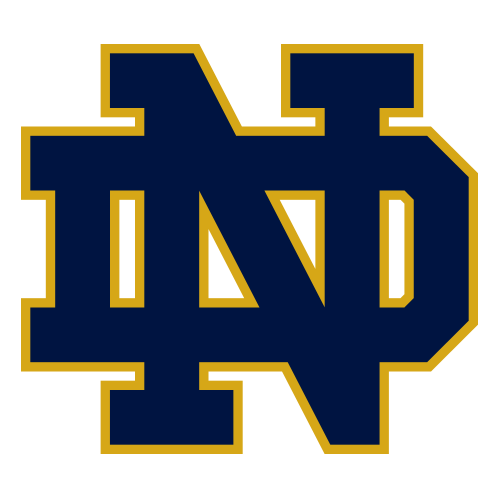 UConn knocks off Notre Dame for 5th straight Big East tournament title
HARTFORD, Conn. -- Geno Auriemma and Connecticut came into the Big East tournament questioning whether they were a championship team.
They answered with a fifth straight conference title.
Kaleena Mosqueda-Lewis scored 19 points and Bria Hartley added 18 to help No. 4 UConn beat third-ranked Notre Dame 63-54 on Tuesday night.
The Huskies relied on superstars Tina Charles and Maya Moore to win the past few titles, and Auriemma felt this one was much more of a team effort.
"Tonight and last night they weren't looking for Maya Moore or Tina. This one feels really good for them because it's theirs," he said. "They really own this one. It feels way better than the other ones they won."
The victory also made Auriemma the sixth Division I women's coach with 800 career victories, reaching the mark in fewer games than anybody else.
"We felt like we won 800 this year," said Auriemma, who is 800-128 in 27 seasons at UConn. "That's what it felt like. This was the most grueling and taxing year that we've had at Connecticut in a long, long time."
Tennessee's Pat Summitt was the fastest to 800 wins. She did it in 958 games and 29 seasons.
The Huskies entered the tournament as the three seed after dropping their final two home games of the regular season, including a 13-point loss last Monday night to Notre Dame in Hartford. After that game, the Huskies were searching for their normal swagger.
They have it back now.
"We got it back last night, a little more tonight," Auriemma said. "Hopefully now we can hold on to it for three weekends. Today's Tuesday, I wish the NCAA tournament started Saturday. This is when you want to keep going now. For us to have to wait two weeks is difficult. So we'll have to work really hard to hold on to this thing we have."
Notre Dame was seeking its first Big East tournament title. The Irish, who won the outright regular-season title for the first time, have made the tournament championship game six times and lost each one to the Huskies (29-4).
UConn also ended a rare three-game losing streak to the Irish. Notre Dame beat the Huskies in the national semifinals last season, then swept the two regular-season meetings this year.
"It's hard to lose any game," said senior guard Tiffany Hayes, who didn't drop a game in her first two years at UConn. "To lose to one team three straight times doesn't sit well. With this team we just knew we were better than we have played the last couple of games. We were willing to fight till the end."
It's on to the NCAA tournament for the Irish and the Huskies, where they will both likely be No. 1 seeds.
"I think we have two of the best teams in America coming out of the conference," Auriemma said. "I don't think we take a backseat to anyone ever, I think tonight you saw why."
The Irish were trying to join an elite club by becoming the fourth team to beat Connecticut three times in the same season. Miami was the last to do it, 20 years ago. The Hurricanes also were the last team to knock off UConn in four straight meetings. No team has done that since the Huskies won their first national championship in 1995.
"It's tough to beat a team three times," Notre Dame coach Muffet McGraw said. "I don't think we have to do anything different. I don't think there was more pressure on us. I just think they've outplayed us."
It's the 18th tournament title for the Huskies and 19th straight year that they have won either the Big East regular season or tournament titles.
After the teams met last Monday night, UConn was left searching for answers with Notre Dame winning 72-59 on the Huskies' home floor. The Huskies found them in Hartley and Mosqueda-Lewis, who was selected the tournament's most outstanding player.
UConn was trailing 36-33 early in the second half when the pair scored all 10 points during a 10-1 run. Mosqueda-Lewis had a floater and a jump shot. Hartley finished it off with the last six points, the final two coming after she stole the ball at midcourt and then made an acrobatic layup.
Notre Dame closed to 46-43 with 8:46 left on Kayla McBride's 3-pointer, but couldn't complete the comeback.
Mosqueda-Lewis and Hartley hit back-to-back baskets and UConn held Notre Dame without a field goal for 5½ minutes after Skylar Diggins' lay-in made it 50-45 with 7:05 left. Diggins finally ended the drought with 1:35 remaining, but UConn hit its free throws down the stretch to seal the win.
Diggins scored 16 points for Notre Dame (30-3).
The Huskies led 27-17 before Notre Dame closed the first half on a 13-4 burst. Kaila Turner's 3-pointer with a second left made it 31-30 at the break.
It's the first time all season that the Irish trailed a Big East opponent at the half.
Notre Dame kept the run going, scoring six of the first eight points of the second half to take a 36-33 lead on Devereaux Peters' layup. Then Hartley and Mosqueda-Lewis took over.
"We allowed them to get some looks early on and they got some confidence," McGraw said of Hartley and Mosqueda-Lewis. "They were able to knock down some shots and get their confidence up and gained momentum."