CAA WOMEN'S CHAMPIONSHIP - QUARTERFINAL AT UPPER MARLBORO MD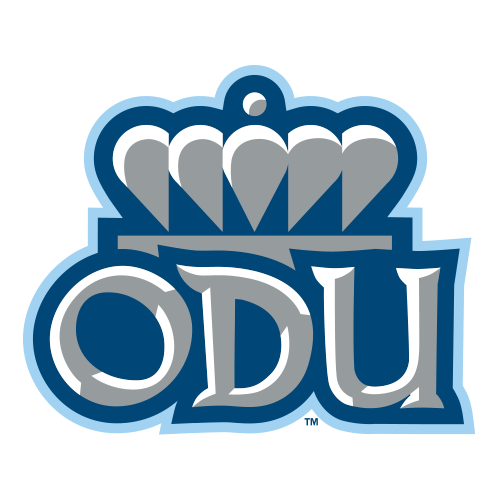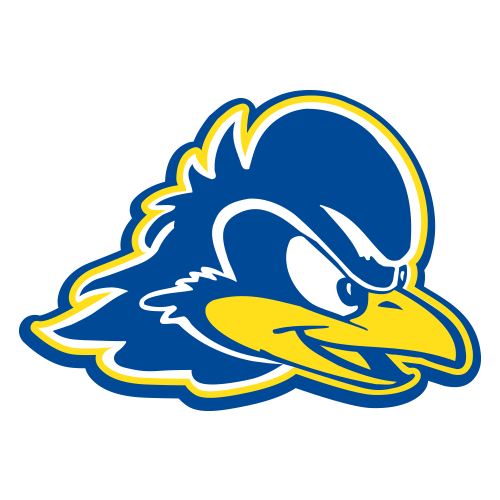 Elena Delle Donne's double-double fuels Delaware's rout of Old Dominion
UPPER MARLBORO, Md. -- To no one's surprise, Elena Delle Donne did her part to get Delaware into the semifinals of the Colonial Athletic Association tournament.
For Delaware (No. 8 ESPN/USA Today, No. 7 AP), the most encouraging aspect of Friday's 74-54 win over Old Dominion was the fact Delle Donne had help from her teammates.
Delle Donne had 21 points and 10 rebounds, but she missed more than half her field-goal tries and was 1-for-6 from beyond the arc.
But it didn't matter, because three of her teammates scored in double figures and nine different players received at least 11 minutes of playing time.
Trumae Lucas had 14 points on 7-for-9 shooting, and Lauren Carra and Jocelyn Bailey each scored 12 to help the Blue Hens register their 18th consecutive victory. Unbeaten in conference play during the regular season, Delaware (28-1) is seeking its first CAA tournament title.
For that to happen, it's going to have to be more than Delle Donne, the nation's leading scorer with a 28.3 average.
"We all have trust in one another, and people are knocking down open shots," said Delle Donne, who went 8 for 17 from the field. "I have full confidence in my teammates."
That faith was justified against Old Dominion (11-21).
"I've said it all year. This is a team effort," coach Tina Martin said. "We've got three games in three days. Obviously Elena gets us going, but her teammates were knocking down shots and our defense was solid."
Although Delle Donne had only one basket in the opening six minutes, the Blue Hens led 22-12 before the 6-foot-5 junior made her second field goal.
"We're all capable of scoring," Lucas said.
The Blue Hens will face either Hofstra or North Carolina-Wilmington in Saturday's semifinal round.
Jackie Cook scored 17 for Old Dominion. It was the second straight season in which Delaware eliminated the Lady Monarchs in the quarterfinals. Before that, ODU was 18-0 in the quarterfinal round.
The Monarchs used a variety of defenses in effort to stymie Delle Donne.
"We definitely wanted to put several different people on her because we knew one wasn't going to get it done," coach Karen Barefoot said. "It was working, to be honest with you, but they had other players hit big shots. I really think it was the other players that really stepped up for them."
However, Delle Donne did make some significant baskets.
Delaware led 51-40 before Delle Donne completed a three-point play for a 14-point cushion with 13:51 left. Her baseline jumper with 12:12 to go made it 58-42, and soon after that she took a seat on the bench while the reserves finished up in the Blue Hens' first game since Feb. 29.
"I thought we played well considering the long layoff," Martin said. "I thought our kids handled that really well. These kids have worked extremely hard, we've had an amazing year and we want it to continue."
Delle Donne and Carra each had 12 points, and the Blue Hens committed only two turnovers en route to a 39-29 halftime lead.
JoNiquia Guilford hit a short jumper off the opening tap for ODU, but that would be the Monarchs' only lead.
Carra made a 3-pointer and a jumper to spark an 11-2 run that included two baskets by Lucas and a short jumper by Delle Donne off her own offensive rebound.
Two free throws by Carra made it 20-10 with 12:08 left in the half, at which point Martin gave Delle Donne a rest -- for less than a minute. Upon her return, Delle Donne grabbed a rebound on the defensive end, drove the length of the court, was fouled and made two free throws.
After the Monarchs missed on the other end, Delle Donne drilled a 3-pointer to up the margin to 13 points.